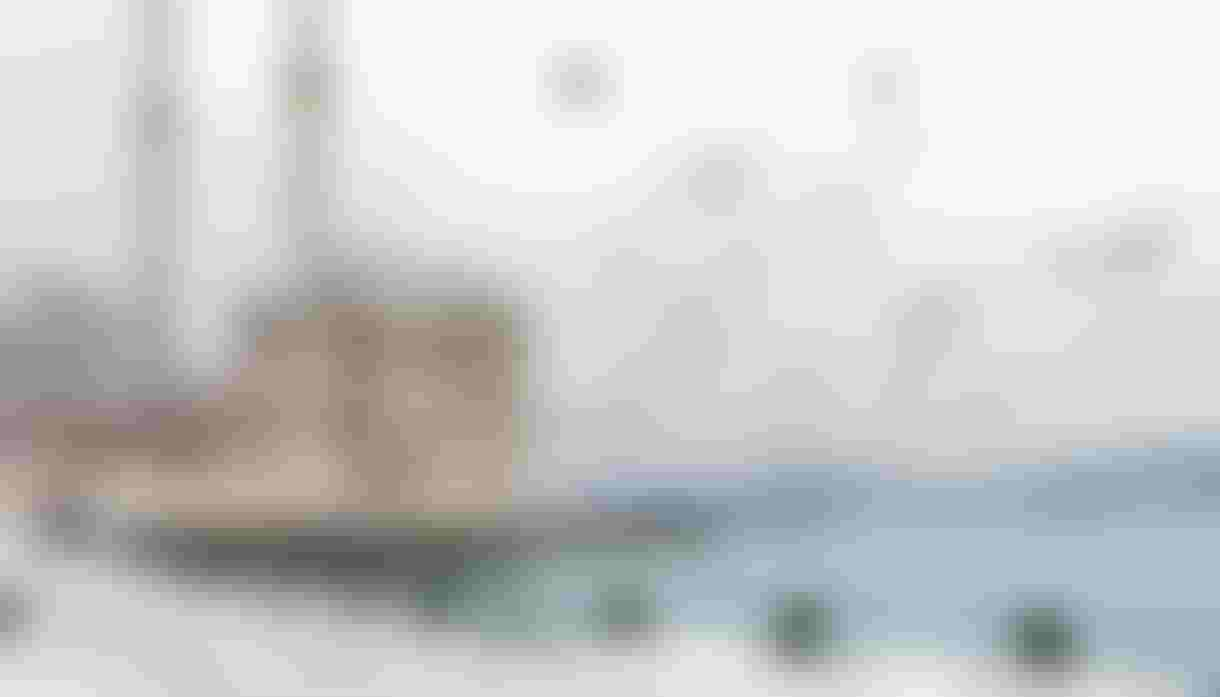 Istanbul in snow Turkey's most beautiful winter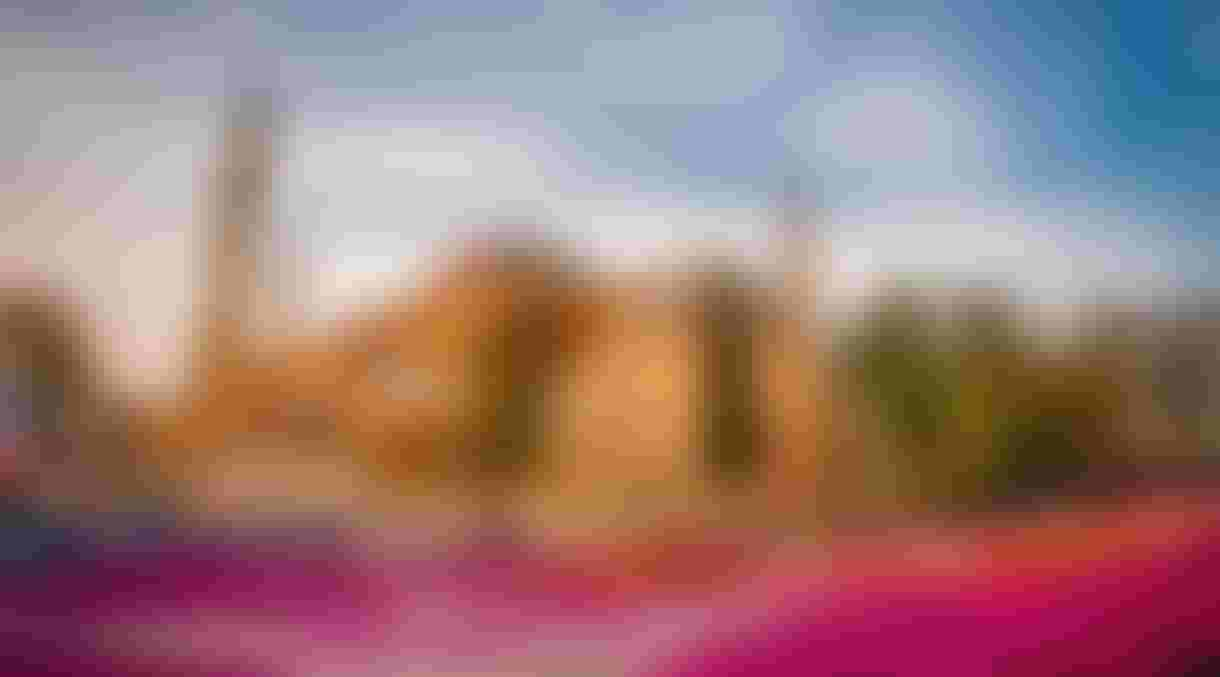 The best tours from Safaraq travel company in Turkey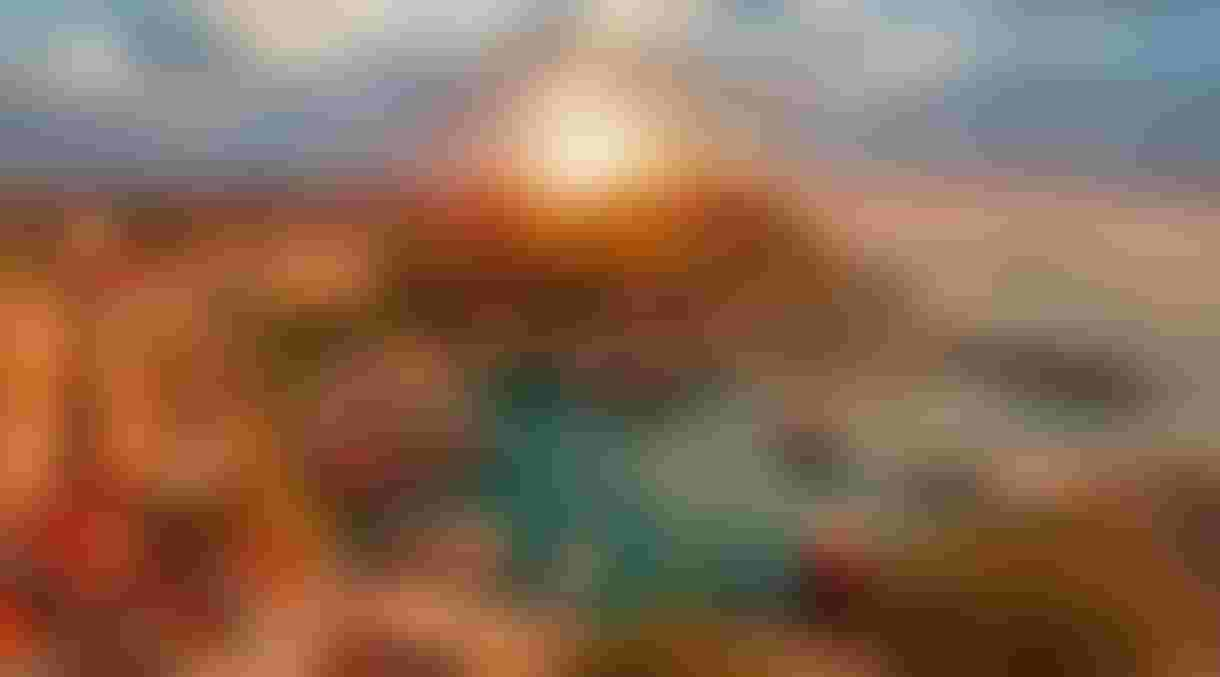 Antalya is the capital of world tourism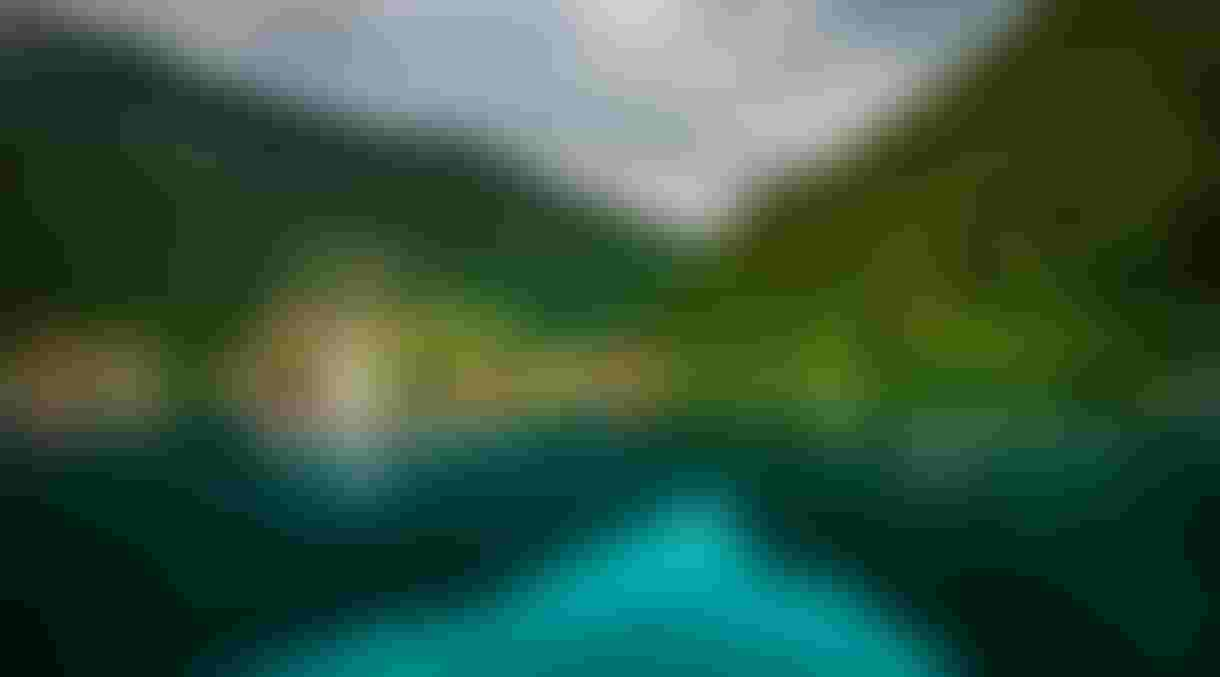 Enjoy the charming nature of Trabzon economic program
Amazing tourist program in Antalya and Fethiye for 8 days enjoy the most beautiful attractions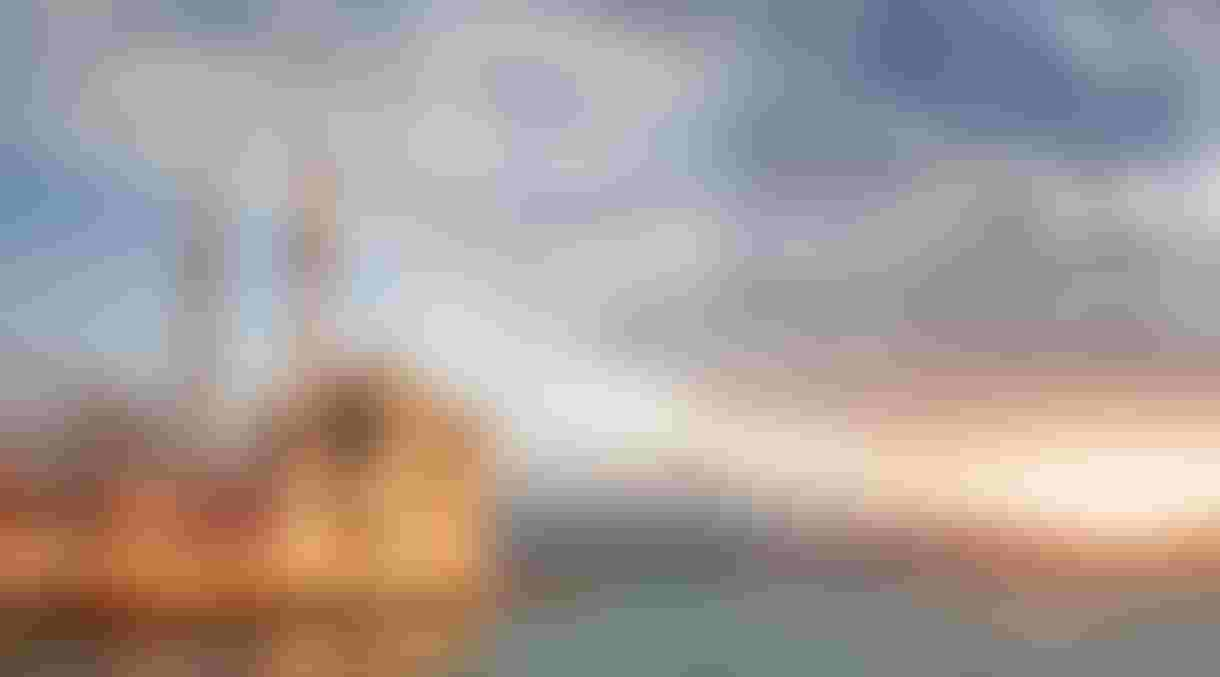 Istanbul; the city of beauty and civilization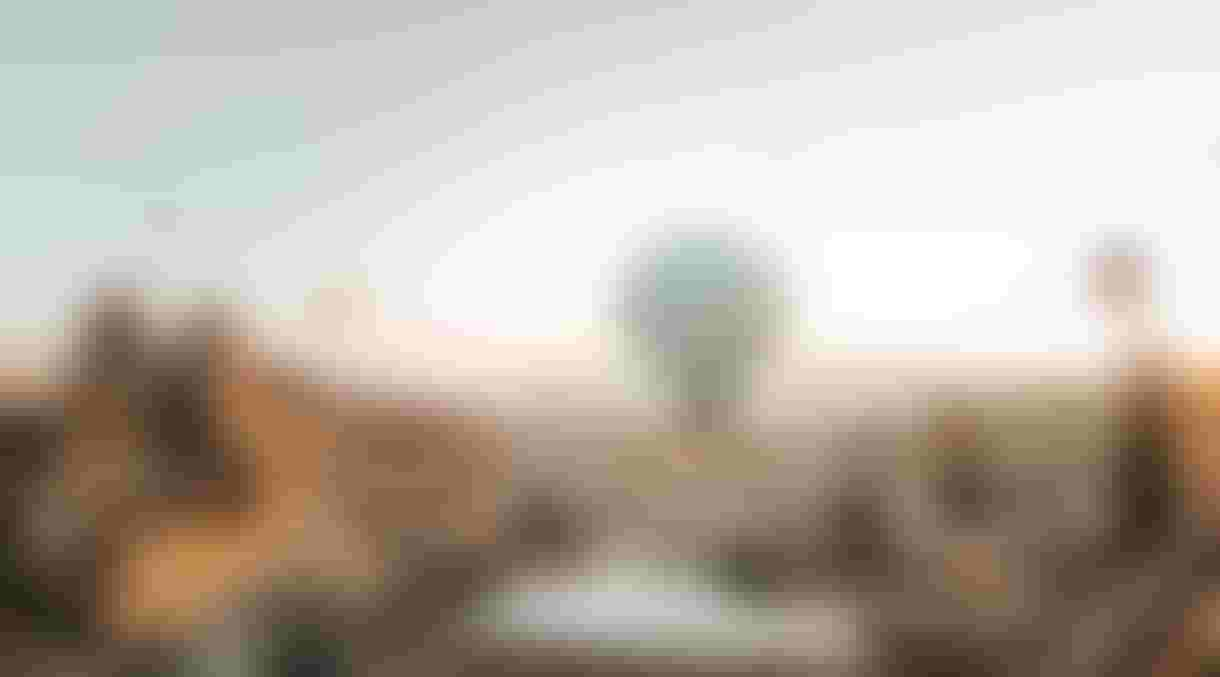 The wonderful Cappadocia Surround yourself with air balloons and civilizations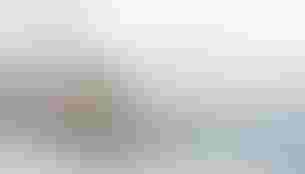 Istanbul in snow Turkey's most beautiful winter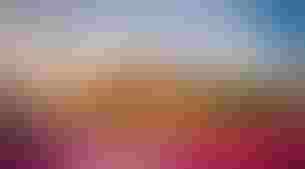 The best tours from Safaraq travel company in Turkey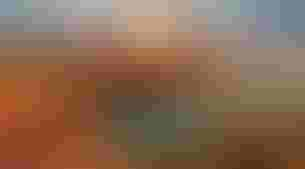 Antalya is the capital of world tourism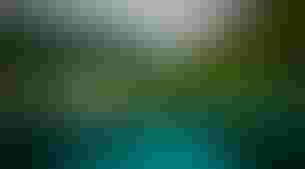 Enjoy the charming nature of Trabzon economic program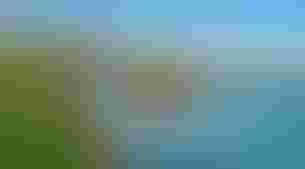 Amazing tourist program in Antalya and Fethiye for 8 days enjoy the most beautiful attractions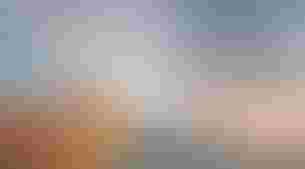 Istanbul; the city of beauty and civilization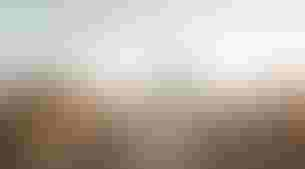 The wonderful Cappadocia Surround yourself with air balloons and civilizations
Featured Offers
Travel to the coolest destinations with a package that includes domestic flights, hotels, transports, tours and more!
Most Popular Daily Tours
An amazing list of the most beautiful trips and tours inside and outside Istanbul organized only for you
Interactive Map
An interactive map showing the places of primary entertainment cities and tourist attractions in Turkey
Latest Posts
Essential news and articles about tourism in Turkey
Photo Gallery
Beautiful pictures from Turkey
Latest Videos
Watch the most beautiful videos from Turkey
Our Services
On-demand services for distinctive tours in Turkey. I advise all those who wish to take tourist trips in Turkey to contact Safaraq company, which is characterized by rapid response and distinctive tourism programs. Sheikh Mukhtar Arabi Mumin
Purposeful tourism at Turkey relaxes the soul, and gives hope to man, because tourism in Istanbul has its own taste as you experience the fragrant history, depth of civilization and hope for the future. I recommend all those wishing to have a tour in Istanbul, to enjoy the most wonderful natural places that are included in the tourism programs organized by Safaraq Travel Company I would like to offer my heartfelt thanks to all the employees of this company and recommend all tourists who want to spend a beautiful tour and happy and enjoyable times to deal with Safaraq Travel company One of Safaraq Travel clients
I would like to thank Safaraq Travel company for their great efforts Safaraq Travel company feels like one united family ... They care that we enjoy and have fun We hope to have another amazing tour with you I testify that they were very respectful and made a superb effort to fulfill our requirements