Tips for Hotel Reservation in Bursa
Bursa is known for its tourist, historical, and cultural places and has become a tourist destination for many visitors from all around the world due to its outstanding architectural design, stunning natural beauty, and cultural and historical monuments. Known as green Bursa, it has a central location between the political capital, Ankara, and the economic capital, Istanbul. It is highly recommended when reserving a hotel to consider the number of guests, tourist attractions' location, family ambiences, reservation duration, and hotel views. Safaraq Tourism takes into consideration all these issues and more:
Information Hotel Reservation in Bursa
There is a wide variety of hotels and resorts in Bursa, competing to offer the best services for guests and providing choices for all tastes and budges.
1. Almira Hotel Thermal Spa & Convention Center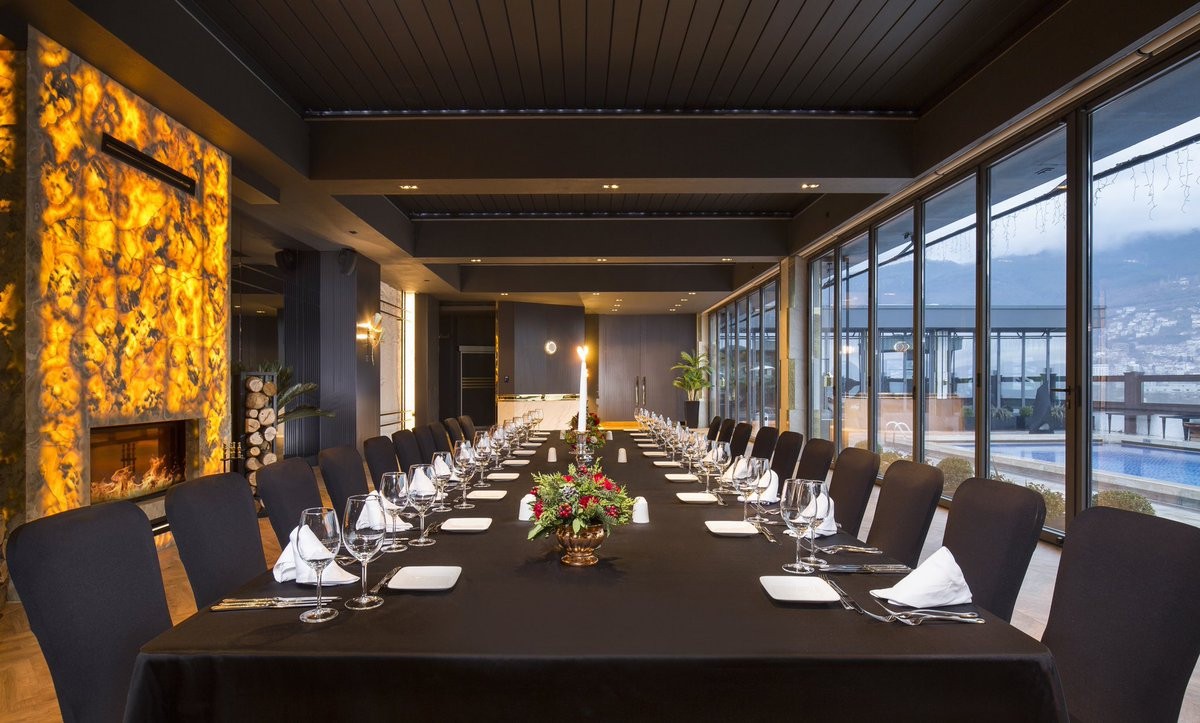 Located in Bursa's city centre, a 12-minute walk from the nearest metro stop, the Almira hotel lies 4 km from both the Grand Mosque of Bursa and the Emir Sultan Mosque and 1500 meters from Bursa Culture Park. 
The hotel's rooms and suites, more than 200, provide free Wi-Fi, flat-screen TVs, minifridges, and tea and coffeemakers. Upgraded rooms feature whirlpool tubs. Suites add living areas, extra bedrooms, and kitchens.
Amenities include a brasserie, a buffet eatery, plus an outdoor pool with a poolside restaurant. There's a spa with a Turkish bath and an indoor pool.
2. Hilton Bursa Convention Center and Spa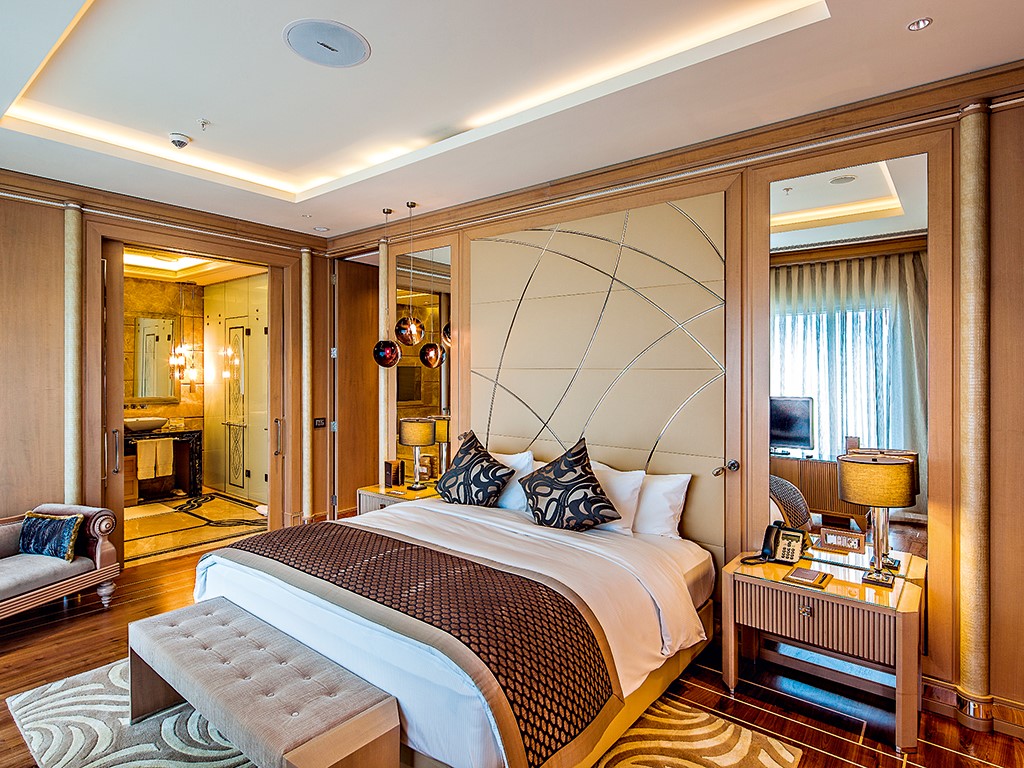 Hilton Bursa, a 5-star hotel located 4 km from the city centre, is one of Bursa's most luxurious hotels.
Hilton Bursa's all rooms have air conditioning, flat-screen TV, minibar and coffee maker. Private bathrooms have a shower, bathrobe, hairdryer and complimentary toiletries. In addition, it includes a state-of-the-art fitness centre with Uludag views. You can visit the sauna or the steam room for relaxation and massages. The hotel's restaurant has a wide variety of the most delicious local and international dishes.
3. Sheraton Bursa Hotel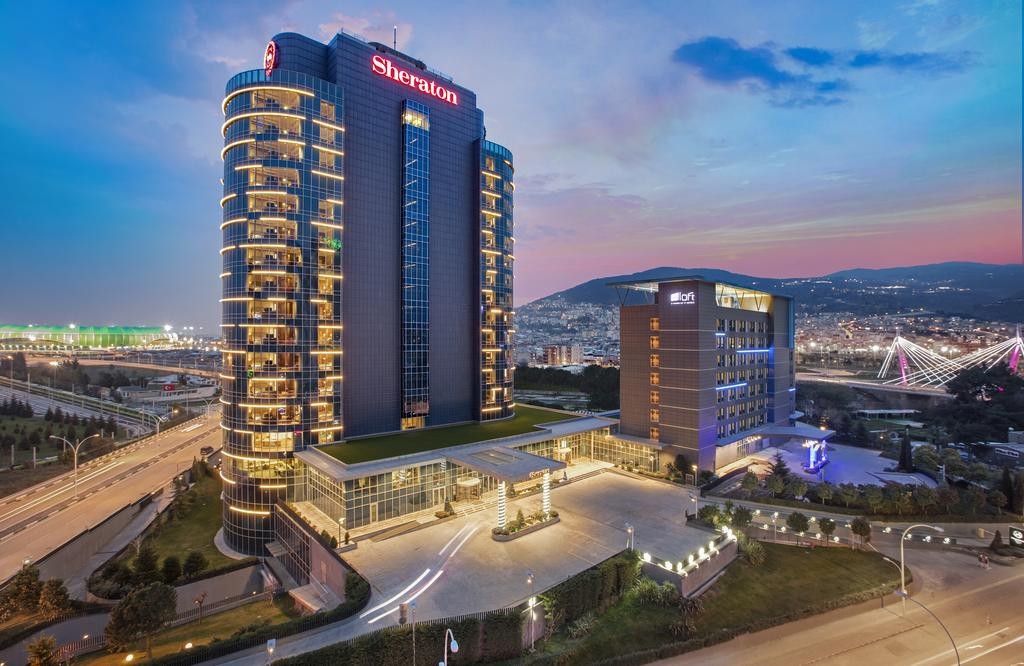 Having got many prizes, Sheraton Bursa Hotel is an ideal place featuring luxury and comfort. About a 10-minute drive to Bursa city centre, nearby Turkey's most popular ski resort, Mount Uludag, Sheraton Bursa is located in a classy residential and office area.
Its stylish rooms and suites feature a flat-screen TV and air conditioning. Spa facilities include a personalised fitness room, sauna, thermal-watered special Turkish bath, and massage services.
4. Holiday Inn Bursa Hotel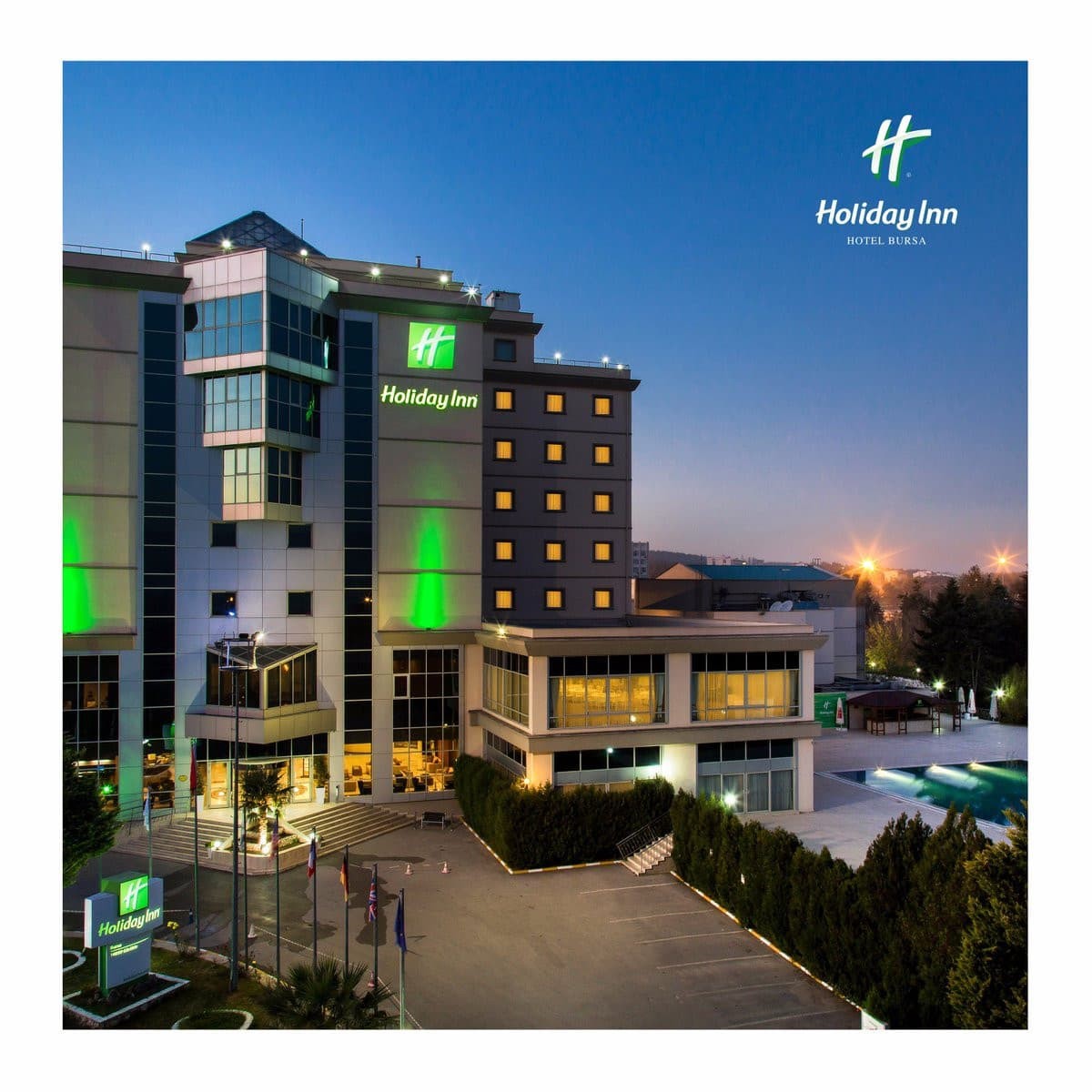 Tourists need relaxation after a full-packed day; so, they choose Holiday Inn Hotel as the ideal place for relaxation and charging for a new enjoyable experience.
The hotel has upscale rooms of various spaces featuring elegant design and integrated services. In addition, it has classy swimming pools for adults and children. The hotel is surrounded by the charming natural beauty of gardens where tourists can wander and enjoy the fresh air.
Not to mention, it has a wide variety of facilities, including a sauna, fitness centre, massage rooms, and a restaurant serving the most appetising local and international dishes. 
5. Gonluferah City Hotel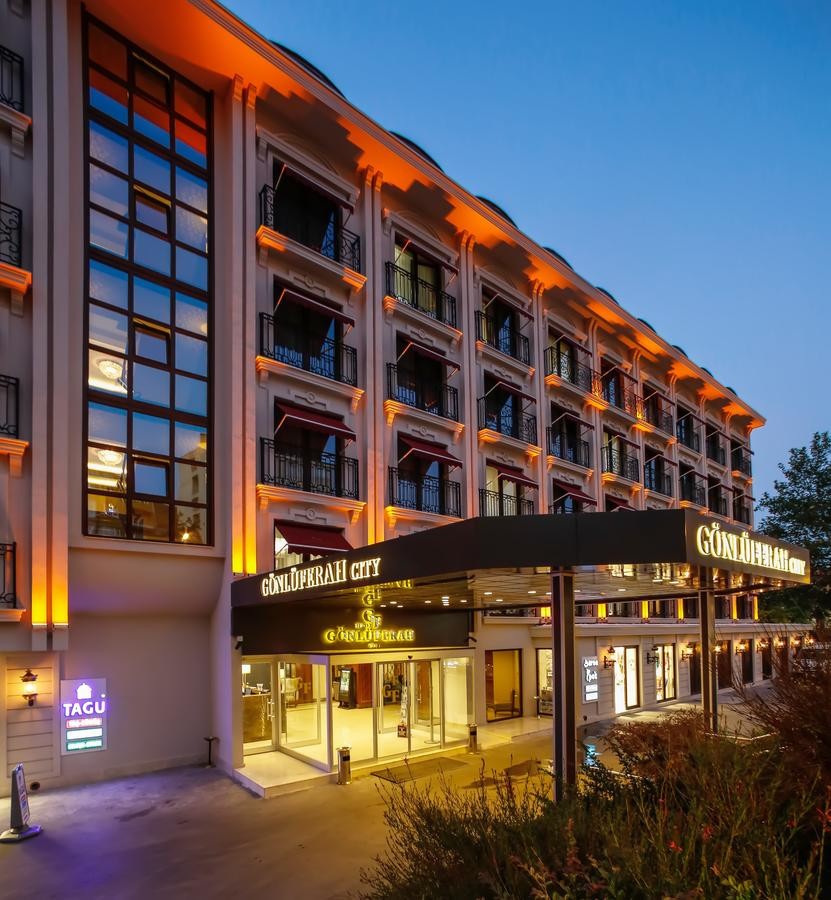 If you really want to discover the meaning of relaxation and luxury, you need to visit Gonluferah City Hotel, one of Turkey's most beautiful hotels, for a legendary stay with panoramic views of Bursa.
The elegant rooms, furnished with carpets, feature air conditioning, seating areas, free Wi-Fi, and a minibar.
In addition, the hotel offers car parking, a 24-hour reception service, and a restaurant where you can enjoy your favourite food from a rich menu.
6. Lion City Hotel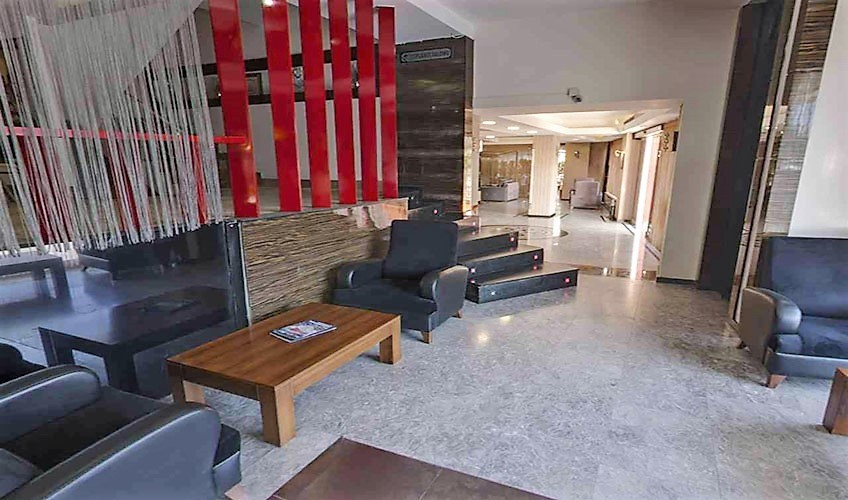 This comfy hotel is located against E 881 Street, a 7-minute walk from Merinos Culture Park and 3 km from the Grand Mosque of Bursa.
The hotel has a wide variety of facilities, including a spa, traditional Turkish baths, a fitness centre, a sauna, steam rooms, a massage service, and a hot indoor swimming pool.
Not to mention, the hotel's rooms feature comfort and relaxation and a restaurant serving the most delicious local and international food.
Bursa Hotels Reservation Services by Safaraq Tourism
Safaraq Tourism offers services for all tastes and preferences. We care about every single detail, giving customers advice and showing them pictures of hotels and rooms to choose from on their own. Safaraq offers hotel reservation at the most affordable prices; not only that, but it also provides airport shuttle services.
Not to mention, Safaraq Tourism has a wide variety of featured tourist programs for individuals, families, groups, honeymooners, as well as health care tours, sea tours by boat, ferry, and ships for unforgettable times.
 Safaraq Tourism believes family services are a priority, offering all means of comfort and fun for all family members, considering all elements of comfort, safety, and enjoyment.
Safaraq Tourism has direct networking and contracts with Bursa's most luxurious hotels, offering our customers matchless prices.
Edited by Safaraq Tourism
Did you like our topic? You can share it with your friends.