Tips for Hotel Reservation in Istanbul
Istanbul is a global tourist capital, having the most hotels of all levels. It is essential to consider some key issues when choosing a hotel in Istanbul to guarantee a luxurious trip full of fun and enjoyment. The most important of them is choosing an authentic tourist agent that offers the best prices. It will help consider guests number, tourist attractions' location, family ambiences, reservation duration, and hotel views. Safaraq Tourism takes into consideration all these issues and more:
Top 5-star and 4-star Hotels in Istanbul
1. Celal Aga Hotel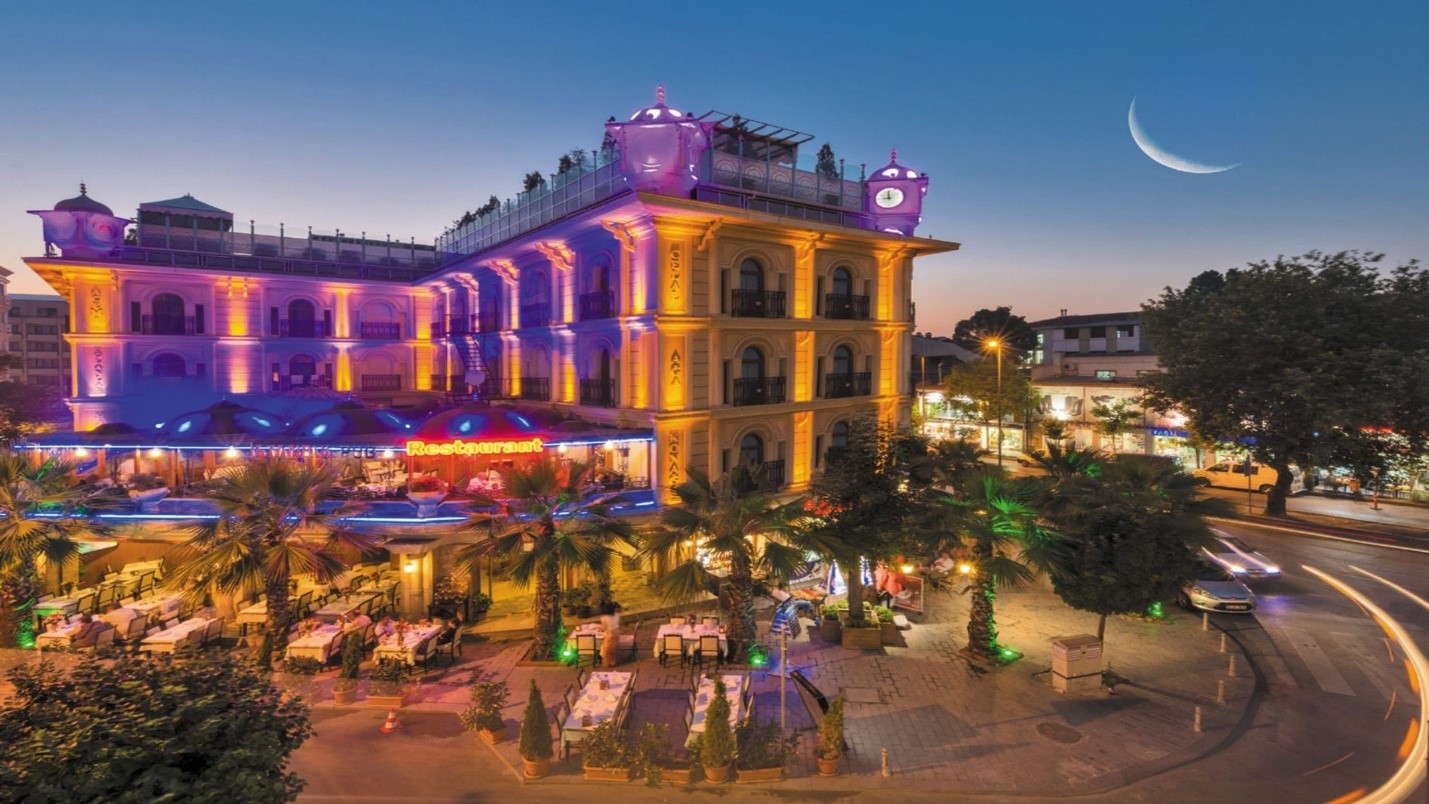 Located nearby Istanbul's most prominent tourist places and historical monuments, Celal Aga Hotel is an upscale hotel set downtown, where the fragrance of heritage and scent of the past meet. It is an elegant hotel known for its staff hospitality.
The hotel has luxurious rooms and fabulous suites with free Wi-Fi, TVs, minibars, and air conditioning. It has a wide variety of facilities such as an indoor swimming pool, sauna, and car parks. Not to mention, you can enjoy the most delicious dishes at the hotel's restaurant.
2. Rotana Hotel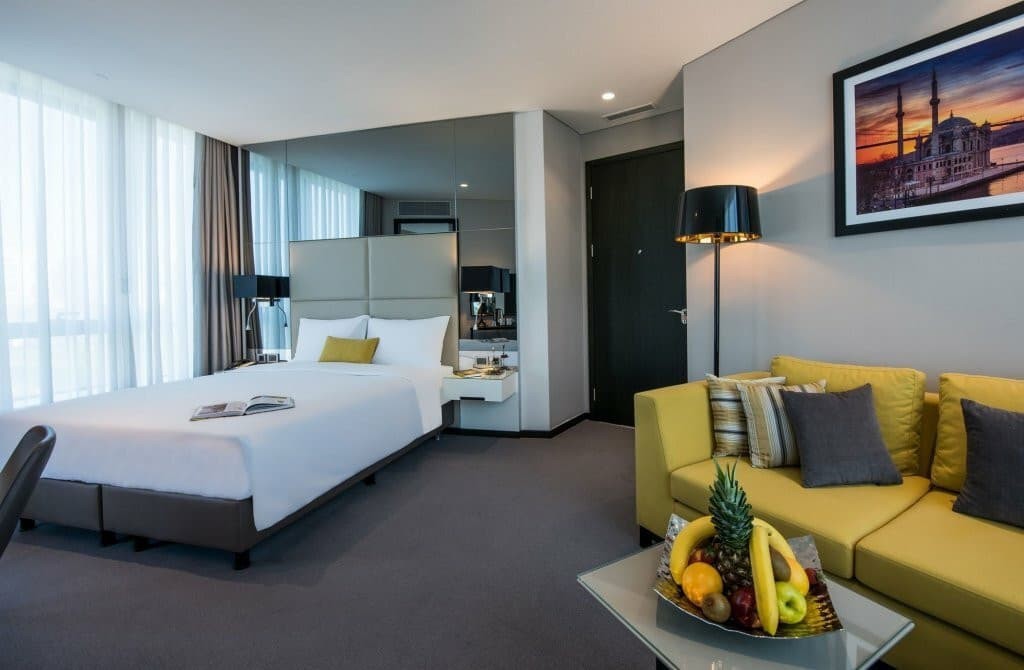 With its featured amenities, you will feel at home during your stay at Rotana Hotel in Istanbul. It is a tourist destination with elegant, soundproofed rooms having modern furniture and air conditioning. In addition, guests will have the opportunity to enjoy swimming in its swimming pool, have a break at its lounge, and enjoy the most international and local delicious food.
3. Elite World Europe Hotel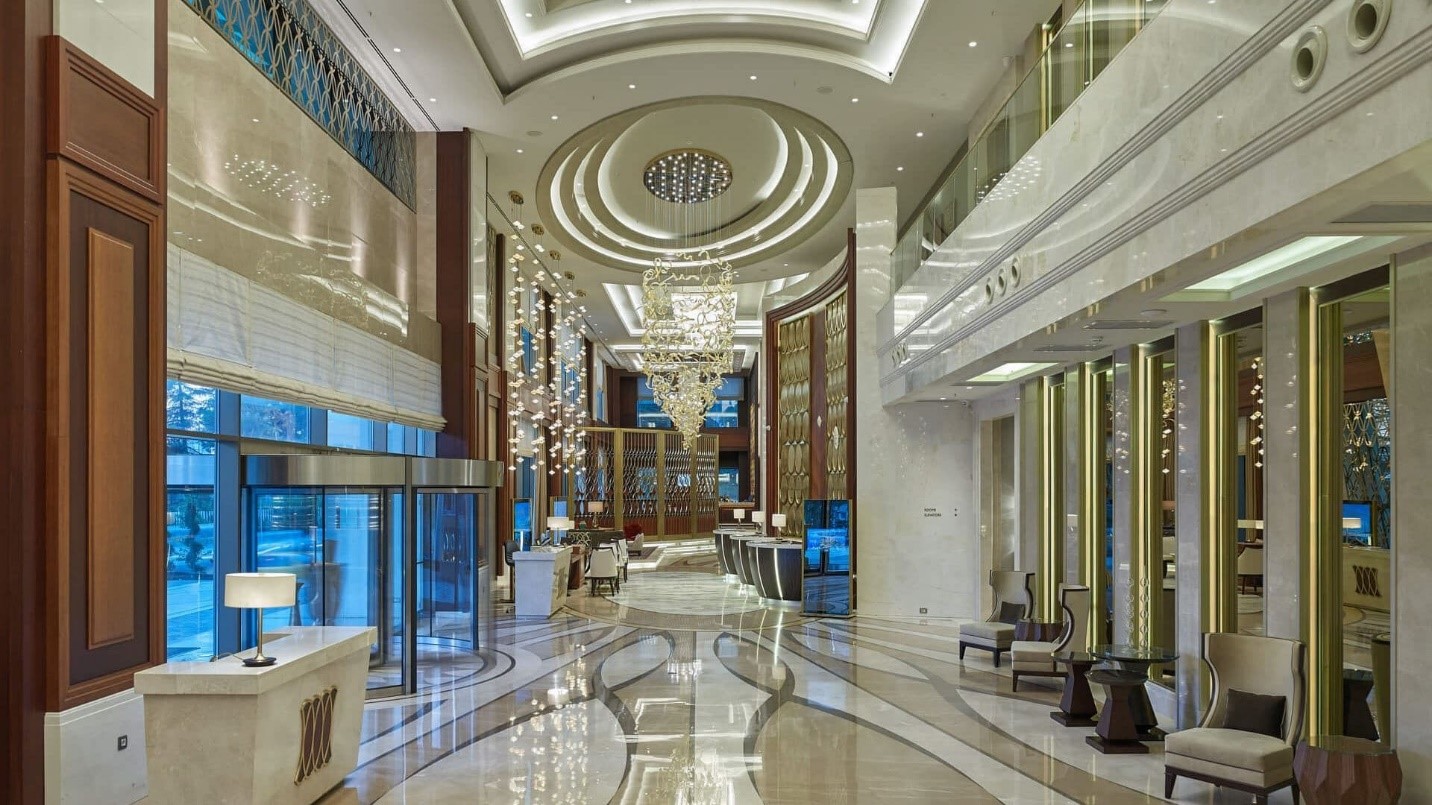 Elite World Europe Hotel is one of the best 5-star hotels. The hotel has an elegant and attractive exterior design, with neoclassical-style rooms decorated with vivid, colourful ornaments.
Its rooms and suites are equipped with high-end facilities, furnished with the most luxurious Turkish fittings and carpets; each has a medium-sized marble bathroom and all needed bath supplies. The hotel has an indoor swimming pool and a children's swimming pool.
The hotel's restaurant offers the most delicious international and Turkish food, including Italian dishes.  
4. Grand Cevahir Hotel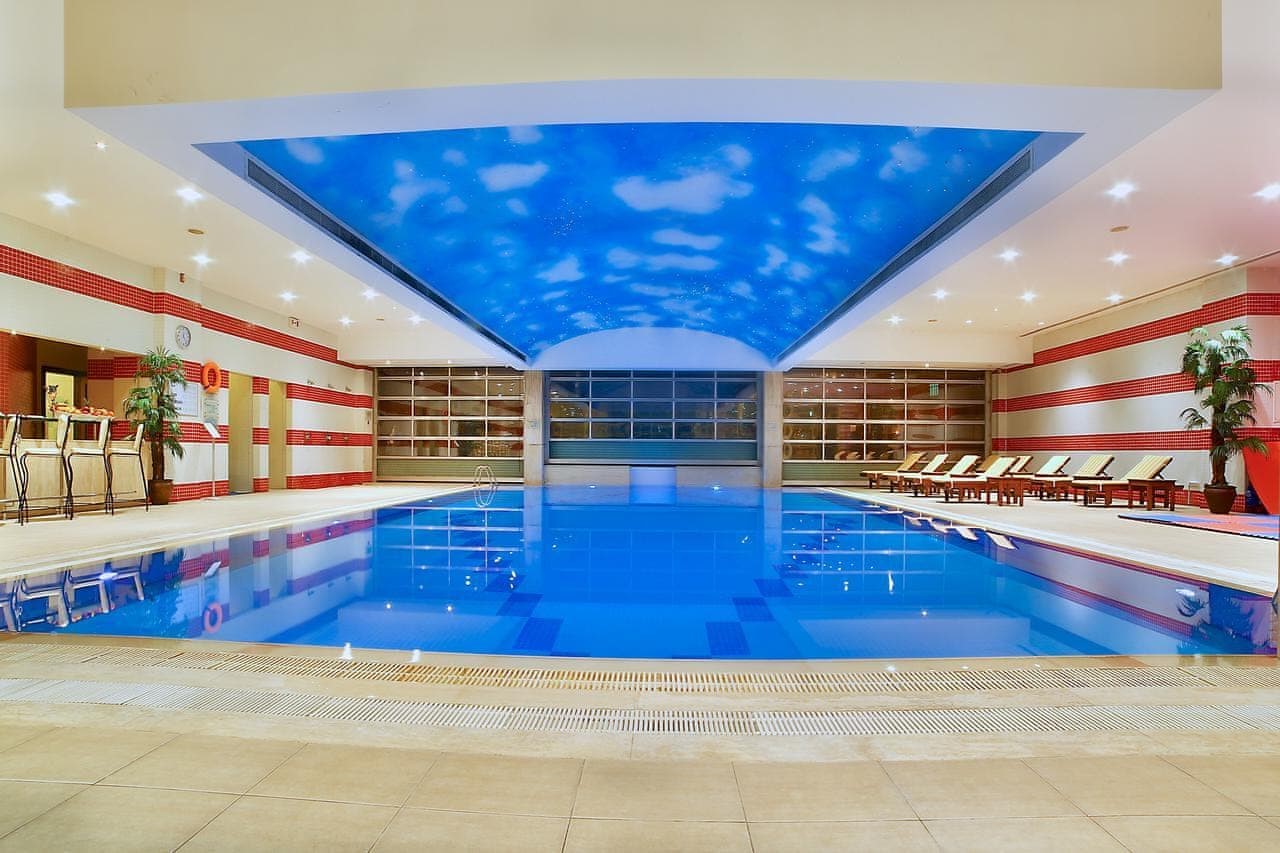 With charming views, Grand Cevahir Hotel is one of Istanbul's top hotels, an ideal choice for tourists visiting Istanbul. The hotel has featured facilities, clean rooms, various swimming pools for all ages, fitness rooms, free car parks, an airport shuttle service, and a distinctive breakfast buffet with a wide variety of western and eastern delights.
Top 4-Star Hotels
1. Dosso Dossi Hotels & Spa Downtown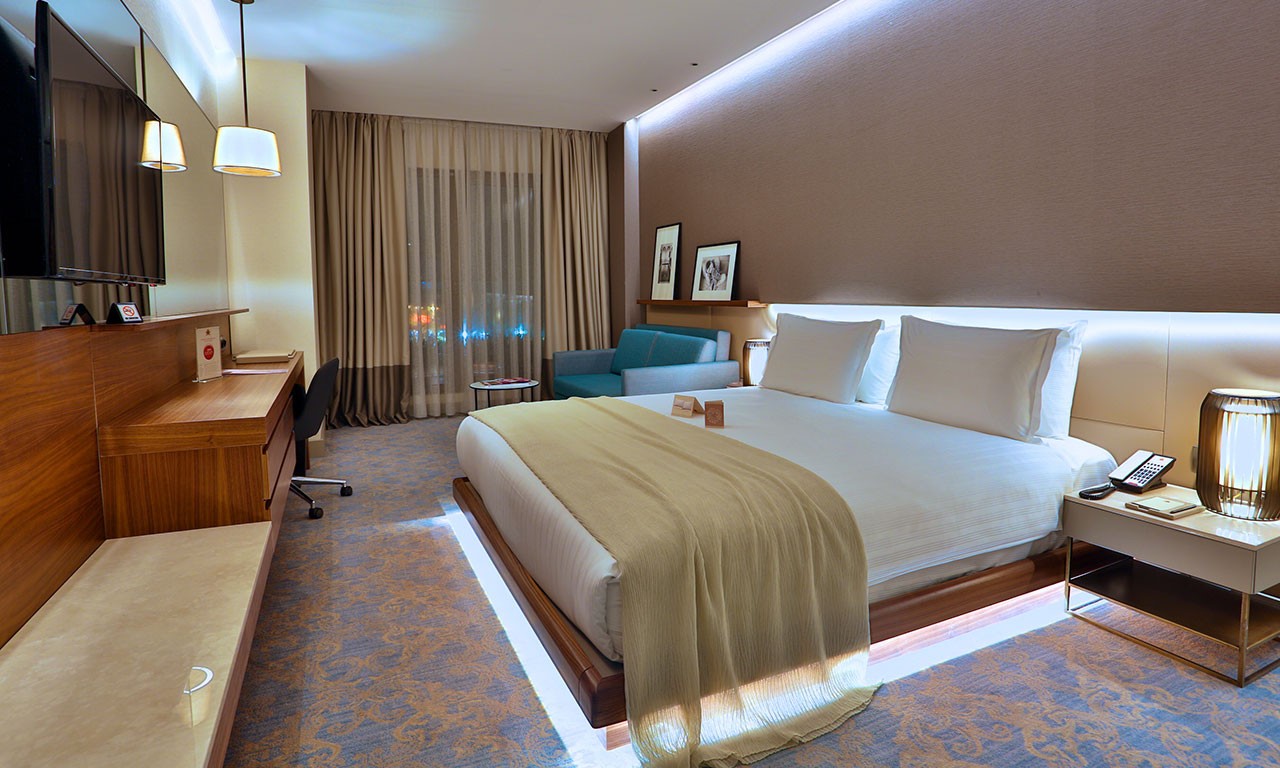 Dosso Dossi Hotels & Spa Downtown is your ideal choice when visiting Istanbul, offering a mixture of value and comfort, suitable for family with many facilities preferred by guests. The hotel has a wide variety of services: concierge service, luggage storing services, ticket reservation service, and tourist tour services. Other amenities include a wellness centre, spa, and a restaurant serving the most delicious local and international dishes.
2. Ramada Hotel
It is the most well-known hotel in Fatih nearby the metro and tramway stations. It is a 4-star hotel with stunning views and various facilities such as a fitness centre, spa, sauna, and steam rooms. The hotel's rooms are spacious, having free Wi-Fi and LCD TVs. The hotel has a variety of room choices: single, double, and suites. The hotel's food menu has the most sumptuous and delicious dishes from different cuisines.  
3. Nova Plaza Crystal Hotel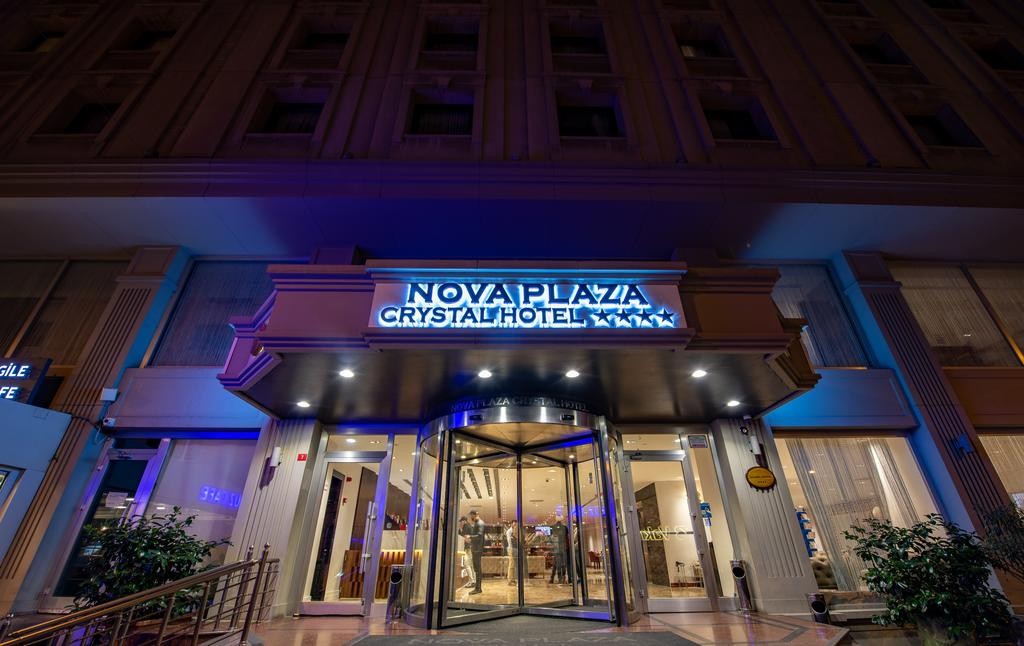 Nova Plaza Crystal Hotel is located nearby Istanbul's most famous monuments, such as Suleyman Kanuni Mosque and Ortakoy. It is a fantastic tourist destination. With its classical design, Crystal Hotel is one of Istanbul's best hotels, offering all facilities and services with luxurious rooms and comfy beds. Hatay Medeniyetler Sofrasi Taksim, Roof Mezze 360, and Olive Anatolian Restaurant are Mediterranean restaurants, very popular ones for both locals and foreigners.
Top 5-Star Hotels
1. Topkapi Hotel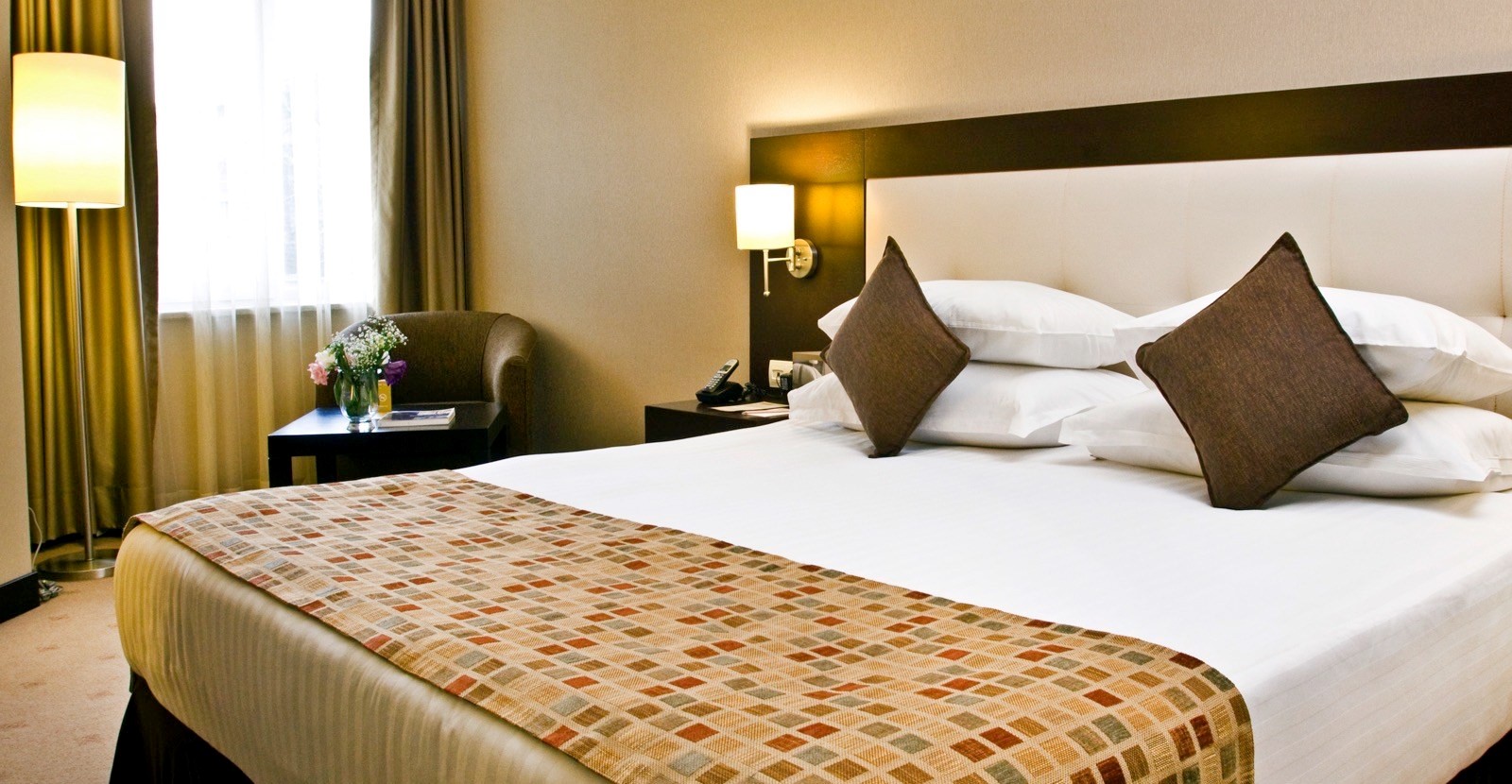 It is the nearest hotel to the tourist monuments of Istanbul, the capital of beauty. With its distinctive features, it is one of the most beautiful hotels with views of the city's prominent monuments. The hotel's rooms have air-conditioners, a kitchen, a bathroom, beds for children, and TVs. The hotel offers a fitness centre, a tourist tour office, and a delicious food menu.
2. Akgun Istanbul Hotel
It is one of Fatih's luxurious and beautiful hotels. It is a 5-star hotel and the ideal choice for guests. It is nearby Istanbul's tourist places, such as Topkapi Palace and Sultan Ahmed Mosque. The hotel's rooms are of various spaces. Some of the hotel's facilities are an outdoor swimming pool, a children's swimming pool, a fitness centre, a sauna, and a restaurant serving local and international food.
3. Holiday Inn Hotel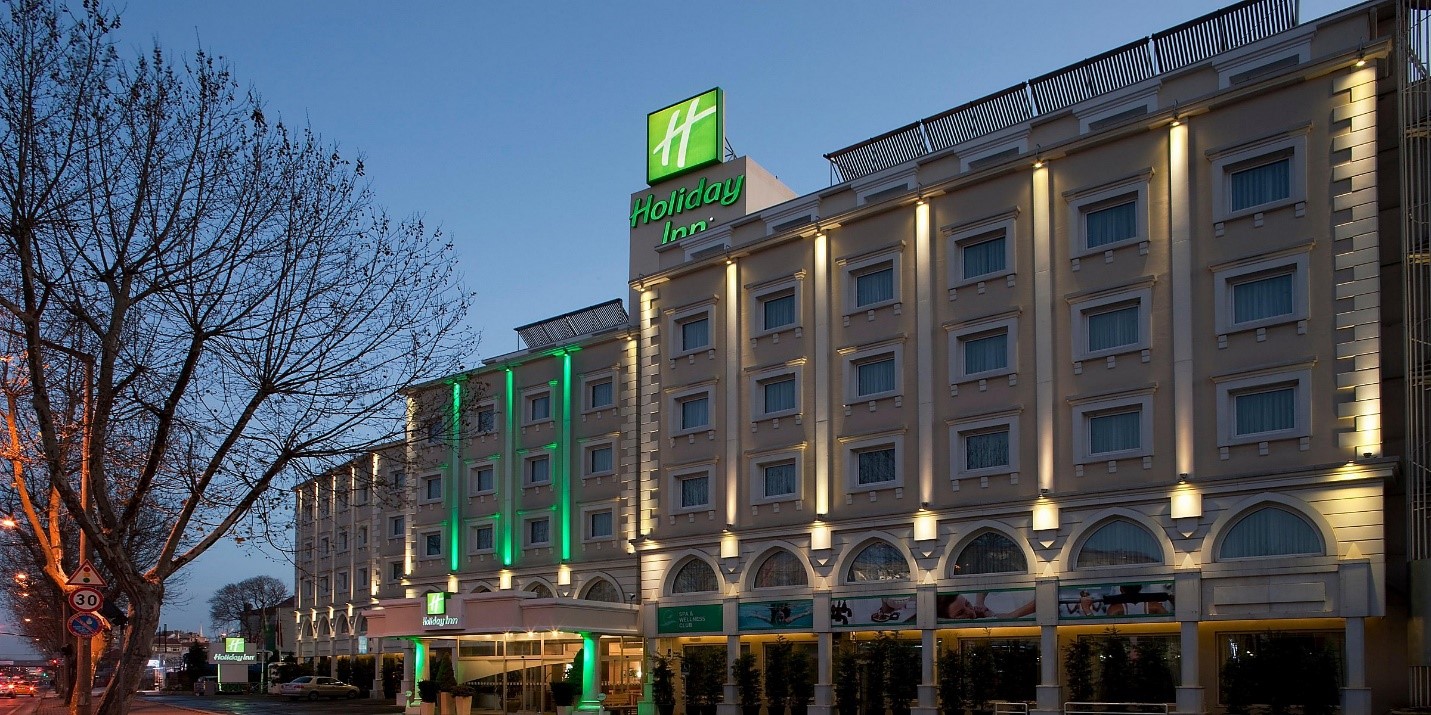 With its stunning views of the ancient city, Holiday Inn Hotel is one of Istanbul's prominent hotels. It is a 5-star hotel with luxurious and high-class services for a magnificent stay. The hotel has views of the swimming pool, the charming garden, the city. The hotel's facilities include a fitness centre, a spa, steam rooms, sauna, massage centre, jacuzzi, and swimming pools. Guests can choose what they like from its food menu and enjoy its continental breakfast.
Istanbul Hotels Reservation Services by Safaraq Tourism
Safaraq Tourism offers services for all tastes and preferences. We care about every single detail, giving customers advice and showing them pictures of hotels and rooms to choose from on their own. Safaraq offers hotel reservation at the most affordable prices; not only that, but it also provides airport shuttle services.
Not to mention, Safaraq Tourism has a wide variety of featured tourist programs for individuals, families, groups, honeymooners, as well as health care tours, sea tours by boat, ferry, and ships for unforgettable times.
 Safaraq Tourism believes family services are a priority, offering all means of comfort and fun for all family members, considering all elements of comfort, safety, and enjoyment.
Safaraq Tourism has direct networking and contracts with Istanbul's most luxurious hotels, offering our customers matchless prices.
Edited by Safaraq Tourism
Did you like our topic? You can share it with your friends.