Table of Contents
Information about Trabzon's Hotels and their Services
Trabzon's hotels are as famous as Trabzon City. It is one of Turkey's most beautiful spots, nicknamed the pearl of the Black Sea. Trabzon is renowned for its natural beauty, featuring charming forests, crystal springs, and fresh air. Trabzon has a wide variety of tourist places where you can enjoy your most unforgettable lifetime moments. Such a beautiful spot needs a group of hotels and resorts to serve visitors flocking into this dazzling spot.
Trabzon's Top Hotels
1. Ramada Plaza Trabzon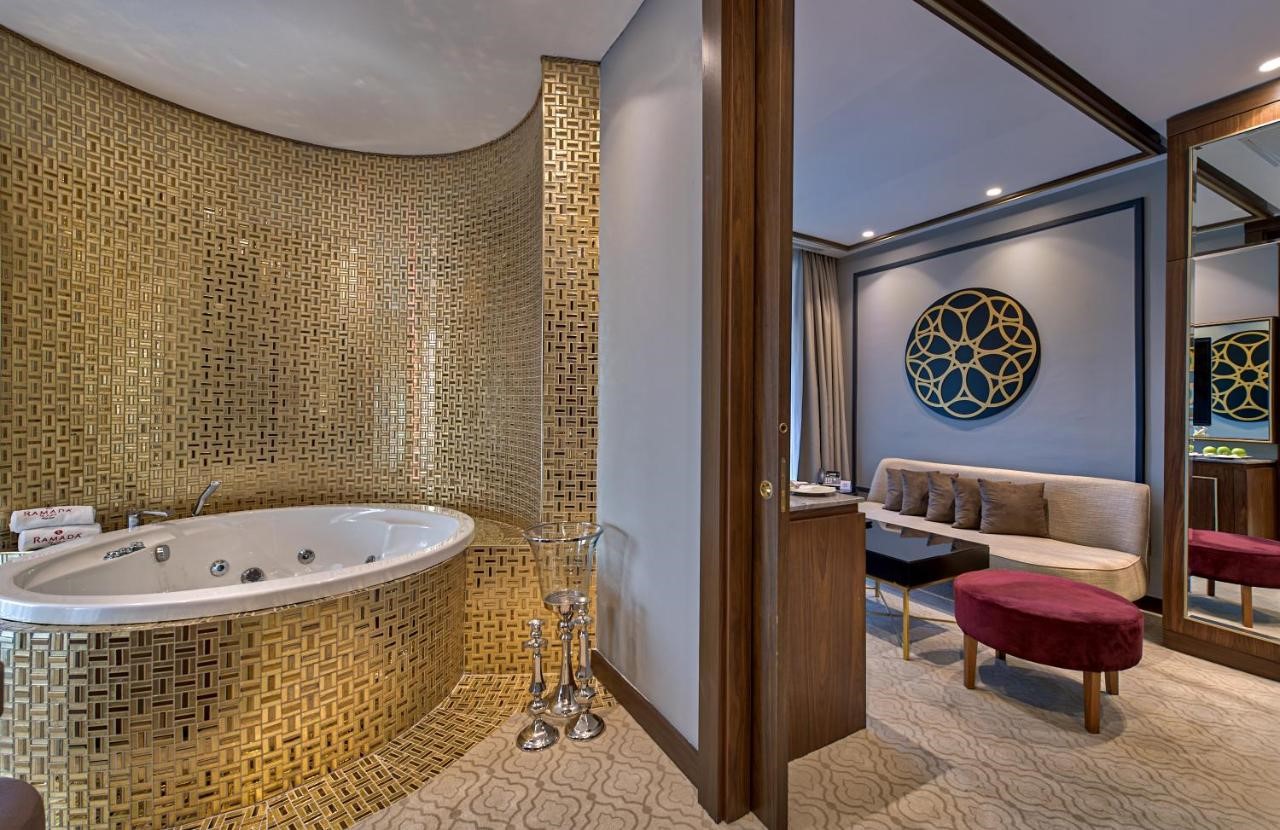 Ramada Plaza Hotel has a featured location, 3 km from Trabzon Airport, a 5-minute drive, with stunning direct views of the Black Sea, nearby Trabzon's tourist attractions.
With its elegant, modern room design and high-quality services, Ramada Plaza Hotel offers guests a comfy stay rich in hospitality and ease of mind.
The hotel has a wide variety of facilities: outdoor pools, a fitness center, free Wi-Fi, and a private beach. Other amenities include a restaurant serving the most delicious food.
2. Aselia Hotel Trabzon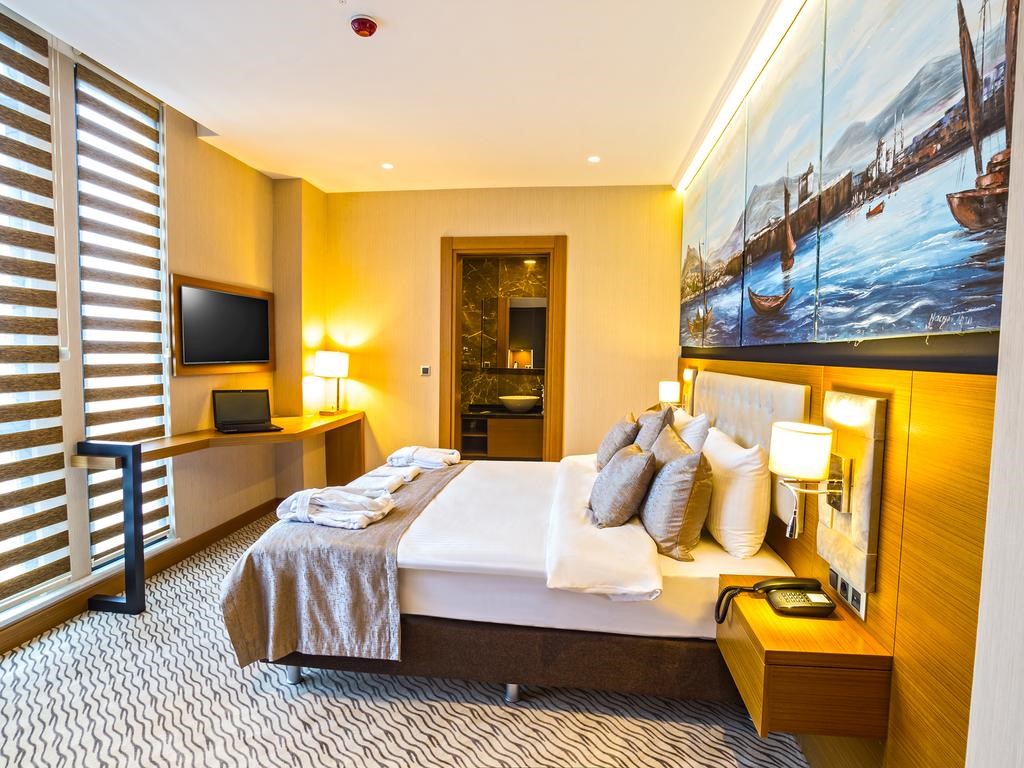 Aselia Hotel Trabzon is located in Kasustu on the Black Sea, 10 km from Trabzon city center, with charming sea views.
The hotel has a wide variety of facilities: sauna, traditional baths, spa, fitness center, free Wi-Fi, and car parks.
The hotel's rooms feature sea views, having air conditioning, TVs, and private baths with showering supplies.
3. Sera Lake Resort Hotel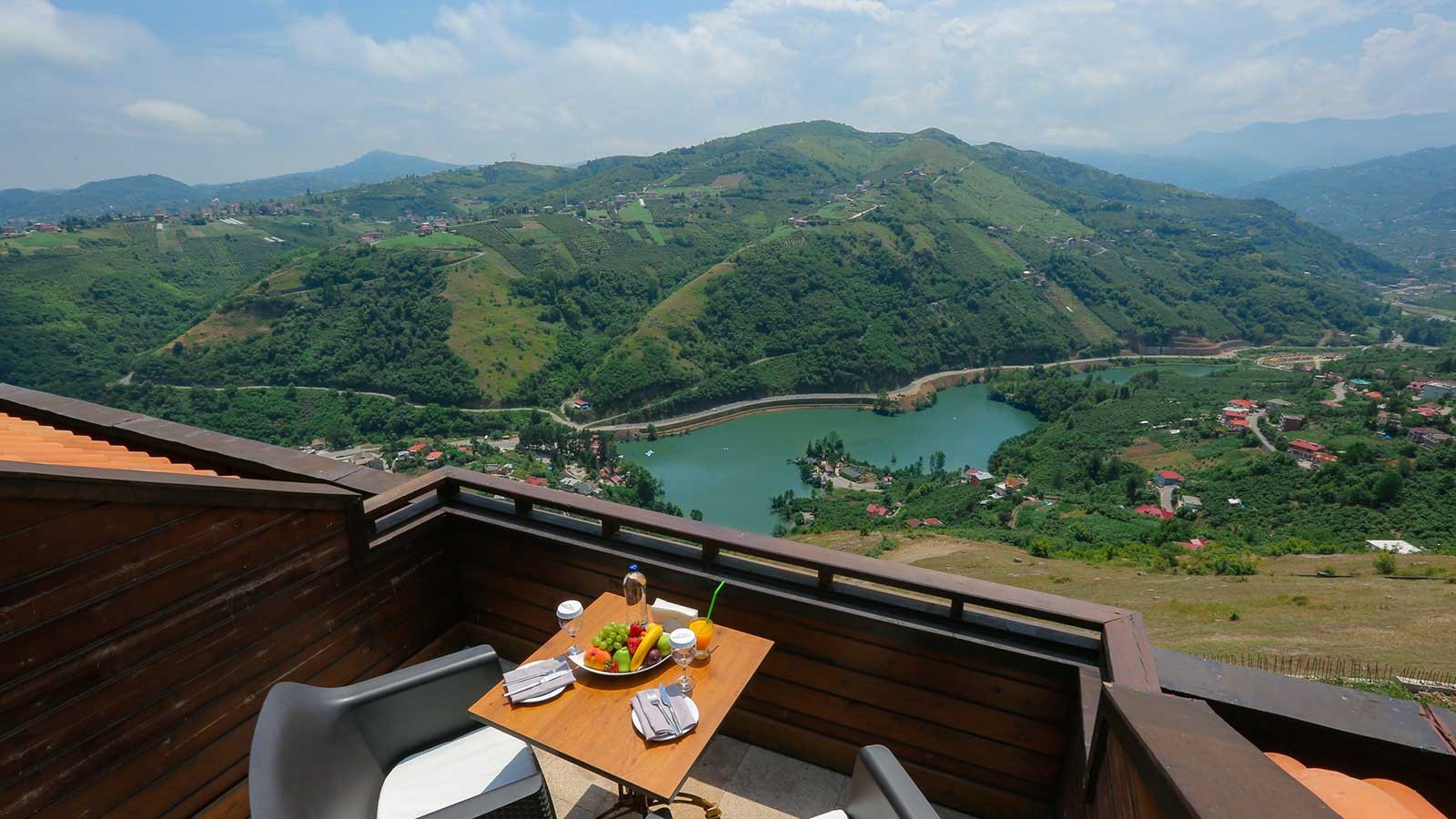 Sera Lake Hotel serenely stands atop a cliff overlooking the scenic Sera Lake. It is 21 km away from Trabzon Airport.
Warm earth tones decorate snug rooms, which feature free Wi-Fi, flat-screen TVs, safety deposit boxes, and tea and coffee making equipment. Some rooms may be interconnecting with balconies with lake views. Some suites are equipped with hot bathtubs.
Use of the Turkish bath, sauna and steam room is complimentary. In addition, there is an informal restaurant, plus a conference room.
4. Usta Park Hotel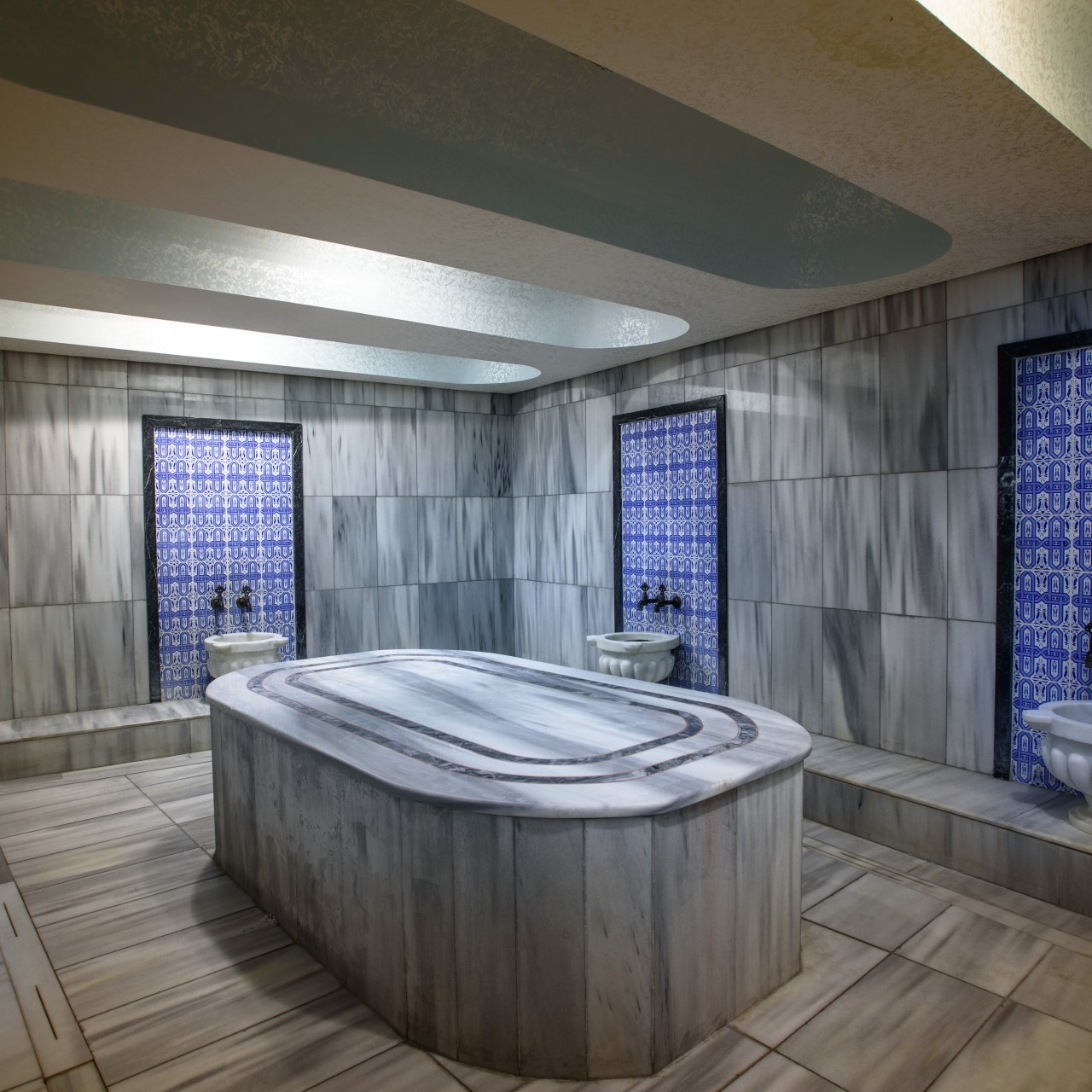 This 4-star hotel is one of Trabzon's best hotels, located in the city center with seafront views and nearby most prominent shopping spots.
With wood floors and furnishings, the informal rooms offer free Wi-Fi, flat-screen TVs, plus en suite bathrooms, and tea and coffee making facilities. Suites add separate living areas.
Amenities consist of a restaurant, a lobby and a cafe, as well as meeting and event space. There's also a spa offering massages, Turkish baths and a gym. Breakfast is available as a buffet.
5. Canary Suite Hotel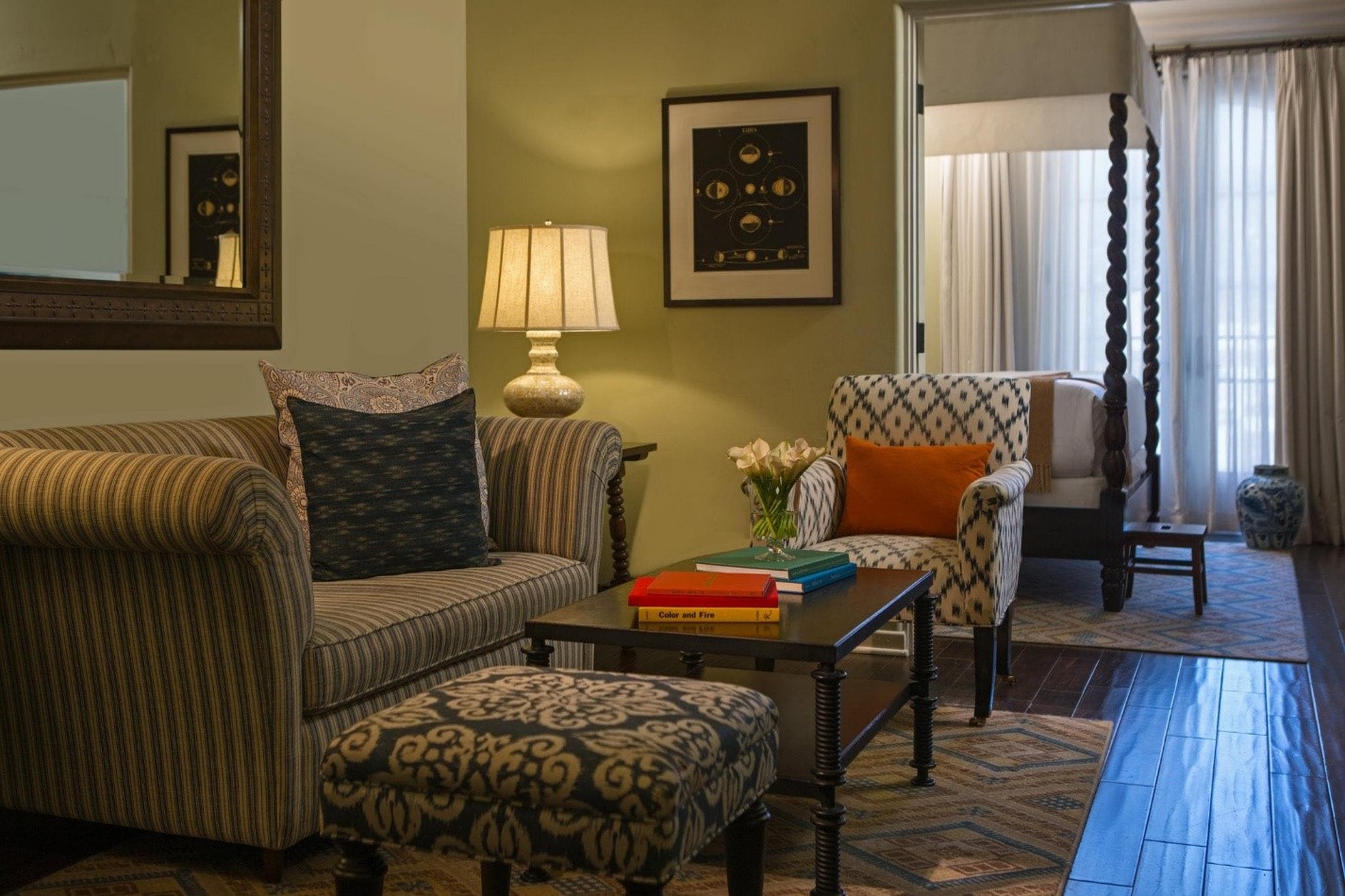 Canary Suite Hotel is an ideal place for enjoying a holiday full of relaxation and comfort. It has a 24-hour front desk. Other amenities include an airport shuttle service. The hotel's rooms are modern, featuring free Wi-Fi, TVs, minibars, and baths supplies.
6. Defne Gold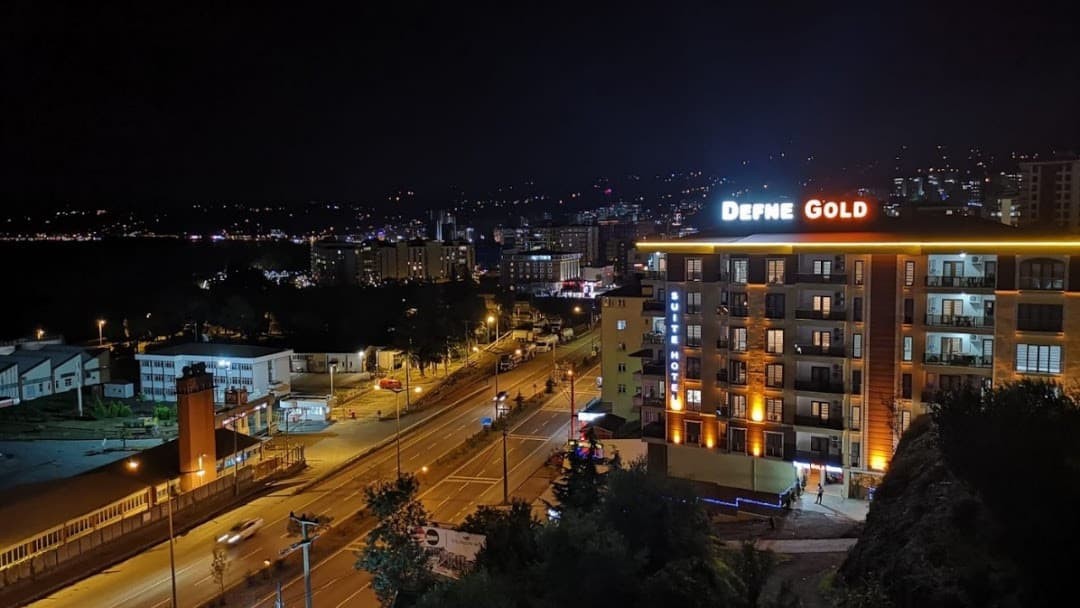 Defne Gold are well-serviced apartments on five floors, with stunning sea views. The building offers free car parking, tea and coffee service, massage service, laundry and ironing service. Other amenities include a children game zone, 24-hour front desk, and open buffet for breakfast. It is an ideal place to enjoy a holiday with your family. Not to mention, the apartments' staff are friendly.
Trabzon Hotels Reservation Services by Safaraq Tourism
Safaraq Tourism offers services for all tastes and preferences. We care about every detail, giving customers advice and showing them pictures of hotels and rooms to choose from on their own. Safaraq offers hotel reservation at the most affordable prices; not only that, but it also provides airport shuttle services.
Not to mention, Safaraq Tourism has a wide variety of featured tourist programs for individuals, families, groups, honeymooners, as well as health care tours, sea tours by boat, ferry, and ships for unforgettable times.
Safaraq Tourism believes family services are a priority, offering all means of comfort and fun for all family members, considering all elements of comfort, safety, and enjoyment.
Safaraq Tourism has direct networking and contracts with Trabzon's most luxurious hotels, offering our customers matchless prices.
Edited by Safaraq Tourism
Did you like our topic? You can share it with your friends.