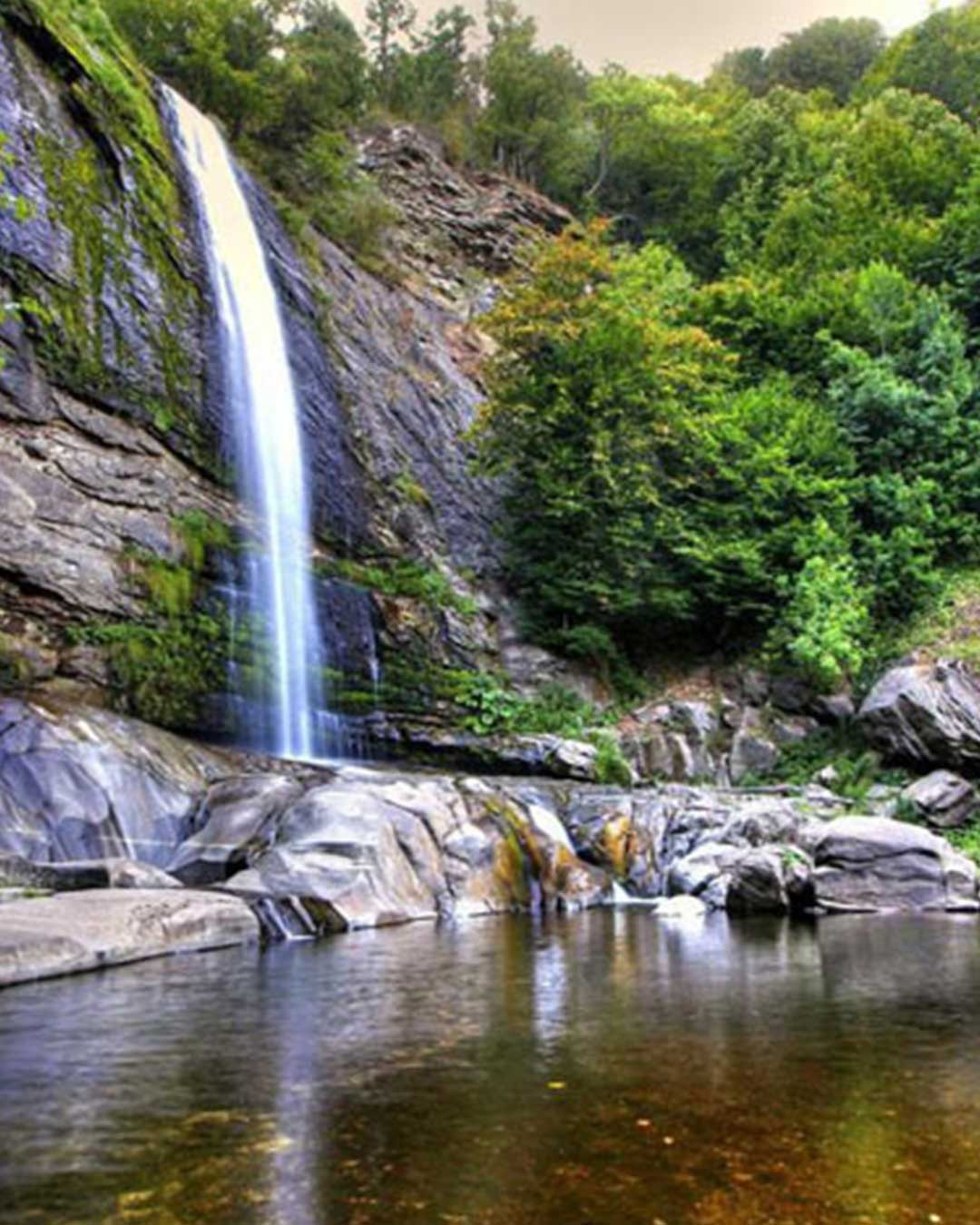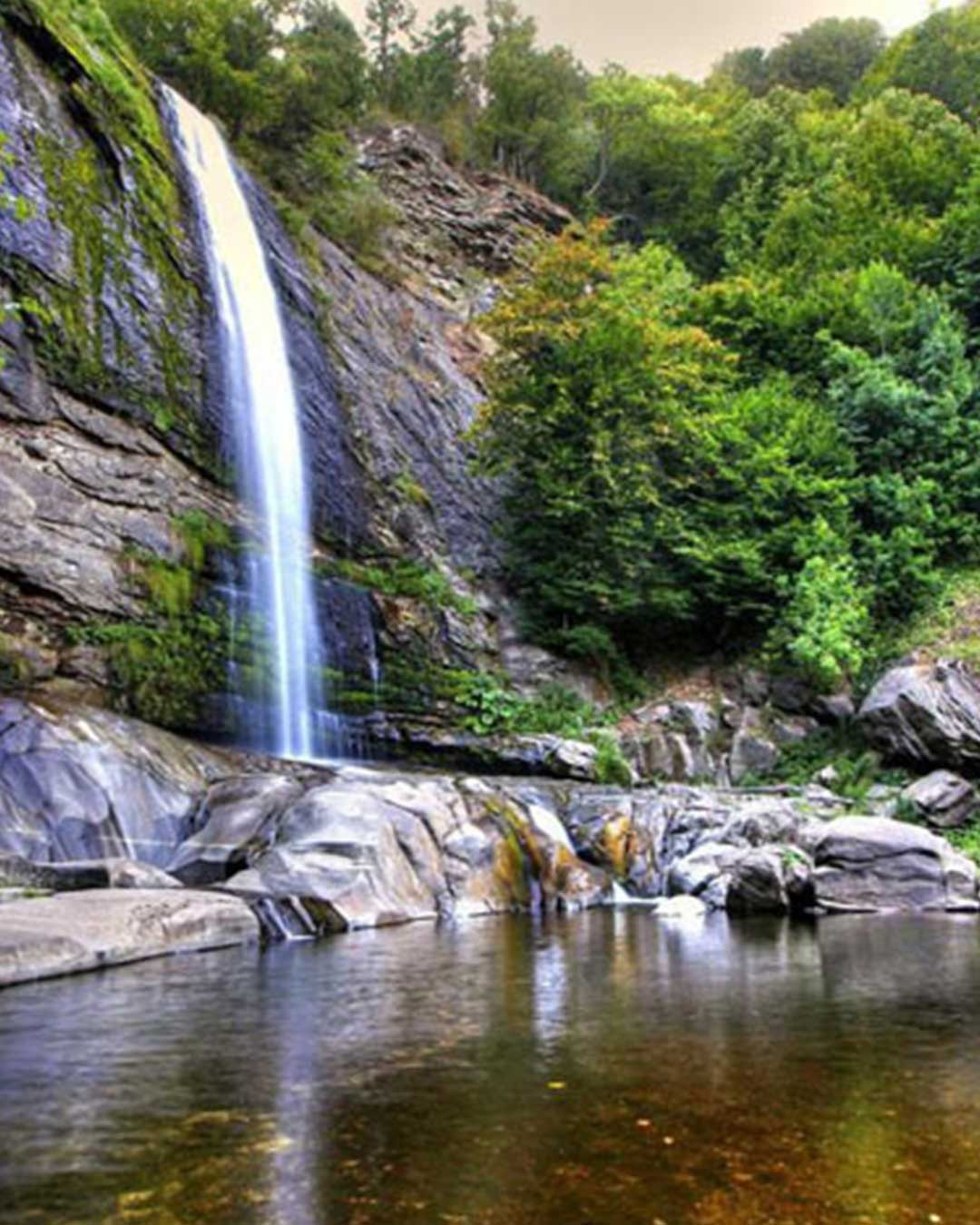 What is special about this program?
Join our unique tourism program to enjoy Bursa Winter, Uludag Mountain Snow, and Saidabad Waterfalls in five days of fun amid the beautiful nature.
View More
Program Road
day 1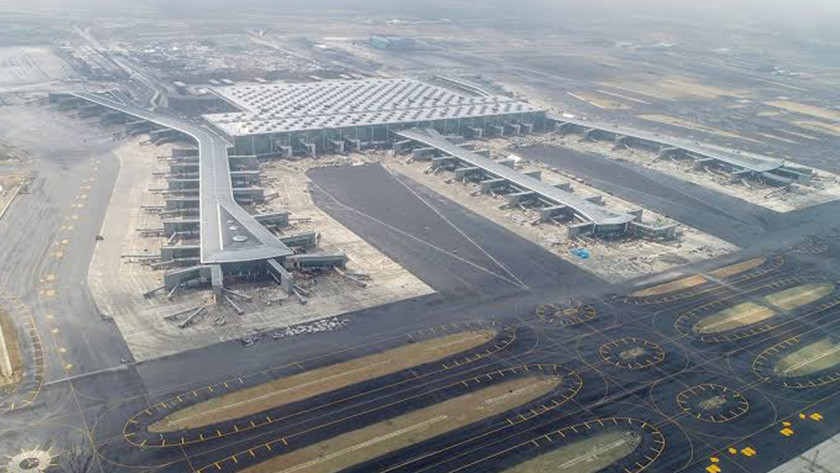 Day Details
Arrival at Istanbul Airport ... where our representative will meet you at the airport, then take you to the hotel in Bursa (by private car) to receive the rooms - free time (without tours) to get to know the area.
day 2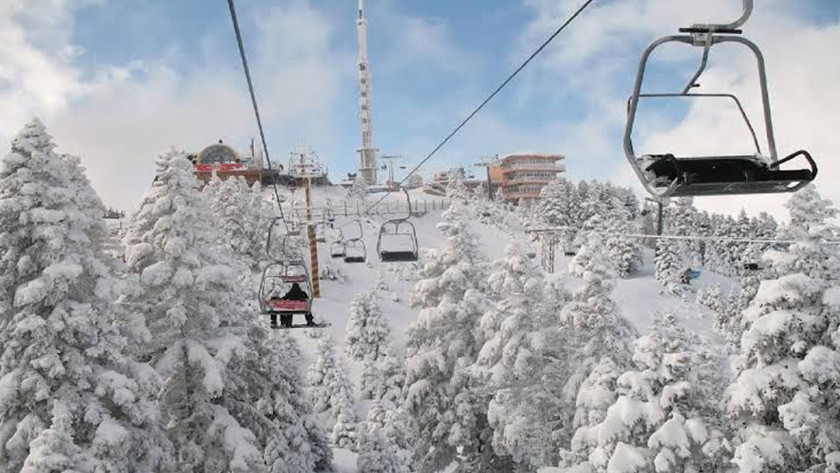 Day Details
Breakfast, checking-out from the hotel, and heading (with a private car and driver) to the cable car starting area in Bursa to climb to the top of Uludag Mountain - free time - for various activities such as biking, skiing, and snow cable car rides. We go down for lunch break and continue to visit the perennial tree - and then return to the hotel in Bursa to receive the rooms.
day 3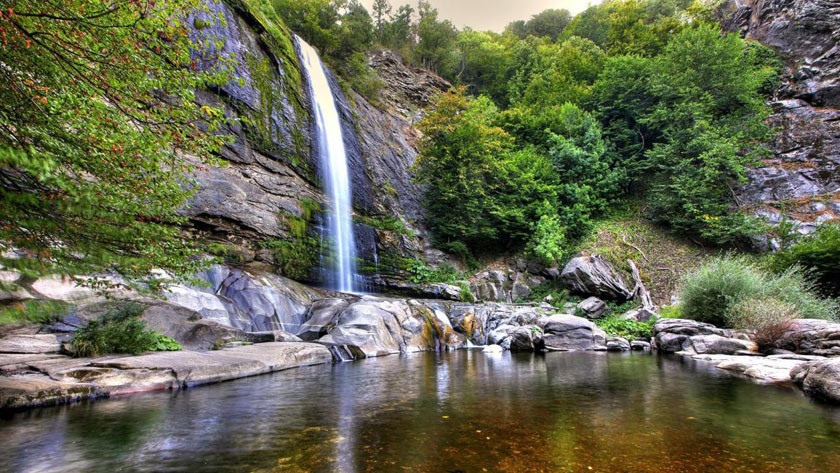 Day Details
We have breakfast, check out from hotel and go (with a private car and driver) to Saitabat Waterfalls. We visit the old Ottoman village, then continue the trip for shopping within the most famous Bursa markets, such as the long Market and Carrefour Bursa Mall, and visit the Ottoman Mosque (Ulu Cami) where we spend free time. we return to Istanbul in the evening.
day 4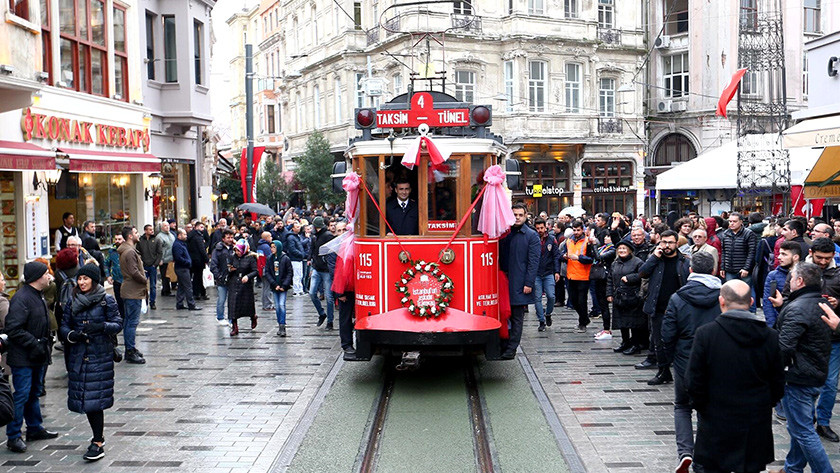 Day Details
Free time without tours ... evening on board the distinctive yacht for three hours with a luxurious dinner and watching folk shows and distinctive art, and then back to the hotel.
day 5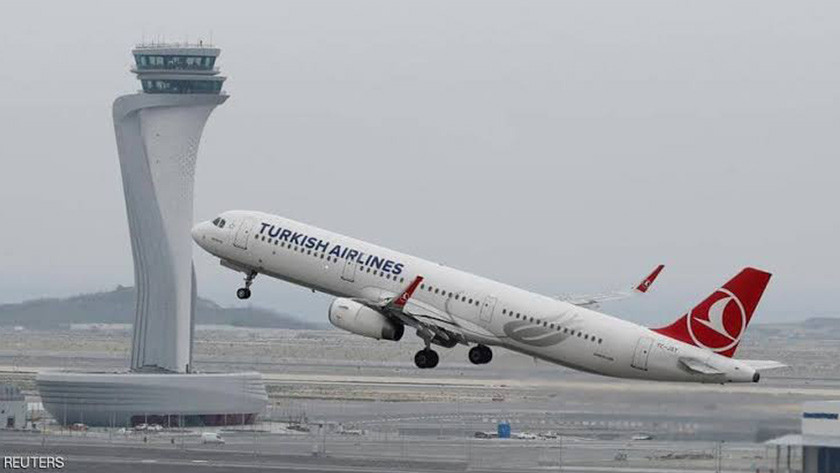 Day Details
Breakfast, check out from the hotel and heading to the airport by private car. We hope you enjoy spending the most special times with us.
Program features

Breakfast Open buffet

Airport pick-up with private car

daily trips

Accommodation

The program does not include personal expenses

Does not include fees for paid activities

Does not include lunch or dinner

Does not include international airline tickets

24/7 support team
Happy clients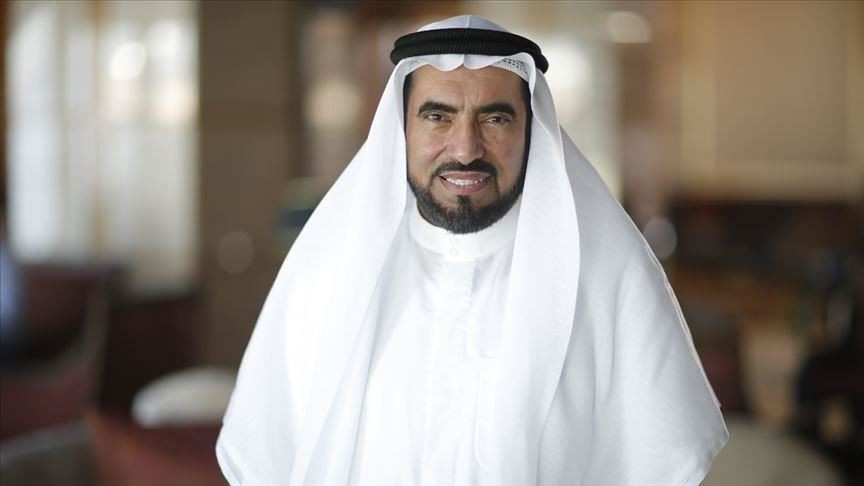 Dr. Tariq Sweidan - from the first youth conference
I would like to thank the entire Safaraq Travel team and these distinguished young people who managed all reservations, and without them, we would not have been able to accomplish this great conference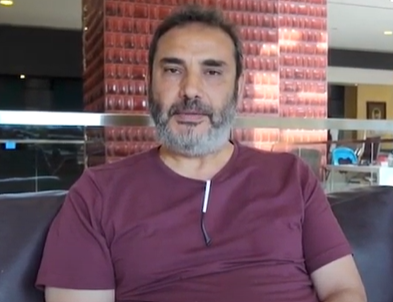 Engineer - Madhat Al Shiwi
We were very happy, and we wish our colleagues and loved ones to come to Turkey with Safaraq Travel and enjoy just as we did
Note :
We have flexibility in the number of days and nights of the program.