Istanbul Winter Offer for 6 Days
What's Special About This Program?
A special tour that includes most the prominent landmarks of Istanbul and Bursa including reception, transports, and lunches with a hotel stay.
View More
Program Map
Day Details 1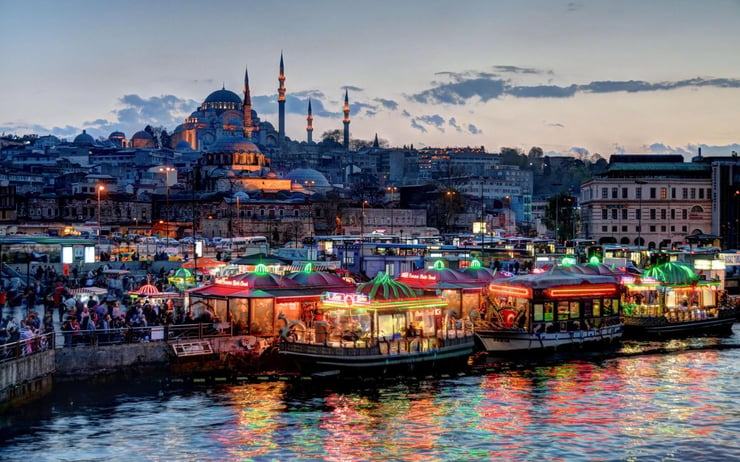 Day Details
Arrival at Istanbul Airport ... where our representative will meet you at the airport, then go to the hotel by private car and receive the rooms, then free time to get to know the surrounding area.
Day Details 2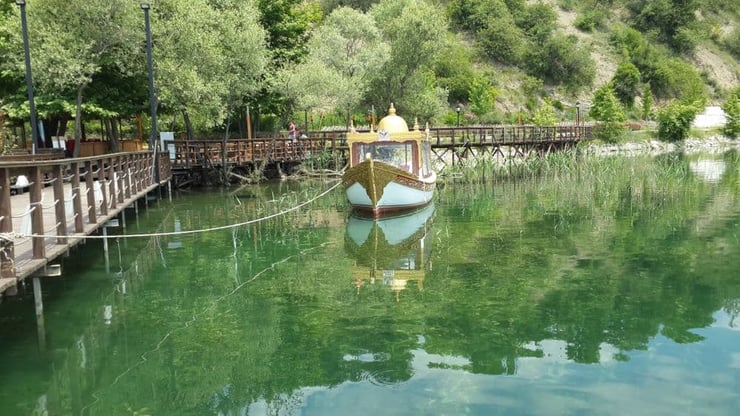 Day Details
We start by having breakfast and then heading to Sapanca Lake on the Asian side of Istanbul. Upon our arrival at the lake, we spend some time enjoying the picturesque views. It is possible to use a cabriolet, then we go to Masukiye Waterfalls and Mahmudiyah Forests to enjoy its wonderful countryside views. Then we move to the country park in Sapanca and spend some free time there to enjoy various activities, such as motorcycles and games, and it is possible to visit Mount Kartepe by cable car. Before returning, we wander around the aforementioned area, then return to the hotel in Istanbul.
Day Details 3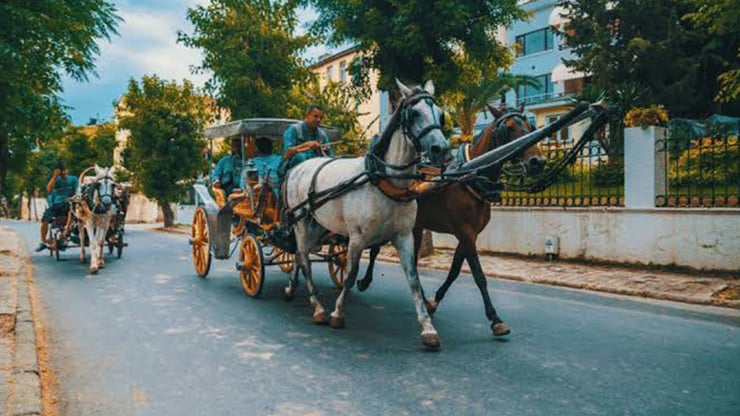 Day Details
Breakfast and heading to the Princes' Islands by car first, then the express sea ferry. Upon arrival, free time to explore the island using a stagecoach, bicycles, or on foot, then take a lunch break and head back to the hotel.
Day Details 4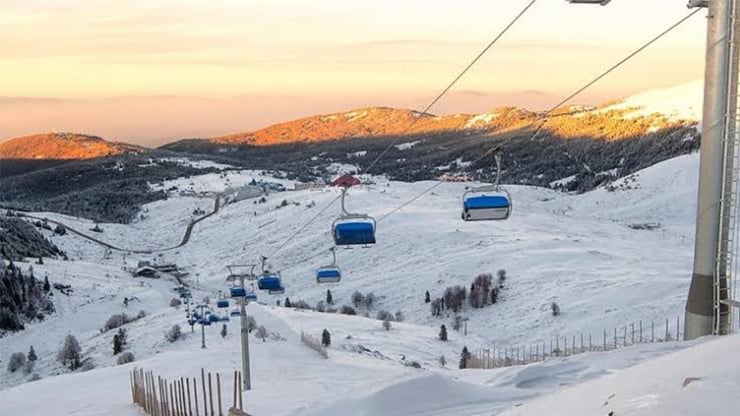 Day Details
Breakfast and heading to Bursa by car, then using the sea ferry, to reach Bursa; We go up to the famous Uludag Mountain by cable car, which is the longest cable car in the world. Then, we go to the top of the mountain to enjoy the wonderful nature and watch the beautiful snow sights. You can then practice various activities and then go down from the top of the mountain, go to eat, and continue the trip to visit the perennial tree, then back to the hotel in Istanbul.
Day Details 5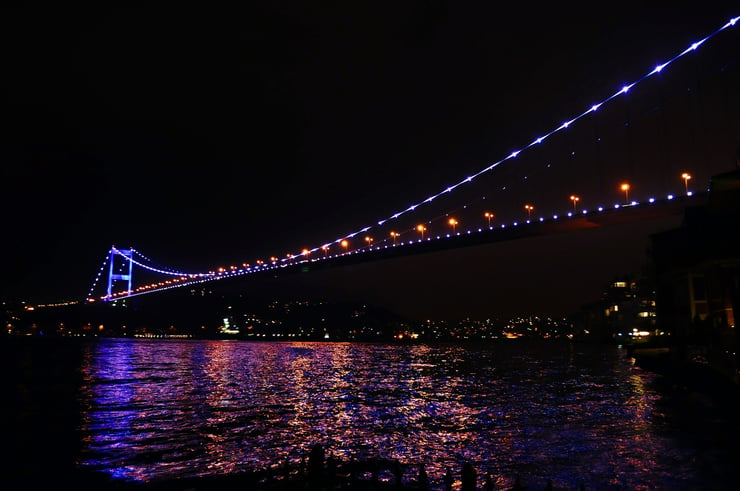 Day Details
Free time without tours then an amazing evening party on board (the yach) for three hours, with a luxurious dinner and watching distinctive popular and artistic shows, and then back to the hotel.
Day Details 6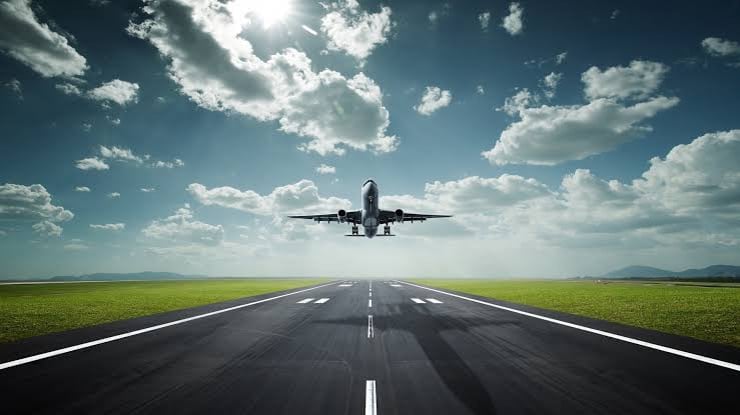 Day Details
Breakfast, check-out from the hotel, and heading to the airport by private car. We hope that you will enjoy spending the most beautiful time with us within our distinguished tourism programs.
Program Features Breakfast Open buffet Airport pick-up with private car daily trips Accommodation Lunch The program does not include personal expenses Does not include fees for paid activities Does not include international airline tickets
Our Content Guests Dr. Tariq Sweidan - from the first youth conference
I would like to thank the entire Safaraq Travel team and these distinguished young people who managed all reservations, and without them, we would not have been able to accomplish this great conference I testify that they were very respectful and made a superb effort to fulfill our requirements
Note:
We Offer Flexible Program Schedules