6 Unforgettable Happy Days In Trabzon, Turkey
What's Special About This Program?
A Complete Six-Day Economic Tourist Program in Trabzon, Organized to Match Your Budget! Sweet Travelling and Summer Full of Joy!
View More
Program Map
Day Details 1 Day Details
Arrival at Trabzon airport, where our representative will meet you at the airport, drive you to the hotel by private car and receive the rooms. Then free time to learn more about the area.
Day Details 2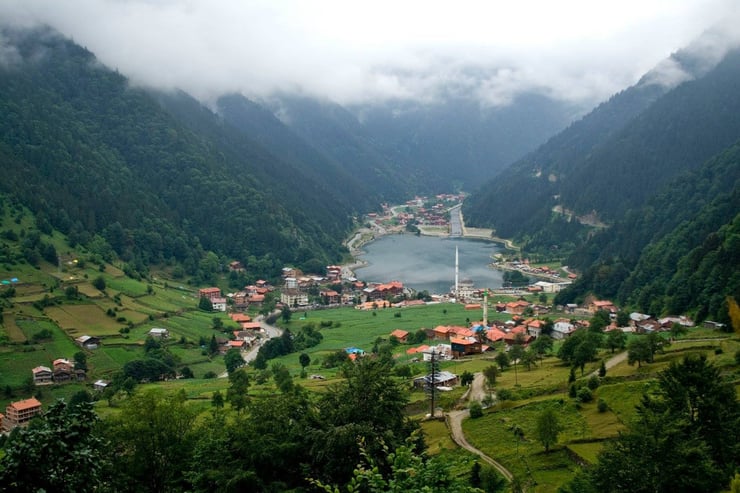 Day Details
We have breakfast, then go to Uzungöl heights to see the lake from the summit of the heights, have coffee, then take a walk on the banks of the lake, and we can ride a stagecoach or bicycles as well as small rowing boats. We go then to Ataköy Waterfalls and visit horse farms, after that we go to the plateau of Sultan Murat where the green mountains and spend free time for a barbecue between the clouds, then head to the hotel upon completion of the tour.
Day Details 3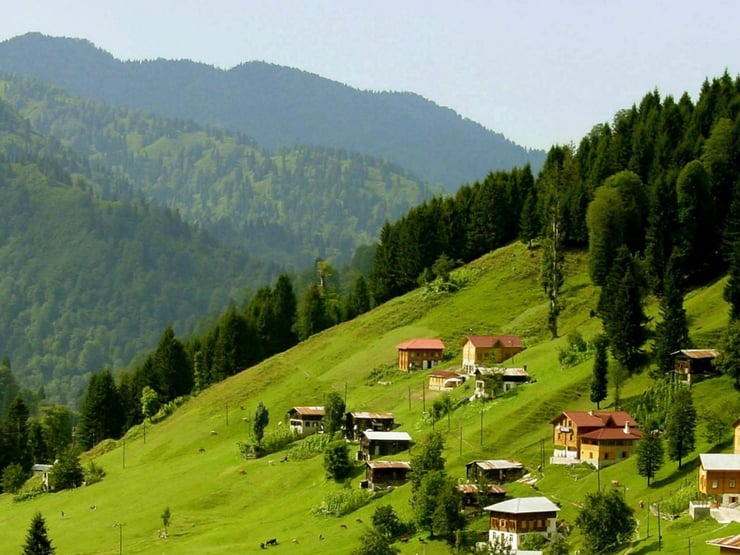 Day Details
After breakfast, we head to Haider Nabi plateau at an altitude of 1200 meters, to spend time enjoying the picturesque views, and then you can have lunch in one of the famous popular grill restaurants. On the way back, we visit Seragol Lake, where the magical nature is, and then go to the Cave of Cal and take photos of the waterfall in it. then go to Sera Lake (Duck Lake) to wander by boat inside the lake, and after completion, we return to the hotel.
Day Details 4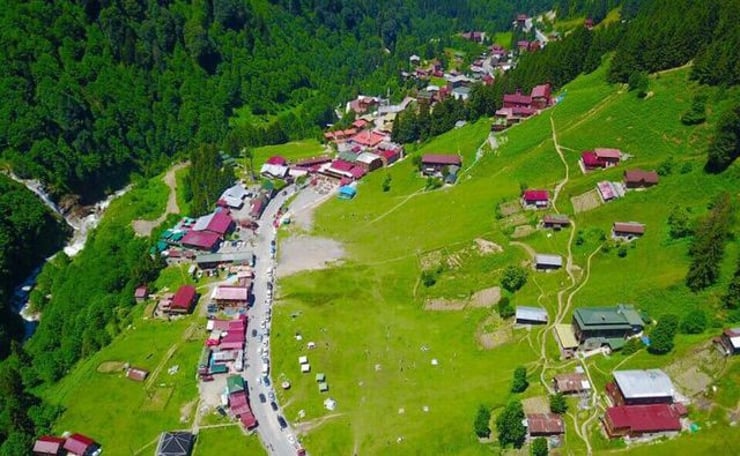 Day Details
We eat breakfast in the morning and then we head to Ayder Heights, where we enjoy the adventure of rope jumping between the two banks of the river, and you can practice boating, rowing, and experience the manual cable car. The valley is considered one of the most important areas that are characterized by picturesque nature and mountains that amaze the viewers, in addition to the mineral baths (sulfuric). We head then to the waterfalls and free time for wandering, and after completion, we return to the hotel.
Day Details 5 Day Details
We have breakfast and go to the famous Hagia Sophia Museum and visit Ataturk Palace, then go to the Old City, visit the markets and the Meydan Park, Forum Outlet Mall, and then return to the hotel in the evening.
Day Details 6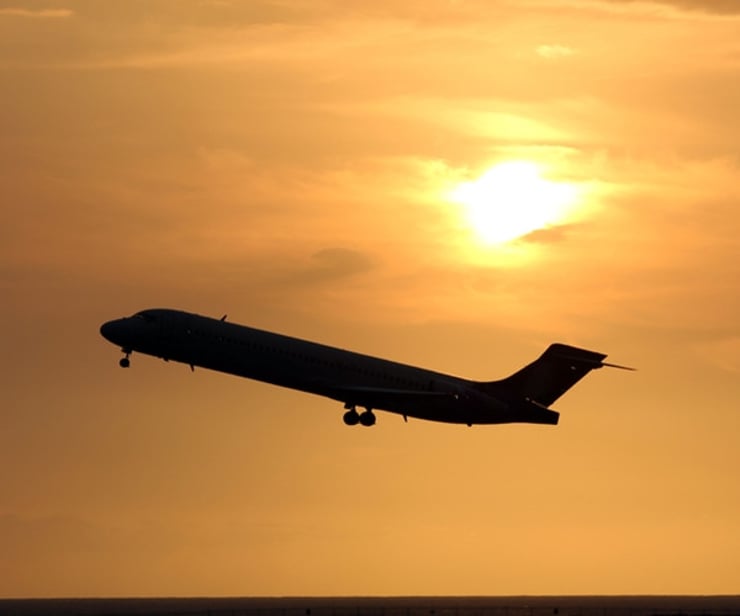 Day Details
Farewell day, hoping to meet, breakfast, check-out from the hotel and heading to Trabzon Airport with a private car to go back to your country. We hope you enjoyed this extraordinary journey.
Program Features Tourist Guide Breakfast Open buffet Airport pick-up with private car daily trips Accommodation
Our Content Guests Dr. Tariq Sweidan - from the first youth conference
I would like to thank the entire Safaraq Travel team and these distinguished young people who managed all reservations, and without them, we would not have been able to accomplish this great conference I testify that they were very respectful and made a superb effort to fulfill our requirements
Note:
We Offer Flexible Program Schedules