8 Million Foreign Tourists Visited Istanbul in 2021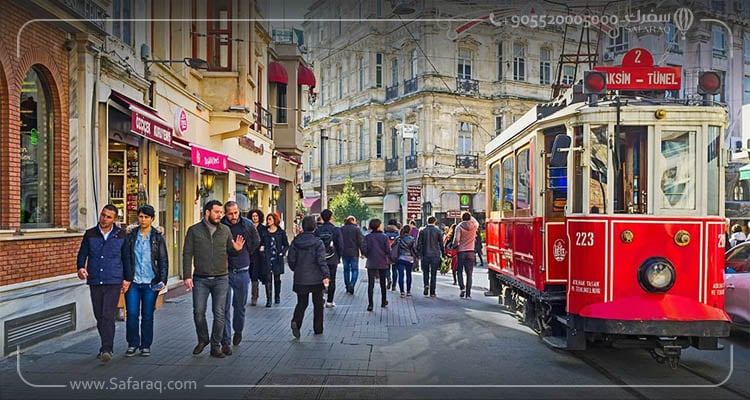 Table of contents
The number of foreign tourists in Istanbul in 2021 reached nearly 8 million, and according to data from the city's Directorate of Culture and Tourism, 7,980,310 foreign tourists visited Istanbul in the last 11 months of 2021.
November: Tourism Month in Istanbul
The data showed that November was the most welcoming month for tourists in Istanbul, with 997,620 tourists, up to 127% compared to the same month last year.
Russian Tourists Top the List of Tourists in Istanbul
Istanbul received tourists from 193 different countries worldwide. Russians topped the list of foreign tourists with 92,427 tourists, followed by Iranians with 85,300 tourists and Germans with 67,250.
Edited by Safaraq Tourism
Did you like our topic? You can share it with your friends
Featured tourist services
We offer top tourist services with the highest standards of quality and luxury with 24/7 follow-up.
Flight reservations
Tourist programs
Hotels and Resorts
Private cars
Group Tours
VIP Services
Subscribe To Our Newsletter
Find More About The Latest Safaraq