 Out of its keenness on the data of its customers and the confidentiality of their information on the Internet, Safaraq Travel Company has set a set of items in which it clarifies its policy to preserve the privacy of visitors to this website and the way we deal with their data.
We welcome all our honorable visitors to Safaraq Travel website, and we would like to inform you that your browsing of this website includes your tacit approval to the terms of use of Safaraq website and our privacy policy.
Safaraq Travel uses the information and data provided by the visitors of their own free will, and with their full knowledge of the data that they provide us with, as we never collect personal data for website surfers without their desire to do so while they browse our website.
Note that when visiting any website, including your Safaraq website, the host server records the following data at least:
Your device's IP address: The Internet Protocol.
The date and time you access our website, as well as the type of browser you are using.
Also, the address of any external website from which you were referred to us.
Safaraq Travel website may contain external links to other sites. We are not responsible for the privacy policy and content of those websites, so we ask our valued customers to kindly review the privacy policy of those websites before browsing them.
We will always do our best to maintain the privacy and confidentiality of all personal data and information that you have accepted to provide us with unless this is required by any new law or legislation, or when we believe (without bad intention) that such action will be required or desirable to comply with the law, Or to defend you or the protection of the property rights of your Safaraq travel, or as a result of the exposure of the data of this website to illegal access operations, knowing that we may work continuously to improve and develop our security measures, according to the latest technologies available in hardware and software.
The contact information that you willingly send to us or we request from you to help you choose what suits you from tourism or travel options or any other services such as airline and hotel reservations, etc., we are committed to their privacy and confidentiality, so we do not send or sell them to any third party at all, without obtaining your written consent in advance. Thus, the information will remain in our archives in the form of private collective data, which are used only in the work of Safaraq travel statistical research without being publicized or used in a way that can identify you.
Moreover, the data you provide - including the personal evaluation data, your opinion of the website, and the services it provides - will be used to respond to all your inquiries, comments, or requests by the team of Safaraq Travel website or any of its related websites, and it can also be used to improve User experience on the website without disclosing it to a third party.
We will not sell, barter, rent, or disclose any personal information for the benefit of any other party outside this website, or its affiliated websites, including contact data and/or names, photos, etc., and the information will be disclosed only in the event of an order to do so by a legal judicial or regulatory authority.
Safaraq Travel Tourism website reserves the right to amend the terms and conditions of the information privacy and confidentiality policy if necessary, and when appropriate, and you will be continuously notified of the potential changes or the data that we have obtained, how we will use it, and who will provide it with this data.
When needed or necessary, we are pleased to contact you and send your inquiries to our e-mail: [email protected]
Your concerns and warnings about the confidentiality and privacy of your data is a very important issue for us, we hope that we have maintained it through this clear and explicit policy.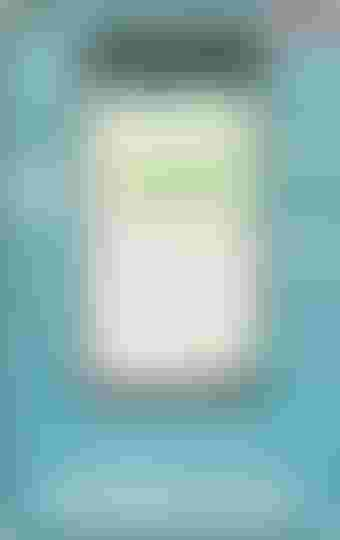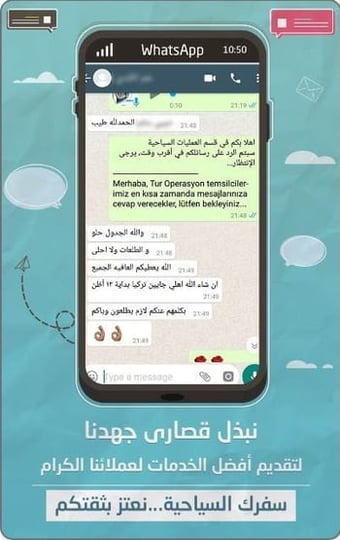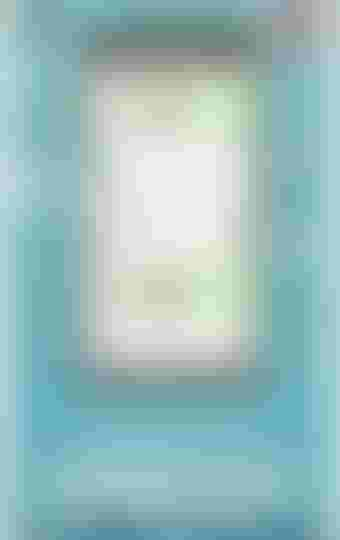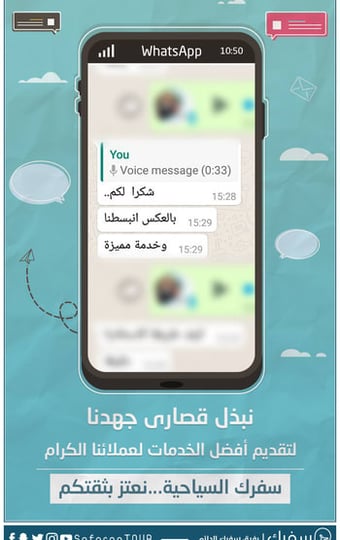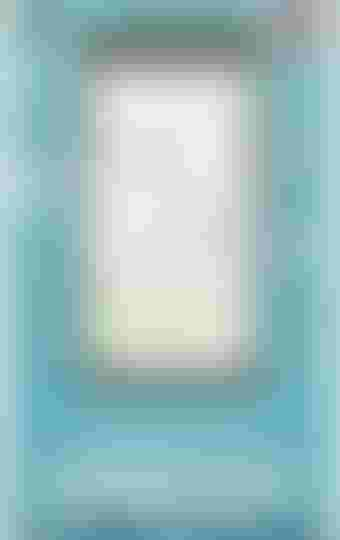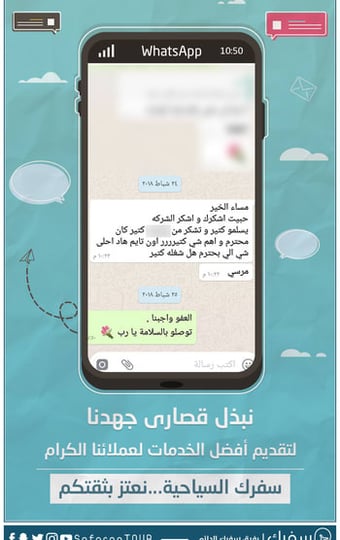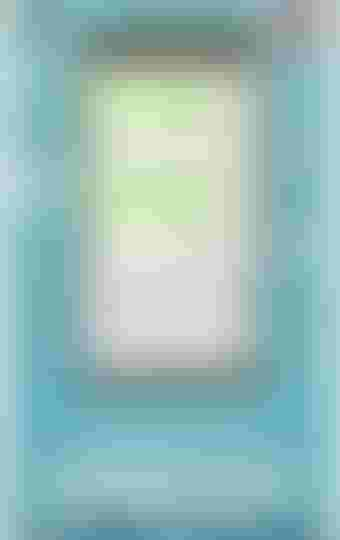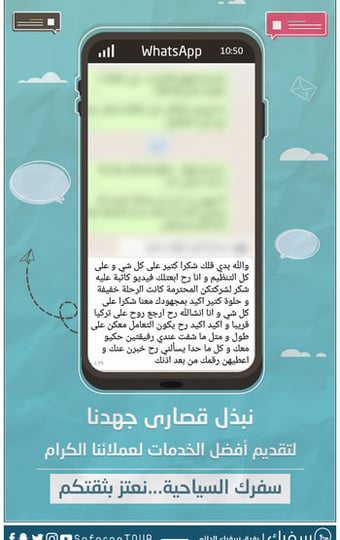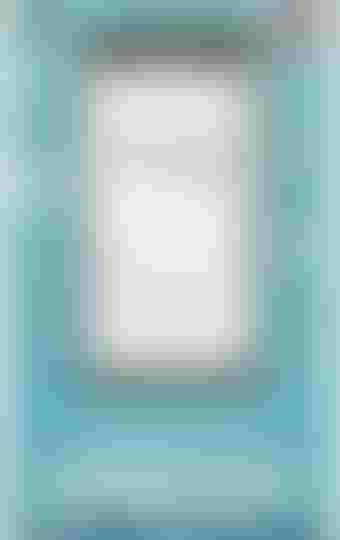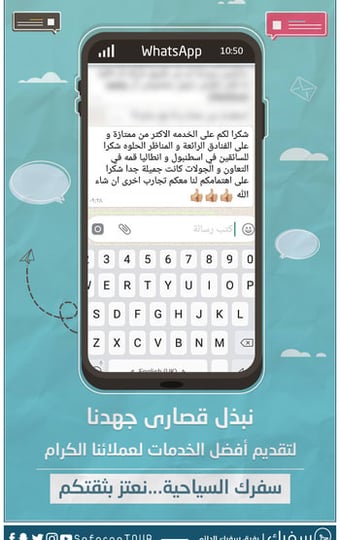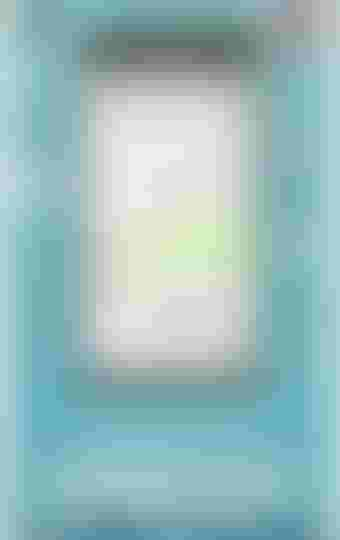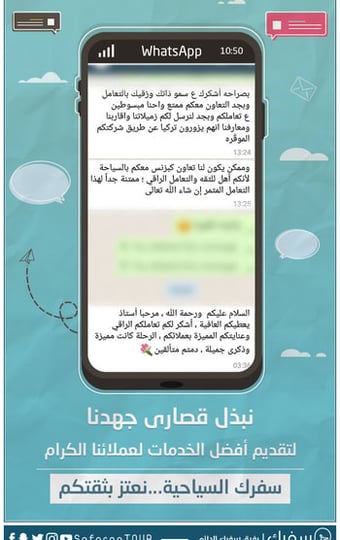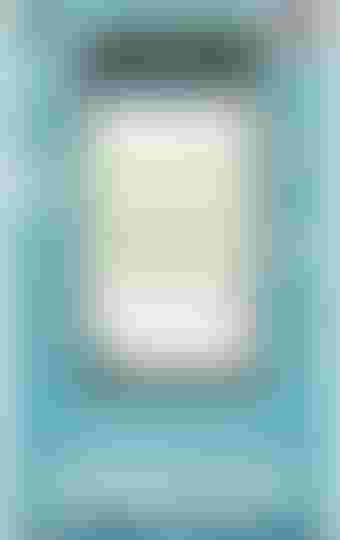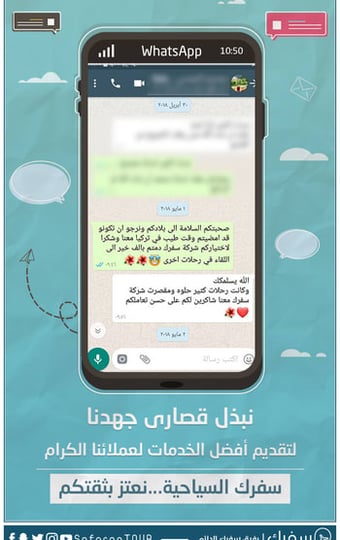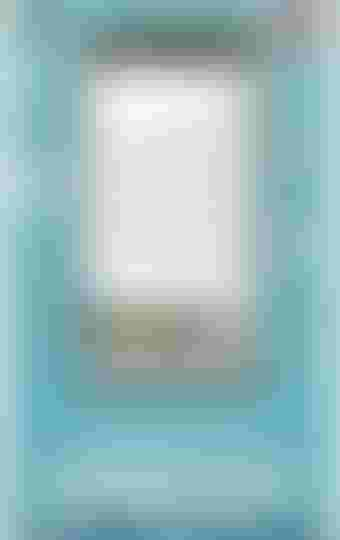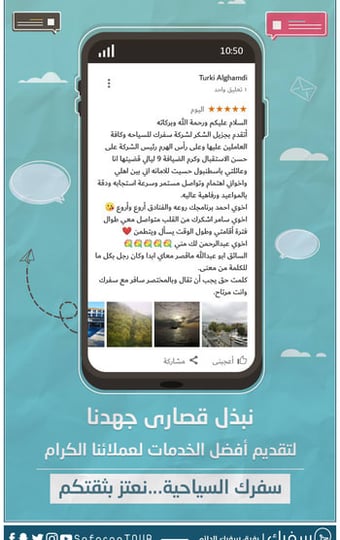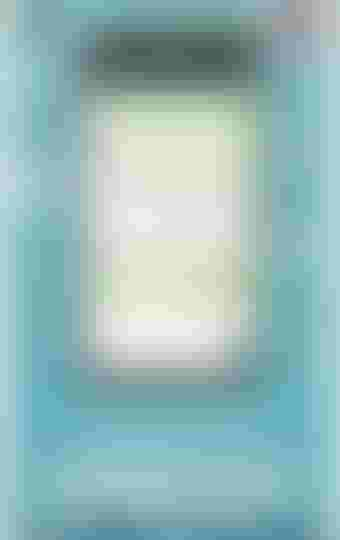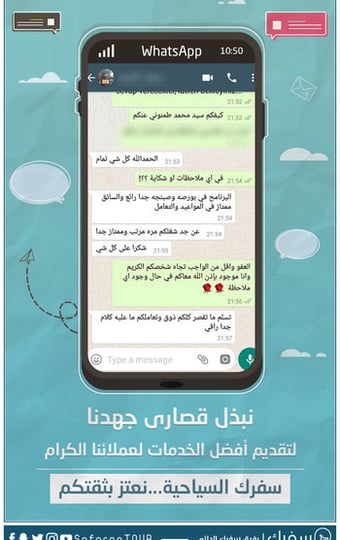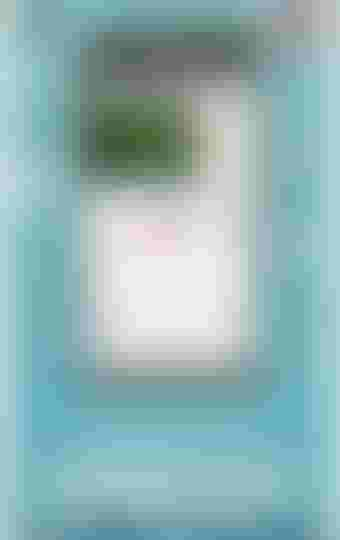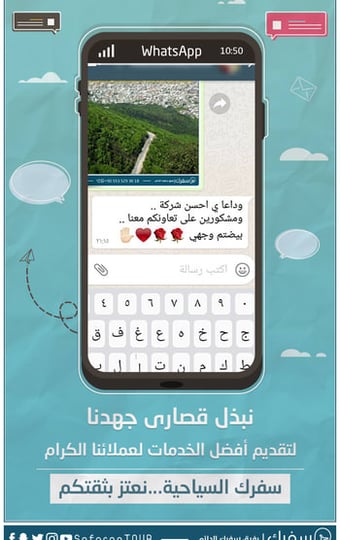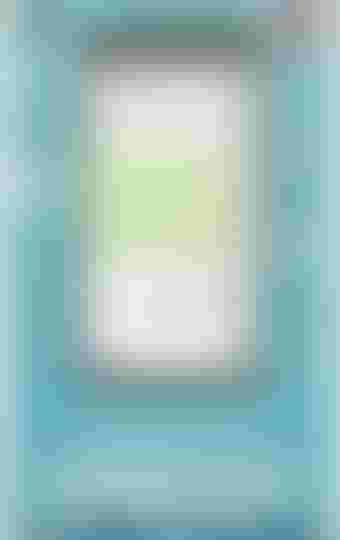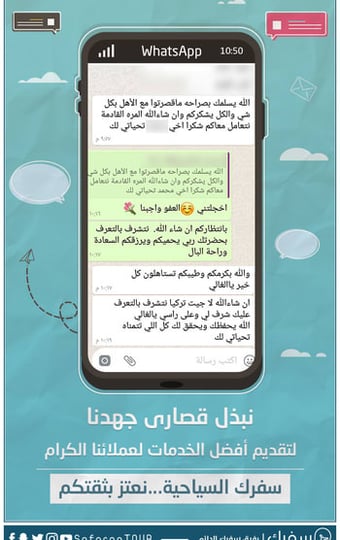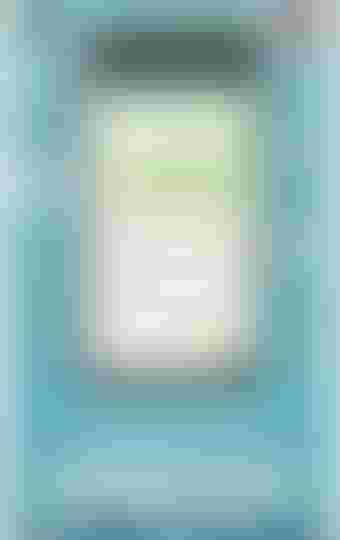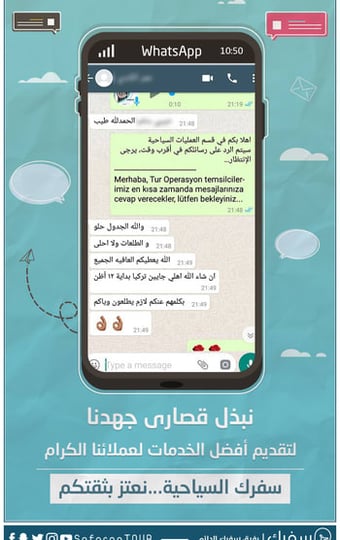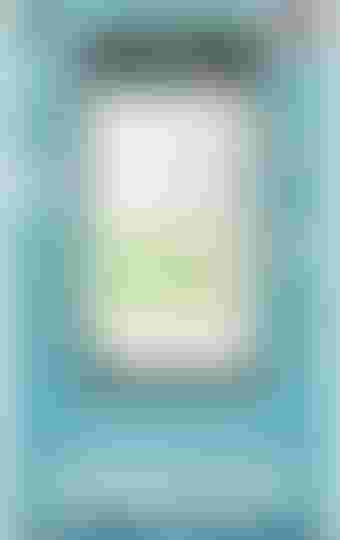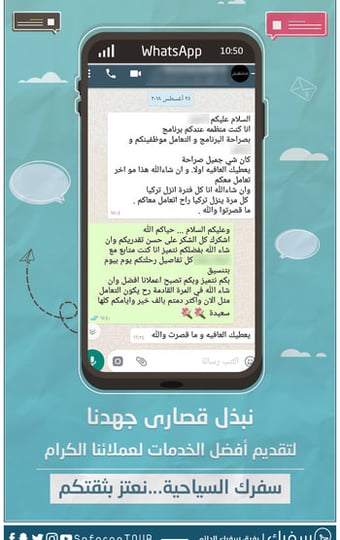 Have Inquiry ? Let's Call You
Subscribe now to get the latest offers from Safaraq
We will send light messages to your e-mail address, informing you about the best tourist offers in Turkey, in addition to news and essential tourist information.