 Safaraq Travel Company, a leading Turkish company in tourism and travel, and the support services for them. Based in Istanbul, and it has dealings with the most important Turkish tourism Facilities. Tursab license number 9152.
Why Safaraq Travel?
With years of experience in the tourism market since 2012, Safaraq focuses its attention on the comfort of its clients especially from the Arab world, and aims to discover non-traditional attractions and trips, in various Turkish cities and around the world, providing services before, during and after travel; Decent airport reception, and nice company during sightseeing. On our website, we also offer free consultancy and tips for those who love vacations and fun trips.
Besides. We provide international air tickets, hotel and resort reservations in several classes, luxurious tourist transportation, group trips, car rental, hotel apartments ... and more at competitive offers and prices.
Our Team
Of course, we have a team of professionals and experts of secrets and mysteries of entertainment, specializing in Turkish tourism with more than 200 professionals, of multiple nationalities, and we work in a system compatible with Turkish labor laws.
Safaraq Travel belongs to the Imtilak Group, and its commercial activities include several companies within important and influential economic sectors such as real estate investment, travel and tourism, organizing exhibitions and conferences, educational services, medical tourism, and others. Its most prominent companies are:
Imtilak Real Estate.

Ilajak Medical.

Aldirasa Platform.

IMT Events.
Our Services
Every time our dear clients book with us, they get a unique experience, unprecedented bespoke packages, and our grooms will enjoy unparalleled hospitality and attention to the smallest details; our services include:
Booking airline tickets on all international and domestic airlines, for all classes, with the cheapest prices, and the best features.

Booking comfortable hotel accommodation, within a carefully selected group of hotels, resorts, islands, villas, and furnished apartments.

Transportation inside and outside Turkish cities, with the latest and most luxurious cars and luxury tourist vans.

Wonderful tour programs and trips.

Honeymoon programs ... Ammmmazing!!!!
Our Address
Başakşehir. Mall of Istanbul. Office Block. No.132. Istanbul, Turkey
Safaraq Travel... your constant travel companion.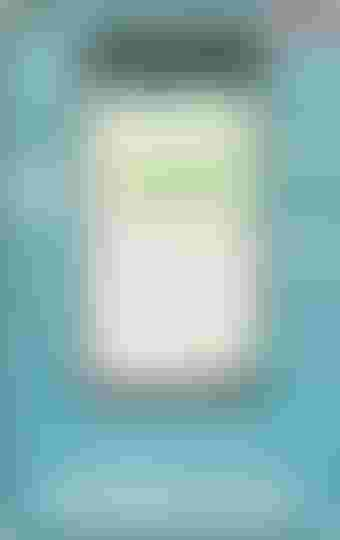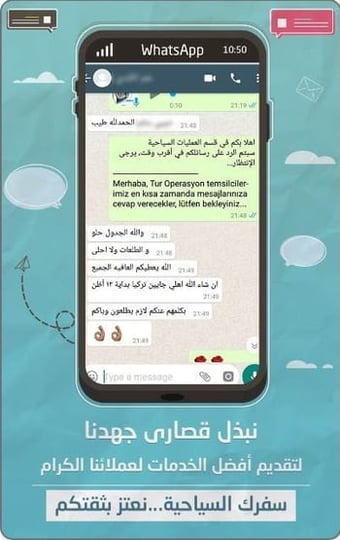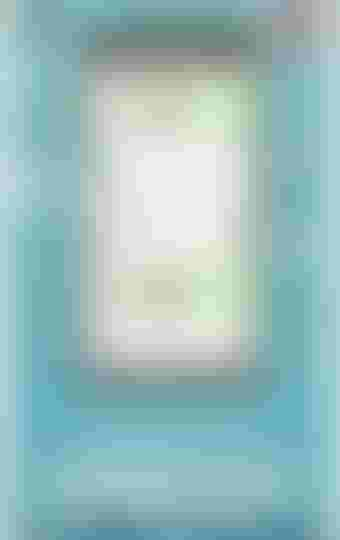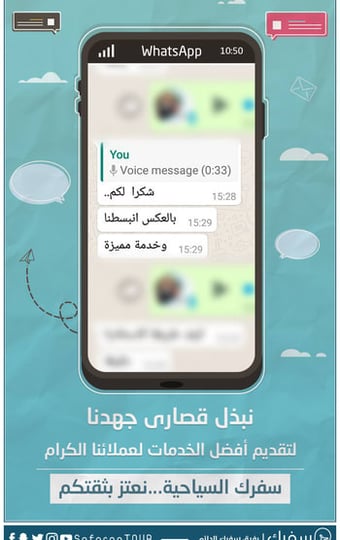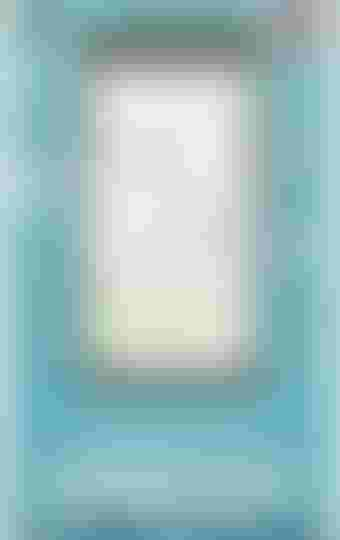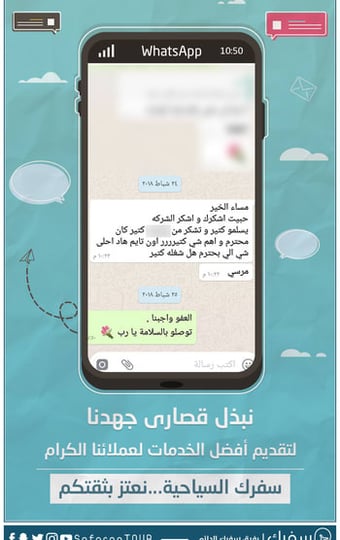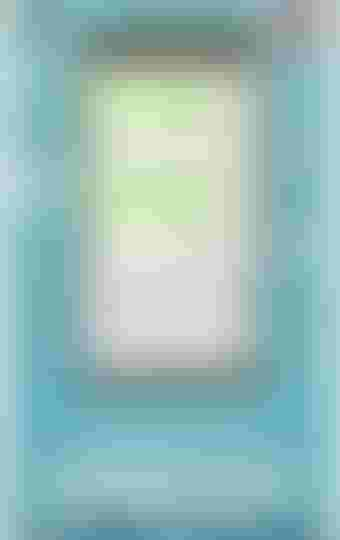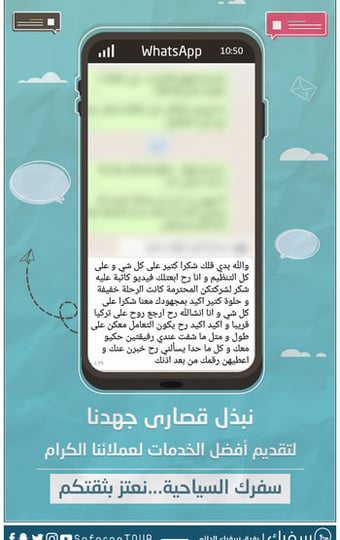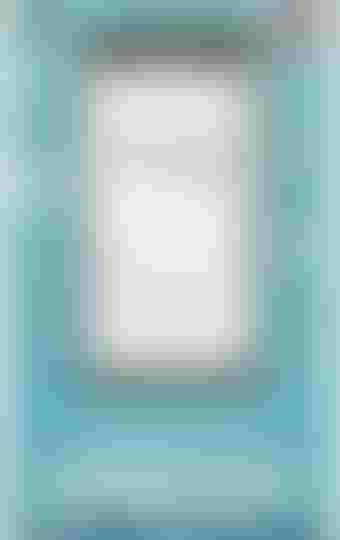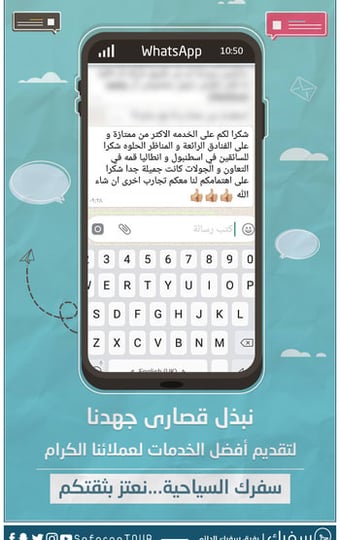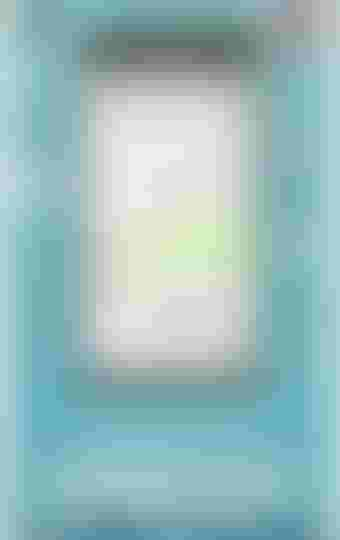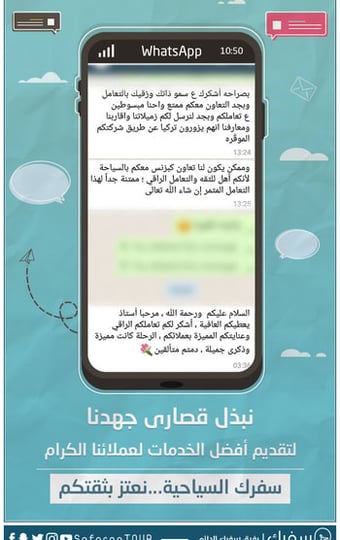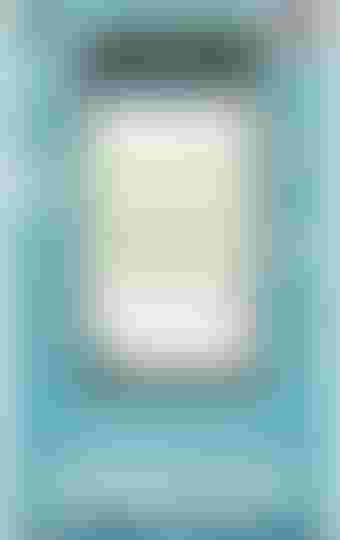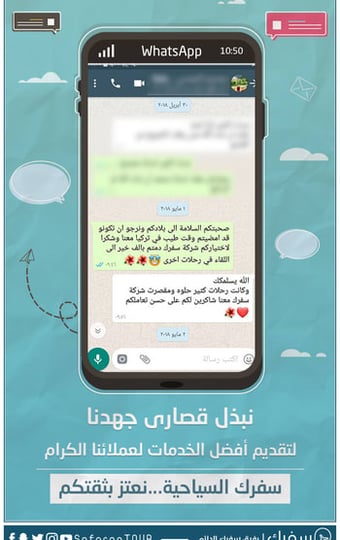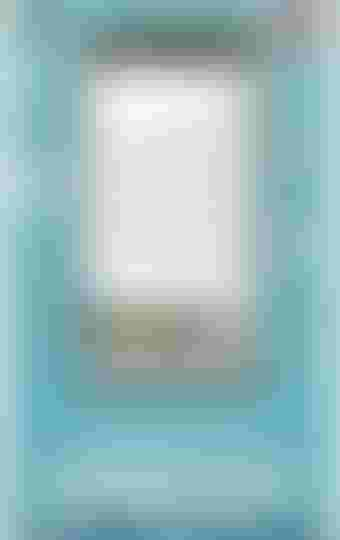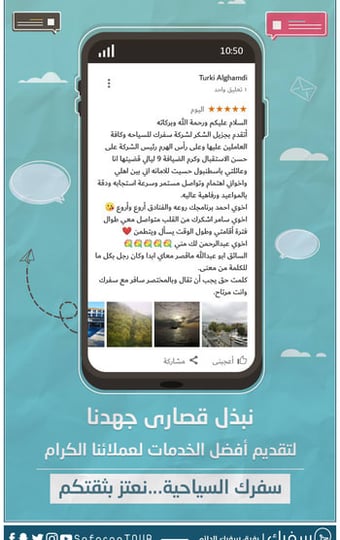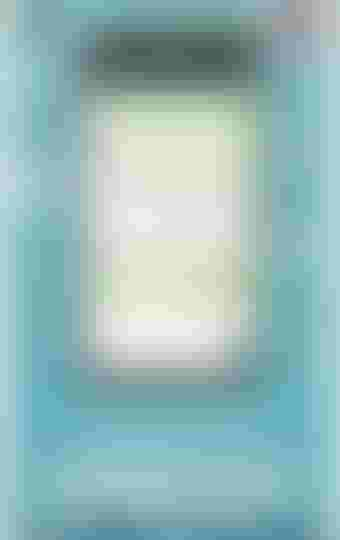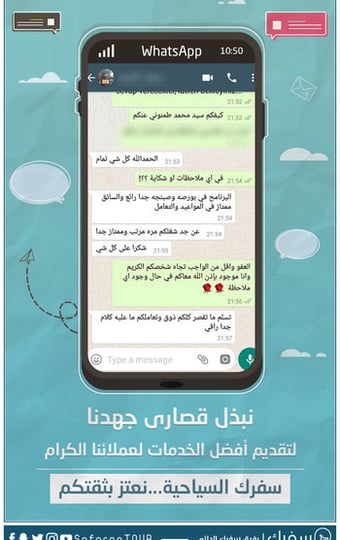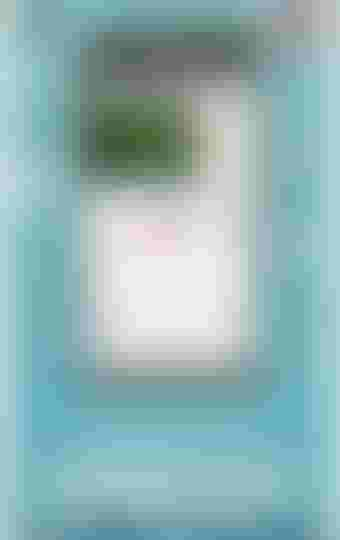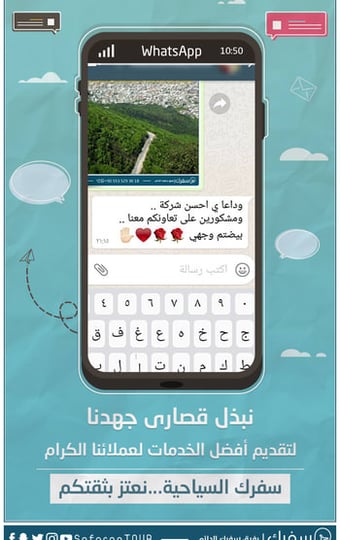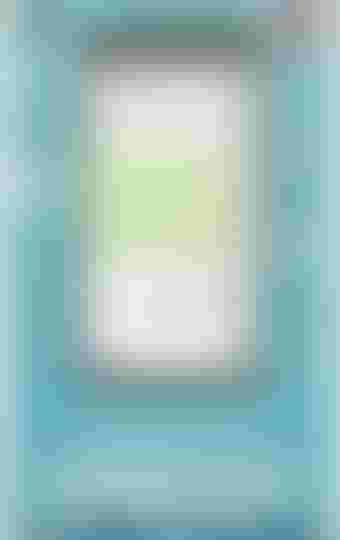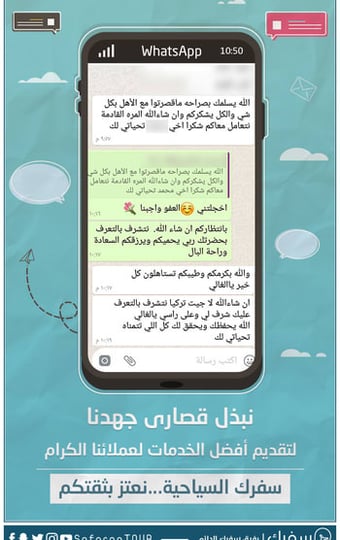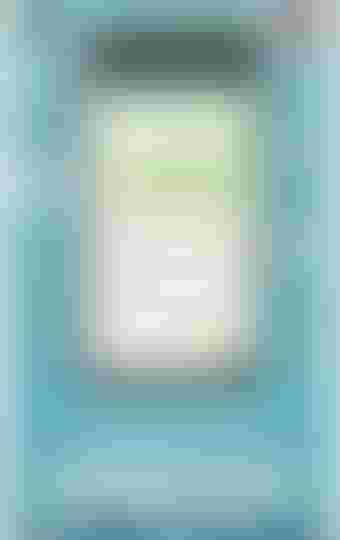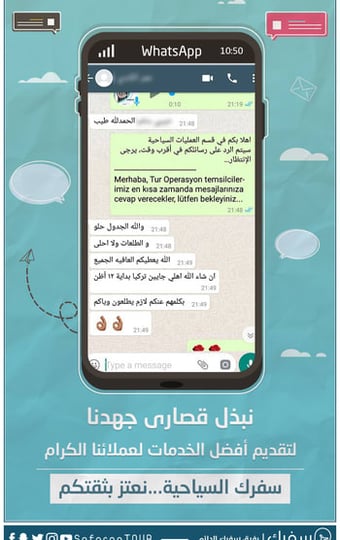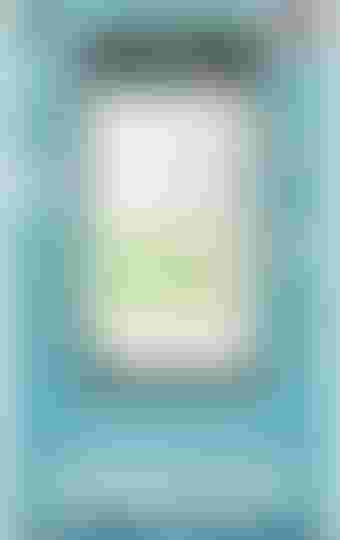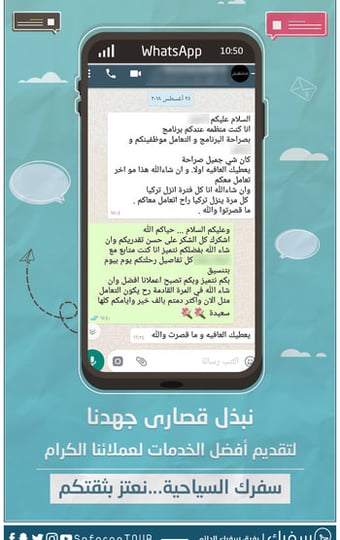 Have Inquiry ? Let's Call You
Subscribe now to get the latest offers from Safaraq
We will send light messages to your e-mail address, informing you about the best tourist offers in Turkey, in addition to news and essential tourist information.