Tourism in Antalya Sets a Record Number of Tourists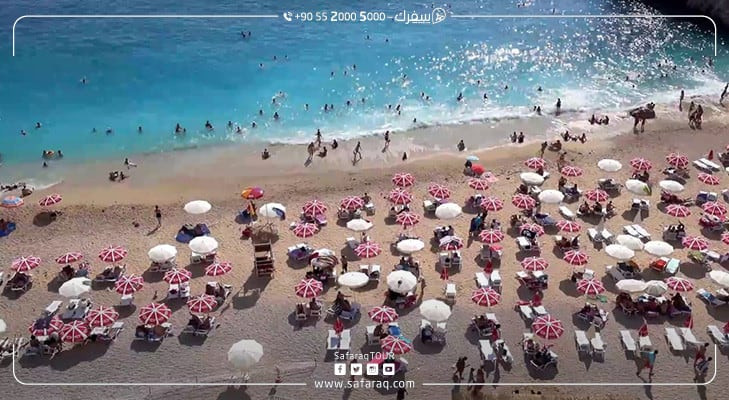 Tourism in Antalya continues to set records with promising prospects. In a news article published by Anadolu Agency on its Turkish website, the number of visitors coming for tourism in Antalya reached 13 million, achieving a growth of 17%.
This tourist movement was accompanied by air movements at Antalya Airport, where Turkish Airlines transported through its external lines at Antalya Airport 10 thousand and 827 flights, and through the internal lines 4 thousand and 25 tourist flights.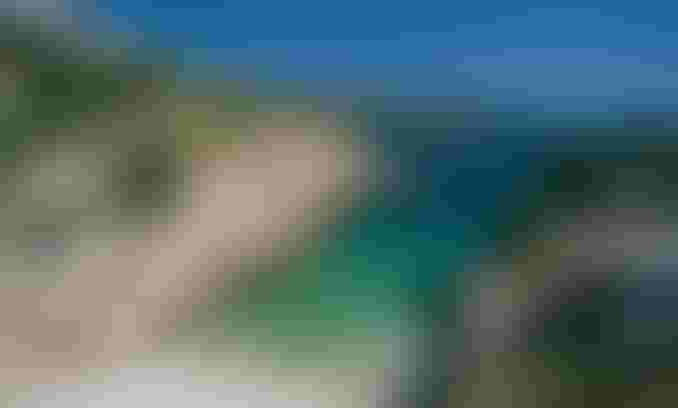 Tourism in Antalya Achieves Records
Commenting on Antalya's record tourism achievement, TUROFED President Osman Ayik said, "Turkey has become one of the leading tourism countries around the world, thanks mostly to Antalya."
"We have hoped that Antalya will reach 16 million tourists, and we are now approaching this goal with confident steps," said Ayik.
According to these figures, Antalya is preparing to break a new record, with 70 million tourists expected in Antalya, thanks to tourism projects that encourage tourism in Turkey, which will attract more tourist markets for the country.
"There is heavy traffic in the major tourism markets, and we have developed our business in many additional markets in the last ten years, and we are gradually reaping the benefits of this business, and we are on our way to achieving everything we hope for."
Tourism in Antalya to Achieve New Figures in the Future
POYD President, Mr Ulkay Atmaca, said, "Tourism in Antalya has had very good seasons, the figures recorded so far are remarkable, and the number of people working in tourism will be pleasant, and the tourism rate in Antalya will reach a new record number of foreign tourists."
Edited by Safaraq Tourism
Did you like our topic? You can share it with your friends
Featured tourist services
We offer top tourist services with the highest standards of quality and luxury with 24/7 follow-up.
Flight reservations
Tourist programs
Hotels and Resorts
Private cars
Group Tours
VIP Services
Subscribe To Our Newsletter
Find More About The Latest Safaraq