Sisli District History in Istanbul
Table of contents
Where is Sisli Located?
Sisli is one of Istanbul's most prominent historical areas, located on the European side of Istanbul, and has a famous mosque, the Sisli Mosque.
It is one of 39 municipalities in the Grand City of Istanbul; it is bordered by Besiktas from East, Sariyer from North, Eyup and Kagithane from West, and Beyoglu from South.
Sisli's population hit 318,000 in 2017, spreading over an area of 35 km² in several old neighbourhoods such as Tesvikiye, Nisantasi, Mecidiyekoy, Okmeydani, with a population density of 9,100 inhabitants/km².
Istanbul Map in English
The drawing shows a map of the administrative division of Istanbul, its regions and districts, and the location of Sisli.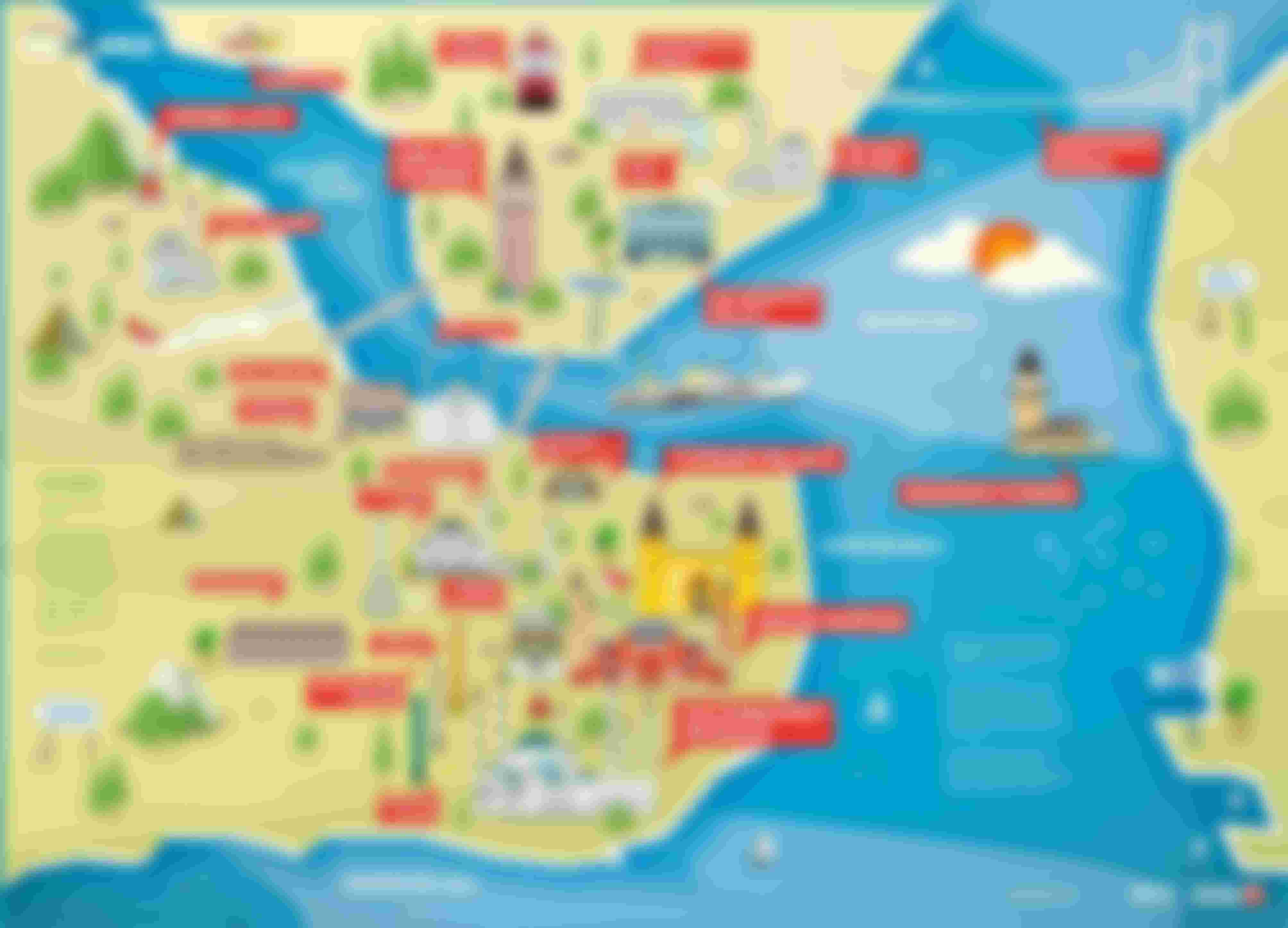 Sisli District's History in Istanbul
Sisli was an open rural area used for fishing, agriculture and recreation until 1800. It was later designated as a middle-class residential area during the last years of the Ottoman Empire and the early years of the Turkish Republic (in the late 19th and early 20th centuries).
French culture had a significant influence on Sisli at that time. Large stone buildings with high ceilings lined side by side on the vast roads of Sisli, with modern iron balconies. Old buildings had elevators built traditionally in the middle of the stairs.
The population comprised middle social classes, mainly merchants from diverse cultural and ethnic backgrounds such as Greece, the Balkans, Armenia, and some Turks who built their homes in Sisli following a major fire in Beyoglu in 1870. Many families of Armenian origin still live in the Kurtulus district of Sisli.
The area was also desirable to Shami business families, who settled in Istanbul for trade or were contracted during the Ottoman Empire.
Sisli was one of the first areas to be provided with tram, electricity and natural gas services in Istanbul in the late 19th century.
After the founding of the Turkish Republic in the 1920s, more and larger buildings were built along large roads such as Halaskargazi Road, the main road that runs through Sisli centre, where shops line down the high-rise buildings of apartments and offices.
In the Republic period, the region was still a centre of middle-class and merchant seats, now inhabited by writers and poets. Sisli has many theatres, cafes, and other cultural facilities in Istanbul.
Hilton Istanbul Bosphorus was built in 1950, one of the city's landmarks, followed by many other hotels.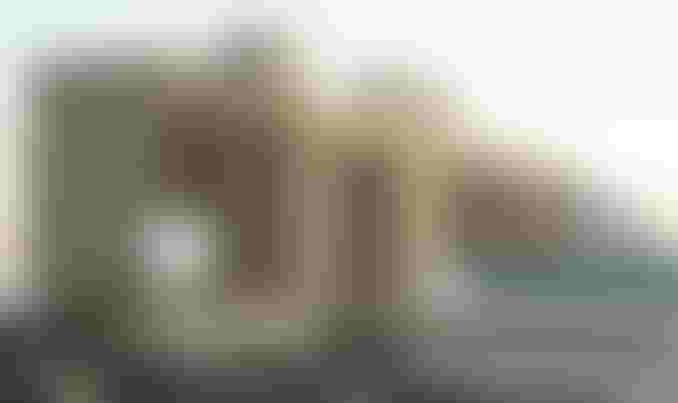 Sisli District Today
After many residents moved beyond Istanbul's historical borders, the region's major buildings became companies, banks and supermarkets.
In the 1970s, most old buildings were modernized, some replaced by modern multi-storey buildings.
The back streets are still residential, and many working-class families and students have settled here. As in most parts of Istanbul, the number of people living and working in these blocks is a challenge to existing infrastructure projects; for example, finding a parking spot for your car in the old district of Sisli is not easy!
But for Sisli residents, the spirit of the place and history, represented by many authentic shops, cafés and facilities, make life an absolute pleasure, which any other option cannot replace.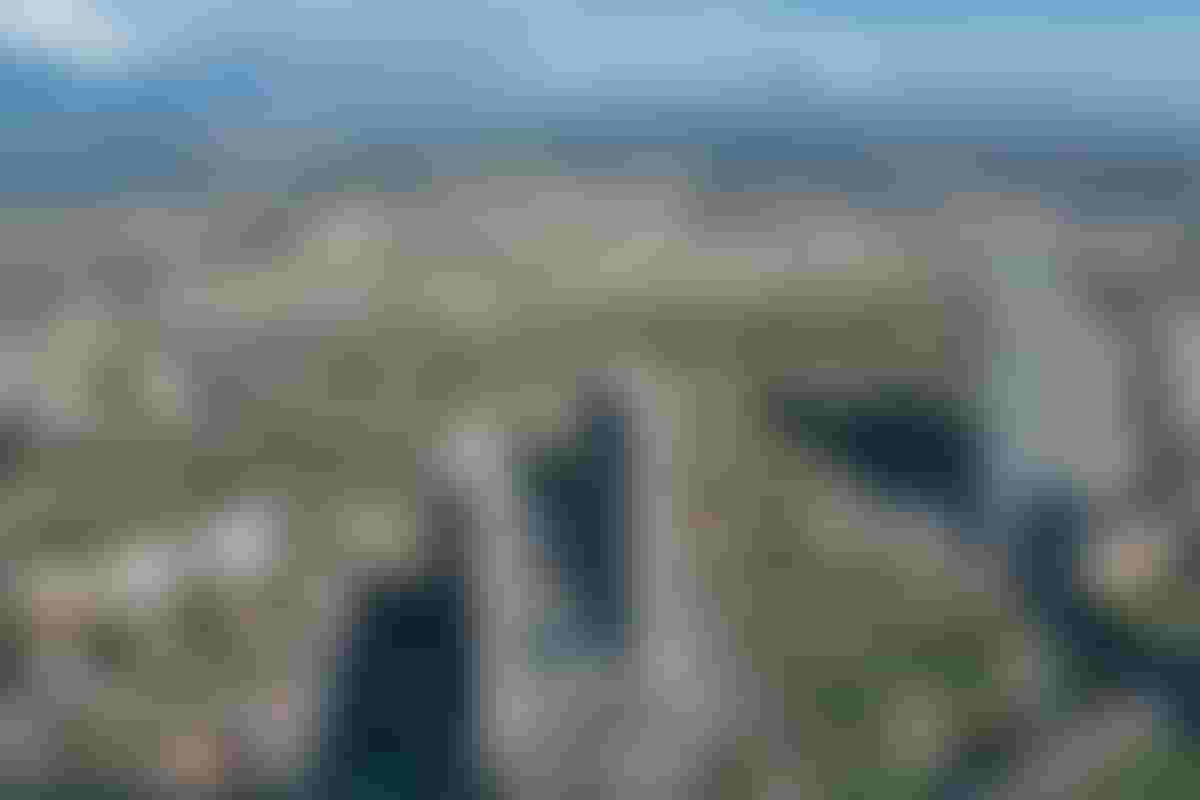 Business and Shopping in Sisli
Sisli is a centre for business and shopping, thanks to its convenient public transport services and modern infrastructure.
The main road in Sisli reaches the skyscrapers lined in Mecidiyekoy, Gayrettepe, Levent and surrounding neighbourhoods.
Here is the famous Cevahir Istanbul Mall, the largest shopping mall in Europe and the second-largest shopping mall in the world!
Read more about Istanbul best Malls
Due to the long-standing historical relationship between Sisli and the high social classes, the sumptuous character of most of its neighbourhoods, the area is home to many luxury brands globally, particularly in the elegant district of Nisantasi.
People also come to Sisli for education and follow up on its latest methods; it has some of Istanbul's most well-known high schools and many training centres (preparatory courses for university entrance exams). There are also evening and weekly schools where college and high school exams are available.

Tourist Monuments in Sisli
Sisli has a wide range of attractions, catering to all tastes and social and tourist needs, for visitors and residents alike, including:
Museums and Historical Places in Sisli
Istanbul Military Museum
Ataturk Museum
Liberty Monument
Stadiums in Sisli
Turk telecom Stadium
Art Buildings in Sisli
Cemal Resit Rey Concert Hall
Cemil Topuzlu Open-Air Theatre
Religious Buildings in Sisli
Sisli Mosque.
Tesvikiye Mosque.
Cathedral of the Holy Spirit.
Malls and Shopping Centres in Sisli
Canyon Shopping Centre
Metro City Shopping Centre
Profilo Shopping Centre
Skyscrapers in Sisli
Diamond of Istanbul
Istanbul Sapphire
Sabanci Centre
Sisli Plazab
Sisli Location on Google Maps
Read more on Safaraq:
Top Entertainment Cities in Istanbul

The Maldives' Top Hotels and Resorts

Edited by Safaraq Tourism
Did you like our topic? You can share it with your friends
Featured tourist services
We offer top tourist services with the highest standards of quality and luxury with 24/7 follow-up.
Flight reservations
Tourist programs
Hotels and Resorts
Car Reservation
Group Tours
VIP Services
Subscribe To Our Newsletter
Find More About The Latest Safaraq