Do You Know Basaksehir? Beautiful Nature and Robust Infrastructure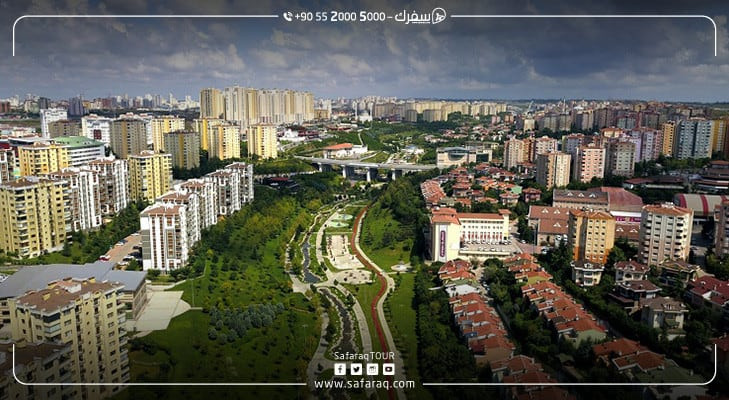 Nature Facilities
Basaksehir is istanbul's most developed region in modern infrastructure, with many natural and artificial facilities. It has one of the largest natural valleys, with vast biodiversity in Sazlidere, which has a natural and archaeological garden at the same time, preserving biodiversity and the region's historical heritage.
The area also includes another valley called "Water Valley," located in the fifth area in Basaksehir. It extends over 45,723 square meters and contains 26,000 square meters of walking tracks.
Stretching over 26,000 square meters, Basaksehir Lake is Istanbul's largest artificial lake, located in the Bahcesehir area of Basaksehir. Large regions of gardens surround the lake, spanning 300,000 square meters, as well as restaurants, game parks, private clubs, and cafés. Besides, it contains Istanbul's second-largest exhibition square, used for many events throughout the year. Theatre performances, concerts, festivals and celebrations of the holy month of Ramadan are the most prominent events.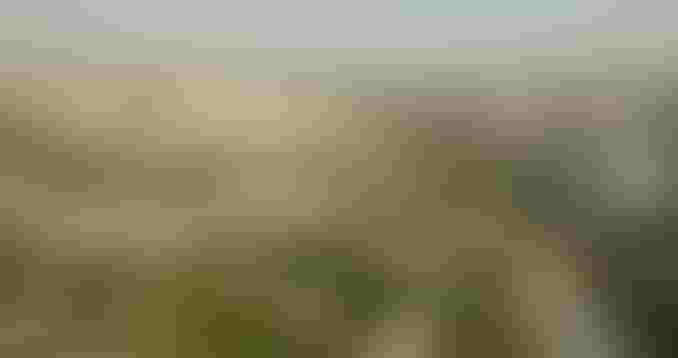 It also includes a large reserve in Samler, with many wild animals such as foxes and hawks. It also has ample green spaces for hiking, extending over approximately 50 square kilometres, one of the most extensive forests in the region.
Educational Facilities
Basaksehir is one of the most developed areas in educational facilities, with many public educational facilities: kindergarten, nursery schools, 23 primary schools, 20 integrated schools, 25 intermediate schools, and 19 secondary schools. The region also has a large number of private schools, which are steadily increasing.
Health Care Facilities
Basaksehir has many health care facilities, including a 100-bed public hospital and 23 public clinic hospitals. It also contains many private hospitals, and the construction of Europe's largest health complex in Basaksehir is ongoing.
Read more on Safaraq:
The Best Tourist Activities in the Maldives

Tourism in Northern Turkey and its Features

Edited by Safaraq Tourism
Did you like our topic? You can share it with your friends
Featured tourist services
We offer top tourist services with the highest standards of quality and luxury with 24/7 follow-up.
Flight reservations
Tourist programs
Hotels and Resorts
Car Reservation
Group Tours
VIP Services
Subscribe To Our Newsletter
Find More About The Latest Safaraq