Bodrum Old and New Markets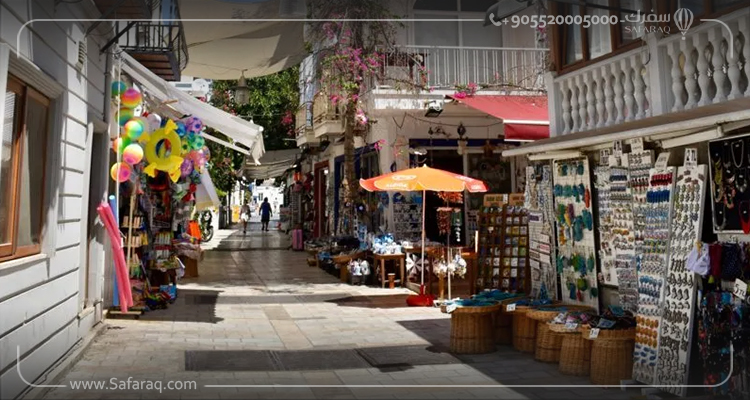 Table of contents
Bodrum is one of the most beautiful tourist areas in Turkey, and one of the most important coastal areas in Turkey. Thanks to its location, it has enjoyed plenty of tourists, allowing tourists and visitors to enjoy its beauty through tours of its regions, alleys, and historical landmarks, then staying in one of its hotels, as well as shopping in its markets, and its ancient bazaars, which we will talk about in the following lines.
Bodrum's Best Shopping Markets at Good Prices
Bodrum Bazaar Market
Bodrum Bazaar is one of the city's beautiful markets and is a popular market with charming sea views, where visitors can go to a popular café or restaurant and eat the tastiest dishes and drinks before touring the market, which contains various needs and goods, such as clothing, leather goods, watches and other products.
Bodrum market is held for two days a week; Friday, which is reserved for fresh food, and Tuesday, which is dedicated to clothing shopping.
Bodrum Bazaar on Tuesday resembles the old cloth market, with stalls selling textiles, cotton, curtains, tablecloths and towels, lots of household items and garden tools, and other products.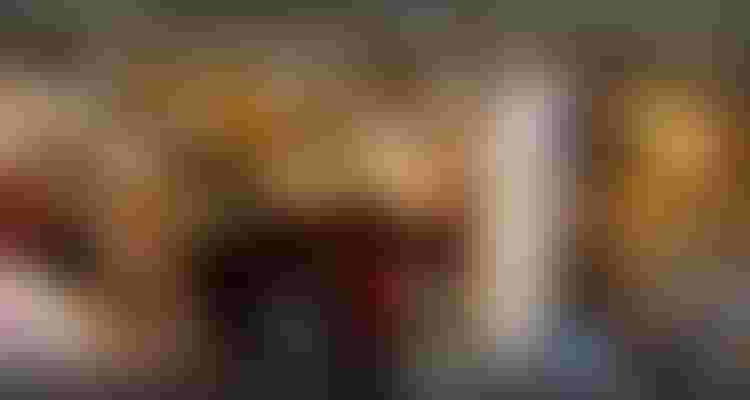 Thursday Yalikavak Market
Yalikavak Market is about a 30-minute drive outside the coastal city of Bodrum, in Yalikavak, bazaar stalls have been open every Thursday for the past 43 years.
Yalikavak Market on Thursday is a major visitor attraction on the northern and western sides of the Bodrum Peninsula, where steady market growth has increased to the point where in 2016 the municipality decided to further divide bazaar days on the market.
The Yalikavak Fresh Food Market is now held on Tuesday in a less crowded area, with wider corridors between stalls to fit market carts, as well as more space for market workers. Here you'll find all the products grown in the village's local gardens, fresh fruits and vegetables, spices and many olive varieties, as well as the special scenes of families cooking lunch behind tables, peeling fruits and special presentations.
On Thursday, when the market is dedicated to clothing and other goods, clothing dealers are coming from Ayden and Fethiye to display their goods.
It also includes products from the famous and hand-made sandals, and textiles such as hand tablecloths and curtains are widely available on the market.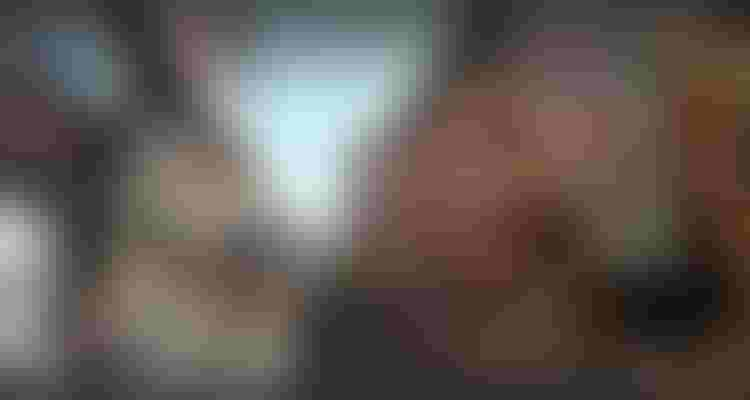 Bitez Market
The reopening of Bitez Market in the beautiful city of Bodrum in March 2017 marked a commercial turning point for the better, with the construction of the new market completed, allowing stall owners to return to their original locations, for two years after the market ceased to operate.
The small Bitez market benefits residents of the Bitez region, as well as residents of the Konacik region. The market is open on Thursday, but it also sees activity on Sundays for street vendors displaying some second-hand goods.
Turgut Reis Bazaar
Turgut Reis market is one of Bodrum's most important markets, called street markets. 
Turgut Reis Bazaar contains various needs that meet the visitor's needs, including various types of vegetables, fruits, spices, nuts and household items, as well as various clothing and handicrafts, such as gifts and antiques. Turgut Rees Bazaar market is open on Saturdays and Wednesdays.
Etrim Halicilik
Etrim Halicilik market in Bodrum, Turkey, is one of the markets that gives visitors a unique and wonderful experience. This market can even be described as an integrated village where there is everything through which you can enjoy not only shopping but also follow the exciting stages of manufacturing some goods such as Turkish handmade carpets, as well as seeing popular Turkish cuisine made by skilled women from ancient Turkish villages, so tourists can taste and try these foods, and then buy what they want.
Ortakent New Covered market
Ortakent Market is one of Bodrum's most important markets for shopping and buying fresh food, with local farmers selling fresh and dried fruits, vegetables, dairy products, nuts and local desserts.
Ortakent Market has a new location by the village beach instead of the old site, where small shops were scattered about 1 km on a narrow street, causing road congestion, thereby increasing traffic risk.
To facilitate access to the new Ortakent market site, the municipality has allocated minibuses to transport those wishing to come from remote villages to the new market site.
Bodrum's Daily Markets and Places: Bazaars in Bodrum
When talking about the daily markets in Bodrum, we must talk about the modern shopping malls in Bodrum, which open their doors daily to offer their various products to residents of Bodrum and surrounding areas, or tourists who come to the city from different countries of the world. Here is a list of the most important ones:
- Marina Shopping Centre, which offers beautiful views of the marina of the cafés inside the centre.
- Oasis Centre
- Metro Shopping Centre
- Gima Centre, and other well-known and well-known centres.
Edited by Safaraq Tourism
Did you like our topic? You can share it with your friends
Featured tourist services
We offer top tourist services with the highest standards of quality and luxury with 24/7 follow-up.
Flight reservations
Tourist programs
Hotels and Resorts
Private cars
Group Tours
VIP Services
Subscribe To Our Newsletter
Find More About The Latest Safaraq