Parts of Turkey's Historic Hastek Castle Revealed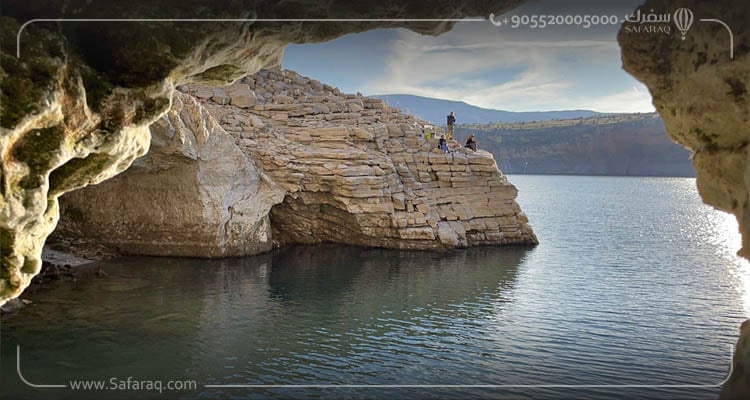 Some natural factors have led to the discovery of some tourist attractions in Turkey. Explore with Safaraq Tourism Turkey's most important tourist attractions, mainly historical tourist attractions, witnessing an increasing demand of tourists in recent years.
Low Water Level Reveals Historic Hastek Castle
Low water levels in the Keban Dam in Elazig in eastern Turkey have caused revealed all parts of the historic Hastek Castle.
It is worth noting that the historic Hastek Castle occupies a distinct geographical location on the edge of the Euphrates River, specifically in a village called Yenipayam, which can only be reached by boat.
In this context, the area revealed by the receding waters features many holes and narrow spaces, consisting of three floors.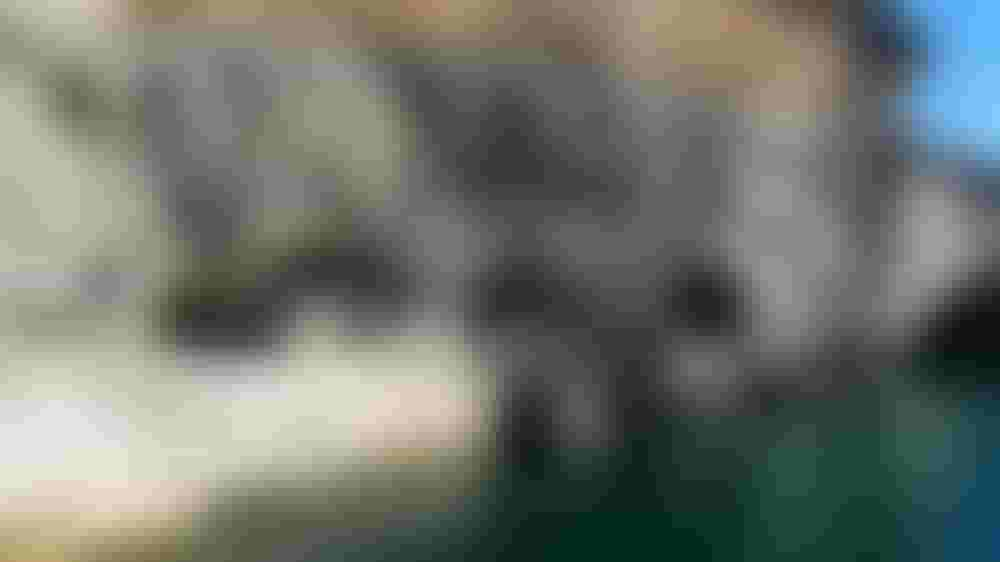 About the History of Hastek Castle
In a press report to Anadolu, the head of the history department at Euphrates University, Mr Korkmaz Sen highly suggested that the place known as Hastek Castle could be a pre-Christian temple.
Sen added that the three-storey castle was carved into the rocks and pointed out that there are Greek inscriptions on the interior walls of the castle chambers. Besides, he draws attention to the fact that the area was used as a border post during the Eastern Roman Empire.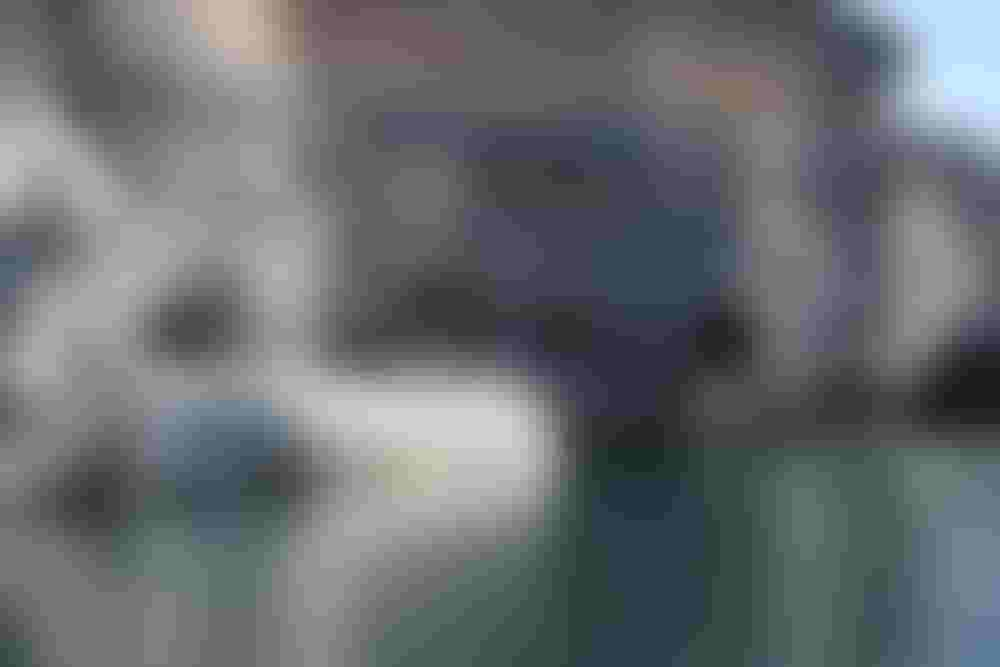 Edited by Safaraq Tourism
Did you like our topic? You can share it with your friends
Featured tourist services
We offer top tourist services with the highest standards of quality and luxury with 24/7 follow-up.
Flight reservations
Tourist programs
Hotels and Resorts
Private cars
Group Tours
VIP Services
Subscribe To Our Newsletter
Find More About The Latest Safaraq