Free Tour for International Transit Passengers in Istanbul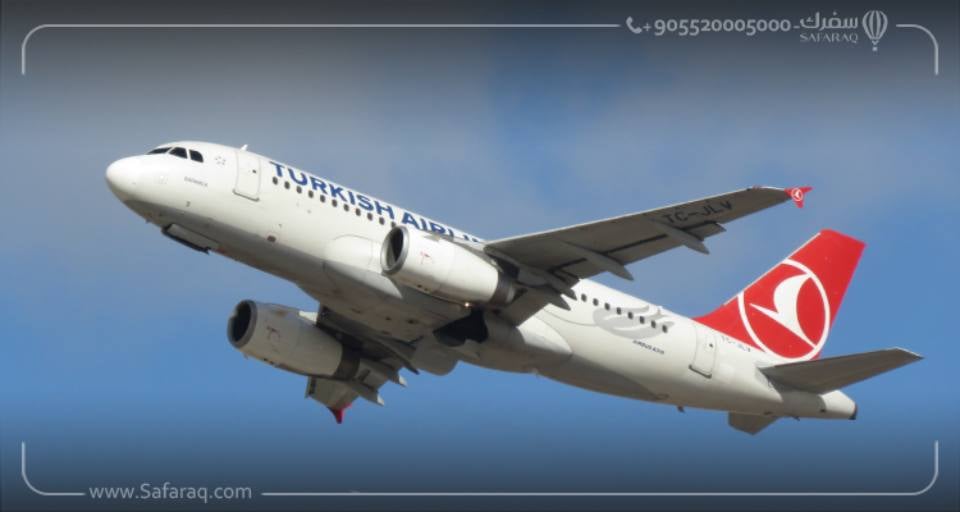 Turkish Airlines has resumed its free tours of Istanbul for international transit passengers through its international flights.
Turkish Airlines is working to activate these tours as part of the "Tour Istanbul" program, which has been suspended since the spread of the global Corona pandemic in 2020.
The program benefits international transit passengers at Istanbul Airport who will be waiting from 6 to 24 hours.
The free tour sponsored by Turkish Airlines is a trip on the Bosphorus through which the traveller explores the most important historical and tourist attractions of Istanbul, and the company is responsible for transporting passengers to and from the airport with tour guides.
Edited by Safaraq Tourism
Did you like our topic? You can share it with your friends

Featured tourist services
We offer top tourist services with the highest standards of quality and luxury with 24/7 follow-up.
Flight reservations
Tourist programs
Hotels and Resorts
Car Reservation
Group Tours
VIP Services
Subscribe To Our Newsletter
Find More About The Latest Safaraq