Istanbul Attracts Nearly 6 Million Tourists Since Early 2021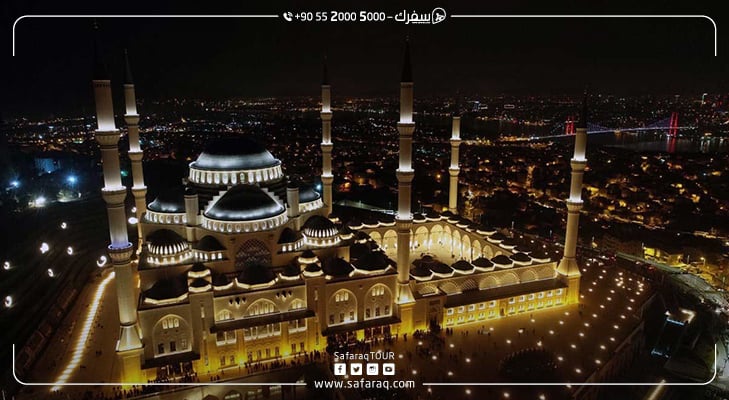 Istanbul has witnessed a high number of tourists this year, with nearly 6 million visitors arriving for tourism in Istanbul in the first nine months of 2021, according to data from the state's Directorate of Culture and Tourism.
6 Million Tourists in Istanbul Since Early 2021
Regarding the number of tourists recorded in Istanbul, data from the Istanbul Directorate of Culture and Tourism 2021 showed that 5,829,920,000 tourists came to Istanbul in the first nine months of 2021.
According to the data, the number of tourists visiting Istanbul in September this year hit 975,916, up 111% from the same period last year.
Concerning the most foreign nationalities coming to Istanbul in September, Iranian tourists ranked first, followed by Russians, Germans, Iraqis, French, respectively.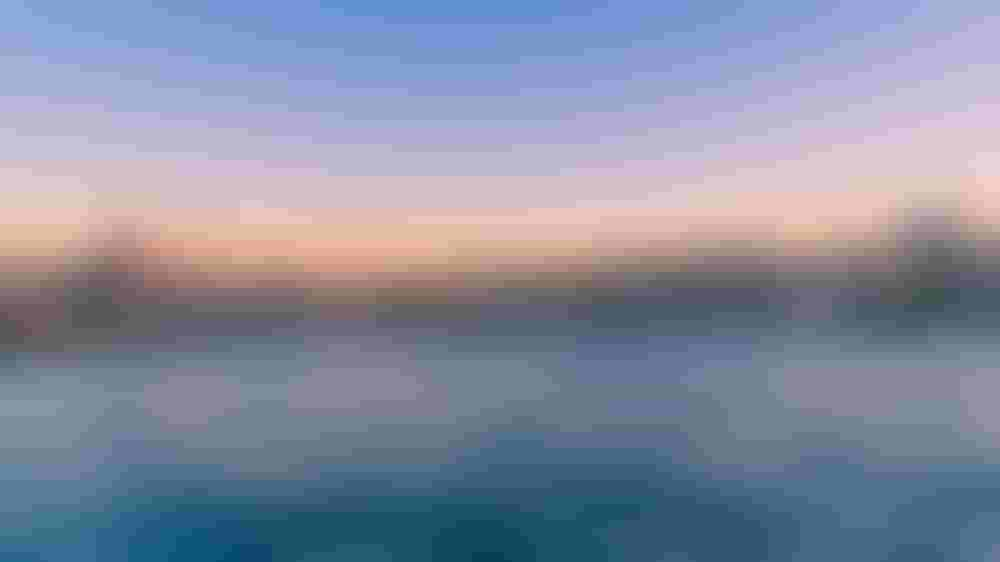 Read more on Safaraq:
Top 10 Must-Visit Beaches in Istanbul

Top 10 Tourist Places in Istanbul for the Youth

Edited by Safaraq Tourism
Source: Turk Press
Did you like our topic? You can share it with your friends
Featured tourist services
We offer top tourist services with the highest standards of quality and luxury with 24/7 follow-up.
Flight reservations
Tourist programs
Hotels and Resorts
Private cars
Group Tours
VIP Services
Subscribe To Our Newsletter
Find More About The Latest Safaraq