Izmir Port Receives Second Libyan Ship After 25-Year Hiatus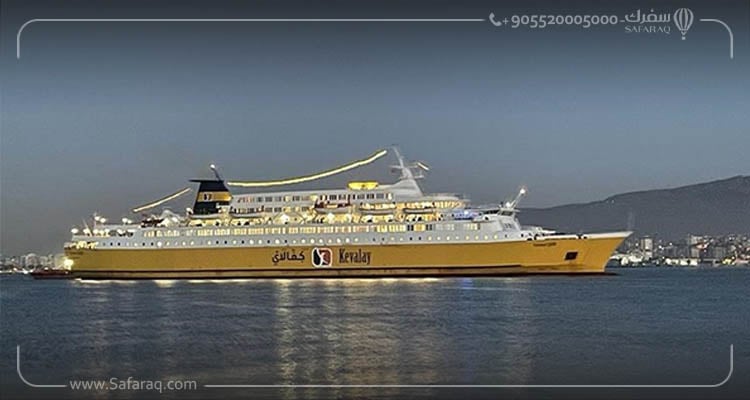 Follow Safaraq Tourism to get the latest news about the Libyan ship, which arrived at the port of Izmir on this day, to be the second cruise between Turkey and Libya, after a 25-year hiatus between the two countries.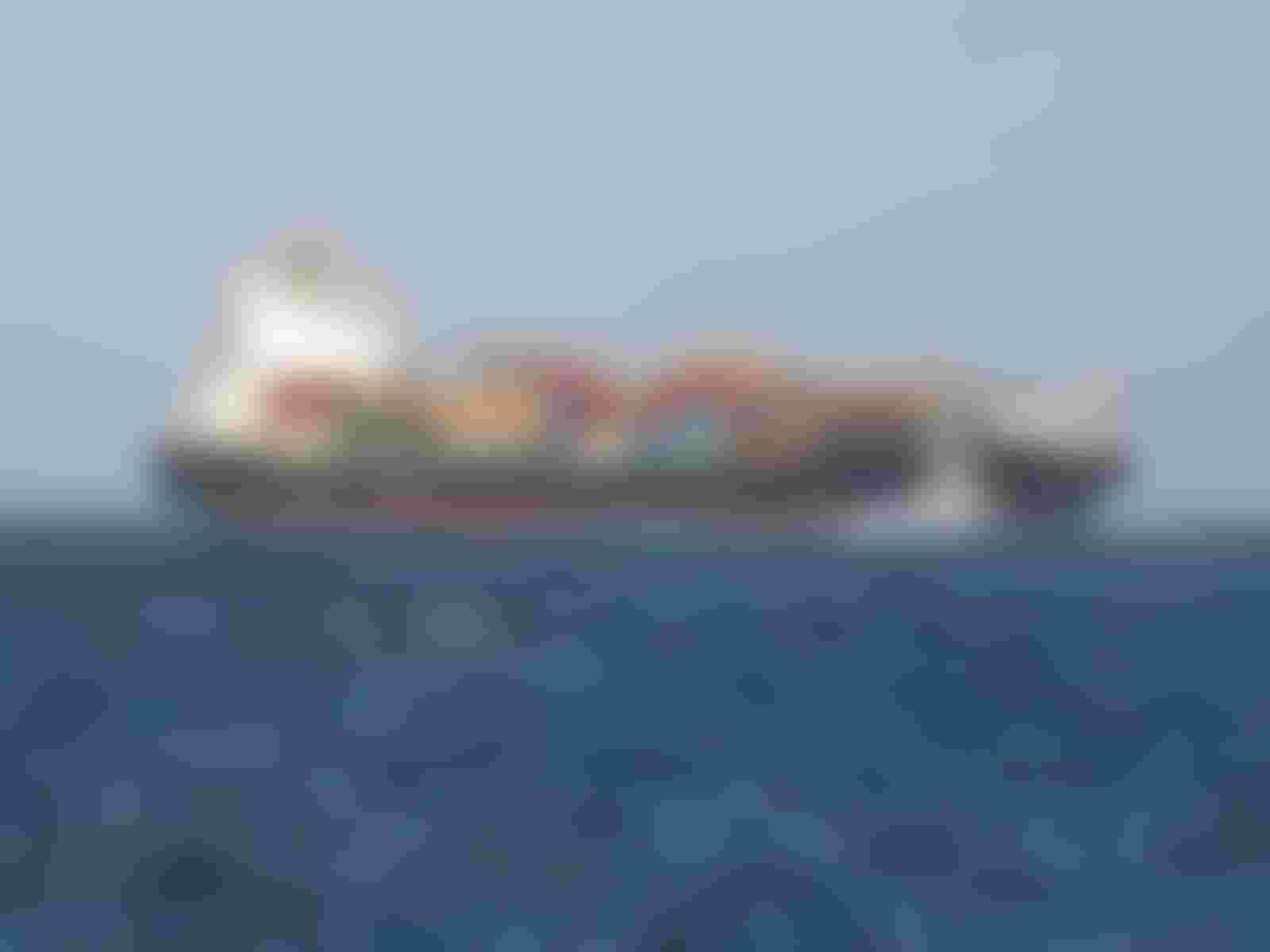 Second Libyan Cruise Arrives at Izmir Port
After a stopover of more than 25 years, the Kevalay Queen sailed from the Libyan port of Misrata to Turkey, the second cruise to reach the western Turkish port of Izmir, with 200 passengers on board, amid an increase in passengers compared to the previous one.
The first cruise from Misrata arrived in Izmir state on December 5, carrying 107 passengers.
Travellers arriving in Izmir are expected to make tourist and commercial visits to markets and shopping malls in Izmir and its vicinity.
The second ship to arrive at Izmir port on December 20 2021, will leave Turkey for Libya on Sunday evening, December 26 2021, when 40 Turkish businessmen take off on the return journey.
Kevalay Queen Will Strengthen Relations Between the Two Countries
Murtaza Qurunful, president of the Turkish-Libyan Business Council, told an Anadolu Agency reporter that the first trip set off from Turkey carrying clothing, electrical appliances, furnishings and other items worth $3 million, indicating that this figure will rise over the days.
"The first and second trips of the Kevalay Queen carried about 350 passengers during the winter months," he said, hoping to increase that figure in the spring.
"The Kevalay Queen has 500 beds and 700 seats and can transport approximately 520 vehicles," said Qurunful.
Speaking about the importance of the black continent, Qurunful said the increased focus on Libya would strengthen Turkey's relations with Africa and expressed the hope that the trips would contribute to strengthening ties between the two countries.
According to local officials, trips between Turkey and Libya were suspended in 1996 due to a lack of high demand. They returned to be normal, thanks to a memorandum of understanding between the two countries two years ago on the demarcation of maritime jurisdiction areas in the Mediterranean.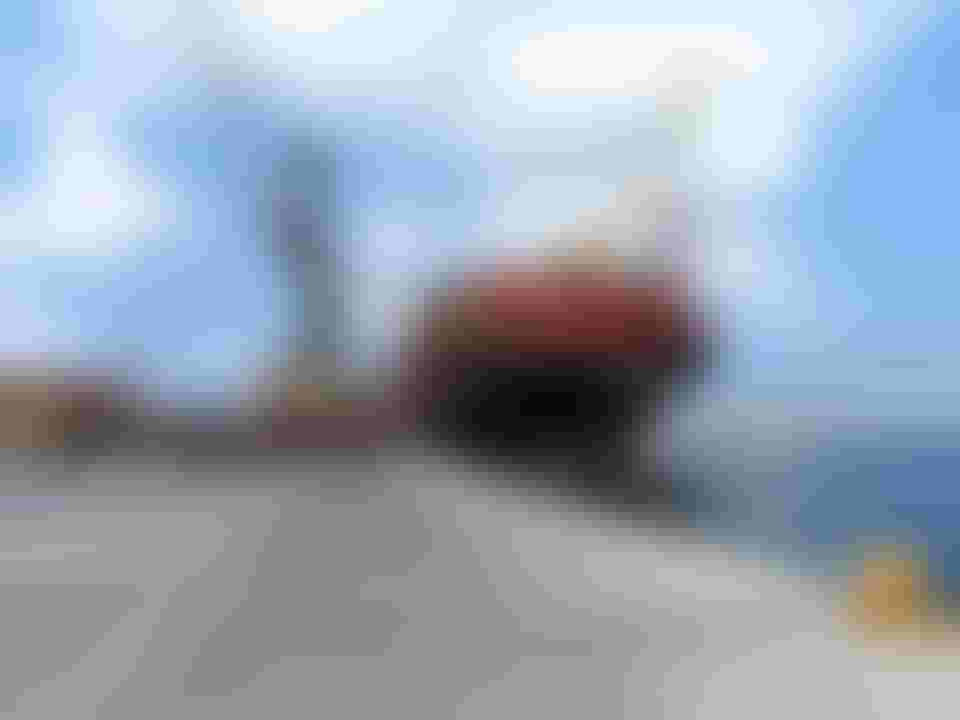 Edited by Safaraq Tourism
Did you like our topic? You can share it with your friends
Featured tourist services
We offer top tourist services with the highest standards of quality and luxury with 24/7 follow-up.
Flight reservations
Tourist programs
Hotels and Resorts
Private cars
Group Tours
VIP Services
Subscribe To Our Newsletter
Find More About The Latest Safaraq