Tourism in Turkey: 10 Million Tourists in 8 Months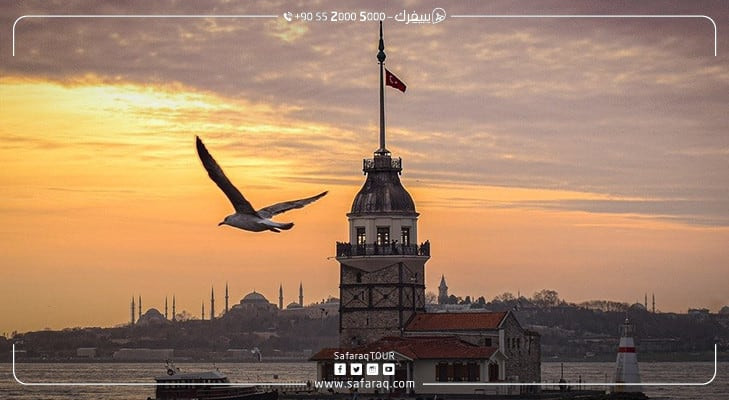 Despite the spread of Coronavirus in Turkey, the good news about tourism seemed promising for more tourists.
Turkey Receives 10 Million Tourists
According to Turkey's Ministry of Culture and Tourism statements, the number of foreign tourists arriving in Turkey has reached 10 million.
According to the Turkish Ministry of Tourism, the number of Turks living abroad who came to visit Turkey was 2,16,553, among the overall average of tourists.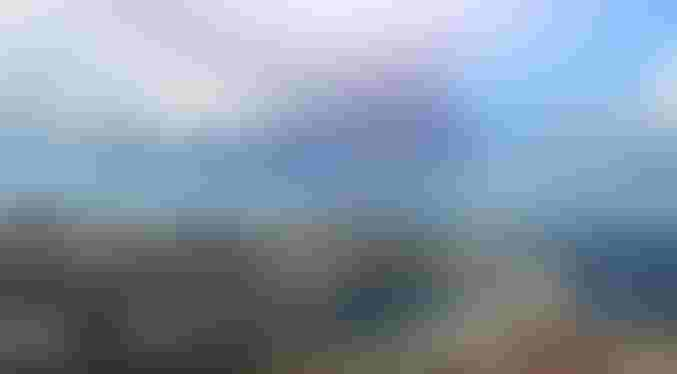 Foreign Tourists in Numbers
In terms of the most nationalities coming to Turkey, Germans topped the list of foreign tourists, with an average of 789,602.
Russians came second with 72,686 tourists, while Bulgarians came third with 532,417 tourists.
When comparing the figures with the figures released during the Corona epidemic, we see a significant decline in the number of tourists, due to the effects of the Corona pandemic, by 73.94%.
According to the Turkish Ministry of Culture and Tourism statistics, Turkey's tourism sector has reached a record high of 51.7 million foreign tourists, and Turkey's Ministry of Tourism has generated a significant revenue of $34.5 million.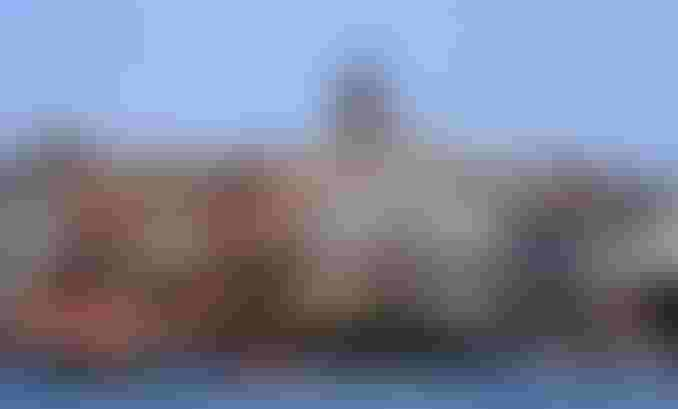 Edited by Safaraq Tourism
Did you like our topic? You can share it with your friends
Featured tourist services
We offer top tourist services with the highest standards of quality and luxury with 24/7 follow-up.
Flight reservations
Tourist programs
Hotels and Resorts
Private cars
Group Tours
VIP Services
Subscribe To Our Newsletter
Find More About The Latest Safaraq