16 Million Tourists Visit Antalya in Turkey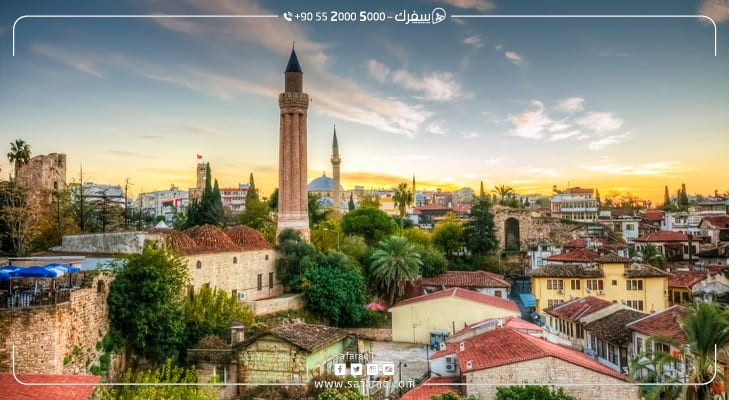 Antalya is one of the most tourist-welcoming cities globally, ranking third in the world, with tourists from all over the world flocking to spend a holiday in a calm summer.
Antalya is located on the southwestern side of Anatolia, a city overlooking the Mediterranean coast from the southwestern side of Turkey, where you will see beauty everywhere.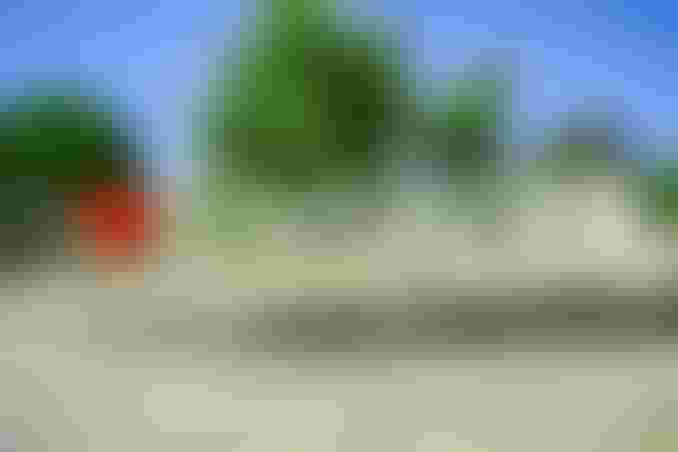 Increase the Number of Tourists in Antalya
In Turkey, tourism industry experts expect Antalya to witness an unprecedented influx of tourists month after month. They confirmed that the number of visitors to the beautiful coastal city would exceed the threshold of 16 million tourists, as statistics show that Antalya achieved an increase of 17%.
Tourism in Antalya
Commenting on the figures, Osman Ayik, President of the Federation of Hotel Owners of Turkey, said: "We expected the figures to go this way; Antalya achieved an 18% increase. If the figures are headed in this way, we will reach the expectations we are contemplating and aspiring to.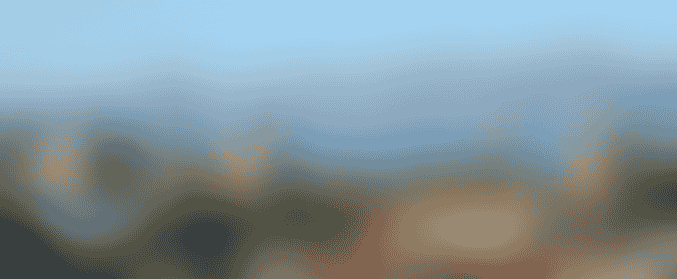 Antalya Enter New Tourist Markets
"The number of tourists to Antalya from Belgium, Austria, the Netherlands and France is rising. In addition, Antalya is attracting new tourists from about 20 countries and regions of the world, including but not limited to the Czech Republic, Slovakia, Romania and the Balkans. Therefore, we are waiting for new records to be achieved by Antalya," Osman Ayik added.
Edited by Safaraq Tourism
Did you like our topic? You can share it with your friends
Featured tourist services
We offer top tourist services with the highest standards of quality and luxury with 24/7 follow-up.
Flight reservations
Tourist programs
Hotels and Resorts
Private cars
Group Tours
VIP Services
Subscribe To Our Newsletter
Find More About The Latest Safaraq