Turkey's Top 7 Tourist Attractions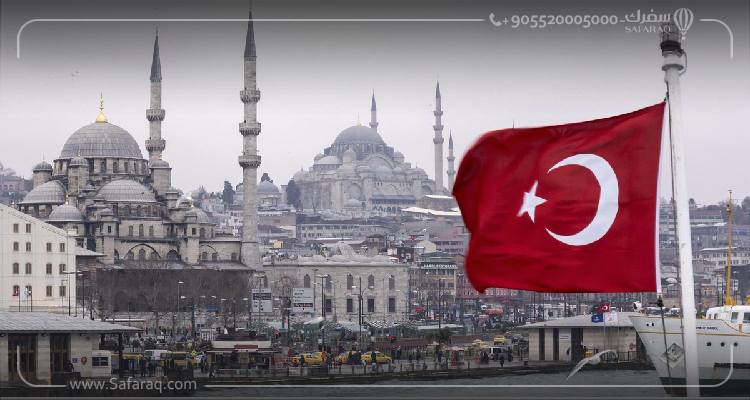 Table of Contents
Top Turkey Tourist Attractions
Impressive architecture, historic sites, dining, shopping, nightlife and an exotic atmosphere all make Turkey one of the world's top tourist destinations. Here is a list of must-to-visit attractions in Turkey:
Hagia Sophia
Hagia Sophia, with its innovative architecture, rich history, religious significance and extraordinary characteristics has been fighting against time for centuries.
Constructed three times in the same location, it is the world's oldest and fastest-completed mosque. With its breathtaking domes that look like hanging in the air, monolithic marble columns and unparalleled mosaics, it is one of the wonders of the world's architectural history.
The sheer dazzling beauty of the mosque with its magnificent play on space, light, and colour provokes worship in the believer!
Hagia Sophia poses on the ground of the first hill of Istanbul, precisely at the tip of the historic peninsula, surrounded by the Sea of Marmara, the Bosphorus and the Golden Horn on three sides.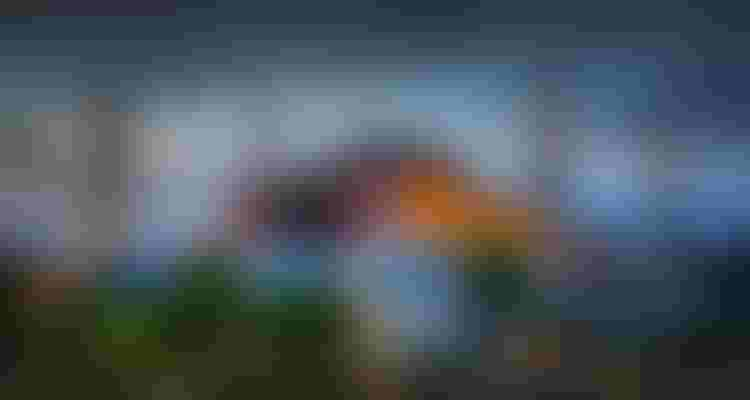 Ephesus
Ancient Ephesus is located close to the present-day city of Selcuk in Turkey's Central Aegean area. The archaeologically confirmed ruins of this site span century of history, from ancient Greece through the Roman Empire, when it served as the principal trade hub of the Mediterranean, to the spread of Christianity. Paved streets crisscross colossal ruins, spas, and squares. For Emperor Hadrian's visit, the Temple of Hadrian was constructed before the year 138 AD.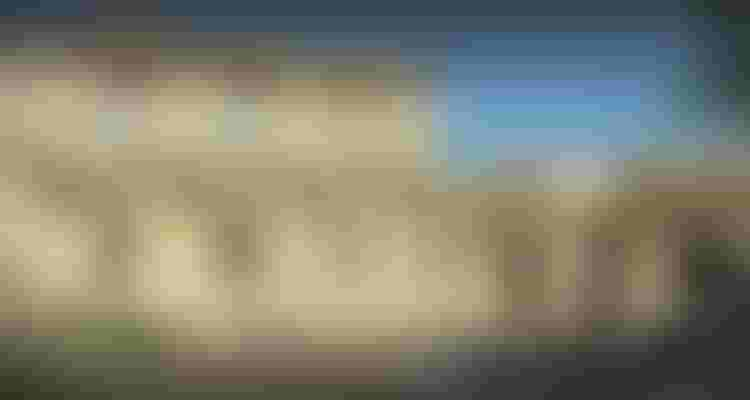 Cappadocia
The characteristic "fairy chimneys" of Cappadocia, a semi-arid region in central Turkey, are towering, cone-shaped rock formations that are grouped in places like Monks Valley and Goreme.
Other noteworthy locations include Bronze Age dwellings cut into valley walls by troglodytes (cave dwellers), which early Christians subsequently exploited as safe havens. Numerous rock-face churches can be found in the 100-meter-deep Ihlara Canyon.
Read more : Tourist Program at Cappadocia Caves and Balloons
Pamukkale
The mineral-rich thermal waters that flow down white travertine terraces on a nearby hillside are what make Pamukkale, a town in western Turkey, famous.
It is close to Hierapolis, a former Roman spa town built in 190 B.C. A well-preserved theatre and a 2 km-long necropolis of sarcophagi are among the ruinous structures there.
Roman columns that were submerged by an earthquake at the Antique Pool are well-known.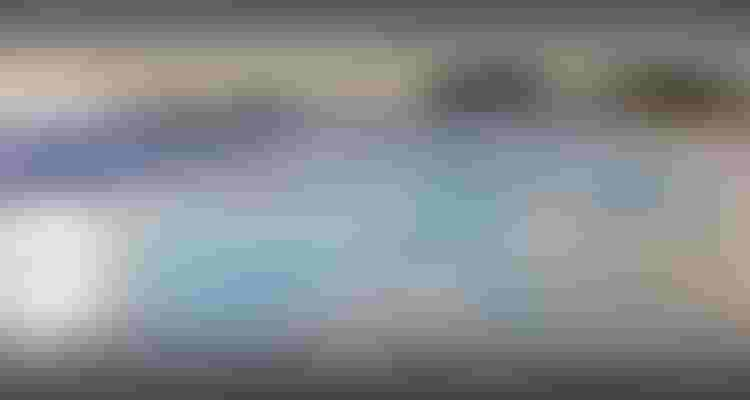 Mount Nemrut
Southeast Turkey's Mount Nemrut, also known as Nemrud, is a 2,134-meter-high mountain notable for its summit, where several enormous statues have been erected around what is thought to be a royal tomb from the first century BC. It is one of the Taurus Mountains' tallest peaks to the east.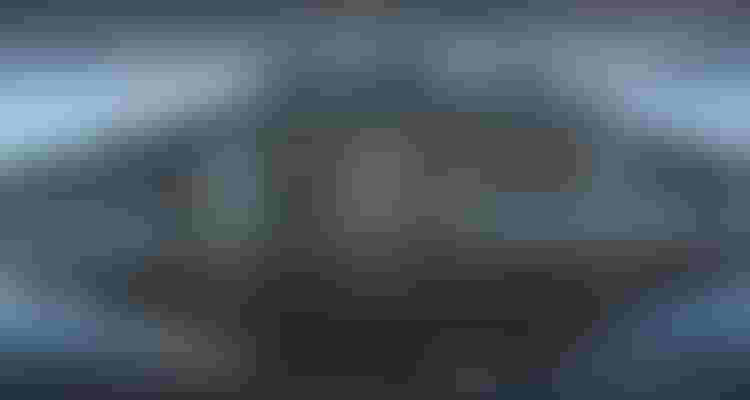 Topkapi Palace
Topkapi Palace, also known as the Seraglio, is a sizable museum located in Istanbul, Turkey's Fatih neighbourhood. It served as the administrative hub of the Ottoman Empire from the 1460s until Dolmabahce Palace was finished in 1856, and it was the main residence of its sultans until the 17th century.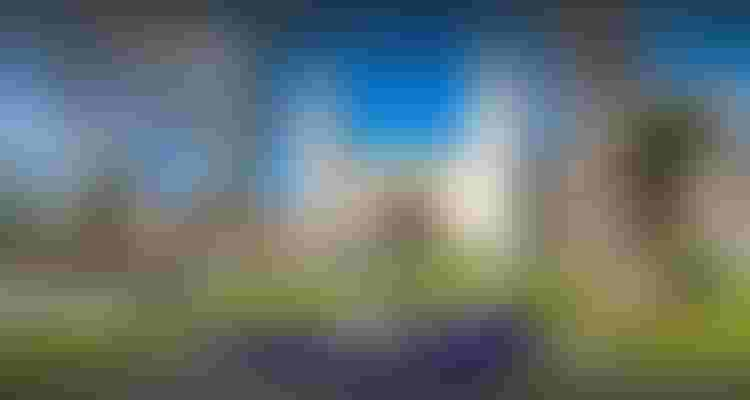 Pergamon
A wealthy and significant ancient Greek city in Mysia, Pergamon or Pergamum is also known by its current Greek name, Pergamos. It is situated on a peninsula on the north bank of the river Caicus, northwest of the current city of Bergama, Turkey, and 26 kilometres from the present-day Aegean Sea shoreline.
Advantages of Visiting Turkey Tourist Attractions with Safaraq
Rental Cars
You can choose to drive a car in Turkey from one of our fleets of luxurious cars at affordable prices.
Car with a Private Driver in Turkey 
Professional Tour Guides
Safaraq Tourism offers top tourist programmes and tours. If you are considering visiting Turkey and enjoying its beauty, you can contact us to help you. We have professional tour guides who can speak many languages.
Prestigious Hotel Accommodation
Safaraq Tourism has a partnership with top hotels in Turkey; we offer the best offers at affordable prices. Feel free to contact us and find out about details.
Do You Feel Confused When Plan Your Travel?
Let's do the planning for you and rest assured. Safaraq Tourism is one of the best companies that provide tourism services in turkey.
Our job is to make sure that your trip is satisfying and safe. With our detailed tailored program, we make sure that you have an unforgettable memory.
 Contact us now and don't forget to get a discounted package.
Enjoy Top Tourist Programs with Safaraq
Impressive architecture, historic sites, dining, shopping, nightlife and an exotic atmosphere all make Istanbul one of the world's top tourist destinations.
Edited by Safaraq Tourism
Did you like our topic? You can share it with your friends.
Featured tourist services
We offer top tourist services with the highest standards of quality and luxury with 24/7 follow-up.
Flight reservations
Tourist programs
Hotels and Resorts
Car Reservation
Group Tours
VIP Services
Subscribe To Our Newsletter
Find More About The Latest Safaraq