Tourist Turnout in Turkey Rises by 186% in February 2022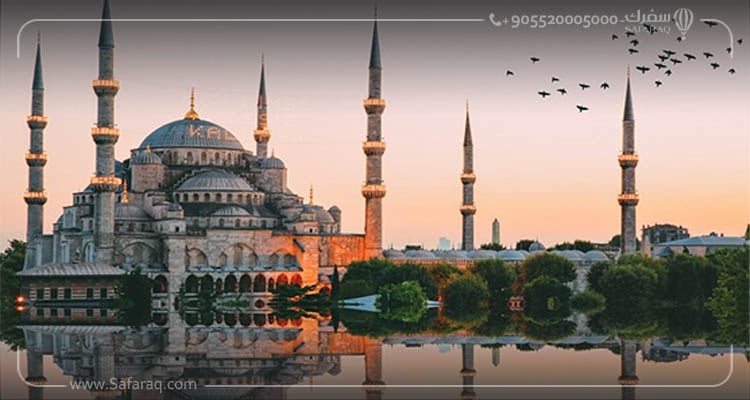 The number of tourists coming to Turkey grew by 186.52% in February, compared to the same month in 2021.
Most Tourists Came from European Cities
According to a statement by Turkey's leading travel and tourism company Enuygun, most foreign tourists came to Turkey from Brussels, Frankfurt, Paris, Amsterdam and Baku.
The routes, which saw the most flights in the past month, were Brussels-Istanbul, followed by Frankfurt-Istanbul and Paris-Istanbul, the statement said.
Recovery After Corona
The statement quoted Ergun Ozkan, trade officer of Enuygun, as saying that the tourism sector has begun to re-energize in Turkey, following the lifting of the Restrictions on the Corona epidemic.
He added that European tourists' flux to visit Turkey increases expectations for the future of tourism in Turkey during 2022, especially for the spring and summer seasons.
Edited by Safaraq Tourism
Did you like our topic? You can share it with your friends
Featured tourist services
We offer top tourist services with the highest standards of quality and luxury with 24/7 follow-up.
Flight reservations
Tourist programs
Hotels and Resorts
Private cars
Group Tours
VIP Services
Subscribe To Our Newsletter
Find More About The Latest Safaraq