Yalova: The Most Prominent Tourist Places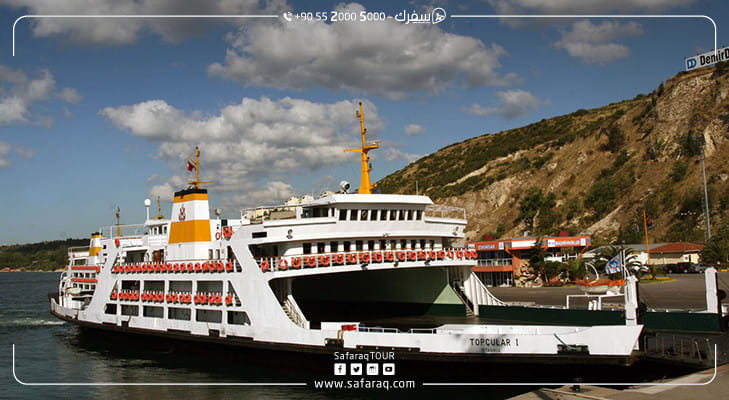 Table of contents
Yalova is one of the coastal Turkish cities overlooking the Marmara Sea, featuring rich tourism, thanks to its featured position between Istanbul and Bursa. Although Yalova is small, it is rich in historical, archaeological places and breath-taking natural beauty, a destination for tourists and visitors.
The Most Prominent Tourist Places in Yalova
Sudusen Waterfalls
Sudusen Falls is one of the most beautiful waterfalls in Turkey, located approximately 12 km from the Yalova city centre. Surrounded by trees on each side, these waterfalls are charmingly beautiful, with cold and clear water.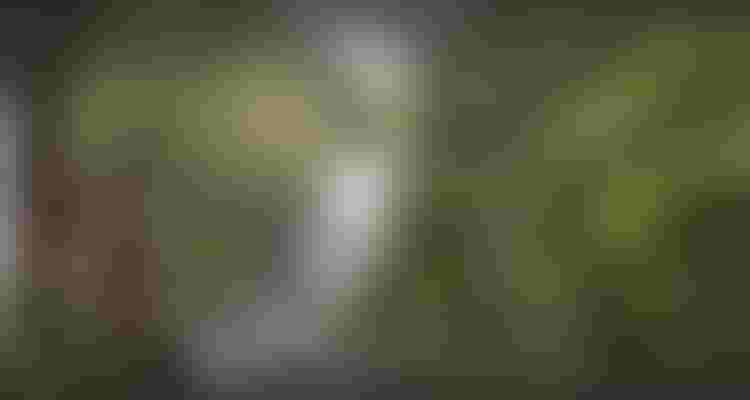 Deepsea Lake in Yalova
Deepsea Lake is one of the finest natural lakes located in the Erikli resort, 10 kilometres from the town of Tesvikiye on the outskirts of the forest in Yalova. The lake is 570 metres above sea level and is divided into two parts: large and small.
On the edges of this lake are trees, plants and flowers, and many birds and animals. The city's municipality has provided tourists with access to the lake by paving roads and nearby restaurants and hotels.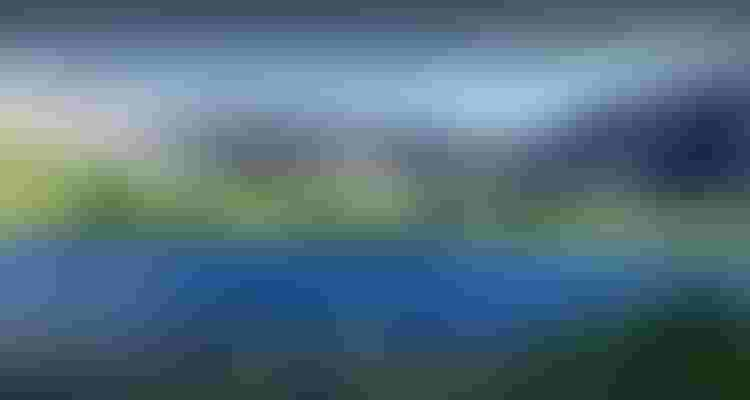 Kosk: The Walking Palace
Kosk, the so-called walking house located on the coast of Yalova, was built in 1929 next to the sycamore tree. It is a square carved wooden structure, surrounded by columns and covered with glass and crystal, consisting of two small rooms and a third meeting room overlooking the sea. At the entrance to the house, on the right, is a corridor attached to a wooden staircase up to the top floor, and another door leads to the balcony overlooking a green forest and a beautiful lake.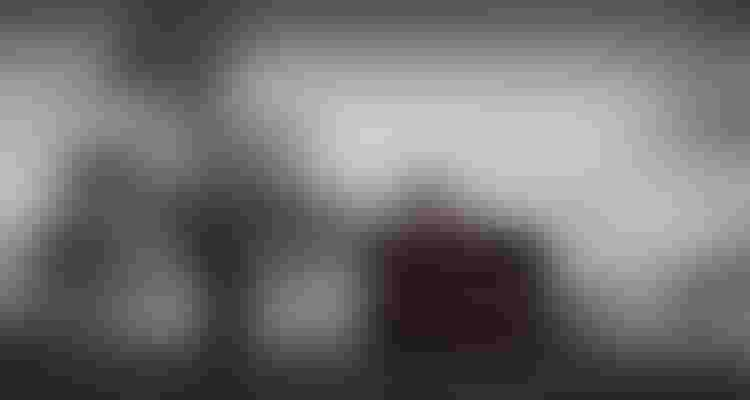 Yalova Hot Springs
Located 12 km from Yalova city centre, Yalova Hot Springs are one of Turkey's most popular and successful therapeutic springs, an attraction for tourists. It is the only gold medallist in quality in Turkey, famous for pure water and serenity, and have been a haven for patients seeking treatment for nearly 2,000 years. Besides these springs, there are gyms, swimming pools, and baths managed directly by the Turkish Ministry of Health.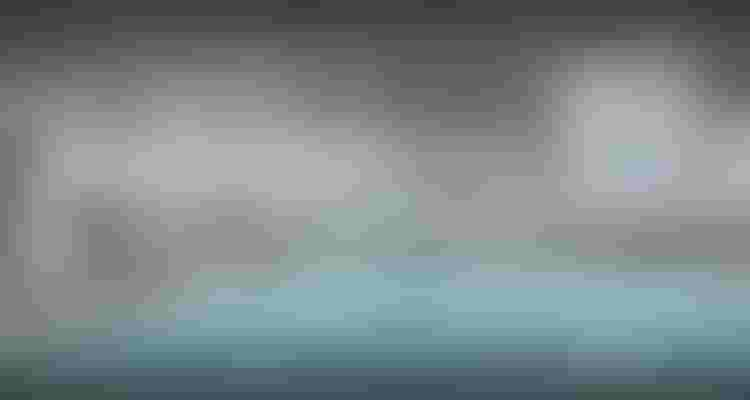 Yalova Thermal Springs
Yalova Hot Springs are rich in calcium and calcium fluoride, mainly in Thermal Town. Yalova is of great historical value, with a number of the most prominent historical pools such as the Sultan's Bath, the Mother's Bath, Kursunlu Bath and the Village Bath.
Erikli Hill
Erikli Hill is located in Cinarcik near Yalova, approximately 600 metres above sea level. The hill features a charming nature, with a natural lake with pine trees spreading over its sides. Tourists can engage in various activities on this hill, such as camping, walking and enjoying the stunning scenery.
Cinarcik Resort Yalova
Located in Cinarcik, on the coast of the Sea of Marmara, this resort is approximately 20 km from the Yalova city centre. This resort is one of the most visited tourist areas, thanks to the natural beauty of forests around it, tranquillity, and many historical places dating back to the Byzantine era.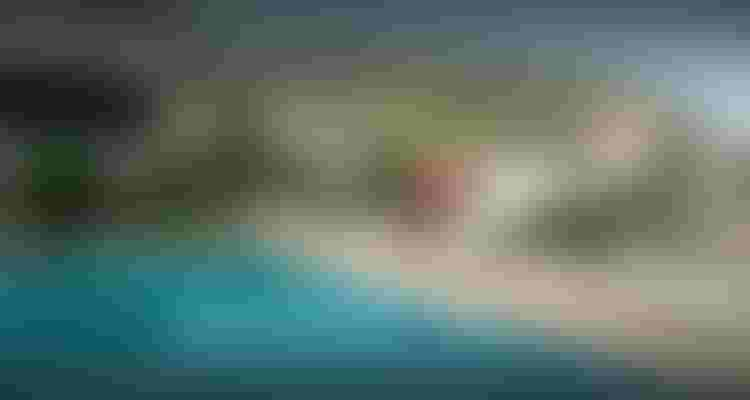 Karaca Arboretumu Park Yalova
Karaca Arboretumu Park was agricultural land before being converted into a public park. Visitors can get to the park, which is just 5 kilometres from Yalova city centre, a garden with many trees and charming greenery spaces.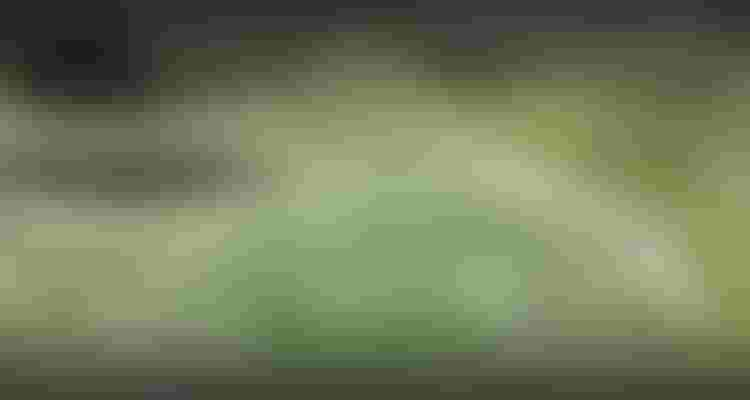 Read more on Safaraq:
The Most Famous Tourist Places in Istanbul
Edited by Safaraq Tourism
Did you like our topic? You can share it with your friends
Featured tourist services
We offer top tourist services with the highest standards of quality and luxury with 24/7 follow-up.
Flight reservations
Tourist programs
Hotels and Resorts
Car Reservation
Group Tours
VIP Services
Subscribe To Our Newsletter
Find More About The Latest Safaraq