Zagnos Park Trabzon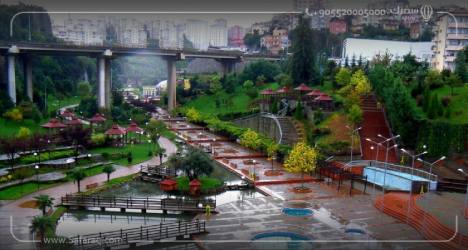 Trabzon has the most magnificent areas and the most beautiful tourist places. In this article, we will find out about Zagnos Park in Trabzon, the bride of the Black Sea.
Where is Zagnos Park Located in Trabzon?
The park is located in the heart of Trabzon in Gulbaharhatun, close to the main street - Yavus Selim - in the area.
The park is surrounded by many lively areas, markets and shops that a tourist can need on his pleasant trip there.
What Stands out for Zagnos Park in Trabzon?
The park features a spacious area, fragrant and varied colourful flowers, many succulent trees, and clear artificial lakes, one of which contains beautiful swans.
Attention was also paid to the seating areas of visitors carrying picnic stuff, allocating shaded seats to protect them from rain and sun.
The park has a theatre with an amphitheatre, which hosts many artistic activities and concerts, and accommodates hundreds of visitors.
Things to Do in Zagnos Park
Activities to do in Zagnos Park include hiking and exploring the beautiful places, enjoying the sights of nature and clear waters around the lakes, taking photo ops with the family, and having a cup of tea under its trees and among its flowers.
Some love cycling in the paths dedicated to that sport suitable for such wonderful places.
You can also visit famous landmarks around the park, commercial markets, surrounding archaeological areas and restaurants serving delicious dishes, reflecting the identity of the area and its tourist and popular character.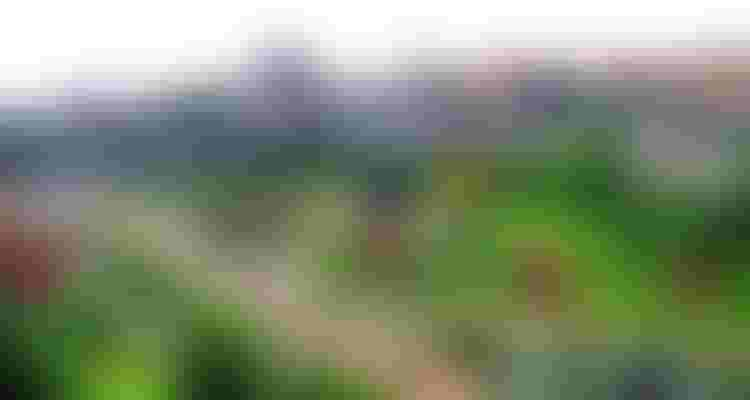 Places Near Zagnos Park
There are public places surrounding the beautiful park such as shops, commercial markets and luxury hotels, and there are archaeological tourist places such as the ancient three-section fortress of Trabzon, which is one of the most famous tourist attractions in the city.
The castle dates back to the era of the Byzantine state, specifically to the fourth hundred BC, and is located in the Ortahisar region where it sits on top between the two regions, Tabakhane and Zagnos. It is visited by groups and large numbers of tourists every year.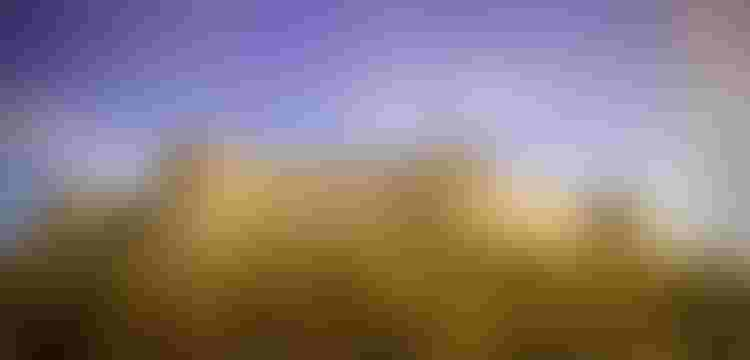 Tourist Trips to Trabzon and Zagnos Park with Safaraq Tourism
Safaraq Tourism takes you on tours to Trabzon, the bride of the Black Sea, specifically to Zagnos Park and the most famous tourist places surrounding it. We provide the best tour offers in Trabzon for families, as well as special tourist programs.
You can contact us to find out about all the offers and visiting times that suit you, and many other services that we are proud to provide professionally.
Edited by Safaraq Tourism
Featured tourist services
We offer top tourist services with the highest standards of quality and luxury with 24/7 follow-up.
Flight reservations
Tourist programs
Hotels and Resorts
Private cars
Group Tours
VIP Services
Subscribe To Our Newsletter
Find More About The Latest Safaraq