 Flight reservations by Safaraq Travel is a distinguished service. We offer you the best flight offers onboard with all domestic and international airlines and for any destination you desire around the world.
We offer exclusive and seasonal discounts on several international and domestic airlines, including Turkish Airlines. Besides, you can find excellent reservation options on European, Arab, and other international airlines.
Flight reservations with Safaraq Travel team
Safaraq Travel team provides you with booking airline tickets at the cheapest prices through more than 450 international airlines. Save your time now, stay away from the unreliable booking websites and enjoy with us the best and cheapest airline reservation, whatever your travel date is.
We offer you the best airline reservation offers to all the regions you are looking for, and we can also suggest distinctive destinations that we bet you never thought of before! We provide it to you lovingly at the best and lowest prices, through our excellent relations with most of the international travel and tourism offices and their distinguished agents, to ensure that we get the best trips that suit you which we are eagerly searching for because we always strive to provide special and distinctive services to our valued clients.
Book your ticket with Safaraq Travel
Our bookings include various classes: First Class, Business Class, Premium Economy, and Economy Class... with flexible options for modification and cancellation, with wide and convenient payment times and options, including last-minute reservation options (book and get on!).
You can pay in cash, bank transfer, credit cards, or even international transfer companies, so we are doing our best for your comfort and service in an optimal manner that saves you time, effort, and money.
Why book with Safaraq Travel?
Nothing beats the fun of getting better service and paying less! There are many advantages to booking your ticket through Safaraq Travel, for example:
We always have the best travel offers and packages.

You can request an initial reservation with a long repayment period.

Travel insurance at competitive prices.

We provide you with everything you need to organize your trip in one place, from booking airline tickets, booking distinctive hotels and resorts, car rental service, and picking it up from the airport or anywhere else in your next destination.

Safaraq website also offers the best travel tips too!
Be pampered with luxury flight reservations
As we are keen at Safaraq travel that our customers experience a travel experience at the highest level of distinction and luxury, we deal with excellent quality airlines, high reliability, provide spacious comfortable seats, and you can also benefit from the service of choosing seats before traveling through us, at unprecedented prices.
You will also find the best services onboard with our partners from the most prestigious international airlines, including:
Wonderful hospitality and welcoming services.

Welcoming your children and giving them entertaining gifts throughout the flight.

Carefully selected meals before and during the flight. Various entertainment facilities such as:
Individual interactive screens

Listen to audio recordings

Watching new movies

And even surfing the Internet

Satellite telephony
Let's not forget the loyalty programs, earning miles and converting them into free rewards, and shopping programs that provide international brands of excellent quality, with great offers, for all the products that the traveler usually needs, such as:
Electronic accessories: mobile batteries, mobile device chargers ...

Luxury and economical watches

Original perfumes and cosmetics

Toys and gifts

Kids Games

Comfortable sleeping equipment ... and many more
Cheap flights!
We also provide bookings with low-cost airlines, and adequate services for all travelers, so that you pay for the weight and services that you will benefit from.
The most popular airlines that we deal with:
Turkish Airlines
One of the leading airlines in Europe, with its headquarters in Istanbul, the capital of the world! It offers flights to more than 250 international destinations.
Saudi airlines
One of the most popular airlines and it provides flights to more than 81 destinations around the world. Most Saudi Airlines planes provide spaces for performing prayers on board.
Fly Emirates
Emirates Airlines is considered the leader in improving the level of service for economy class passengers, and one of the most distinguished companies in the region and worldwide.
Flynas
Flynas is a Saudi airline, and it is the first airline in the Kingdom of Saudi Arabia dedicated to low-cost aviation, and it has won several international awards.
Etihad Airways
Etihad Airways is the second-largest airline in the United Arab Emirates, and it is headquartered in the UAE capital, Abu Dhabi.
Royal Jordanian Airlines
Royal Jordanian is one of the oldest international airlines, the national airline in Jordan, and it is based at Queen Alia Airport in Amman.
With Safaraq Travel, we guarantee you an unforgettable travel experience.
Safaraq Travel ... your constant travel companion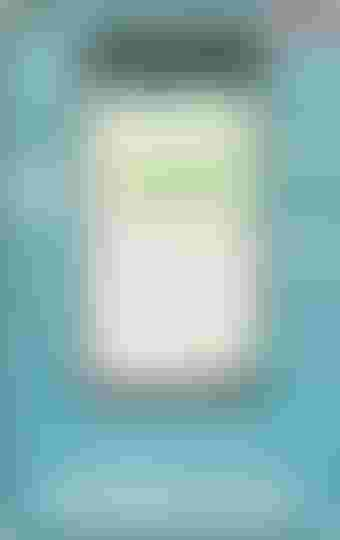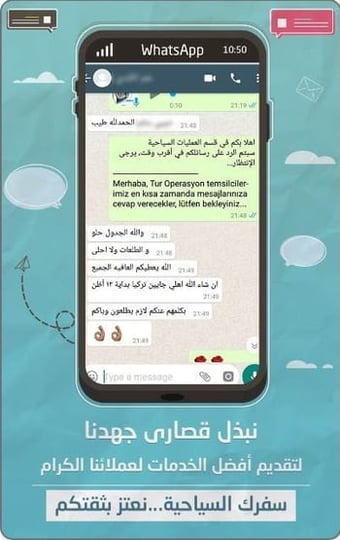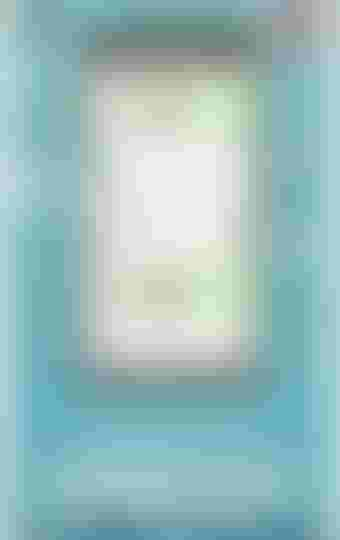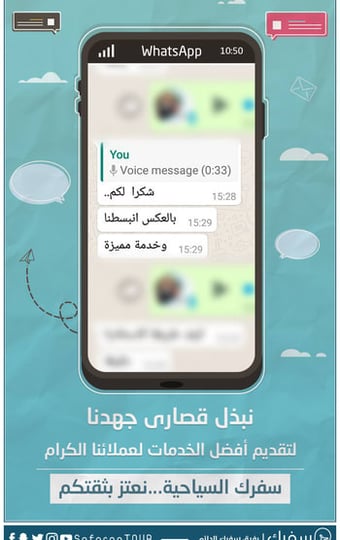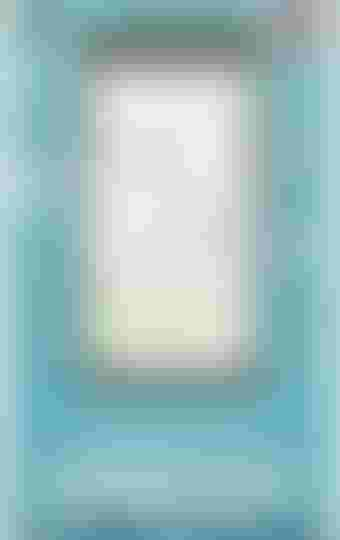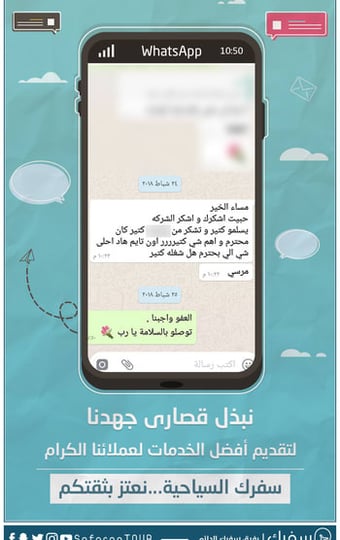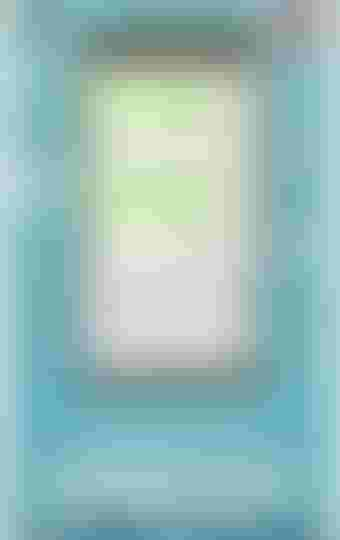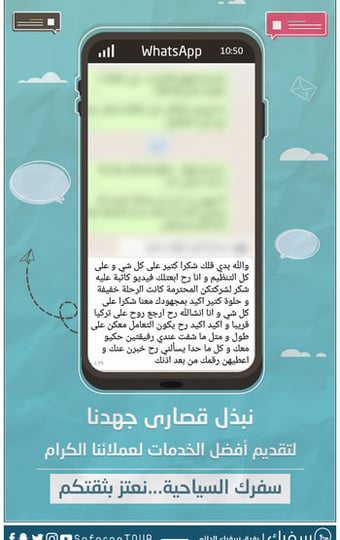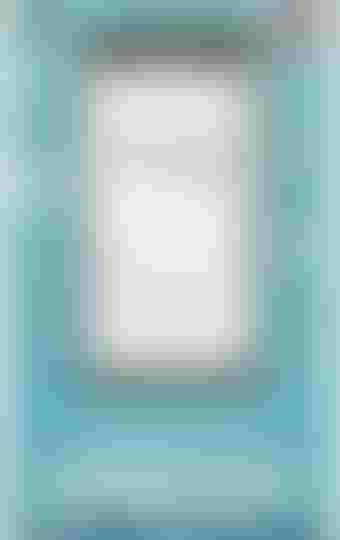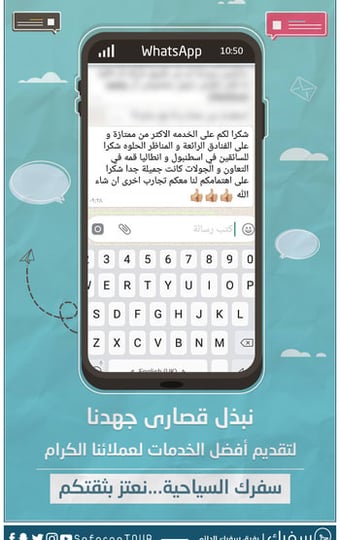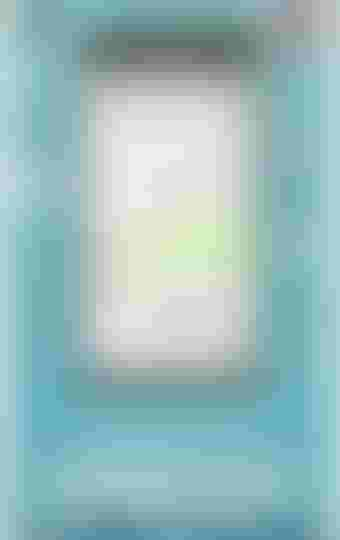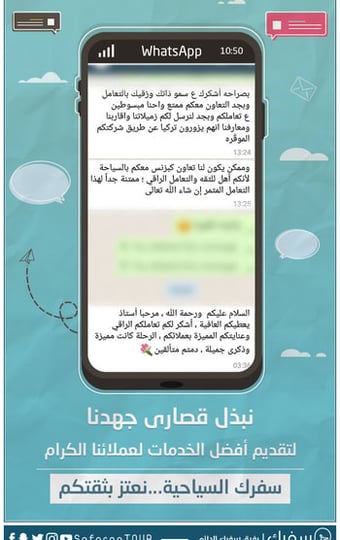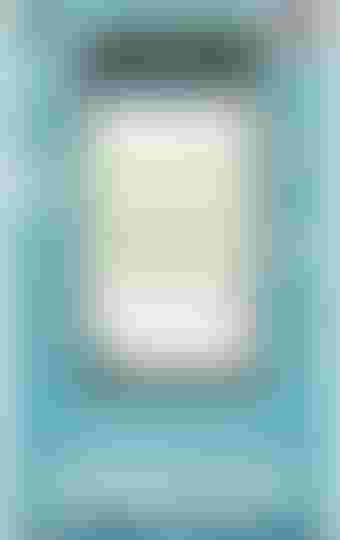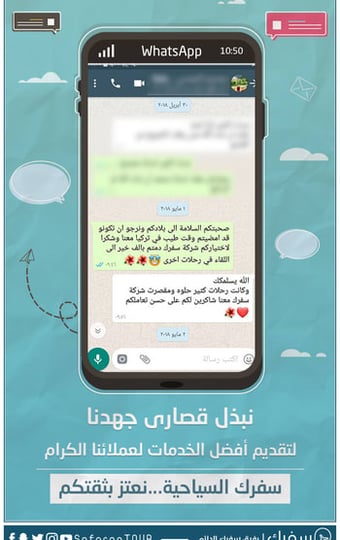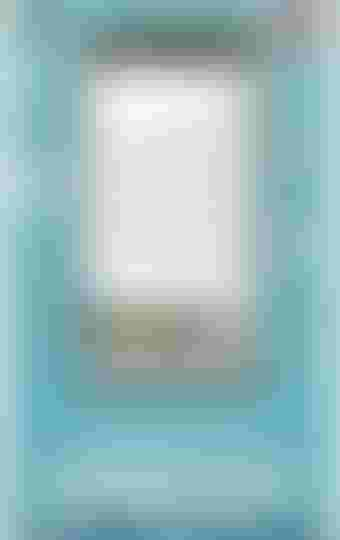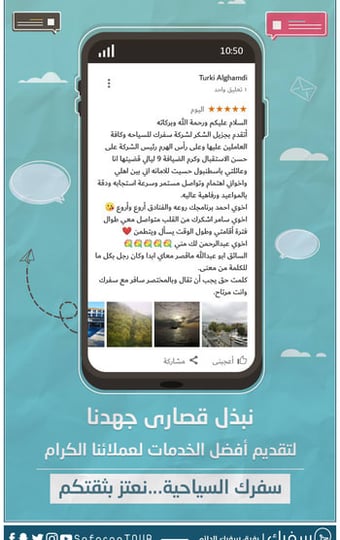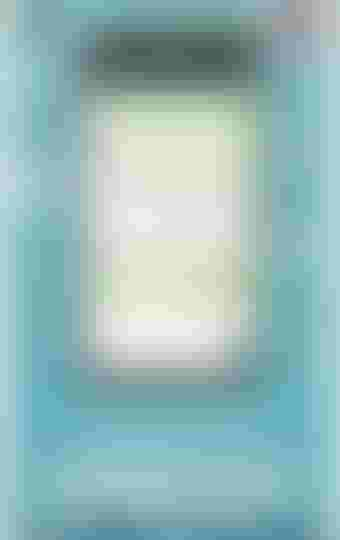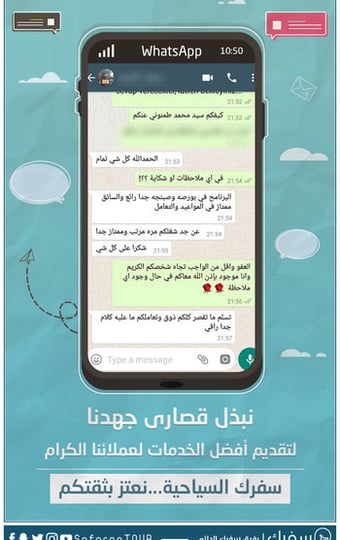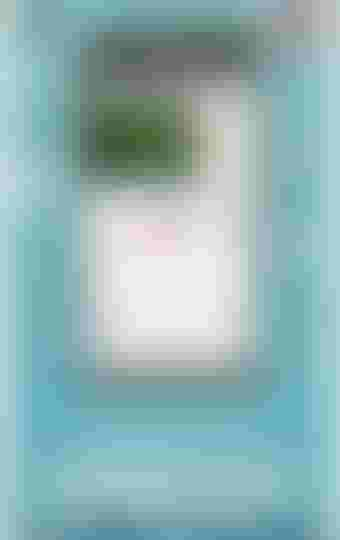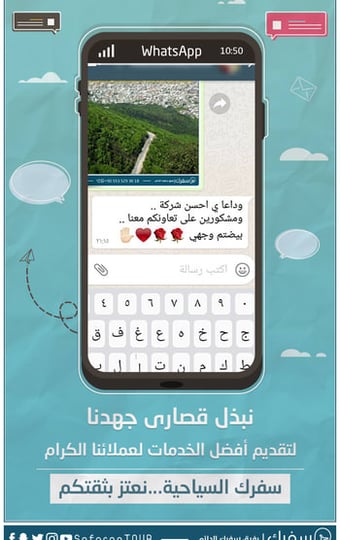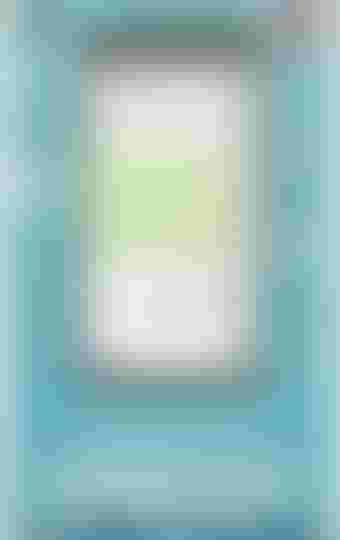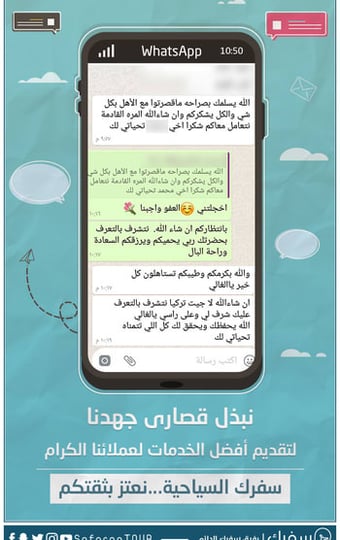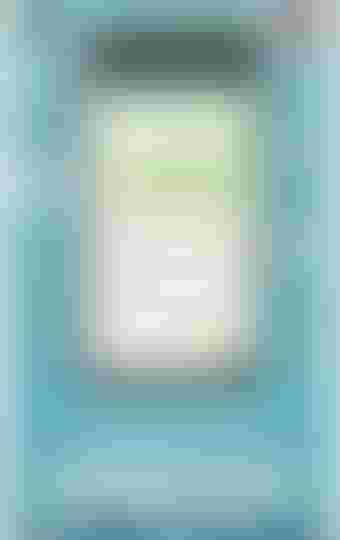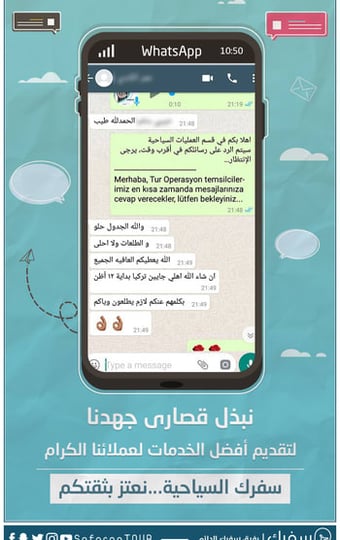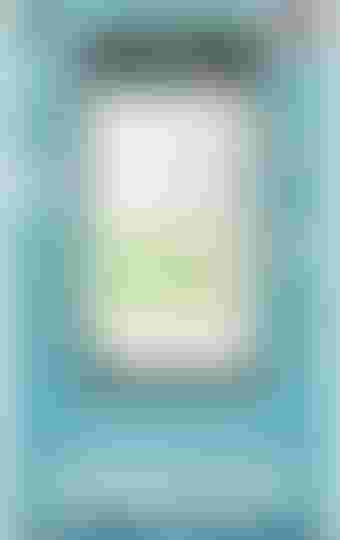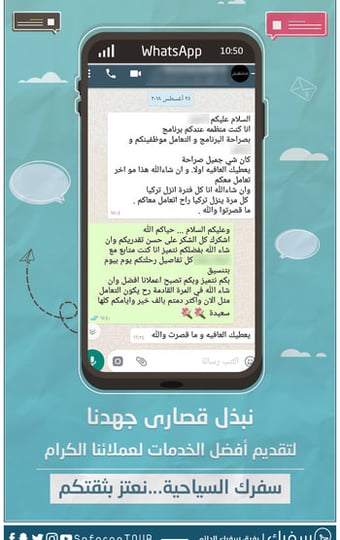 Have Inquiry ? Let's Call You
Subscribe now to get the latest offers from Safaraq
We will send light messages to your e-mail address, informing you about the best tourist offers in Turkey, in addition to news and essential tourist information.