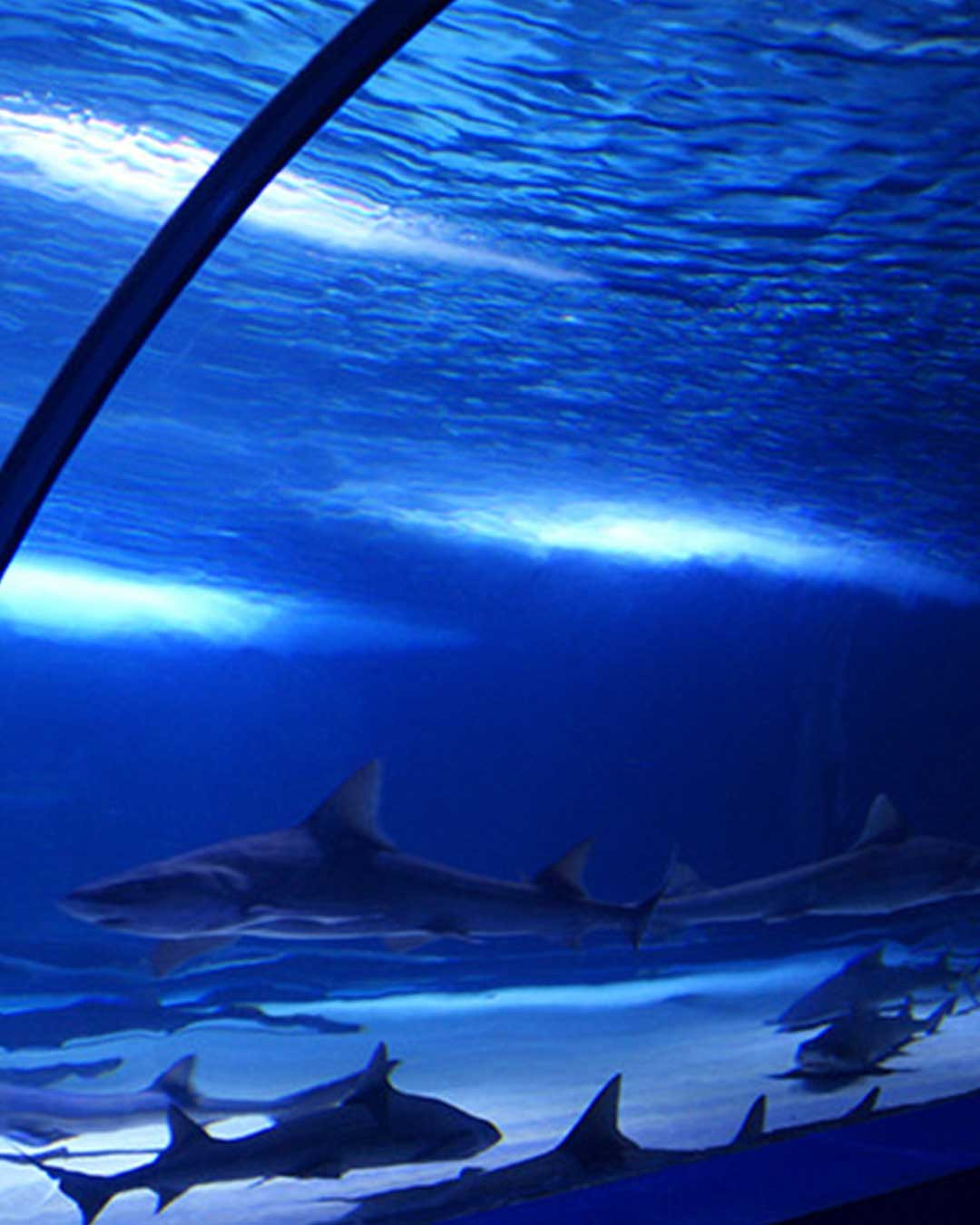 The best tourism program in Turkey, Antalya, Fethiye, and the Butterflies Valley within the most beautiful parts of the city. The cable car tour and the Aquarium, tours of the most beautiful natural attractions, and important historical markets.
Tourist programs
Water sports tourism is prospering in the city of Antalya due to its distinctive views of several sea outlets. Therefore, diving tourism is one of the best features of Antalya.
Trips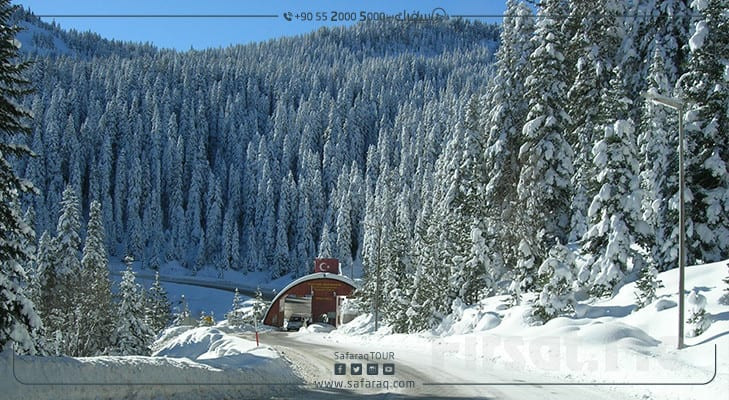 Learn about the best spots for skiing in Turkey and how to enjoy the snow in Turkey. Read more on Safaraq website.
Articles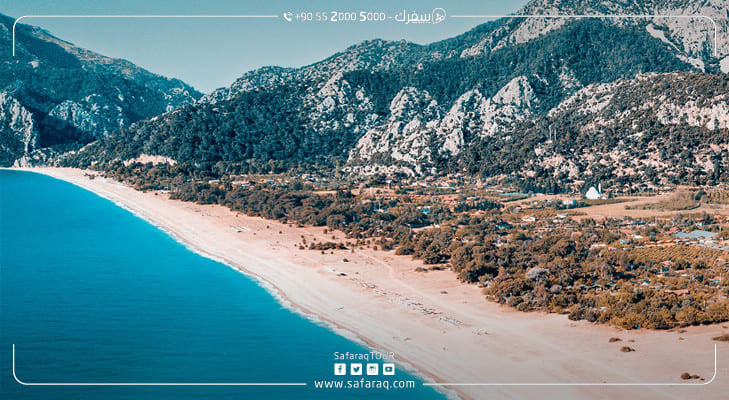 Learn about the best beaches in Turkey with photos. Read more about the beautiful beaches of Turkey on Safaraq website.
Articles
We put in your hands this guide for tourism in Antalya and the most important tourist places in Antalya with pictures and where to go in Antalya, Antalya is one of the most prominent tourist cities in Turkey.
Articles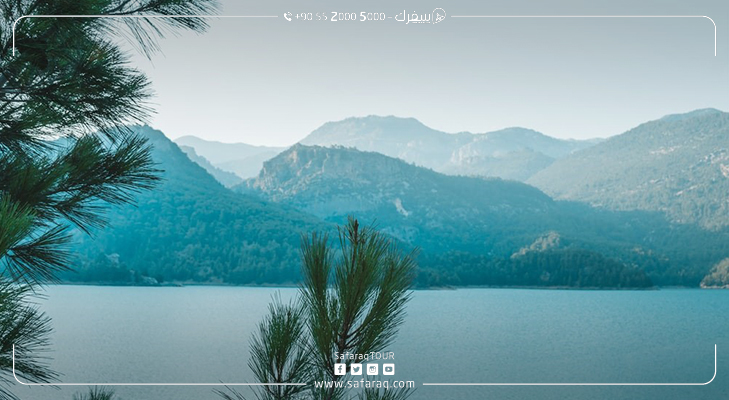 Antalya hosts more than 3 million tourists during 2021, with expectations of more tourists to flock until the end of 2021
Articles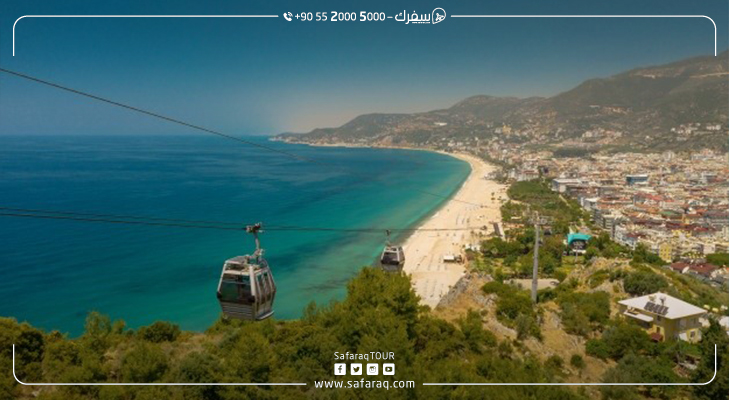 According to the Turkish Ministry of Tourism data, tourism in Antalya is living its golden age by hosting about 5 million tourists since early 2021.
Articles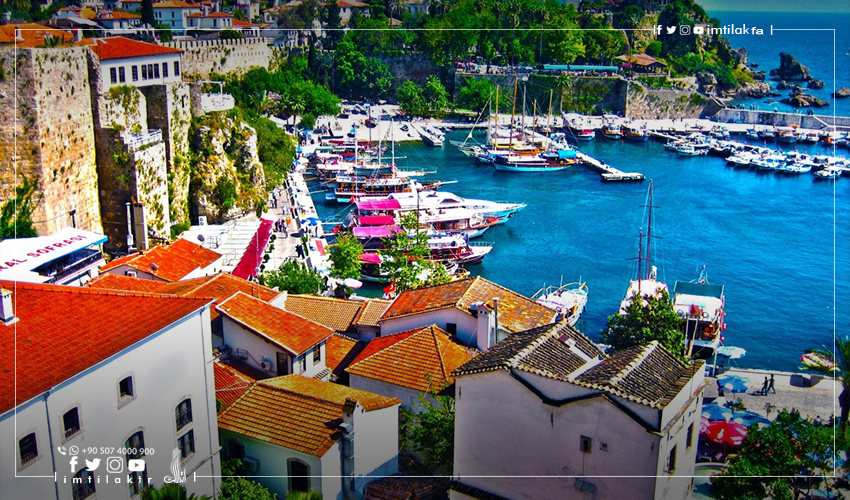 According to Antalya's Tourism Directorate, more than 6 million foreign visitors have flocked for tourism in Antalya since the beginning of 2021.
Articles