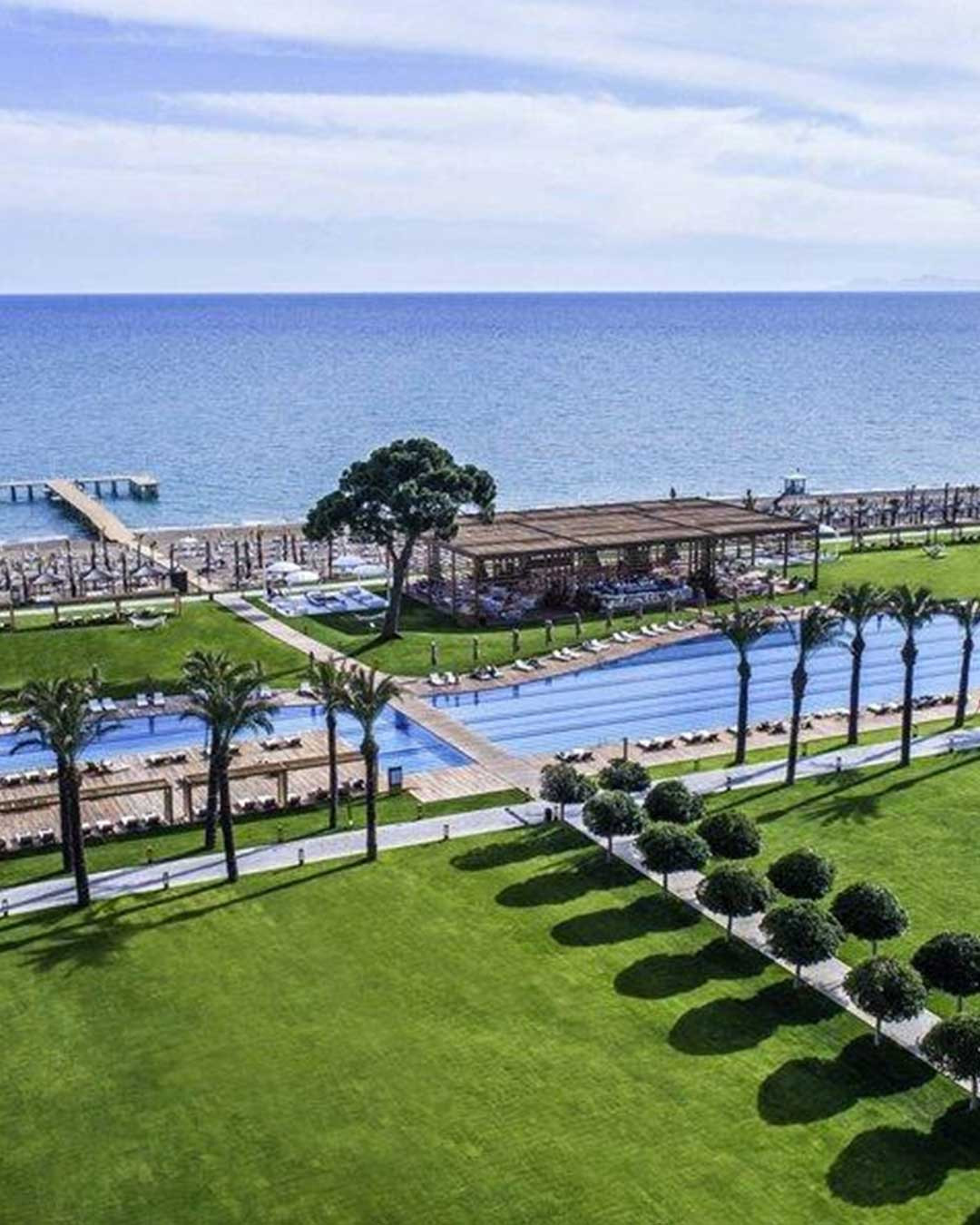 Enjoy a wonderful tourist program for 6 days in Antalya in the most luxurious resorts, where you can relax and enjoy all the activities of the resorts. And enjoy the most beautiful landscapes.
Tourist programs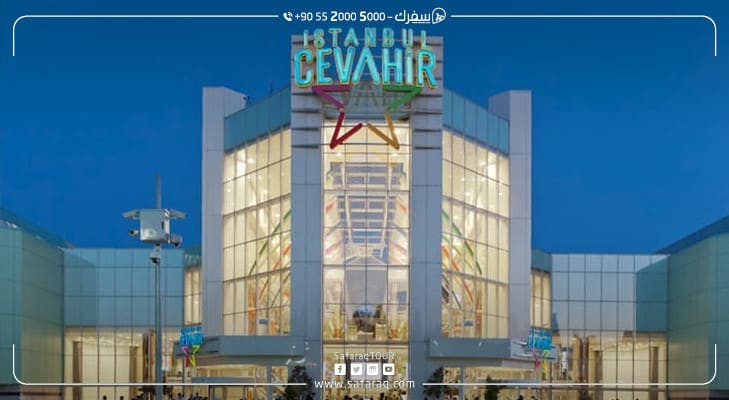 Cevahir Mall is located in the Sisli area in the European side of Istanbul, and it is one of the best malls of Istanbul
Articles
Learn about the most important recommended hotels in Istanbul and the Taksim, evaluation of hotels, location, how far away from the airport, and a lot more on Safaraq.
Articles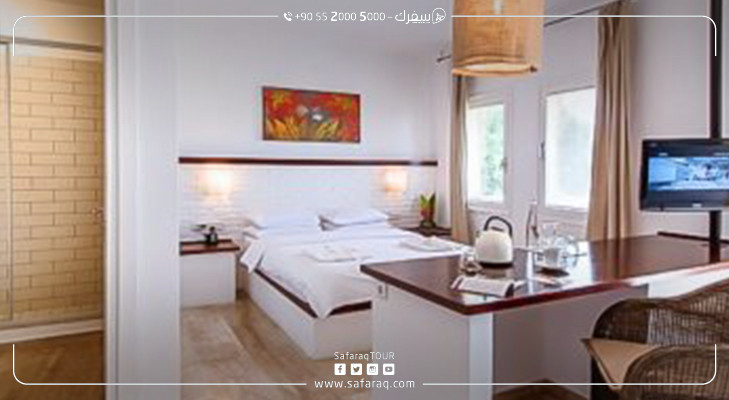 Learn about the best hotels in Trabzon: their location, method of reservation, rate of hotel prices in Trabzon, evaluation of Trabzon hotels and their proximity to the sea you can find on your travel site.
Articles
In this article, we will shed light on the best hotels in Konya, their features, and amenities.
Articles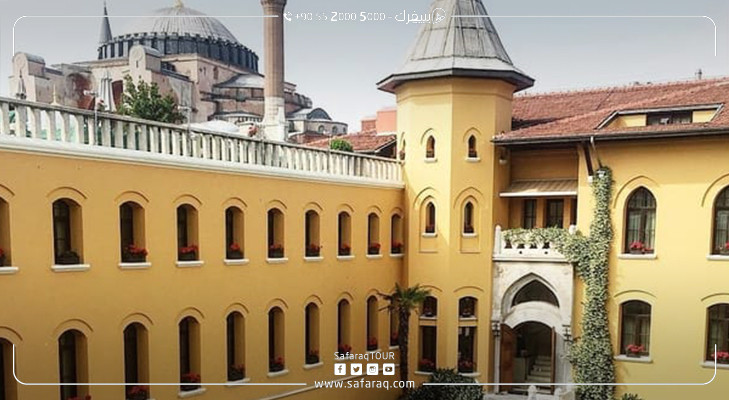 Here is a list of Istanbul's most prominent hotels in Sultan Ahmed district
Articles
What are Uskudar's best hotels with views of the Bosphorus? Get the best hotel and tourism offers with Safaraq Tourism.
Articles
Find out about the best hotels in the city of Polo and get the best offers and discounts offered by Safaraq company.
Articles