A wonderful tour through which we take you to the most beautiful landmarks of the famous Princes' Islands, including a visit to the largest island in Istanbul Buyukada.
Trips
Unforgettable Tour to Yalova where you can visit the most famous landmarks in the city and watch the water falls and much more..
Trips
The Best 10 Gardens in Istanbul - Istanbul Parks and where are they located?
Articles
you can find information about Turkey that is of interest to the investor, resident, and newcomer
Articles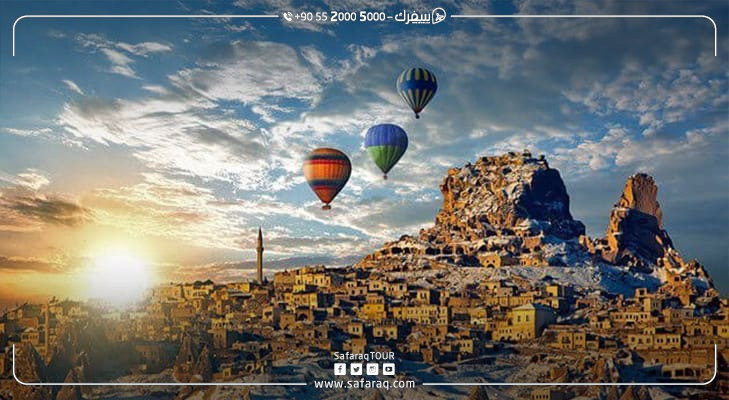 According to the Turkish Ministry of Culture and Tourism, the number of tourists visiting Turkey has reached 17 million tourists since the start of the COVID-19 epidemic till February 2021.
Articles