malls in the Asian side of Istanbul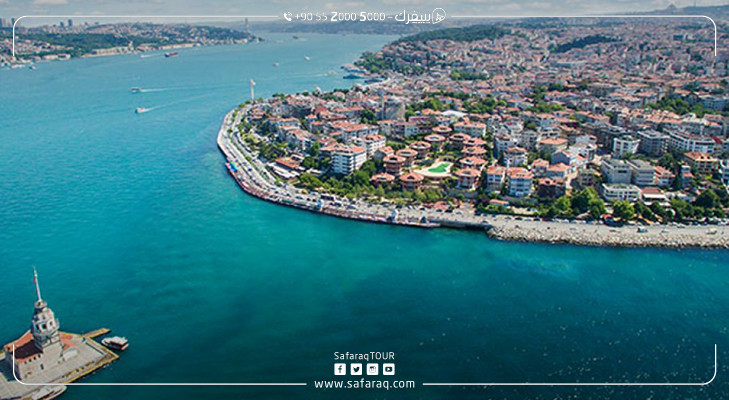 Uskudar is one of Istanbul's unique districts. It has a strategic location on Asia's gate and a stunning view of the Bosphorus. learn more on Safaraq website.
Articles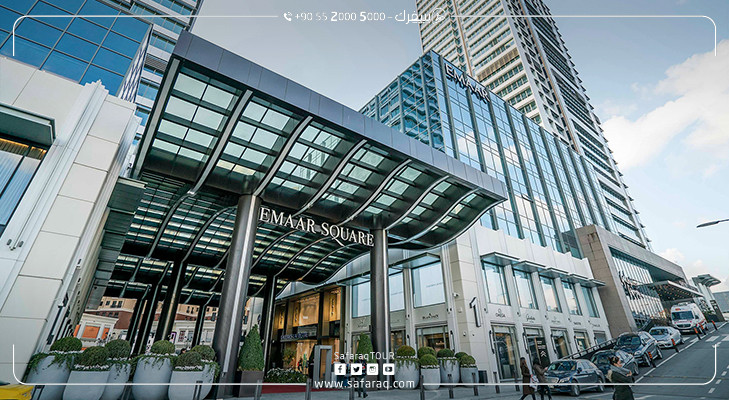 It is one of the biggest shopping malls in Turkey. It is a shopping and entertainment center, opened in 2017 by Turkish Emaar. Read more on Safaraq website.
Articles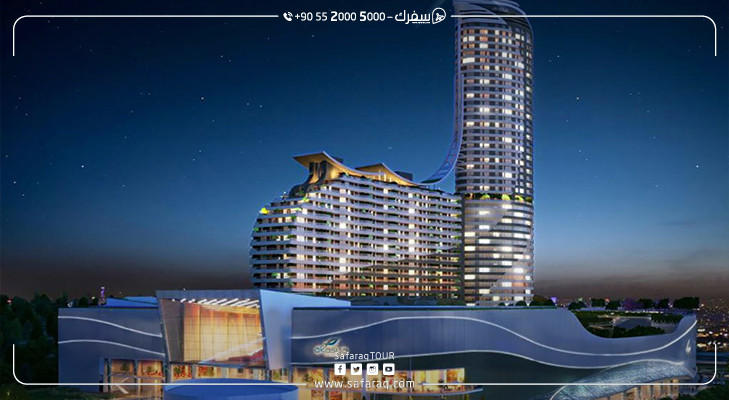 Explore Akasya Mall in Istanbul, where is it located? how to get there? and top activities to do. All that and more at Safaraq Tourism.
Articles
This is your guide to the most important malls of Istanbul, which are distinguished by their distinctive architectural construction inspired by the Ottoman heritage and Turkish culture.
Articles