The names of the tourist cities of Turkey
Your comprehensive guide to the city of Antakya and its tourism, in which we get acquainted with the most important information and tourist areas in Antakya. Learn about its climate and temperature.
Articles
Have you visited Turkey in winter before? Learn with us in this article about the most beautiful places and tourist destinations in Turkey in the winter season on Safaraq website.
Articles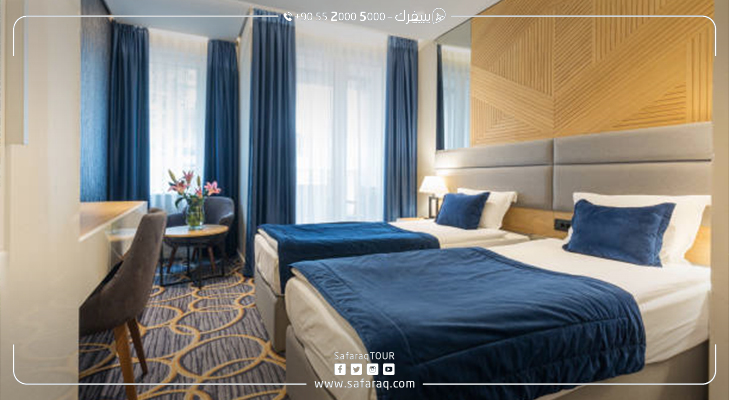 In this article, we will shed light on the best hotels in Konya, their features, and amenities.
Articles
Sile is located on the Asian side of Istanbul, 63 km from Sabiha Gokcen Airport and 77 km from Taksim.
Articles
you can find information about Turkey that is of interest to the investor, resident, and newcomer
Articles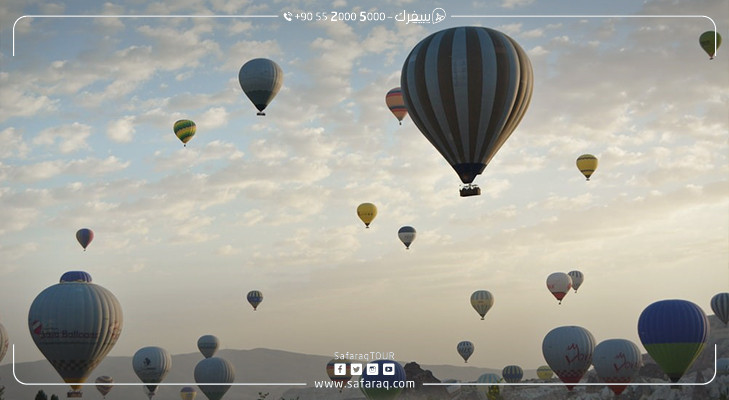 According to the Ministry of Culture and Tourism data, Cappadocia has hosted about 197.541 visitors during the first quarter of 2021
Articles
Explore thrilling information on Bolu Abant, its most prominent tourist places and activities, and many more on Safarq Tourism.
Articles
All you need to know about the Turkish city Konya, its weather, how far it is from Istanbul, and the most important tourist places in it, all of that You can find on Safaraq website.
Articles