Olympus cable car Tour is an exciting outdoor tour from the sea to the green mountain peaks.
Trips
We put in your hands this guide for tourism in Antalya and the most important tourist places in Antalya with pictures and where to go in Antalya, Antalya is one of the most prominent tourist cities in Turkey.
Articles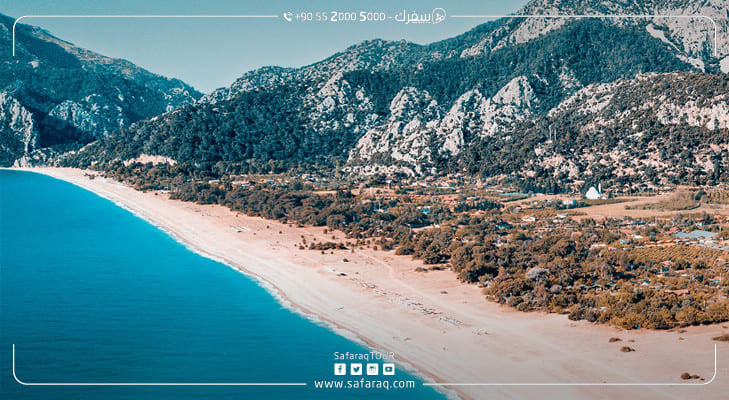 Learn about the best beaches in Turkey with photos. Read more about the beautiful beaches of Turkey on Safaraq website.
Articles
A complete guide for tourism in Antalya where to go and how to get there and how much it will cost you? what is the best time to visit Antalya? All that and more on Safaraq website.
Articles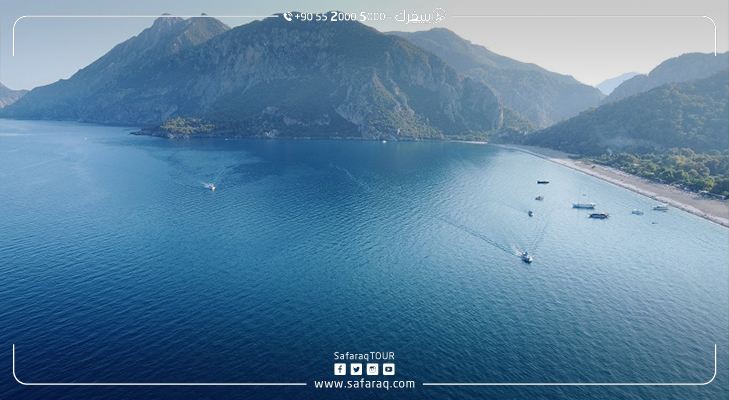 What are the most famous beaches of Antalya? How to get to Antalya's beaches? Explore the most prominent and famous beaches of Antalya to have an unforgettable holiday with Safaraq Tourism.
Articles