Tourist packages to Maldives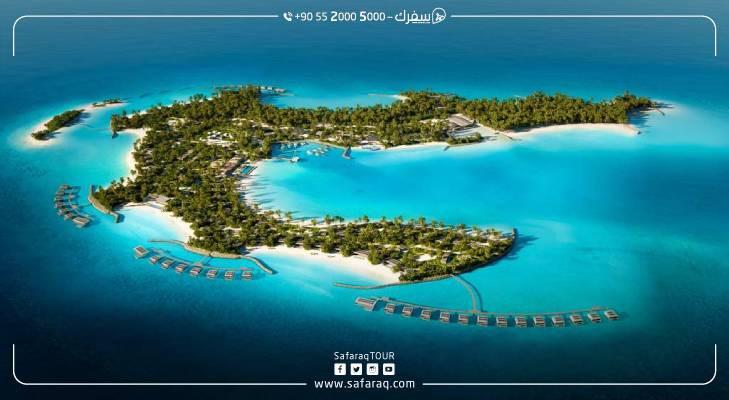 For those who look for stress-free time, fun, beauty, and exploration, Safaraq Tourism offers a 15-day tourist program to the Maldives.
Articles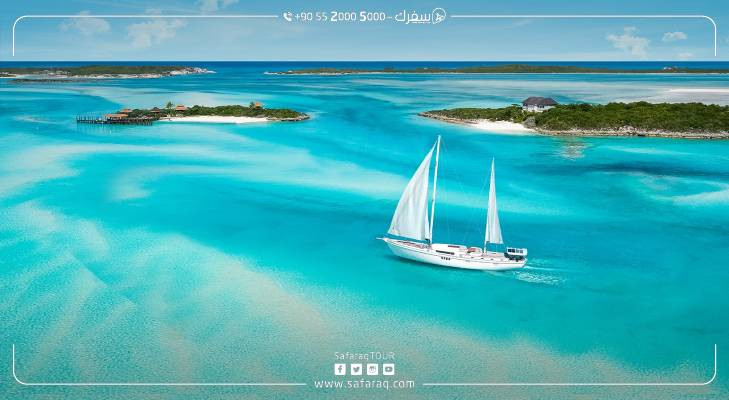 the Maldives has stunning resorts with charming views of the sea. It also has villas along the beaches with high-quality facilities
Articles
How do you spend your honeymoon in the Maldives? What are the best recreational activities you can do? What are the costs of a honeymoon in the Maldives?
Articles