 With years of experience in the tourism market since 2012, Safaraq focuses to maintain the comfort of its clients, especially from the Arab world. It also aims to discover non-traditional attractions and trips, in various Turkish cities and around the world, providing services before, during, and after travel; decent airport reception, and nice company during sightseeing. On our website, we also offer free consultancy and tips for those who love vacations and fun trips.
Also. We provide international air tickets, hotel and resort reservations in several classes, luxurious tourist transportation, group trips, car rental, hotel apartments ... and more at competitive offers and prices.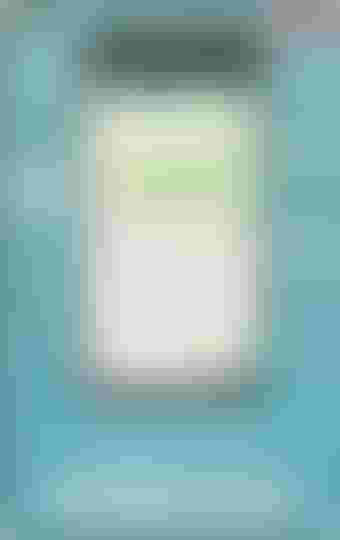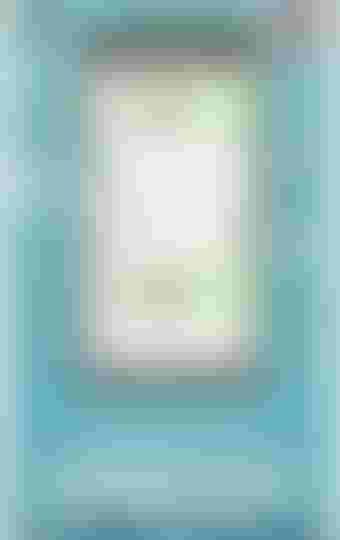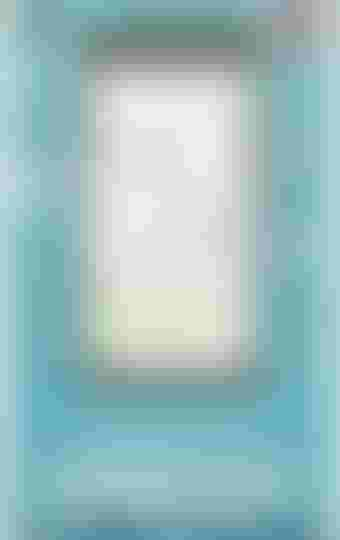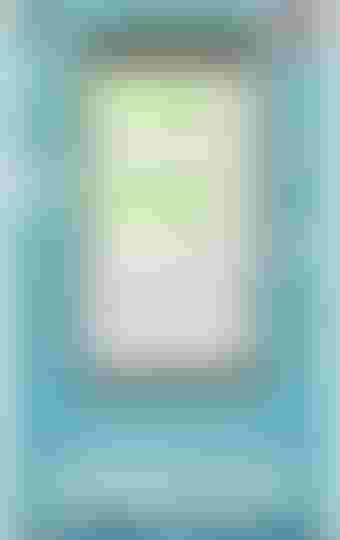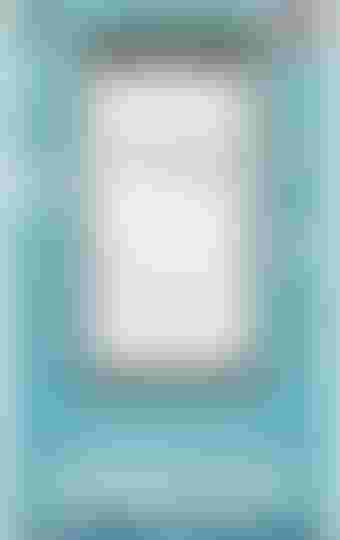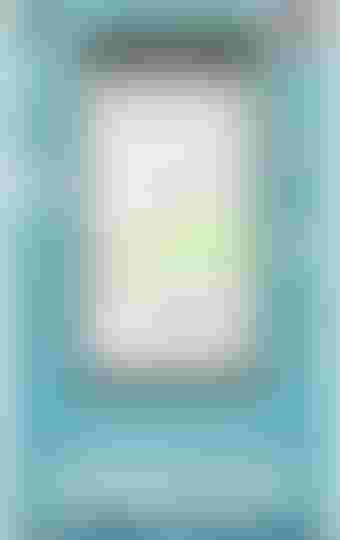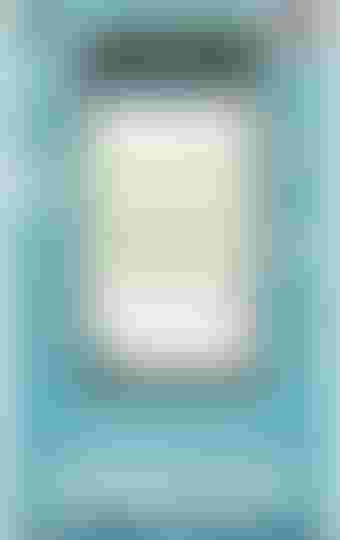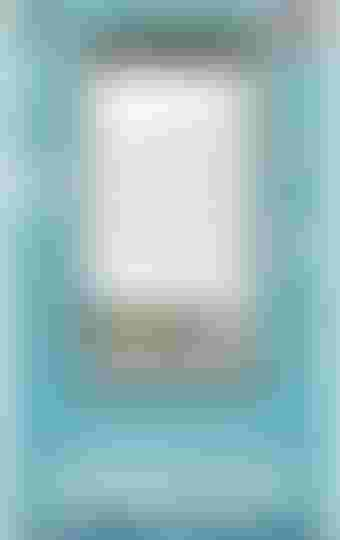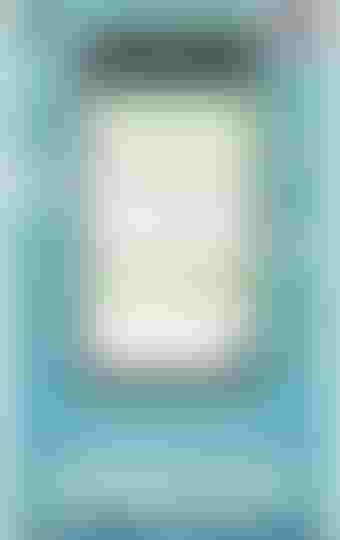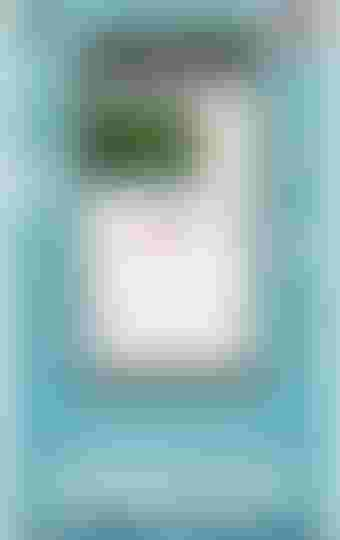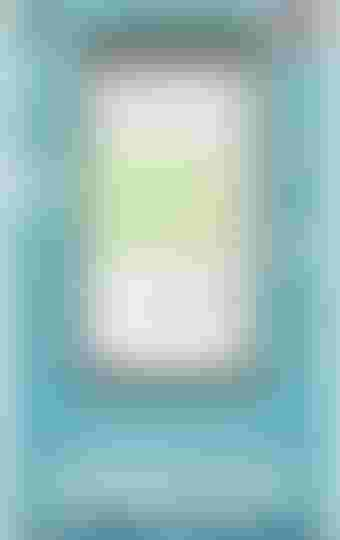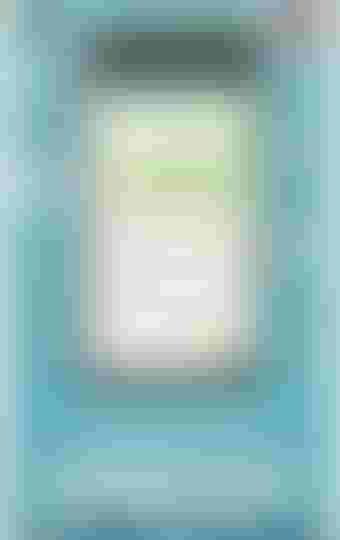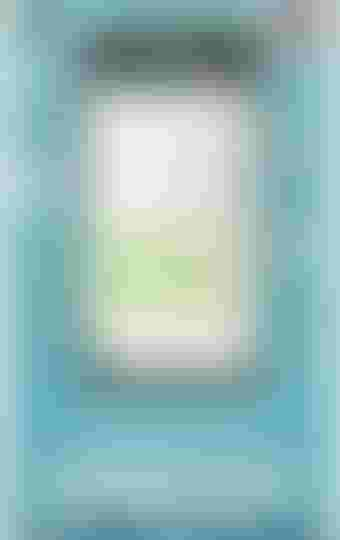 Have Inquiry ? Let's Call You
Subscribe now to get the latest offers from Safaraq
We will send light messages to your e-mail address, informing you about the best tourist offers in Turkey, in addition to news and essential tourist information.