Antalya Attracts More Than 6 Million Tourists Since the Beginning of 2021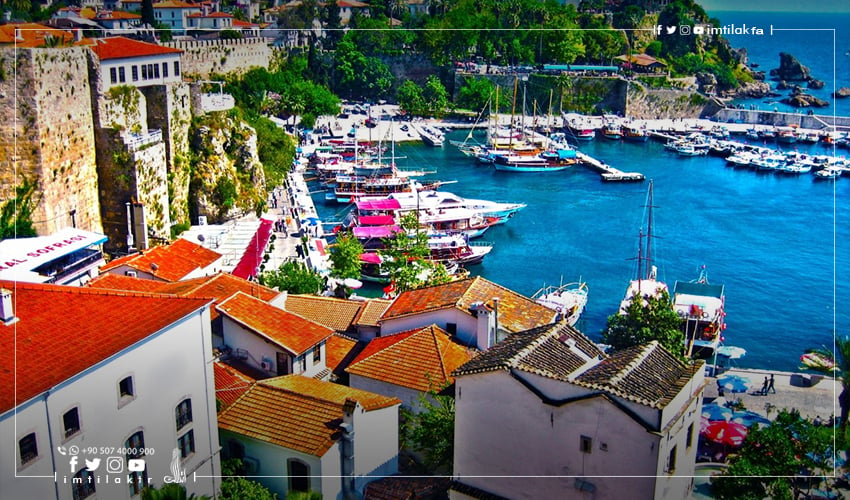 Antalya is still attracting foreign tourists in huge numbers to spend their summer holidays among its charming natural landmarks while maintaining health measures against the COVID-19.
Antalya Hosts More Than 6 Million Tourists Since Early 2021
According to a statement by the Antalya Tourism Directorate, tourism in Antalya has witnessed a high demand during the first nine months of the year that the number of visitors to enjoy Antalya's landscape and leisure activities has hit 6.410.439 since the beginning of this year.
The statement issued by Antalya state added that the proportion of tourists doubled during 2021 by 202% compared to the same stage of the last year.
In addition, the number of foreign tourists arriving in Antalya hit 445,970 in just 13 days this September.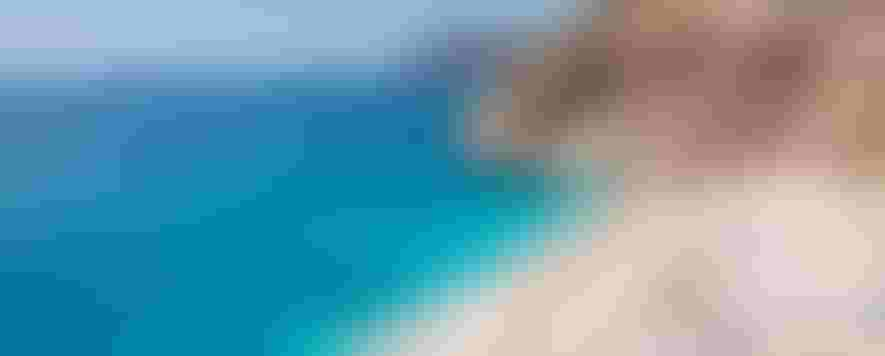 Read more on Safaraq:
Tourism in Northern Turkey and its Features

Top Entertainment Cities in Istanbul

Edited by Safaraq Tourism
Source: Turk Press
Did you like our topic? You can share it with your friends
Featured tourist services
We offer top tourist services with the highest standards of quality and luxury with 24/7 follow-up.
Flight reservations
Tourist programs
Hotels and Resorts
Car Reservation
Group Tours
VIP Services
Subscribe To Our Newsletter
Find More About The Latest Safaraq