Information About Emirgan Park in Istanbul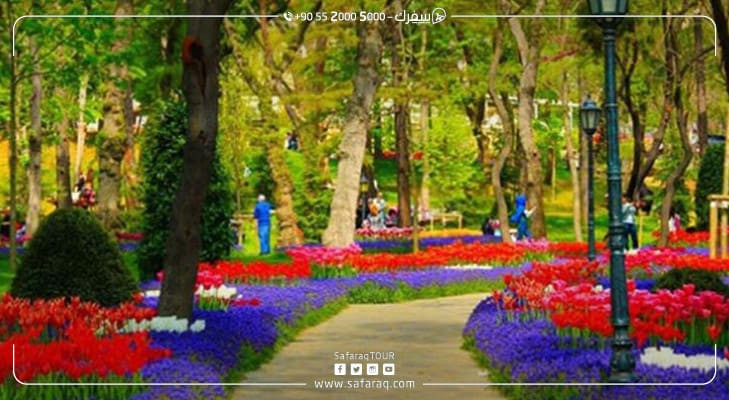 Table of contents
Emirgan Park in Istanbul
Emirgan tulip gardens is one of Istanbul's most attractive tourist places, Emirgan park tulip festival are outstanding natural artwork, beauty, and stunning views of the Bosphorus. It contains more than 120 species of trees and rare plants and becomes a significant tourist destination in spring, dressing tulip flowers.
Where is Emirgan garden Istanbul?
Emirgan Park is located in Emirgan neighbourhood, Sariyir, nearby Istinye Park Mall, a destination for locals and tourists. It was called the "happiness forest" during the Byzantine Period. Three wooden pavilions were built in the park; the yellow, pink, and white pavilion.
Emirgan park  in Winter
emirgan garden istanbul features exotic beauty in winter, where natural beauty mixes with Istanbul's cold weather to form a visual sense of warmth. If it happens to be there, you will enjoy seeing geese, ducks, birds, and waterfalls.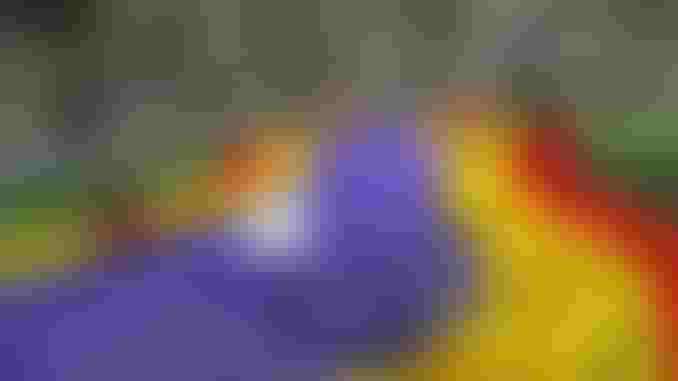 Emirgan park in Summer
The park's beauty spreads all over seasons with special taste each; it has a wide variety of green plants, trees, and colourful flowers, making it an ideal place for squirrels. Tourists will have the chance to enjoy watching pools, artificial waterfalls, and fountains that cool the atmosphere, giving a sense of refreshment.
How to Get to Emirgan Park in Istanbul
There are many ways to get to the park from Istanbul by train, ferry, taxi, or car. You can take Taksim Postanci Bus from Taksim Square towards Akatlar, change over to Rumeli Kavagi Eminonu towards Emirgan. Or you can take Bus No. 55B towards Besiktas, and change over to Rumeli Kavagi Eminonu towards Emirgan.
Check out our guide to learn more about the Tulip Festival in Emirgan Park.
How to Get to Emirgan Park by Metro
You can take the bus from Taksim towards Yenikapi, change over to the metro heading to Osmangazi station, get off at the Istanbul Technical University stop, and walk to the park.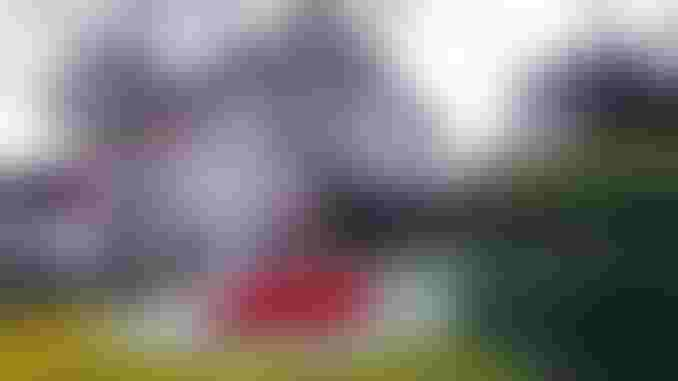 How to Get to Emirgan Park from Eminonu
You can get to Emirgan Park from Eminonu by ferry, one hour and fifteen minutes sail, from Eminonu to Istinye.
Emirgan Sutis Restaurant
Emirgan Sutis is one of the most luxurious restaurants in Istanbul. The restaurant has branches in many spots, including Cengelkoy, Aquarium Florya, Aravutkoy, Caglayan, Seyrantepe, Tuzlu, Ankara, Adana, Izmir, Bursa, Kuwait, and Qatar. The restaurant is known for using organic materials; sweets are made by fresh milk and cheese brought daily from clean farms, jam is prepared in home-like factories, meat is taken from calf brought up in a healthy environment, tea is made from new-season tea leaves of Rize, and bread is made at the restaurant and served fresh.
Read more on Safaraq:
The Most Beautiful Tourist Places in Fatih

All you need to know about Galata Bridge in Istanbul
Edited by Safaraq Tourism
Did you like our topic? You can share it with your friends.
Featured tourist services
We offer top tourist services with the highest standards of quality and luxury with 24/7 follow-up.
Flight reservations
Tourist programs
Hotels and Resorts
Private cars
Group Tours
VIP Services
Subscribe To Our Newsletter
Find More About The Latest Safaraq