Galata Tower Reopens Doors to Visitors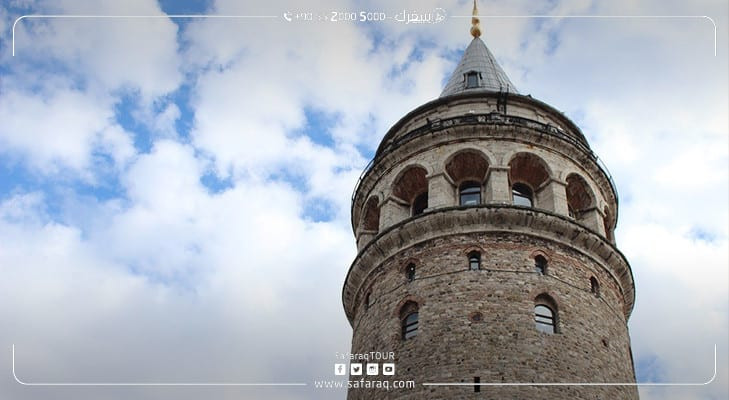 The Turkish Ministry of Culture and Tourism restored the Galata Tower and reopened it a few days ago so that visitors and tourists can visit one of Istanbul's most prominent tourist attractions.  The opening took place during an artistic ceremony and official ceremonies in the presence of dignitaries.
Galata Tower Reopening
Supervised by the Ministry of Culture and Tourism in Turkey, Galata Tower was reopened for visitors in an artistic ceremony and light show on the tower's walls. The reopening ceremony was attended by the Turkish Minister of Tourism and Culture, Mehmet Nuri Ersoy and his wife, the Governor of Istanbul, Ali Yerlikaya, and Haydar Ali Yildiz Beyoglu's Mayor.
The reopening of the ancient tower of Galata is part of the "Beyoglu Cultural Route" project, which was initiated by the Turkish Ministry of Tourism and Culture last year, that includes restoration and renovation operations for many cultural centres in old Istanbul.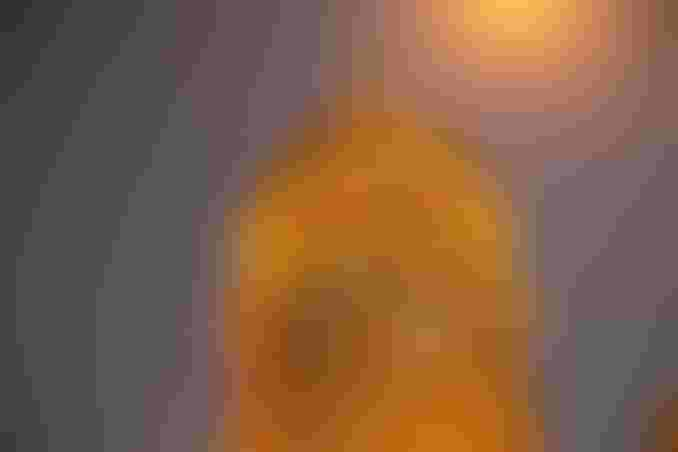 A New Face for Galata Tower in Istanbul
During the ceremony, the Minister of Tourism, Mehmet Nuri, spoke about the importance of the Galata Tower in Istanbul, having a remarkable location in the city's heart and relation to the present and past of the two-continent city. He also indicated to the preceding restoration operations that took place in 1967:
"At that time, the tower had another classification; it was a place for eating, drinking, and fun. We converted it to a museum and archaeological exhibition. From now on, Galata Tower is not only a tourist attraction but also home to Istanbul's cultural values, a central museum with stunning views, and old Istanbul's historical status," said Mehmet Nuri.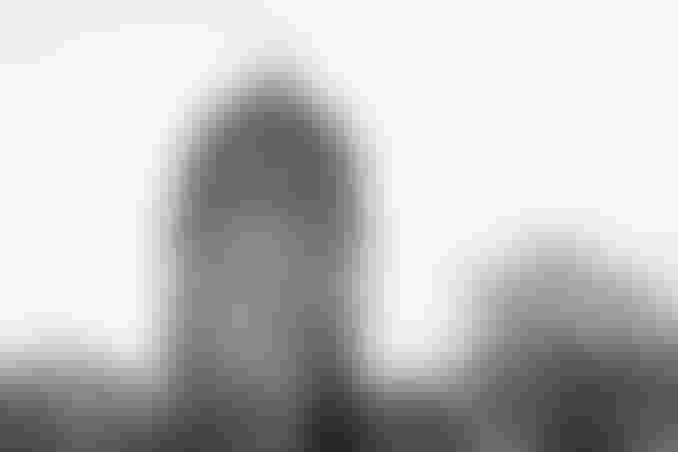 "Galata Tower in Turkey has become an exhibition for ruins witnessing the history of Istanbul since the beginning of history till the Turkish Republic foundation," added Ersoy. He also indicated that the tower would host temporary exhibitions about Istanbul's history and Turkey's cultural featured heritage.
Ersoy proceeded to say, "We have intended to reopen in 16th October as an indication to the Great Day of Istanbul Liberation; the next days would witness similar events concerning days that have great importance in Turkey's history, such as 29th October; Republic Day, and other national days."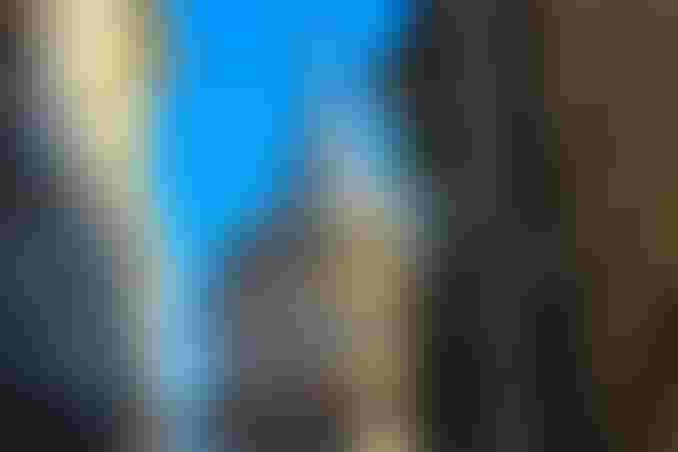 Read more on Safaraq:
Information about Baghdad Street

Explore Historia Mall in Istanbul in Detail

Edited by Safaraq Tourism
Source: Anadolu
Did you like our topic? You can share it with your friends.
Featured tourist services
We offer top tourist services with the highest standards of quality and luxury with 24/7 follow-up.
Flight reservations
Tourist programs
Hotels and Resorts
Car Reservation
Group Tours
VIP Services
Subscribe To Our Newsletter
Find More About The Latest Safaraq