Honeymoon Cost in Turkey
Table of contents
What Makes Turkey the Perfect Honeymoon Destination?
Charming Nature
Turkey is located in a unique spot with stunning natural beauty. People from all over the world visit Turkey to enjoy the towering mountains, powder-sand beaches, and blue seascapes. Turkey offers scenery to suit everyone; it is a destination where you may spend a day, a week, or even a month.
You may go on a lengthy stroll or explore the caves while listening to the waterfalls and river roaring. During the spring, nature is stunning, with flowers beginning to bloom, green lushes vegetation, and creatures such as rabbits, squirrels, woodpeckers, turtles, and other little animals to photograph.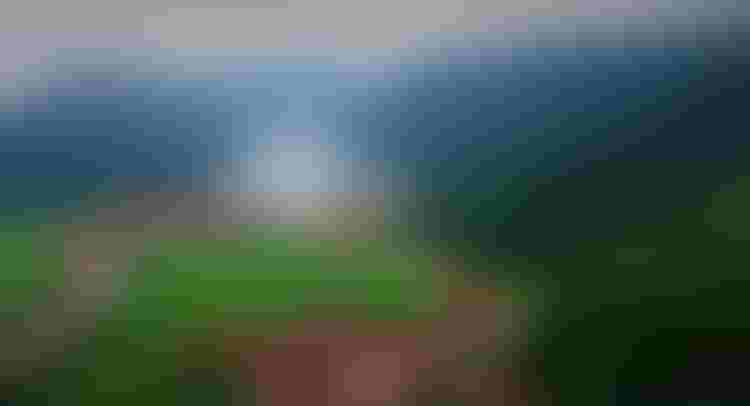 Romantic Boat Trip Adventure
A boat cruise is one of the most distinctive activities in Turkey. The view in Turkey is breathtaking, especially during the summer. The atmosphere is lush, and the beach is very clean. You must include sailing along the Turkish coast in your summer holiday plan.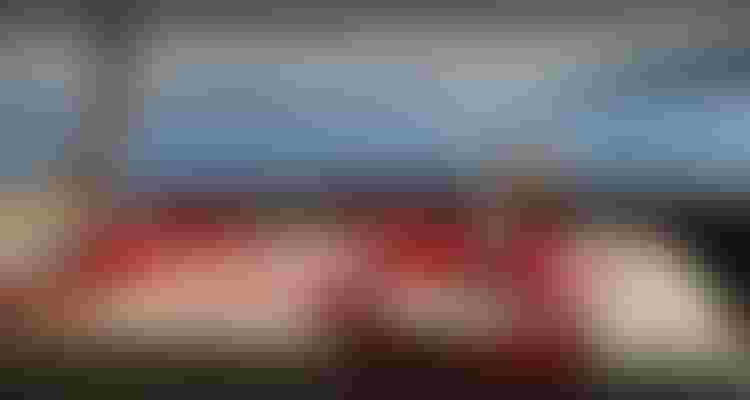 Cheap Prices
After the dramatic fall of the Turkish Lira, Turkey leads the list being the most affordable holiday destination for 2022. It is no secret that Turkey is a cheap country for tourists. You can enjoy a lovely honeymoon on a small budget.
How Much does a 10-day Honeymoon Cost in Turkey?
There is no fixed honeymoon cost in Turkey as it depends on your plans in terms of stay, food, and tours. Generally speaking, you can enjoy a lovely 10-day honeymoon on a small to medium budget. For more information about the costs of honeymoon packages, feel free to contact the Safaraq Tourism team.
Are 10 Days Enough for Turkey?
Are you planning a vacation to Turkey but don't know where to start with designing your Turkey itinerary? Do you want to know if you should remain in Turkey for 5 or 10 days? Our experts at Safaraq Tourism think Turkey is well worth visiting for at least 10 days!
Expected Costs During Honeymoon in Turkey
It's simple to move around in Turkey. If you're on a limited budget but have plenty of time, you can ride buses.
If you plan ahead of time, you may get flights within Turkey, we have fantastic offers on aeroplane tickets. This is most certainly the most efficient mode of transportation since it saves time and energy.
Airport shuttles may also be readily arranged through Safaraq Tourism, we have a fleet of luxury vans and cars with English-speaking drivers.  
Within cities, trams, buses, and metros provide efficient public transit.
Picking one of our VIP packages will offer you everything that honeymooners will need in addition to our special surprises and gifts.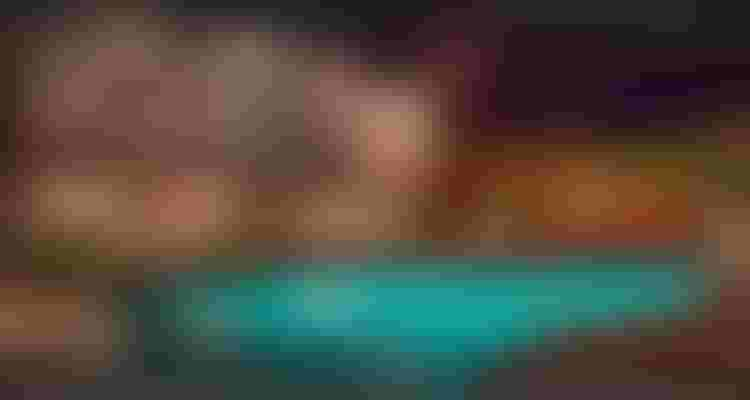 Safaraq Tourism Services
Turkey is an ideal spot for honeymooners to spend a unique honeymoon in one of its luxurious hotels and on one of its charming beaches with reasonable prices compared to other countries.
Safaraq Tourism offers the best prices with 24-hour integrated services for honeymooners; our services start from hotel and flight reservations to tours in Turkey's most well-known tourist spots.
Read more : 
Turkey's Top 7 Tourist Attractions
Edited by Safaraq Tourism
Did you like our topic? You can share it with your friends
Featured tourist services
We offer top tourist services with the highest standards of quality and luxury with 24/7 follow-up.
Flight reservations
Tourist programs
Hotels and Resorts
Private cars
Group Tours
VIP Services
Subscribe To Our Newsletter
Find More About The Latest Safaraq