Istanbul Airport Ready for Winter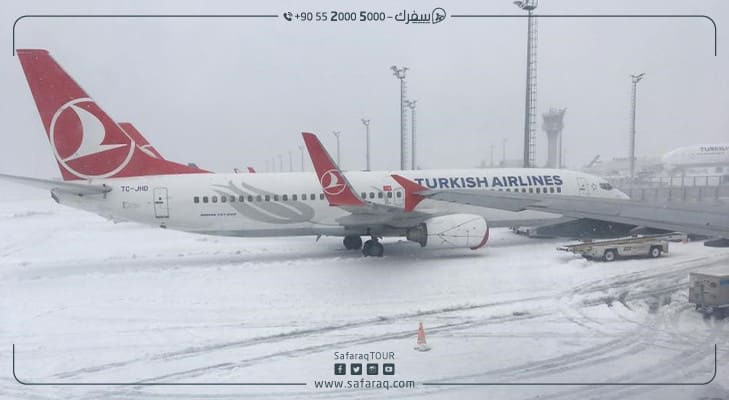 The Turkish Airport Operating Corporation General Manager visited Istanbul Airport to supervise the operators' preparations of Istanbul's new airport IGA for winter. The most important of these are applications used to remove snow from the aviation yards and car routes at and around the airport.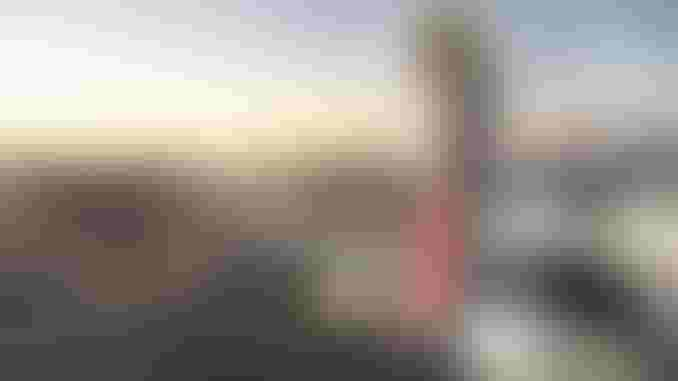 Istanbul Airport Fully Prepared for Winter
Preparations by Istanbul Airport operator IGA included storm protective tools, snow removal mechanisms, and equipment not to disrupt aviation operations, not delay passenger flights, and complete them completely even on the harshest winter days.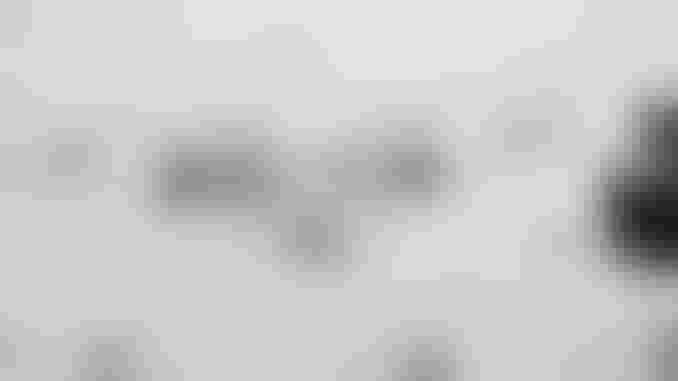 Istanbul International Airport has been equipped with more than 129 vehicles equipped with snow removal machines, including 45 vehicles to roadwork and parking spaces as part of preparations aimed at not affecting potentially difficult winter weather conditions on air traffic to and from one of the world's largest airports.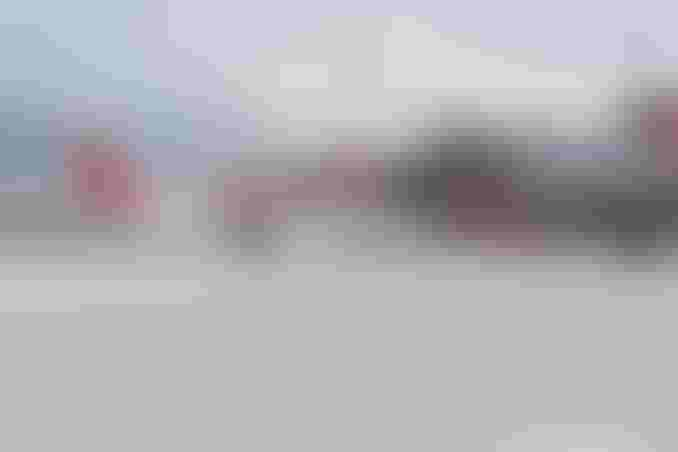 Equipment at Istanbul Winter Airport
More than 350 workers have been trained at Istanbul International Airport to handle potential weather conditions in all airport work areas. The action plan was developed for them as part of studies designed by meteorology in the airport area and Istanbul.
Edited by safaraq Tourism
Dıd you like our topic? You can share it with your friends
Featured tourist services
We offer top tourist services with the highest standards of quality and luxury with 24/7 follow-up.
Flight reservations
Tourist programs
Hotels and Resorts
Private cars
Group Tours
VIP Services
Subscribe To Our Newsletter
Find More About The Latest Safaraq