Luxury Istanbul Tourism Packages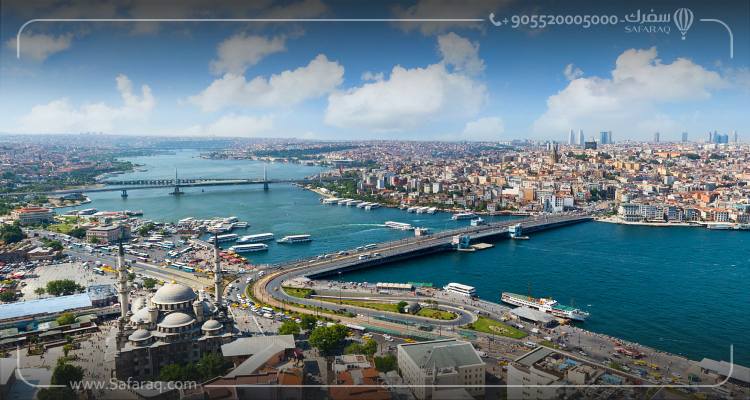 Table of Contetns
Best Deals for Luxury Istanbul Tour Packages
Istanbul has mild weather over all seasons, giving plenty of time to enjoy the city's breath-taking beauty, offering a perfect tourist environment for visitors to enjoy its monuments.
Luxury Tourism Programs in Istanbul
Millions of tourists like to visit Istanbul, Turkey's most prominent city with the most population and home to Turkey's economy, culture, and tourism. It is the capital of beauty, the home of charm, the cradle of history, and the lovers' destination. It is rich in all you like to see.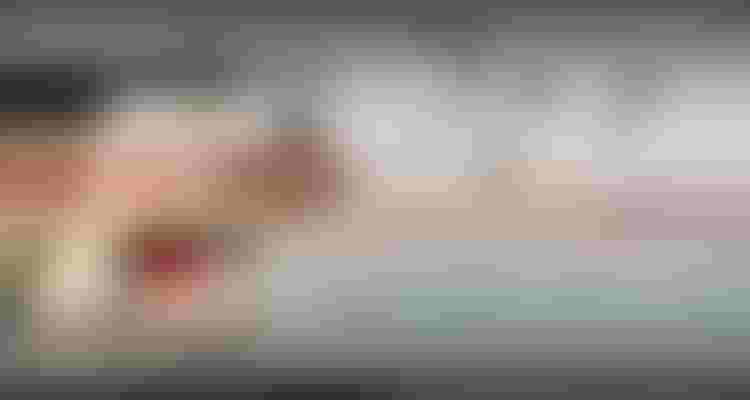 Istanbul - Sapanca - Bursa -Sile
Sakarya is one of the Turkish cities that became a destination for nature and tranquillity lovers, located on the Black Sea coast, featuring the Ottoman heritage and urban progress, making it a tourist attraction and home to featured tourist trips.
Tourist trips to Bursa have various features as it has many natural, historical, and tourist spots; the city contains waterfalls, lakes, forests, mountains, and resorts; a destination for tourists from all around the world.
Sile has a sandy beach with charming natural views of the Black Sea, famous for its pure turquoise coast on one side, and green mountains and forests on the other.
The region has been a recreation spot for Ottoman sultans and princes over the years, thanks to its beauty and charm of nature, high mountains, and views of the Black Sea, which made it a favourite destination for tourists, with a fabulous coastline stretching for 60 km!
Read more about this program  Istanbul - Sapanca - Bursa – Sile
Honeymoon in Istanbul
Enjoy an ideal tourist program for an unforgettable honeymoon in Istanbul's most beautiful monuments with featured services and enticing prices.
Group Tours Packages in Istanbul
Princes' Islands in Istanbul
The Princess Islands are some of the most fantastic tourist places on the Asian side of Istanbul, a group of islands with green natural beauty against the Kartal Coast.
The islands are known for their palaces and stunning nature; they can be reached by ferry from Kartal Beach or Eminonu.
Bosphorus Strait Tour in Istanbul
Never miss the chance of exploring the Bosphorus while visiting Istanbul; this time, try the sea as ferries offer the opportunity for visitors to marvel at the Bosphorus from Eminonu in the Marmara Sea to Sariyer in the Black Sea.
Ferries are set every half an hour, and the trip lasts for about one hour.
Wonderful Tour to Sile and Agva
Agva and Sile Beaches are some of the sandy beaches, famous for their crystal, turquoise water and green mountains and forests.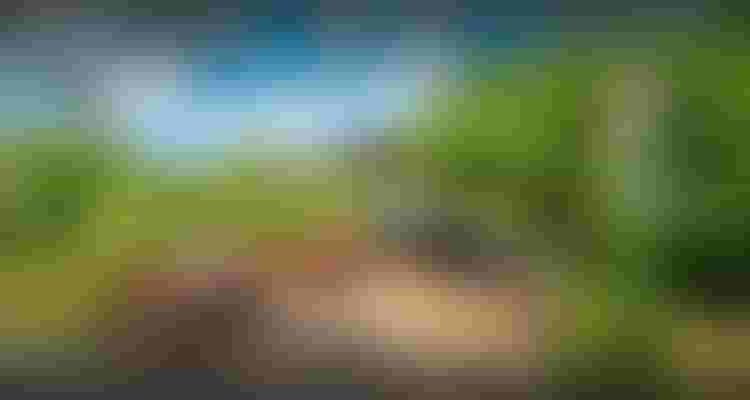 Advantages of Buying Our Istanbul Tourist Packages
Safaraq Tourism is one of the best companies that provide tourism services in turkey. Our job is to make sure that your trip is satisfying and safe.
With our detailed tailored program, we make sure that you have an unforgettable memory. Contact us now and don't forget to get a discounted package.
Luxurious Hotel Reservations
Safaraq Tourism has a partnership with top hotels in Turkey; we offer the best offers at affordable prices. Feel free to contact us and find out about details.
Private Car Rental
You can choose to drive a car in Turkey from one of our fleets of luxurious cars at affordable prices.
Competitive Prices
You are invited to enjoy the best tourist tours at affordable prices. All you need is to contact us to find out more about prices and programmes.
You may want to read more about:
The average price of a 7-day trip to Turkey is $870 for a solo traveller, $1,416 for a couple, and $1,054 for a family of 4. 
If you're coming for the first time, three days in Istanbul will enable you to see the city's most renowned sights — but anticipate a jam-packed schedule if you want to make the most of your time there!
Edited by Safaraq Tourism
Did you like our topic? You can share it with your friends
Featured tourist services
We offer top tourist services with the highest standards of quality and luxury with 24/7 follow-up.
Flight reservations
Tourist programs
Hotels and Resorts
Private cars
Group Tours
VIP Services
Subscribe To Our Newsletter
Find More About The Latest Safaraq