tourist trips in Istanbul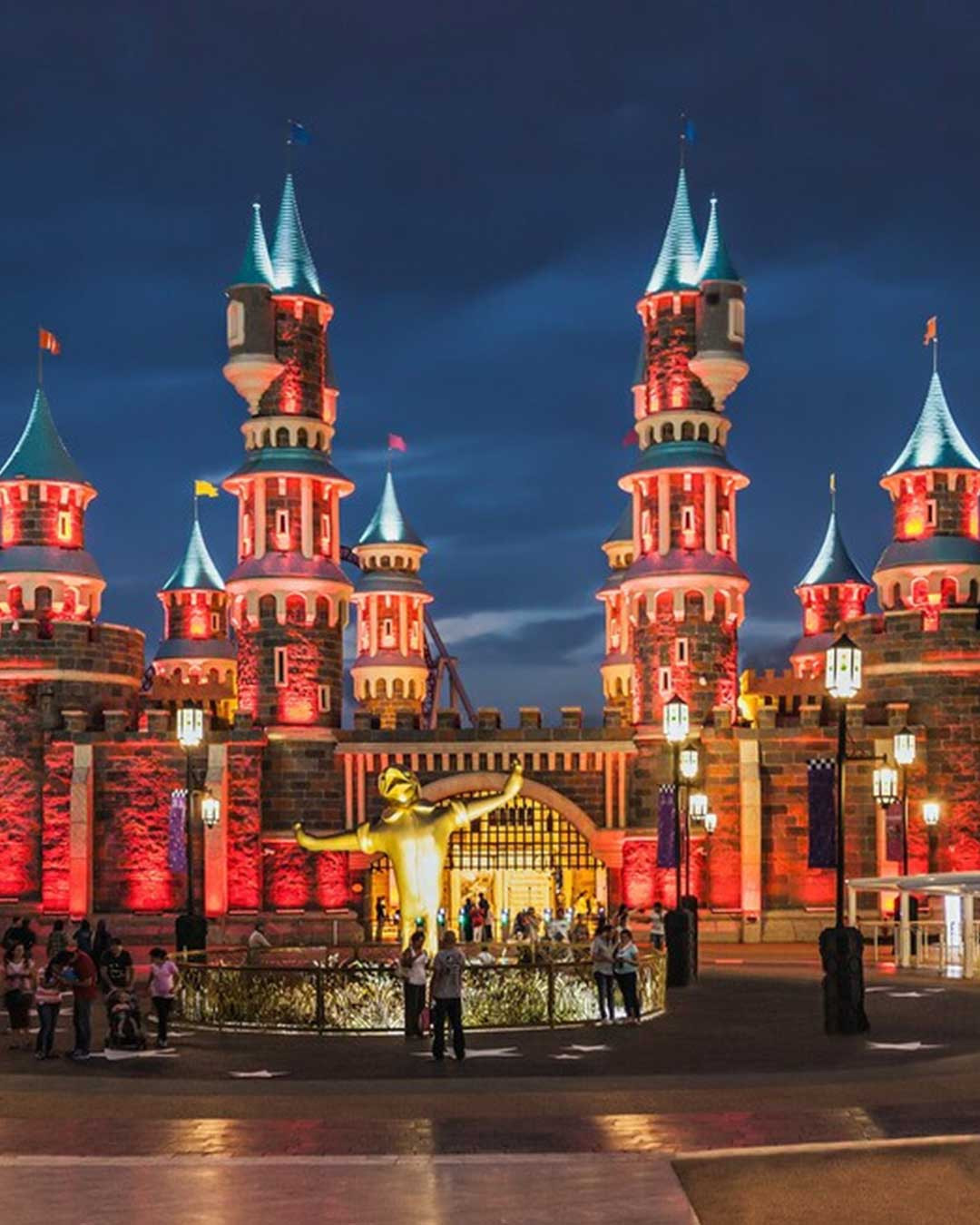 A distinguished tourism program in which you can visit the most beautiful tourist places in Istanbul, Sapanca, and Trabzon for 10 days. With luxurious features, a private car with driver, tourist guide
Tourist programs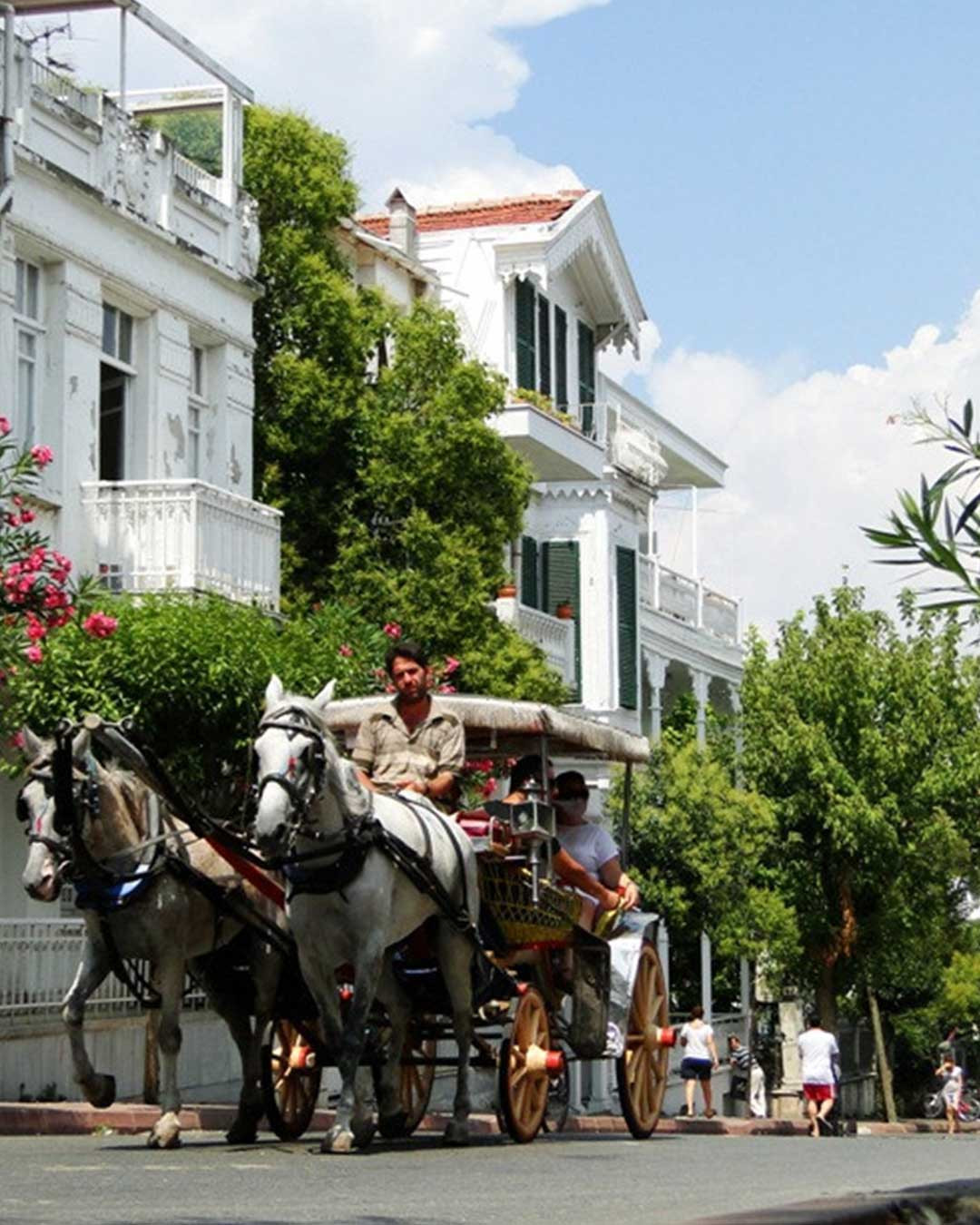 A 7-day tour around the most beautiful and famous sights in Istanbul, Sapanca, and Bursa.
Tourist programs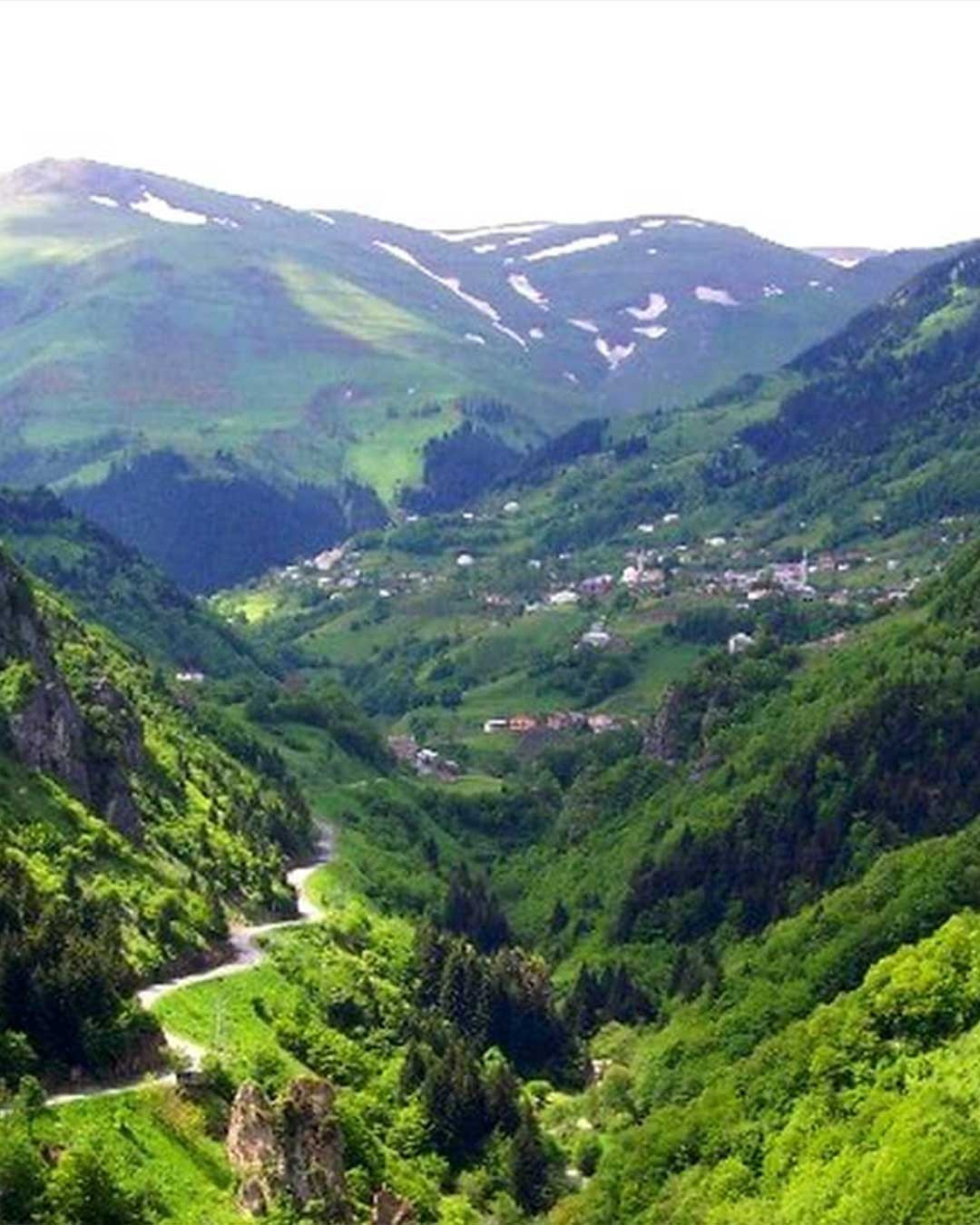 A program that includes accommodation, luxury transportation, and breakfast in both Trabzon and Istanbul cities.
Tourist programs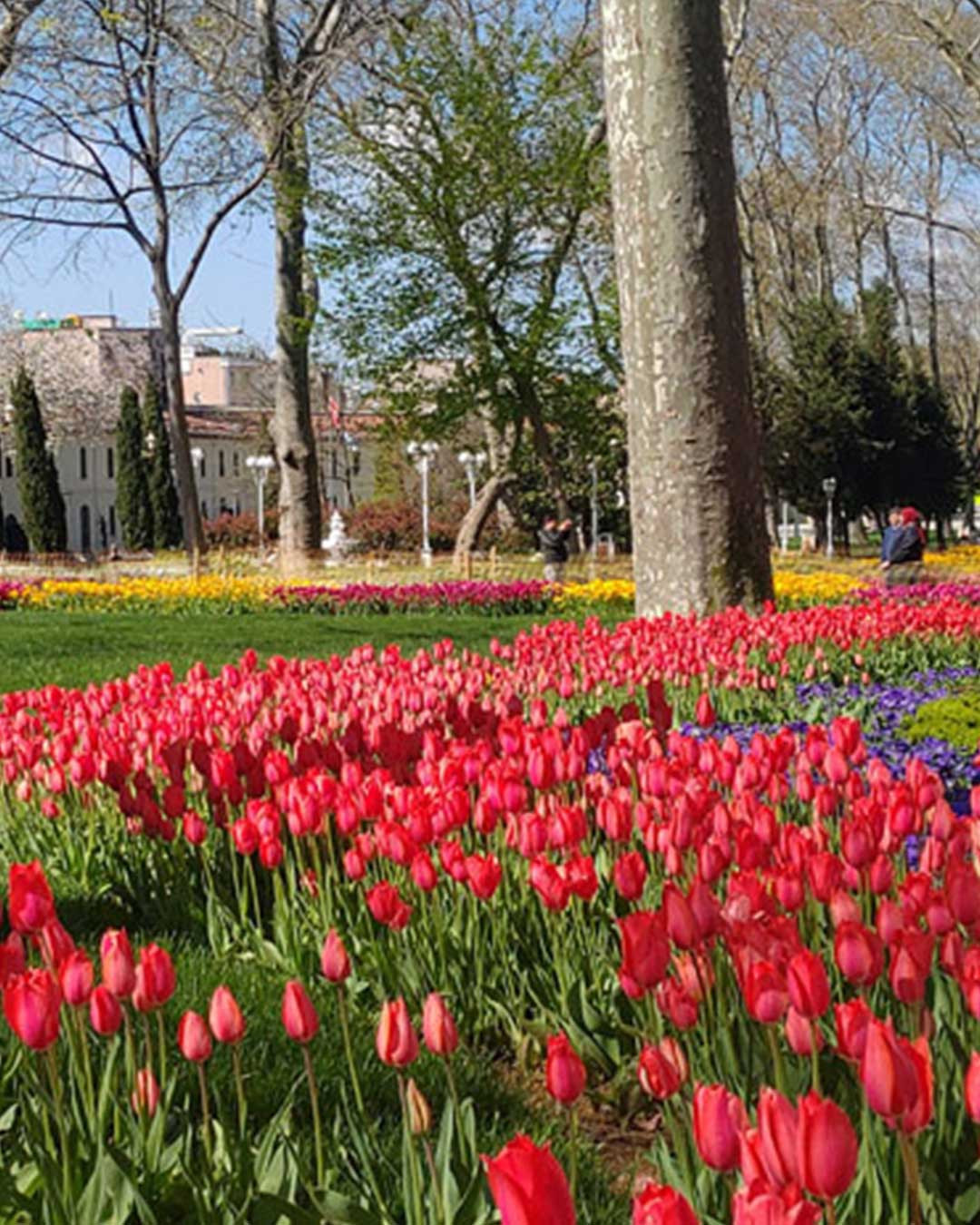 For 2 people 7 days - 6 nights It is time to enjoy the most beautiful spring tour in Istanbul and Bursa
Tourist programs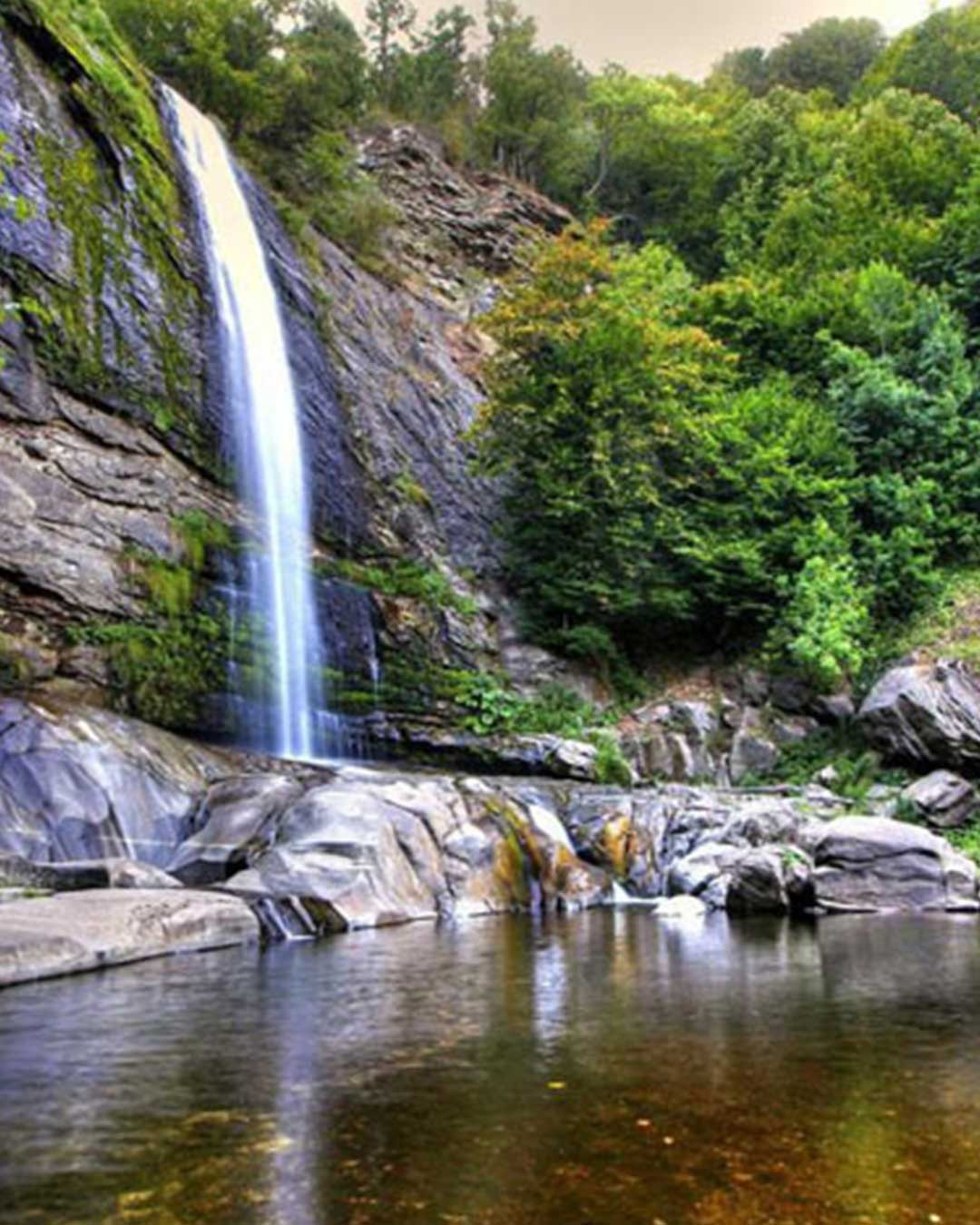 Join our unique tourism program to enjoy Bursa Winter, Uludag Mountain Snow, and Saidabad Waterfalls in five days of fun, and the middle of beautiful nature.
Tourist programs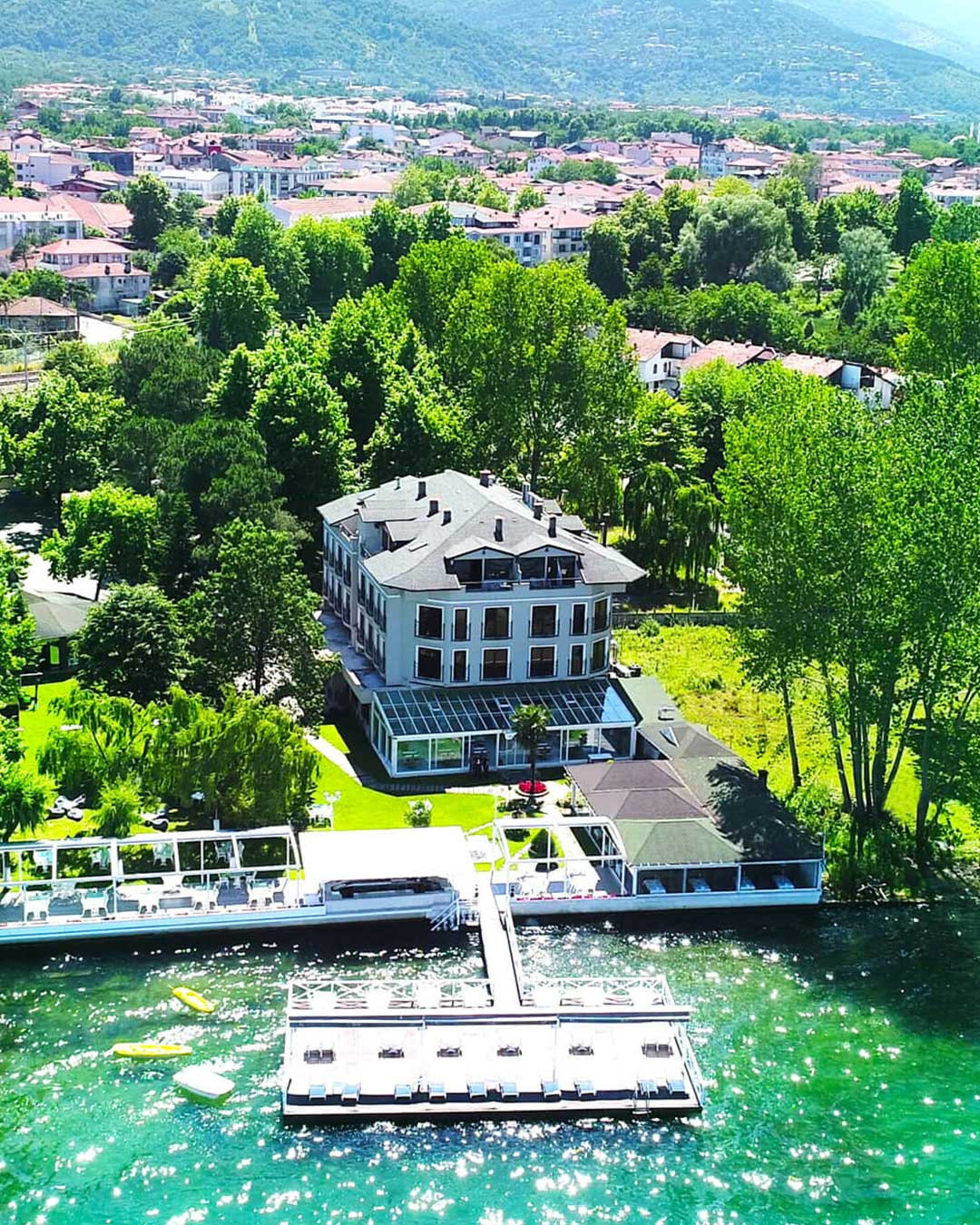 Your New Year's holiday will be very special and wonderful. We will guarantee you happiness, fun, and spending wonderful times through our tourism programs and trips within Sapanca and Bursa.
Tourist programs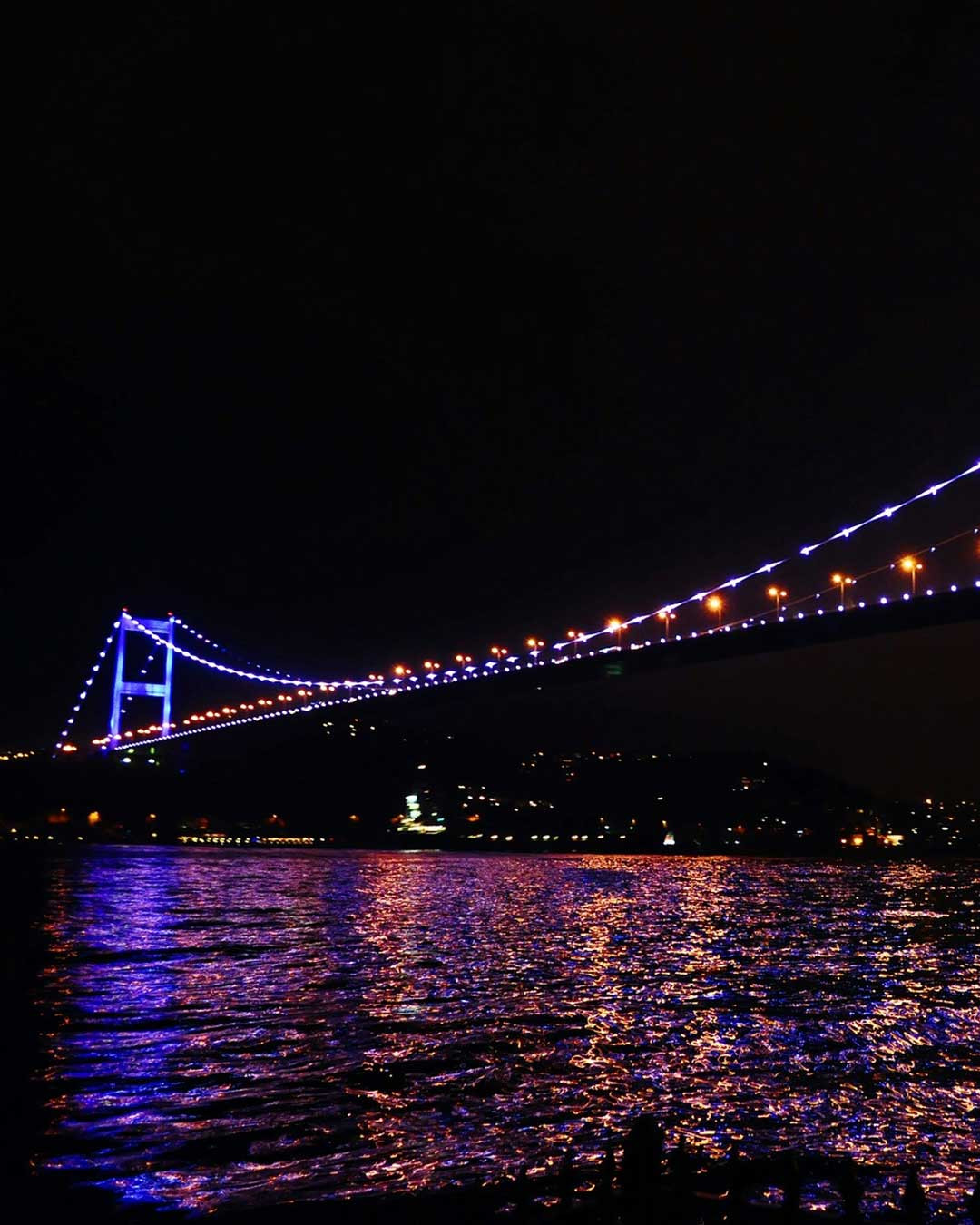 A special tour that includes most the prominent landmarks of Istanbul and Bursa including reception, transports, and lunches with a hotel stay.
Tourist programs
Wonderful Tour to Sile and Agva, An outstanding tour that includes visiting the most prominent landmarks in both Sile and Agva
Trips