The Best Choice for a Comfortable Stay and Living: Kayasehir Istanbul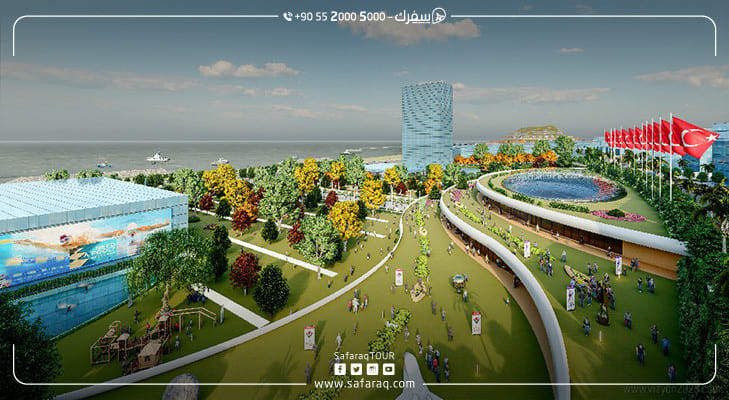 Table of Contents
Residents of Kayasehir in Istanbul enjoy a tranquil life away from the city's bustle, traffic jams, and noise pollution.
Kayasehir Featured Location in Istanbul
On a flat, low-hill green land, Kayasehir Istanbul is located on the European side of the city, one of the newest areas in Istanbul.
Kayasehir Istanbul is administratively under one of the most advanced municipalities, Basaksehir, one of the most infrastructure-developed municipalities in the city.
Kayasehir Istanbul: A Race for a Promising Future
In full swing, construction work is underway in the dreamy region of a promising investment future, where right next to it, pioneer projects have been launched across the region. Here are some of them:
National Basaksehir Park
This project gives Istanbul a unique new feature, as it is the most extensive botanical garden in Turkey and Europe.
Near Kayasehir, the park was built on an area of 368,000 square meters in Basaksehir centre. It has spaces and units for various activities and events: sports zones, walking tracks, bicycle routes, and particular picnic facilities for families.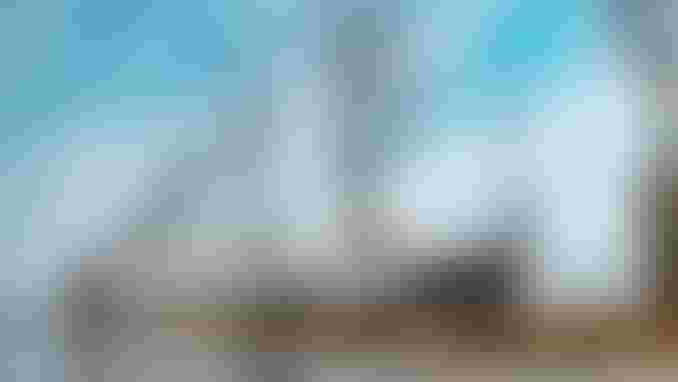 Not to mention, the park has vast biological ponds, which is self-purifying, with an area of more than 15,000 square meters.
Yeni Kent Square
Yeni Kent is the central square in Basaksehir, located near the Botanical Park, which was officially opened with the participation of Turkish President Recep Tayyip Erdogan, in conjunction with the opening ceremony of the park.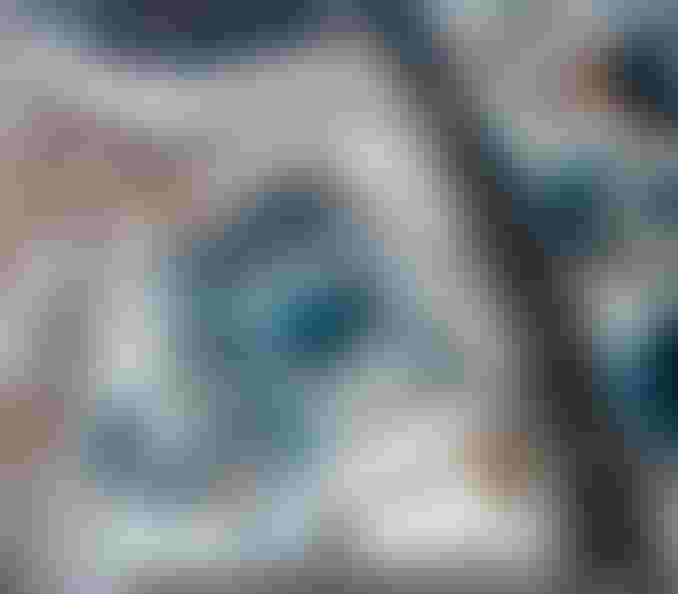 It is worth noting that Yeni Kent Square is the largest square, not only in Istanbul but also in Turkey; it is twice the size of Taksim Square. It is distinct from the rest of the country's squares regarding space, infrastructure, and efficient transportation.
Yeni Kent Square has been built on an area of more than 60,000 square meters. The project also includes parking spaces for thousands of cars, restaurants, luxury cafes, entertainment centres, and Basaksehir Central Mosque that accommodate 5,000 people.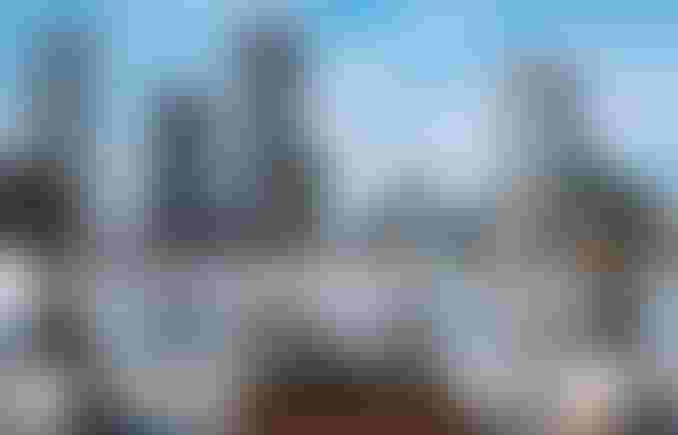 Read more on Safaraq:
Tourism in Northern Turkey and its Features

The Most Prominent Tourist Beaches of Antalya

Edited by Safaraq Tourism
Did you like our topic? You can share it with your friends
Featured tourist services
We offer top tourist services with the highest standards of quality and luxury with 24/7 follow-up.
Flight reservations
Tourist programs
Hotels and Resorts
Private cars
Group Tours
VIP Services
Subscribe To Our Newsletter
Find More About The Latest Safaraq