How to Rent a Yacht in Istanbul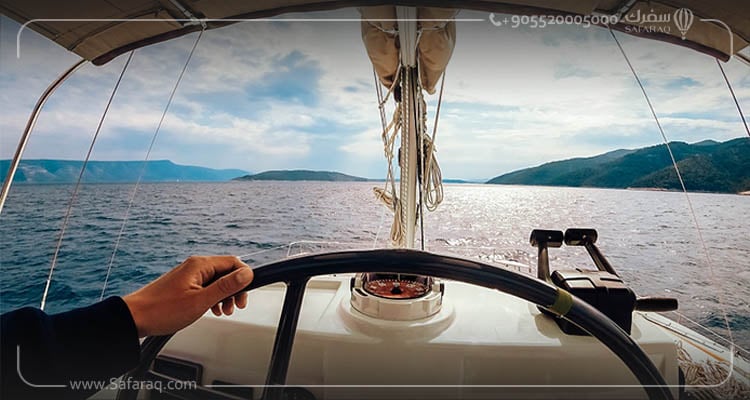 Table of contents
Istanbul is the jewel of the Turkish cities, a pearl thrown by the sea on its coast. It is surrounded by the Black Sea to the north and the Sea of Marmara to the south, and by the Bosphorus in two parts, Asian and European.
Istanbul is also rich in lakes and bays (Cukukcekmece Lake, Buyukcekmece Lake, and the Golden Horn Bay), increasing its beauty, and making it a destination for tourists. 
What Stands out for Renting a Yacht in Istanbul?
The beautiful Sea of Istanbul tempts sailing enthusiasts to allocate part of their vacations on a luxury boat and yacht to enjoy the city's charming views.
For this reason, it was normal for luxury yacht rental services to flourish or to meet various requests, such as celebrations, weddings, etc.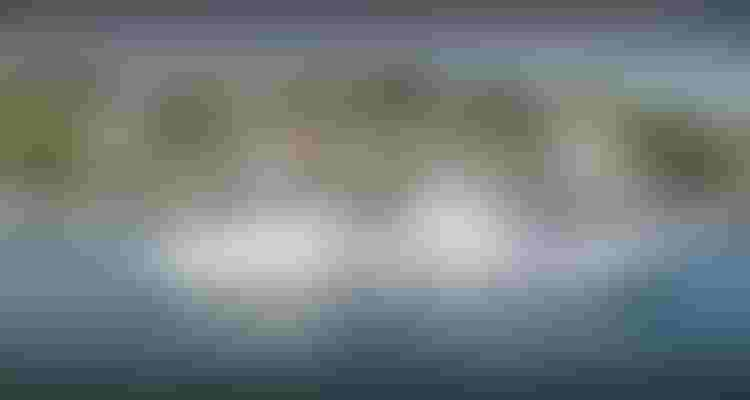 What are the Possibilities of Yachts in Istanbul?
The most beautiful thing about renting a yacht in Istanbul is that there are many options, one of which must at least meet the wishes of tourists of all budgets.
Here you can get an economical yacht at an acceptable price, or maybe a luxury yacht with very high specifications, or in between, each with a set of specifications, at different prices.
Yachts vary greatly, from yachts with a small capacity, for 4 people, or yachts for a limited group, and large yachts, which can accommodate up to 400 people or more, and yachts usually adhere to their capacity, due to the legal fines when violating regulations.
Some are also dedicated for long trips, equipped with bedrooms and living rooms, or for short trips, equipped with the necessary basic services.
The contents of the boats also vary, some of which are fully equipped to accommodate the different needs of passengers for food and drink, or even flowers, and other festive supplies, such as professional photography services, drones, laser displays, and traditional restaurants offered by some boats and yachts on the Bosphorus.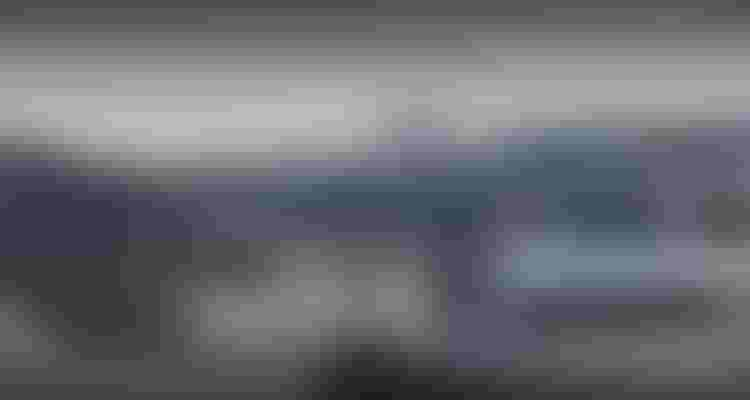 How to Rent a Yacht in Istanbul
Public yacht parking is scattered on the Bosphorus Bay, and in several places on the city's beaches, where those looking to take a yacht find a wide range of options.
So, there are two ways to rent a yacht in Istanbul: renting a yacht in the traditional way from the yacht parking lot, with limited and without pre-fittings, options.
Another option is to contact Safaraq Tourism, which offers opportunities to book a yacht in Istanbul early, with the necessary equipment, as well as a range of other services it provides to its customers.
What Activities Can Be Done on the Yacht?
In Istanbul, you may be surprised to have yachts dedicated to working as restaurants serving fine dining dishes and even Ramadan meals.
You can even find some boats for tourist programmes, where you can see folk dances while touring the Bosphorus.
Other boats roam the sea and the strait with weddings and events, where all the equipment for all kinds of celebrations is complete.
Many also want to spend their nights on boats, and others tour the sea to enjoy Istanbul's picturesque sea features, such as Princess Islands and Maiden's Tower.
When you visit the Bosphorus, you won't miss weddings on boats near the Bosphorus bridges, with their laser lights under bridges and fireworks.
Yacht Rental Rates in Istanbul
A two-hour yacht fare starts at $300, and prices vary depending on the type, features, additions and capacity of the yacht.
It is necessary to note the capacity and appropriate estimated cargo of the yacht before renting it, to suit the number of passengers on board. It is also good to be aware of the choice of the most appropriate time in terms of weather.
Features of Renting a Private Yacht in Istanbul by Safaraq Tourism
Safaraq Tourism offers the best offers to book a yacht in Istanbul, with early phone booking services and other fittings for specific occasions, whether it's a regular trip, a large tour, a private party, a wedding and the like, or even grooming trips.
All you have to do to get our high-end services is to contact our distinguished and professional team, to put in your hands all our capabilities to achieve your tourism services in the best way. 
Edited by Safaraq Tourism
Did you like our topic? You can share it with your friends
Featured tourist services
We offer top tourist services with the highest standards of quality and luxury with 24/7 follow-up.
Flight reservations
Tourist programs
Hotels and Resorts
Private cars
Group Tours
VIP Services
Subscribe To Our Newsletter
Find More About The Latest Safaraq