Our services at Safaraq Travel!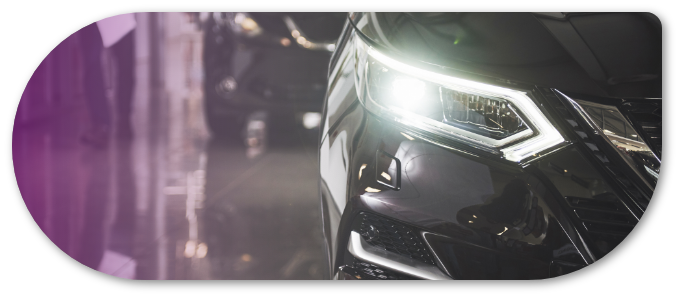 Airport car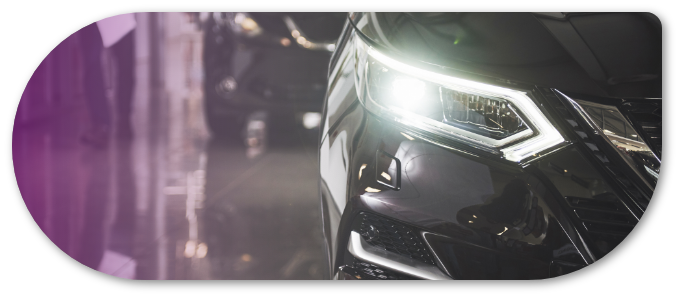 Privet car
Why Choose Safar Tourism Services?
Modern Cars with Luxurious Options
Professional drivers who can speak your language, with new classy cars and different sizes, within a collection of options to fit your holiday timetable.
Special Cars for People with Disabilities
Various new cars, equipped with all needed facilities for patients, elderly people, and people with disabilities
VIP Services
Our luxurious tourist cars are at service to help you move from the airport or any other spot with a private driver who can speak English and other highly prepared services. 
Our Cars: Request a private car service from Safaraq Travel
Do not hesitate to request the private car service from Safaraq. Book your car with us, and enjoy transporting with our luxurious, air-conditioned cars according to the following options:
related posts about renting cars :
Questions about renting cars :
The average car rental price varies as per destination; for example, the car rental price from Istanbul to Bursa is $220 per day.
Tourists can contact Safaraq Tourism to arrange all needed transactions.
Yes, Safaraq Tourism offers a car rental with an English-speaking driver.
No, there aren't. Tourists only need to show an ID.
Features of Car Rental with a Private Driver Service in Istanbul
No doubt tourists visiting Turkey come for a short time, so they try to make use of every minute and not waste time on trifles; they look forward to enjoying Turkey's tourist places, historical monuments, and natural beauty.
So, renting a car with a private driver in Istanbul would be a perfect choice; you would save time searching what tourist places to visit, overcome the language barrier, explore more tourist places, and focus on fun – not on driving and car parking. Our professional drivers have attended special training courses on handling tourists, and they can speak English, Arabic, and Turkish. Not to mention, they are punctual, courteous, and honest.
What are car types for rent in Istanbul by Safaraq Tourism?
Safaraq Tourism chooses the top cars, perfect for tourist plans, to offer visitors a sense of comfort and luxury, depending on our expertise in tourism in Turkey. Safaraq Tourism highly considers tourists' reviews and study them to improve its services in the tourism sector.
Safaraq Tourism offers a wide variety of vehicles with private drivers, including Mercedes Sprinter and Mercedes Vito, that accommodate 11 and 7 passengers, respectively.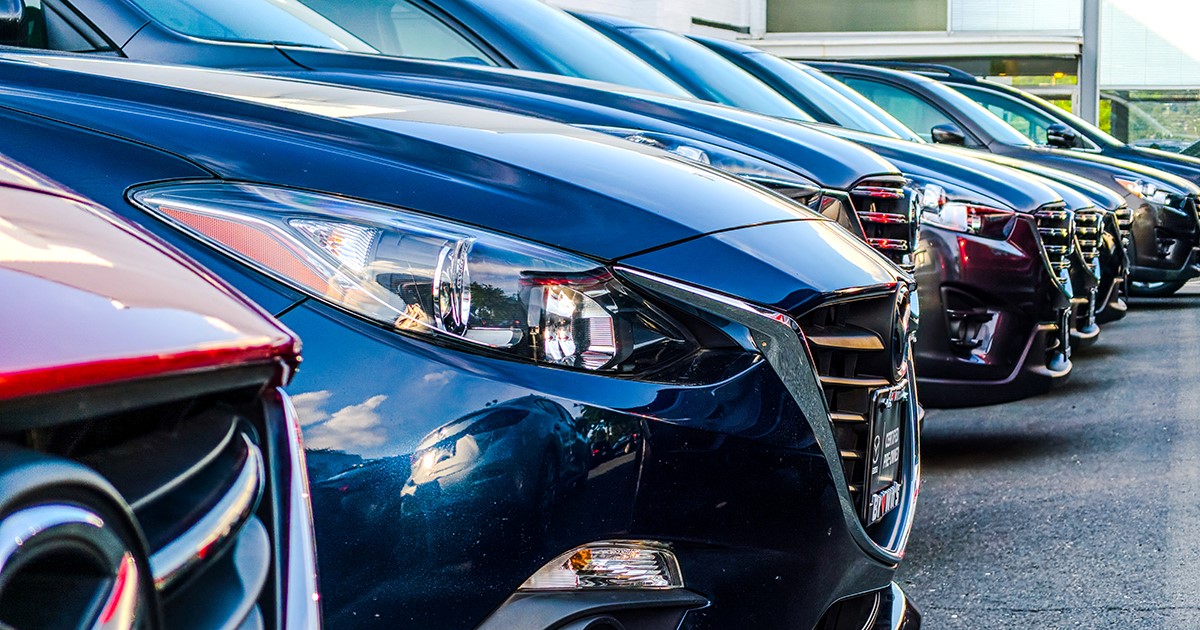 How much does a car rental with a private driver cost in Istanbul?
A car rental price with a private driver from Istanbul to Bursa is $220, tourist trips in Bursa included.
Services offered by Safaraq Tourism
1. Airport shuttle from and to Istanbul Airport and Sabiha Gokcen Airport
Tourists can contact Safaraq Tourism to reserve an airport shuttle (a car with a private driver) from and to Istanbul's New Airport or Sabiha Gokcen Airport.
2. Tours in Istanbul's most famous tourist places
Safaraq Tourism provides daily offers on tourist tours to visit Istanbul's hot spots, historical monuments and enjoy its charming natural beauty. We offer fixed programmes that identify: to-do activities, to-visit places, cost per head, and trip duration. Our teams are highly qualified, courteous, and can speak English, Arabic, and Turkish.
If you consider learning more about tourist programmes and offers, all you need is to contact us.
3. A driver and a tour guide who can speak English
Safaraq Tourism offers tour guides who can speak Arabic, English, and Turkish for perfect tours.
Most common car rental problems in Istanbul, and how can Safaraq Tourism overcome them?
Safaraq Tourism is focused on tourists' ease of mind, and it ensures tourists do not have any problems while reserving a car with a driver.
Safaraq Tourism is highly committed to timetables, car safety, and agreed on prices.
Tips for renting a car with a private driver in Istanbul
Safaraq Tourism highly recommends choosing experienced companies in car rental, which are officially licensed by the Ministry of Tourism and Culture in Turkey and have all documents to work in car rental to avoid any cases of theft, kidnap, fraud, and blackmail.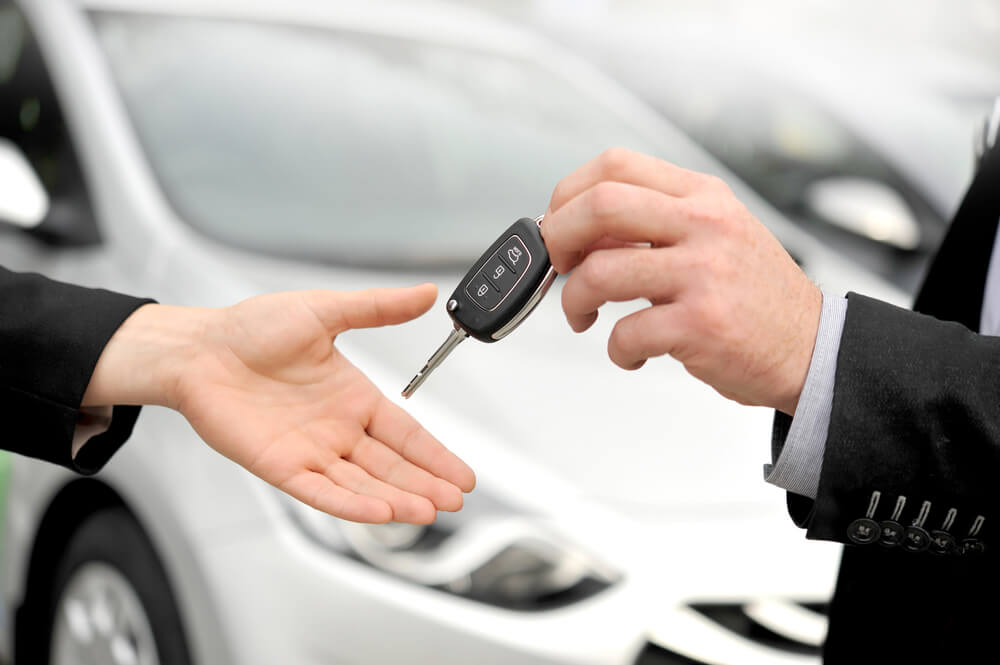 Why is Safaraq Tourism one of the top car rental companies in Istanbul?
Safaraq Tourism is one of the licensed companies in the tourism sector in Turkey, focused on high-quality criteria for renting cars, offering professionally certified drivers in the tourism sector. In addition, Safaraq Tourism offers cars for people with disabilities, as well as VIP services.
Testimonials of Safaraq Tourism's customers who rented a car with a private driver in Istanbul
Safaraq Tourism has questioned many tourists who rented cars from Safaraq Company; their reviews were identical on punctuality, honesty, and drivers' courtesy. They recommend Safaraq Tourism for car rentals.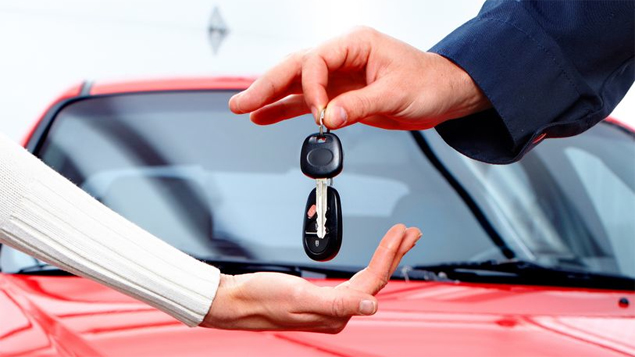 Edited by Safaraq Tourism
Did you like our topic? You can share it with your friends