Saudis: Second Most Foreign and Arab Visitors to Bursa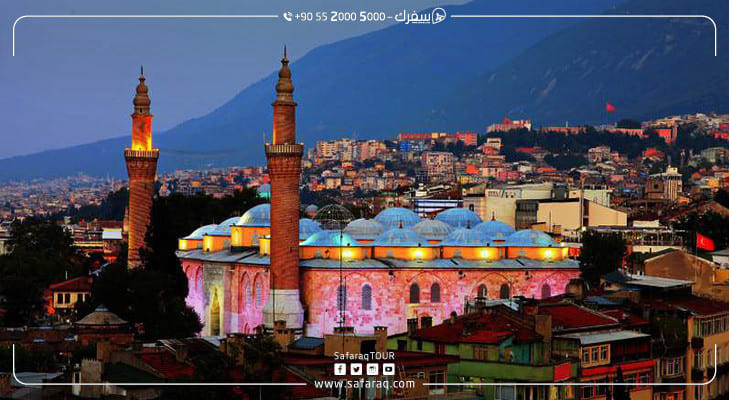 Turkish official data and statistics show that Arab tourists (especially the gulf) visit Turkey.
Bursa received 1,600,231 tourists, including 400,000 foreign tourists, and Arabs accounted for a quarter of the total foreign visitors by about 150,000.
Kuwait's citizens topped the list of the most visited foreign visitors to Bursa, with 64,606 visitors, followed by Saudi tourists with 36,211 visitors.
9838 Syrian tourists, 8,298 Iraqis, 7,610 Qataris, 6,541 Bahrainis and 6,533 Jordanian tourists visited Bursa.
Bursa houses many religious, cultural and historical monuments, especially since it was the former capital of the Ottoman Empire.
Bursa gained international fame after UNESCO listed the inn area, Sultan's Complexes and the Grand Mosque as world heritage sites in 2014.
Tourism in Bursa
Bursa includes the Ottoman village of Cumalikizik, which dates back 700 years, and along with the state's historical and cultural places, its spiritual advantages and atmosphere have made it a favourite destination for Arab tourists.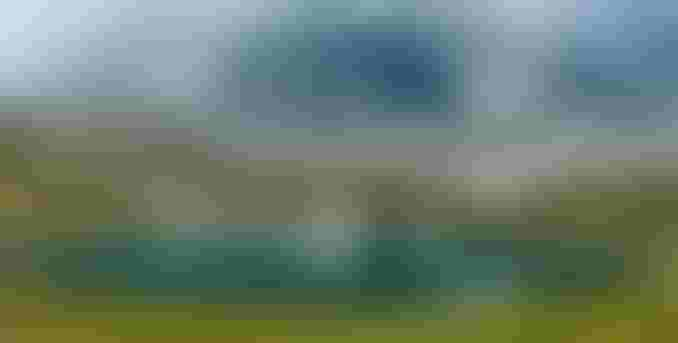 Among the most prominent religious tourist destinations in Bursa are the Grand Mosque, the Green Mosque, the Prince Sultan Mosque, as well as the shrines of Osman Gazi, founder of the Ottoman Empire, and his son Urhan Gazi.
Yildirim Religious School, Muradiye Mosque, Suleyman Celebi Cemeteries, Somuncu Baba Mosque, Geyikli Baba Cemeteries and Great Islamic Scholars' Shrines are also among Bursa's tourist attractions.
Edited by Safaraq Tourism
Did you like our topic? You can share it with your friends
Featured tourist services
We offer top tourist services with the highest standards of quality and luxury with 24/7 follow-up.
Flight reservations
Tourist programs
Hotels and Resorts
Car Reservation
Group Tours
VIP Services
Subscribe To Our Newsletter
Find More About The Latest Safaraq