Tourism in Cappadocia aspires to receive 7 million tourists in 2020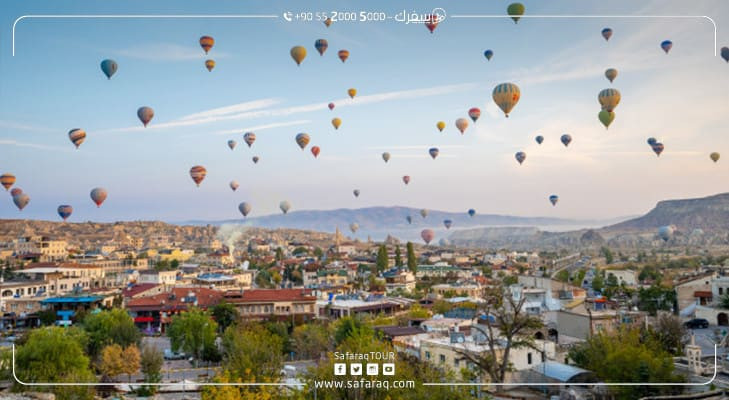 Cappadocia is a charming Turkish city that is world-famous for its rock groves, magnificent plateaus and hot balloons. Together with other tourist centres, it has been the most important tourist site in Turkey, an attraction for tourists from all over the world.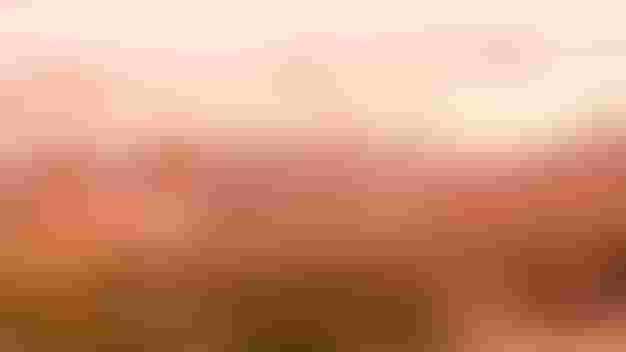 Cappadocia Receives 3 Million Tourists
Cappadocia has received many visitors, with more than 3 million tourists, a new figure compared to the number of tourists it receives each year.
Commenting on the figures, Deputy of AK Party in parliament for the Nevsehir, Mr Yucel, said, "There is no doubt that Cappadocia is one of the tourist areas that has achieved a global status for itself. It is like a legend in the fantasy world, so we aspire to exceed 3 million tourists."
Cappadocia Aspires to Receive 7 Million Tourists
"We have achieved our goal of reaching 3 million tourists, but now we look forward to more distant goals, with at least 7 million tourists. And we have enough infrastructure to receive more tourists," said Mr Yucel.
"The Cappadocia District Directorate, which now comprises four cities and nine towns, has been established to strengthen local administration and make progress in tourism in Cappadocia. We must pave the way for the next generations to promote the tourism sector in Cappadocia, which is on UNESCO World Heritage List. With this Directorate, we will seek to develop our region to promote tourism in Cappadocia to the highest levels to reach the desired goal," added Yucel.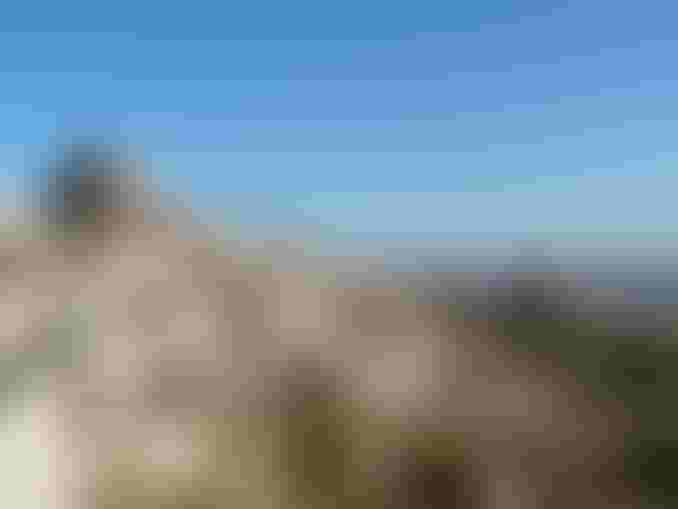 Edited by Safaraq Tourism
Did you like our topic? You can share it with your friends
Featured tourist services
We offer top tourist services with the highest standards of quality and luxury with 24/7 follow-up.
Flight reservations
Tourist programs
Hotels and Resorts
Private cars
Group Tours
VIP Services
Subscribe To Our Newsletter
Find More About The Latest Safaraq