Growing green spaces in Trabzon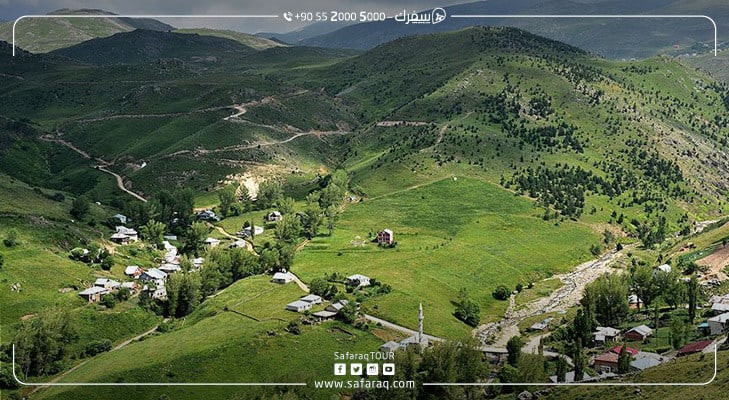 Over the last years, green spaces have increased in Trabzon, Rize, Gumushane and Bayburt. Trabzon's green spaces rose from 585,000 hectares to 641,000 hectares, increasing the area of green land from 31% to 34%.
Forests and Greenery in Trabzon
2,531,339 plants were planted on 3,900 hectares, and 6.794 million were produced. Besides, forestry in Trabzon grew rapidly, rising from 61 million and 700,000 cubic meters to 68 million and 500,000 cubic meters, an increase of 12%.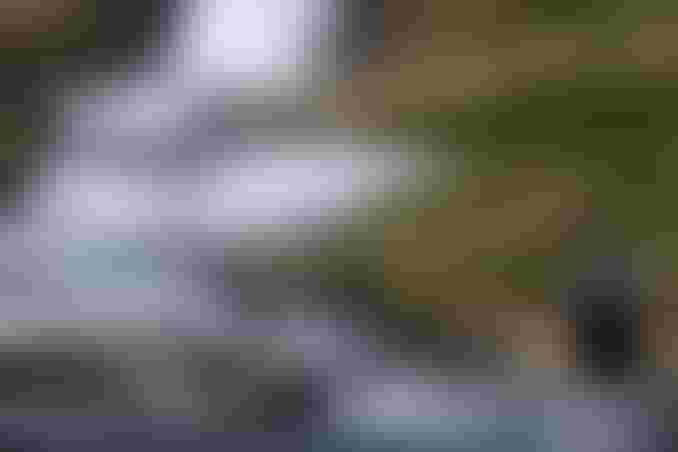 Not to mention, 89 million and 400,000 plantings were produced, and 99,000 hectares were planted, with 43 million and 132,000 plantings.


Grants to Increase Afforestation in Trabzon
The Trabzon Forest Directorate provided 47 permits to encourage private afforestation and gave financial loans of more than 970,000 Turkish liras, making it 80% as a refund loan, and the remaining 2% granted as a donation.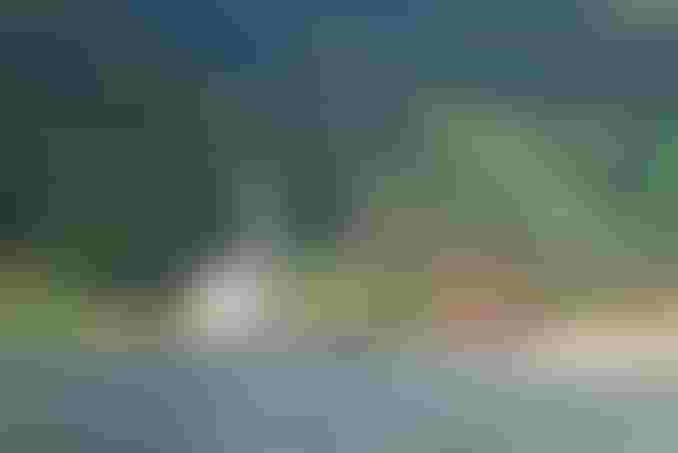 Trabzon is renowned for its magnificent views of the Black Sea and fresh lakes, and it features a picturesque nature between the sea and the green heights and has occupied an important location in the Turkish real estate and tourism sector in recent years.
Edited by Safaraq Tourism
Did you like our topic? You can share it with your friends
Featured tourist services
We offer top tourist services with the highest standards of quality and luxury with 24/7 follow-up.
Flight reservations
Tourist programs
Hotels and Resorts
Private cars
Group Tours
VIP Services
Subscribe To Our Newsletter
Find More About The Latest Safaraq