Venezia Mall Istanbul : Italy Ahead of You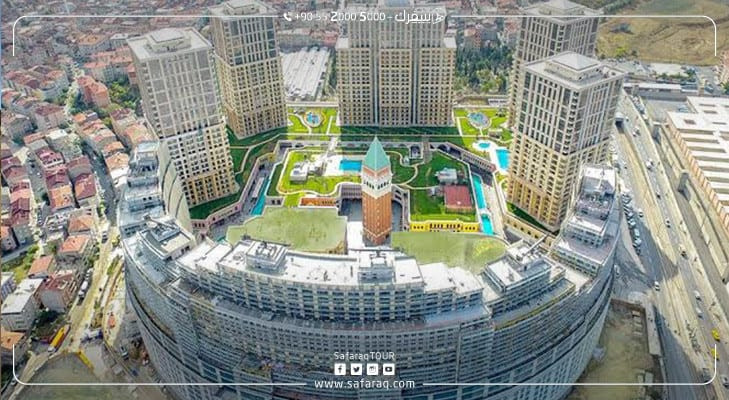 In Venezia Mall Istanbul, you will see the Italian city of Venice in front of you with its streets, squares and ancient landmarks. While roaming the Venezia mega outlet istanbul, you feel like you're in Venice. You see the canals in the middle of the shops, adding splendour, topped by bridges that help you move around the mall easily. With its exquisite creative design, Venezia Mall has attracted many tourists and become one of Istanbul's most important malls and Istanbul's most famous tourist attractions.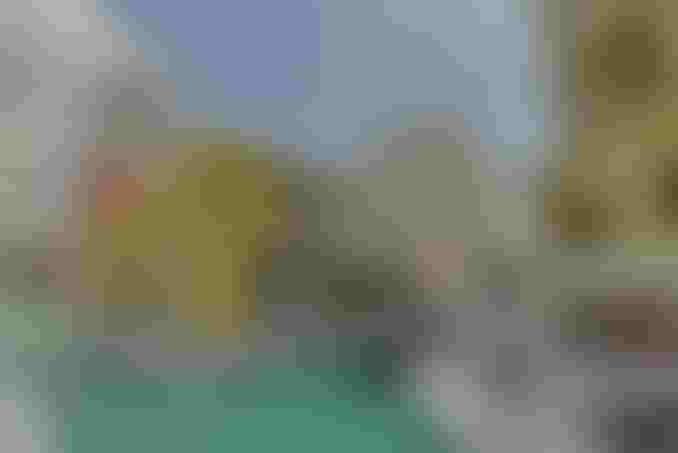 Venezia Mall Istanbul
The stunning design of Venezia Mall Istanbul has won everyone's admiration, the most visited mall by locals and tourists alike, one of Turkey's most important tourist attractions.
There are bridges over the canals, giving it extraordinary splendour and beauty. You will have a good opportunity to take many pictures of the venue's various facilities.
The archaeological square is centred in the middle, around which a tower with magnificent views of the canals, similar to the Italian Tower of St. Mark, is dotted with local and international restaurants and cafés serving the most delicious meals and delicious cuisine.


Venezia Mall Istanbul is designed with great modern and sophisticated techniques. Besides, there is an exquisitely designed underground floor. The ceiling looks like a 3D painting, and you feel as the sky is filled with clouds.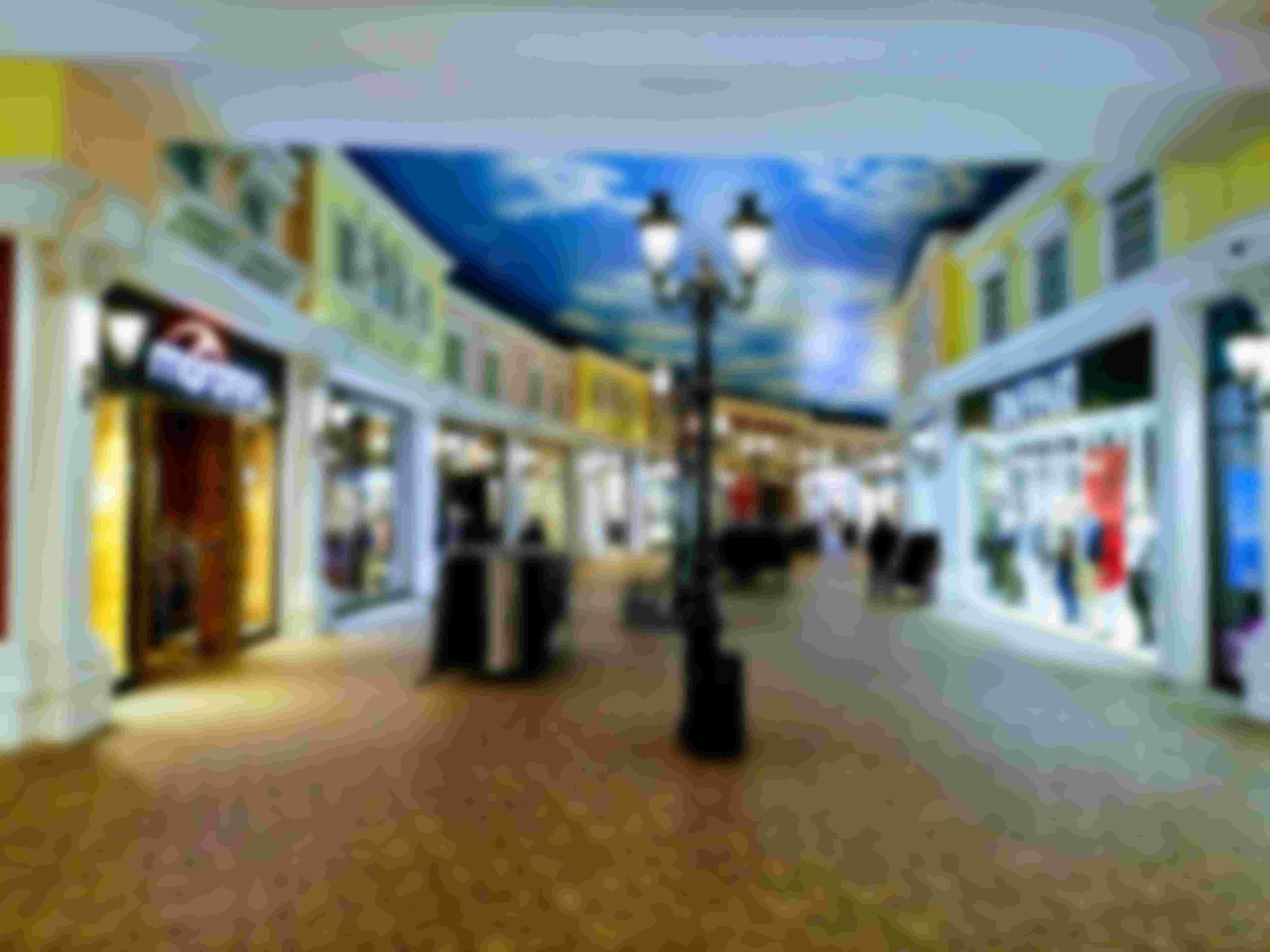 Where is Venezia Mall Located?
Venezia Mall is located in the Gazi Osman Pasha area on the European side of Istanbul: Venezia Mall on Google Maps.
How to Get to Venezia Mall by Metro?
You can go by tramway from Topkapi station, which runs from the Kabatas station near Taksim Square, passing through the Sultanahmet and then get off at Kabatas Venezia.
We recommend using Google Maps to find out the shortest route to the venezia outlet istanbul .
How to Get to Venezia Mall from Taksim Square?
You can go by tramway from the Kabats station near Taksim Square, passing through the Sultanahmet and then get off at Kabatas Venezia.
How Far is Venezia Mall from Taksim Square?
Venezia Mall is about 20 km away, about 20 minutes.


Venezia mall istanbul stores – Fun Shopping
There are some shops at Venezia Mall basement section that caters to people's goods needs. In addition, there are many electric games for children, perfect for all ages; your children can spend some fun at venezia mall istanbul stores .
You can shop in a lively place from a range of shops spread across the canals, selling clothes, children's toys and household items.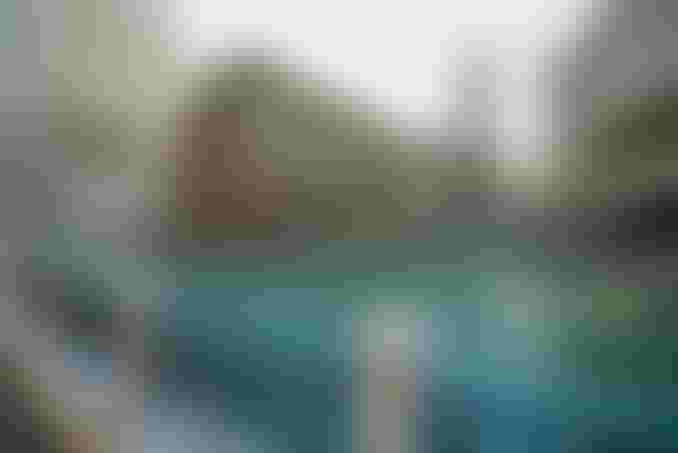 Venice mall istanbul has many benches with charming views of the waterways, where you and your family can have a rest and relax a little after a packed day of shopping. It is worth noting that Venice istanbul mall has more than 2,000 apartments with different sizes and stunning views, many diverse commercial offices and a 4-star hotel, making it truly one of Istanbul's integrated real estate projects.
After leaving Venezia Mall, you can enjoy a tour of the most important tourist destinations nearby, such as Vialand Istanbul and the Mall of Istanbul.


Edited by Safaraq Tourism
Did you like our topic? You can share it with your friends
Featured tourist services
We offer top tourist services with the highest standards of quality and luxury with 24/7 follow-up.
Flight reservations
Tourist programs
Hotels and Resorts
Private cars
Group Tours
VIP Services
Subscribe To Our Newsletter
Find More About The Latest Safaraq