Entertainment places in Istanbul
One of the best tourism programs in Istanbul at an economical price that suits everyone for 5 days, including a distinctive hotel stay. There are a variety of activities and tours in Istanbul and Sapanca to visit the most wonderful tourist places there.
Tourist programs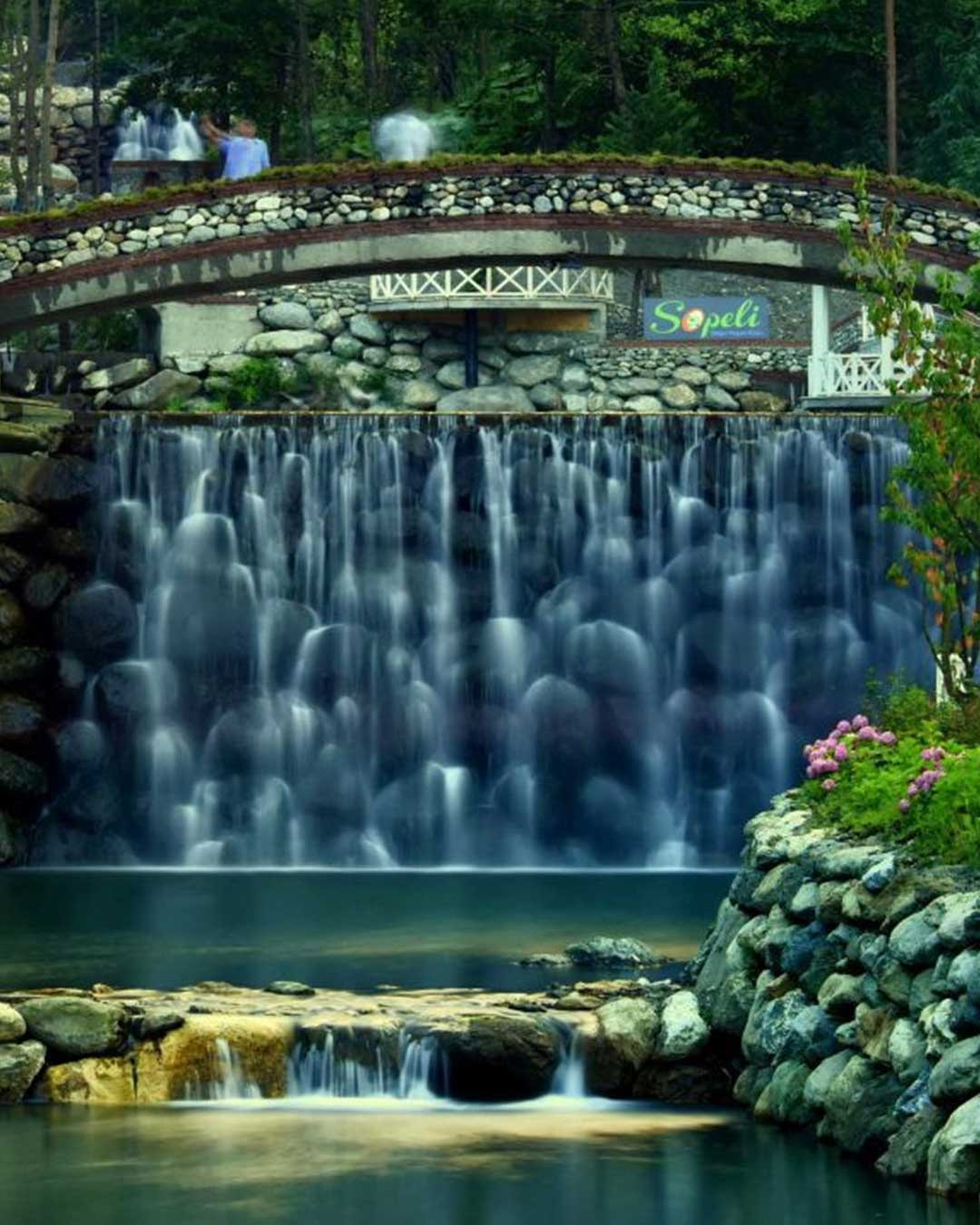 A 5 days tourism program in Istanbul, one of the most beautiful tourism programs in Turkey. Hotel Stay from 3 to 5 stars upon request. Private car with driver and tourist guide to visit the most beautiful tourist places in Istanbul.
Tourist programs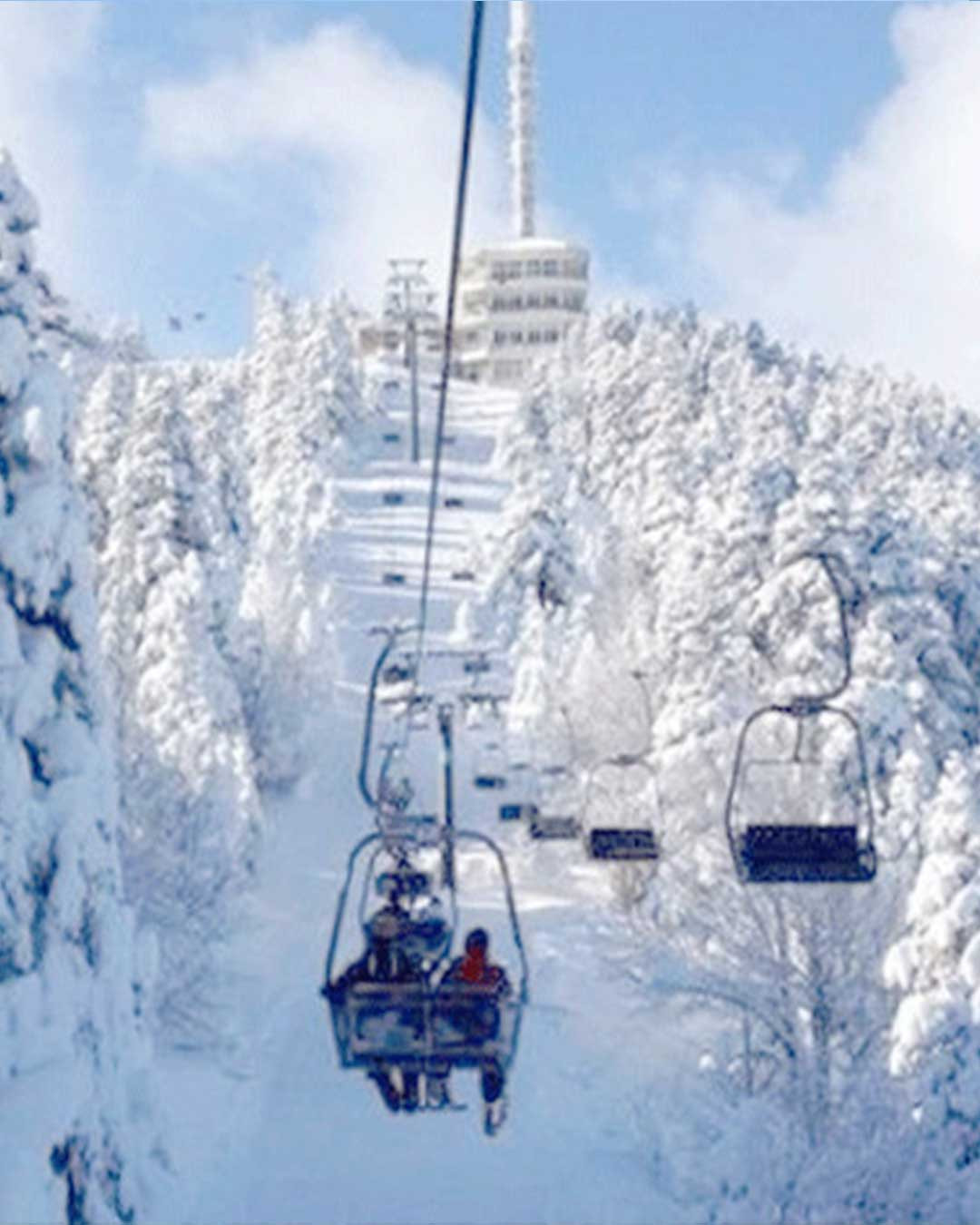 A tourist program full of fun and diversity in the areas of Istanbul, Sapanca, and Bursa. Amazing winter activities on the slopes of the magnificent Uludag Mountain and the charming Masukiye.
Tourist programs
Wonderful tourist program in Istanbul for 3 days to spend the end of 2020 and enjoy the New Year 2021 with an unforgettable tour for a lifetime.
Tourist programs
The Bosphorus Bridge is one of the most important tourist attractions in Istanbul in which tourists from different parts of the world visit at all times of the year.
Articles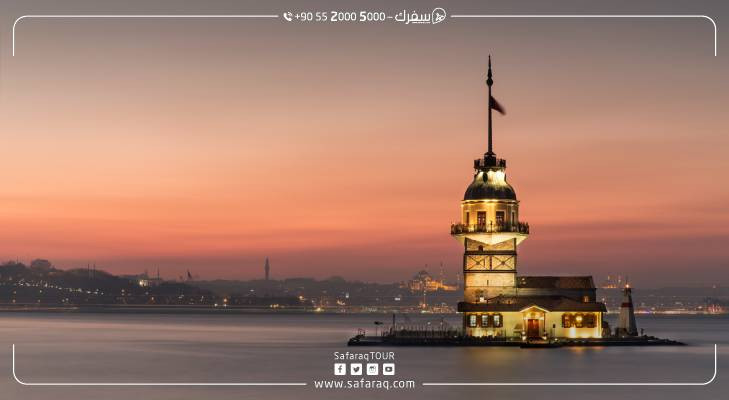 Many tales have been told about the Maiden's Tower in Istanbul story. learn with us about these legends on Safaraq website.
Articles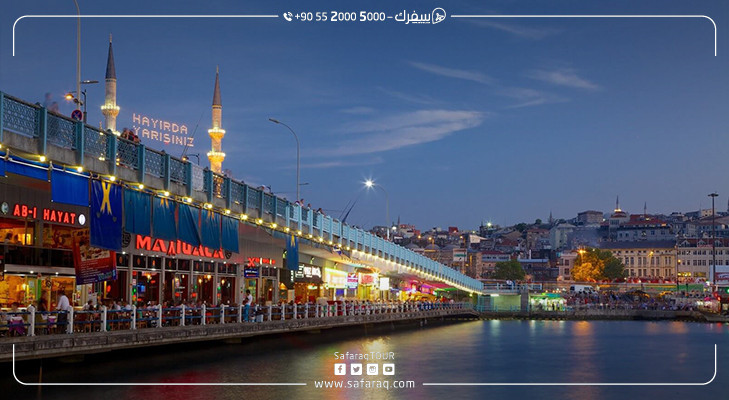 Get to know Galata Bridge in Istanbul (History, Photos, Where, How to Get?) and the most well-known tourist monuments nearby, all that and more at Safaraq Tourism.
Articles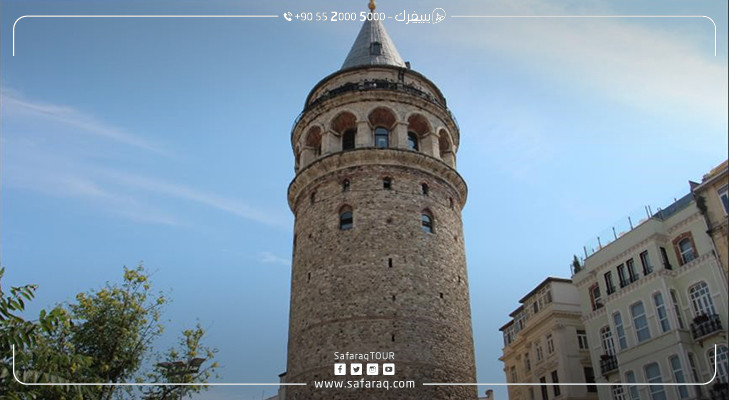 Explore Galata Tower's history, its location, and how to get there. You can find all information about Galata Tower on Safaraq Tourism.
Articles