The best hotels in Istanbul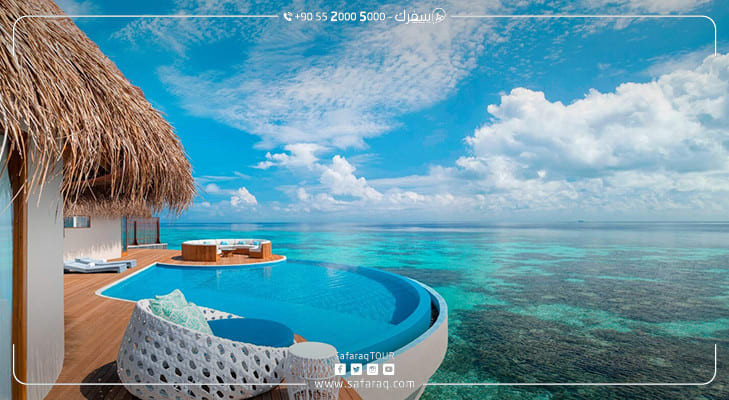 Learn about the best tourist destinations for a honeymoon in Turkey, the most important places to spend a honeymoon in Turkey, and the costs of a honeymoon. The best tourism programs for honeymoons in Turkey.
Articles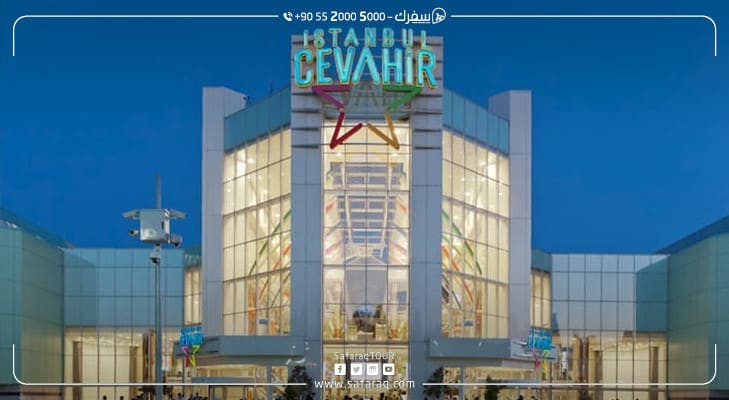 Cevahir Mall is located in the Sisli area in the European side of Istanbul, and it is one of the best malls of Istanbul
Articles
Learn about the most important recommended hotels in Istanbul and the Taksim, evaluation of hotels, location, how far away from the airport, and a lot more on Safaraq.
Articles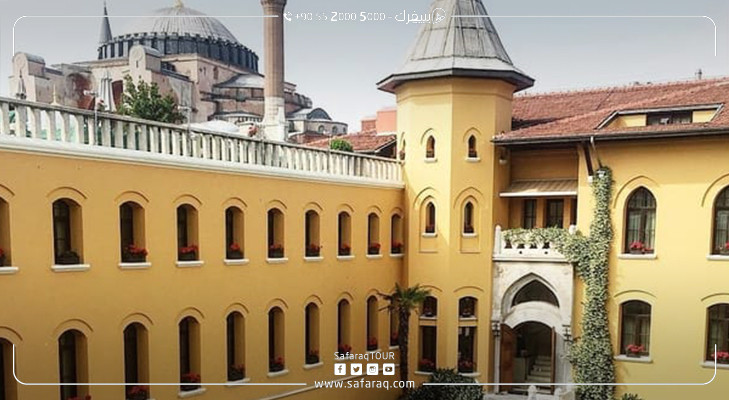 Here is a list of Istanbul's most prominent hotels in Sultan Ahmed district
Articles
What are Uskudar's best hotels with views of the Bosphorus? Get the best hotel and tourism offers with Safaraq Tourism.
Articles
Explore Fatih's best hotels and get the best offers from Safaraq Tourism.
Articles