Top 5 Tourist Trips in Alanya
Table of Contents
All about Alanya tourism, its features, the most important places to visit, and the activities to do by Safaraq Tourism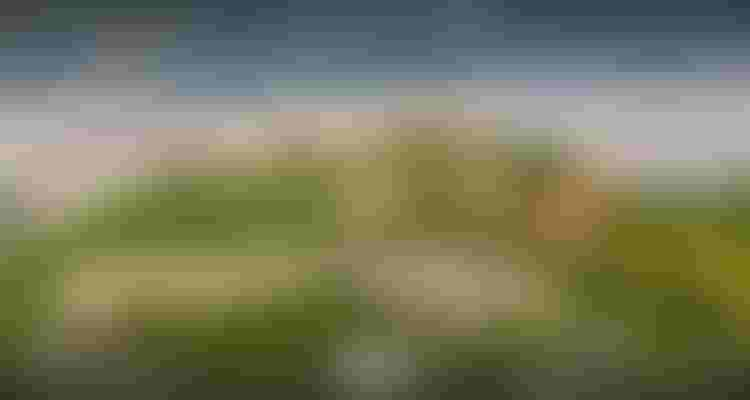 Information about Alanya, Turkey
Alanya is one of the most popular tourist areas for foreign visitors. It is an administratively dependent coastal city of the Antalya municipality. It has charming nature and a magnificent view of the Mediterranean Sea.
The prevailing climate in the Alanya region is that of the Mediterranean Sea, where the temperature is mild in winter and relatively high in summer.
Alanya's featured location on the south-western side of Turkey plays a key role in attracting tourists, with cultural and sports festivals and several tourism events.
Alanya is a tourist destination for foreign and Arab tourists alike. Sea coasts with natural areas that embrace forests, rivers, caves and waterfalls are among the city's most prominent natural features.
Alanya also features many important historical monuments, such as the Seljuk castle built by the Seljuk leader Aladdin Kayqubad in the 13th century, consisting of 83 facing towers and 140 observation towers.
Markets are scattered all over the Alanya region. One of the region's most popular malls is the 3-storey Allanyum Mall, which offers shopping for all necessary needs. There is a two-storey mall, Time Centre, with boutiques, perfumes and accessories, supermarkets, and fast-food restaurants.
The nearest airport in Alanya is Gazipasha International Airport, about 45 km from the city centre. You can fly to Antalya International Airport through this airport, about 125 km from the city.
Alanya is 835 km from Istanbul, 523 km from Ankara and 1,150 km from Trabzon.
Where is Alanya Located?
Alanya is a coastal city overlooking the Mediterranean Sea, occupying the south-western side of Turkish geography, with 159851 square kilometres.
Related: Best Hotels to Book in Alanya.
Tourism Features in Alanya
Thanks to Alanya's beauty and charming nature, many visitors came to this city for tourism and decided to stay there. Here are a range of its features:
A pleasant, tranquil, static environment away from the hustle and bustle of cities and the noise of transportation.
Easy access lets you fly from Istanbul to Antalya, then follow by bus or plane to Gazipasha Airport.
Strategic geographical location, such as a small peninsula overlooking the sea from three sides
The mild climate throughout the year
The ideal spot for leisure tourism attracts many European tourists, especially Germans and Russians
For history lovers, you can enjoy a visit to a collection of historical monuments dating back to the Roman, Seljuk and Ottoman empires, such as the ancient city of Seydra, Alanya Castle and The Castle of Alara.
You can spend the best time relaxing on sandy beaches with silver pebbles.
For those who want to discover the depths of the Mediterranean, there are some destinations and attractions in Alanya that allow you to experience this exciting experience.
Alanya cable car allows you to go on an air tour, enjoying this panoramic view of Alanya
you can take a boat water tour, enter the caves, and enjoy the finest moments of your life.
Enjoy magnificent natural features such as beaches, waterfalls, rivers and forests.
The city has many attractions, including natural places such as beaches, waterfalls, rivers and forests, and historical areas such as castles, forts, caves and religious temples.
Top 5 Tourist Trips in Alanya
Safari in Alanya
Alanya Safari is a natural recreational tour by jeeps between pine forests, the Taurus mountain range, and charming natural places. On this journey, you discover the beauty of natural features at an altitude of 1,500 metres and enjoy the enchanting views of the Mediterranean Sea.
During a safari in Alanya, other activities include swimming in rivers or fishing for salmon and a nature barbecue where you spend the most wonderful times with your family or friends.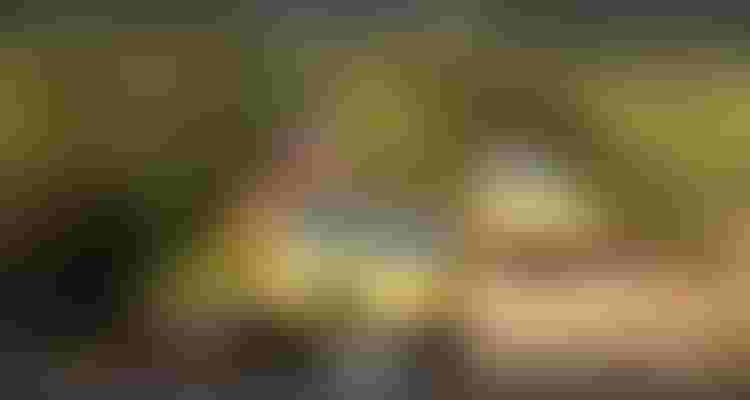 Pirate Ship in Alanya
The pirate ship in Alanya offers you a few hours cruise in the Mediterranean. You enjoy the magnificent seascapes, visit the beautiful bays, and see many historic landmarks, including Alanya Castle and the Red Tower at the seaside.
The pirate ship in Alanya allows you to eat in the middle of the sea, relax in the warm sun, swim in the sea, and watch dolphins and sea turtles.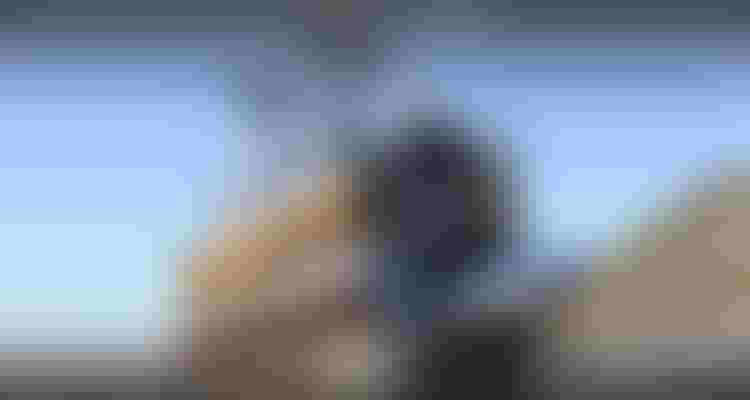 Damlatas Cave Visit
You are highly recommended to visit Damlatas Cave, one of Alanya's most prominent tourist destinations. The cave was discovered by accident due to dynamite blown up by workers during the construction of the Alanya Pier.
The Damlatas Cave is named after the number of frozen water droplets inside, which reflect a fictional view. Because the air in this cave contains 10 to 12 times the amount of carbon dioxide found in normal air, it is believed to be used for medication, helping treat respiratory disorders.
This cave occupies the western part of Alanya Castle on the Mediterranean coast, 3 km from the city centre.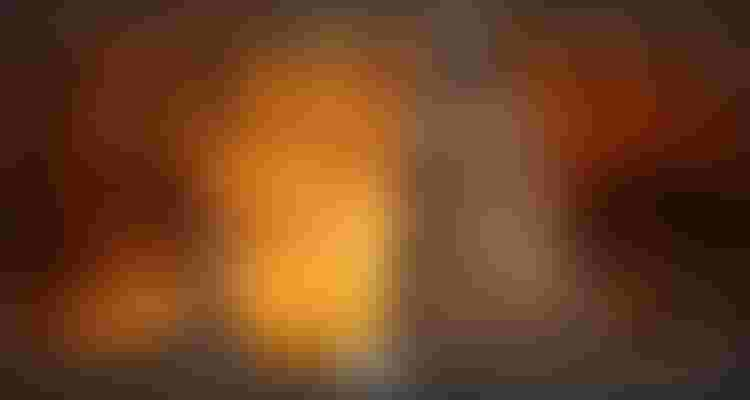 Alanya Cable Car and Castle
Alanya cable car is an indispensable cornerstone of your tourist trip to Alanya. Built in 2016 and opened in 2017, it offers leisure services to tourists with 16 cabins, carrying visitors on an unparalleled air tour. You can see many sea views and stunning natural places.
The Alanya cable car is 300 metres high and approximately 900 metres long. The air tour begins at the bottom of Alanya Castle and ends at the highest point of the region's famous Cleopatra Beach.
Recreation on Alanya Beaches
Alanya is an ideal destination for swimming and sunbathing in the warm sun, thus enjoying the perfect atmosphere for recreation on one of the beaches with its clear waters, beautiful views, crystal sand sands. Here are some of the most important beaches in the Alanya:
Cleopatra Beach
Keykubat Beach
Orange Beach
Demirtas Beach
Ulas Beach
Mahmutlar Beach
Alanya's Tourist Trips and Programmes by Safaraq Tourism
For a unique tourist experience in Alanya, Safaraq Tourism organizes travel programs covering various tourist areas in Alanya and Antalya.
In planning tourism programmes, Safaraq Tourism considers the finer details that ensure visitors enjoy tourism in Turkey and allow them the utmost entertainment by engaging in all the leisure activities in Alanya.
Edited by Safaraq Tourism
Did you like our topic? You can share it with your friends
Featured tourist services
We offer top tourist services with the highest standards of quality and luxury with 24/7 follow-up.
Flight reservations
Tourist programs
Hotels and Resorts
Car Reservation
Group Tours
VIP Services
Subscribe To Our Newsletter
Find More About The Latest Safaraq